From the rise of roguelite and minigame mechanics in mobile games to the growing popularity of IP-based mobile games and new mid-core games, plenty of new development trends emerged in the mobile market during 2022.
That said, there's also been one constant amongst all of this innovation: the UA and monetization challenges that mobile game developers have had to deal with as a result of Apple's App Tracking Transparency (ATT) policies, which have caused the mobile market to shrink 6.4% year-on-year, according to NewZoo research.
Games new to the market were often most affected, as developers struggled to scale up their games against the challenges of user acquisition. Those which were successful had turned to the strength of well-known IPs and franchises to catch players' attention, with games such as Marvel Snap and Diablo Immortal proving to be some of 2022's most popular new entries.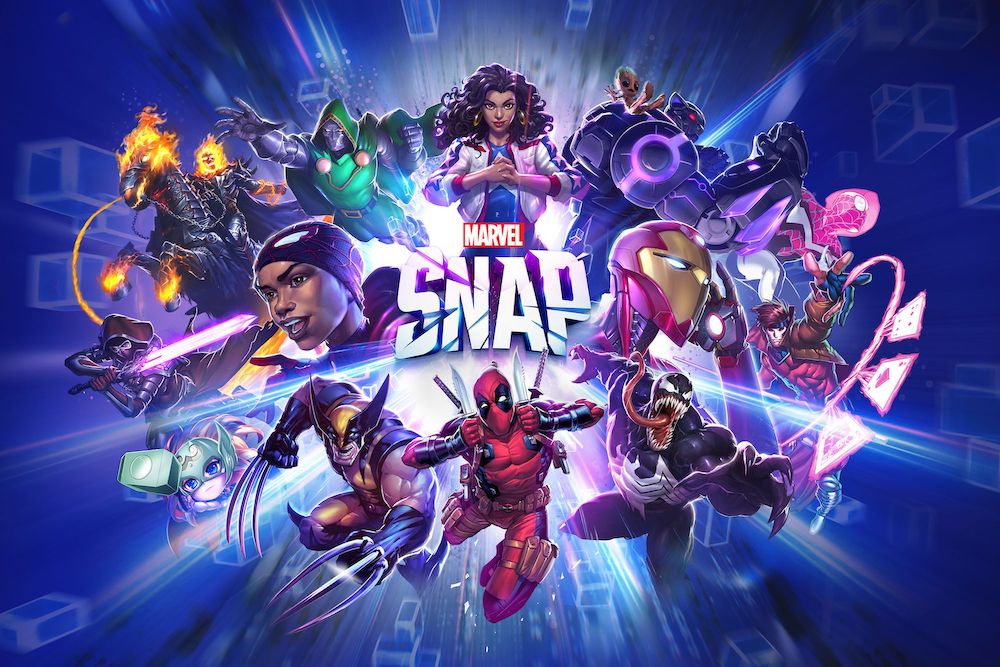 Many existing titles turned to updates with new mechanics to keep their current player base engaged. These included creative minigames that completely differed from the core gameplay, as seen in idle-RPG X-Hero's 'Save the Doge' mode, as well as the addition of competitive live events in titles such as Royal Match.
There were also a significant number of major titles hoping to pull players away from in-app purchasing entirely and instead drive them to separate stores on their websites to avoid Apple's 30% commission charge. Game of Thrones: Conquest even introduced a new currency exclusive to its web store, giving players a better deal on in-game items.
Read on to learn more about the biggest mobile game development trends in 2022.
App Tracking Transparency has created UA challenges
The most significant influence on the mobile market in 2022 was Apple's App Tracking Transparency (ATT), which changed the privacy and data collection policy on iOS to require mobile marketers to ask for consent from users to track them back in April 2021.
Before its implementation, mobile game developers could collect data that enabled them to target advertising at suitable devices accurately. For example, a mid-core developer working on a hardcore RPG could easily find thousands of people who enjoyed those games. In contrast, they now have to opt for more general advertising.
Games new to the market felt the brunt of ATT as they struggled to scale in size against the challenges to user acquisition. Looking at the games launched over the past year on the iOS US market at the time of writing, just eight games have grown to become part of the top 200 grossing games.
Compared to the games released during the past two years, but are older than one year, there are over 20 games.
IP-based mobile games are on the rise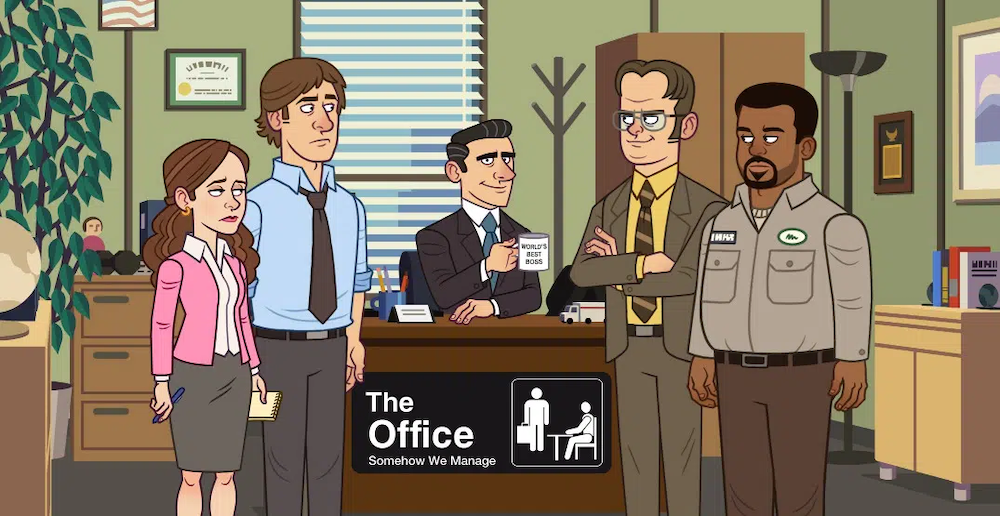 If you take a closer look at the new game launches which did experience significant growth over the past year, a clear pattern begins to emerge; a big majority of them utilize IP. There's Marvel Snap, Diablo Immortal, Apex Legends, The Office: Somehow We Manage, MLB Innings 22, and many more.
Newzoo identified this in their latest report into IP-based mobile games, which found that only one new iOS game that hit the top 100 download chart in 2021 wasn't based on an existing franchise. Newzoo also found that high-spending players are 2.84 times more likely to download a game if it's based on an IP/universe they like. Simply put, mobile games are increasingly utilizing the strength of IPs to scale and find organic users and downloads in this challenging landscape.
Even mobile games not based directly on an IP have adapted well-known ideas on a smaller scale. For example, Dislyte, a new time-based RPG from Lilith, features mythological gods like Loki and Odin, who players have some kind of pre-existing connection, will recognize from other media such as Marvel Studios' Thor films or PlayStation's God of War games.
Marvel Snap may give a further look into the future with a monetization model. You simply play the game and progress through the battle pass ($9.99) by getting XP from upgrading your cards using credits. These are acquired by completing daily objectives or via in-app purchases.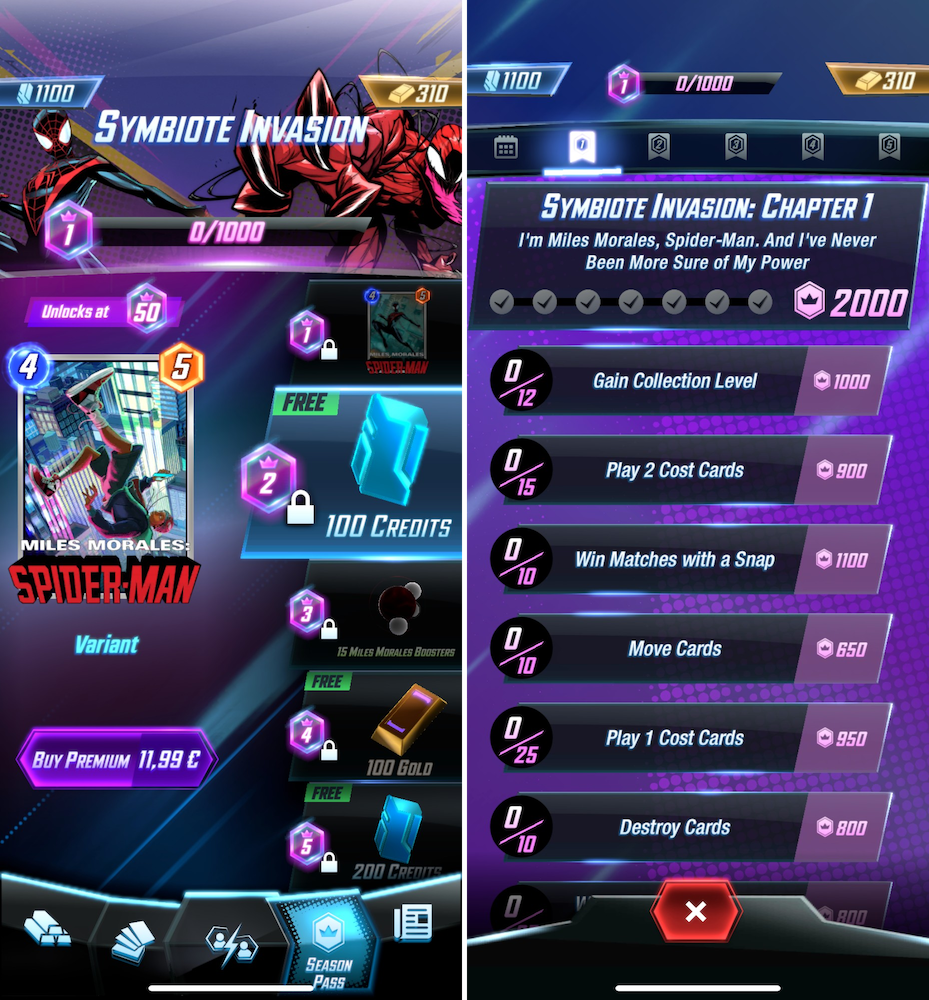 There's not a single gacha in sight, with developer Second Dinner opting for lower revenue per download as it leans on the iconic brand to bring in plenty of players. So far, this has helped it win big with gamers (and recently at the Game Awards), but it's unclear how sustainable this strategy will prove to be once the initial hype dies.
Developers are implementing minigames within their mobile games to cover more game genres

Minigames have been a significant feature in PC and console games for many years. CD Projekt RED even managed to go so far as to create an entire mobile game, GWENT, by expanding its popular minigame from the Witcher 3: Wild Hunt. However, the widespread inclusion of minigames across the broader mobile games market is a much newer trend, with more developers implementing creative minigames which differ from the core gameplay.
For example, X-Hero experimented with different hyper-casual mini-games to help drive user acquisition. While the core gameplay is an idle-character-collector-RPG, the developer BingChuan Network ran interactive ads where players had to 'Save the Doge,' which ultimately became a permanent mode within the main game after downloads skyrocketed.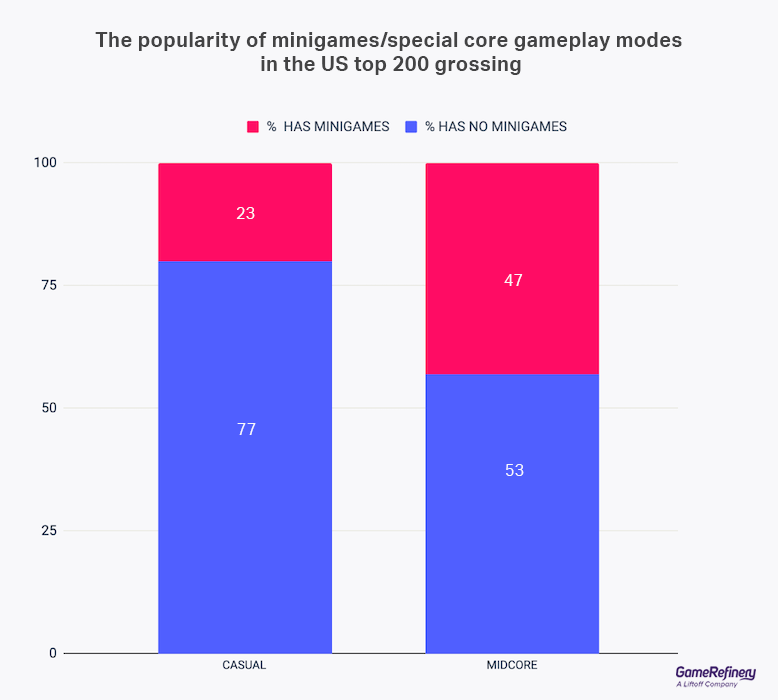 Daily revenue shortly followed, climbing more than five times higher than before the campaign's launch in September. However, revenue per download went down because player conversion rates acquired through the Save the Doge ads were weaker than before, presumably due to the difference in gameplay compared to the primary game mode – although margins overall likely improved. 
With new user acquisition being tougher than ever against the challenges of Apple's ATT, on the other side of the spectrum, many other titles used minigames also as a way to engage/drive retention through minigames. These included for example shooter Garena Free Fire adding a limited time 1v1 fighting game mode, tycoon game Township's push to constant puzzle minigames and idle-RPG AFK Arena featuring new "roguelite"minigames.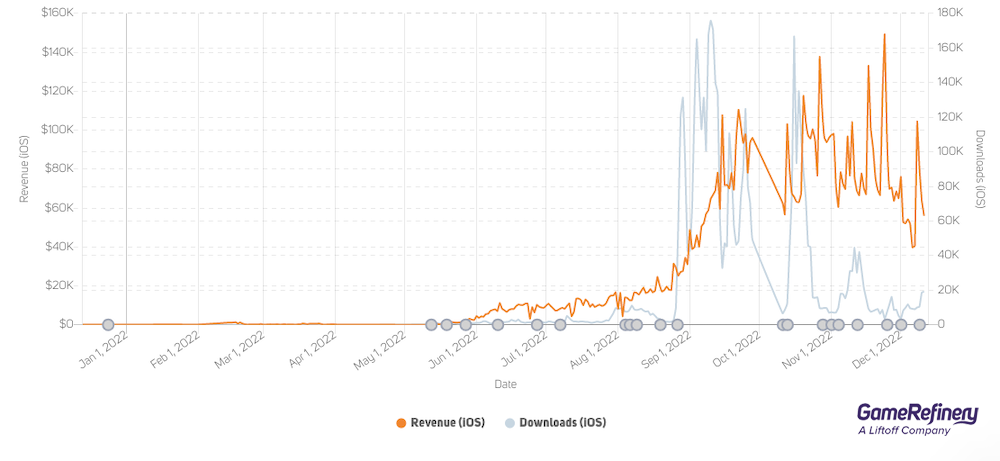 Competitive elements are getting more common regardless of genre
Competitive elements are nothing new for mobile gaming, as they have long been featured in genres such as shooters or MOBAs. Nevertheless, it was still surprising to see these cropping up in genres where competition isn't the natural focus, such as within puzzle games.
The implementation generally differs from that of a direct PVP game, though, in that this is indirect competition via an event. A classic example of this is the leaderboard-based event used for match3 games. Within these, players advance through primary progression levels, get a score for the event, and are then placed on a leaderboard. Depending on their ranking, they get a reward once the event ends.
Royal Match is one title that has implemented this on a massive scale, with over half of the events added to their framework being competitive. One of their most example events was Lightning Rush, which added a one-hour competitive push to the leaderboards players could manually trigger. This encouraged those close to the rewarded positions to play a few more levels and then naturally towards monetization elements – especially if they were close to clinching a good place in the competitive rankings.
Another great example of a game using competitive elements to set itself apart from the competition is the Fall Guys clone, Stumble Guys. One of the main differences between Stumble Guys and similar games such as Fall Guys and Eggy Party is the inclusion of a tournament mode, which makes the game more appealing to Fall Guys players who love competitive gaming.
Mobile game studios are embracing out-of-app monetization methods
With Apple taking a 30% cut from most purchases on the iOS store, it was perhaps inevitable that more developers would begin to look at alternative methods for selling items as time progressed. Game of Thrones: Conquest added a new currency called gemstones offering fantastic value for players that can be purchased by visiting a specific website outside the main app. Similarly, Supercell and Clash of Clans both provide better deals on their web stores.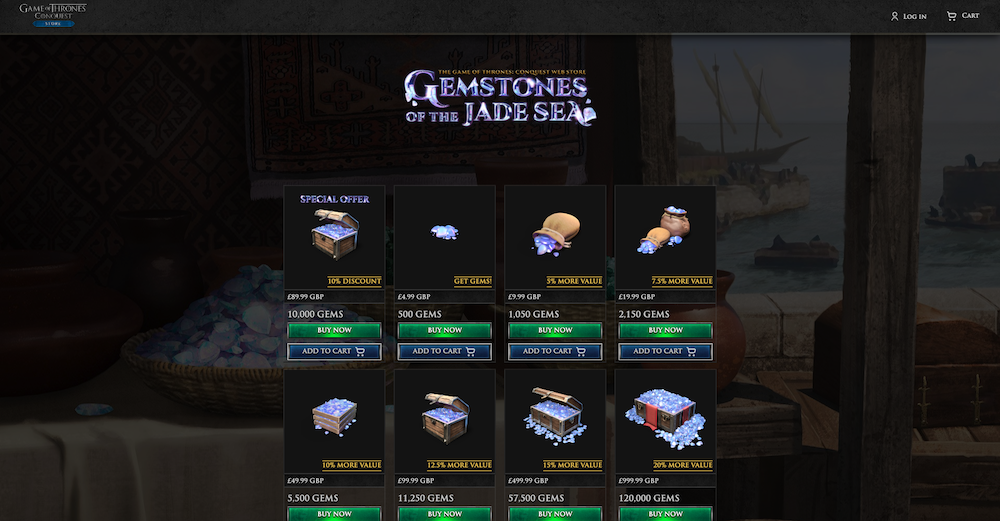 The situation follows the lawsuit between Epic Games and Apple in 2022, which centered around an update to Fortnite which bypassed the iOS app store that was ruled to have breached Apple's terms and conditions. Developers are said to be allowed to have outside app monetization on iOS as long as they don't advertise it within the app, so they have to rely on players being savvy enough to find the store without being outright directed to it.
Currently, this is mainly present in games from larger developers and publishers, as it requires significant resources to build a web store. It's also unclear how much of an impact these are having on revenue, although it's likely only the most dedicated, highest-spending players will go the extra mile through this process, as they'll gain far more benefit than a casual player spending just a few dollars.
This situation looks likely to develop in the years to come (at least in Europe), with Apple said to be allegedly planning to allow third-party app stores on its various platforms from 2024 to comply with the EU's new digital market laws. It'll be interesting to see whether other international markets follow suit.
If you enjoyed reading this post and want to know how you can improve your own UA strategies, check out the post below.