The social gaming trend is taking mobile games by storm and so the quest to innovate social elements intensifies. Even the single-player casual genres have seen a shift towards more communal gaming in 2021 and it's expected to tackle the revenue conundrum as well.
Which brings us to the Friend Referral system, a feature that has the potential to support user acquisition and retention indirectly by word-of-mouth.
We have compiled examples to illustrate how this system has been built from casual to midcore games, and hopefully, they inspire you to push social elements further in your game. Whether it's friends with benefits or friends who bring benefits, it's up to you.
Bring together birds of a feather with rewards
The Friend Referral system is different from sending friend requests and gifting a handful of energy in times of need. In its simplest form, it urges and incentivizes gamers to invite new players to download the game for rewards by sharing referral codes.
Once the new player has downloaded the game and typed the code, they both may receive gifts. Most notably, casual mobile games, which make use of this feature, have the most straightforward implementation of the Friend Invitation system.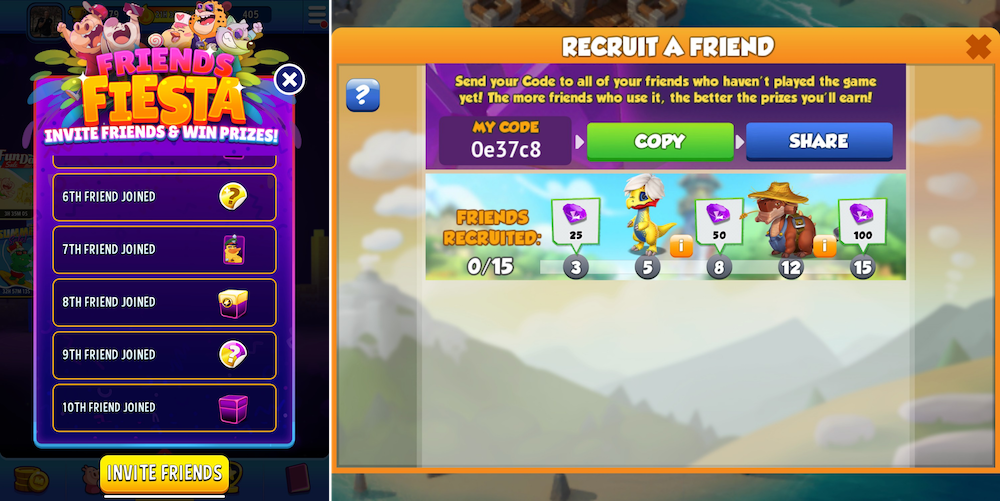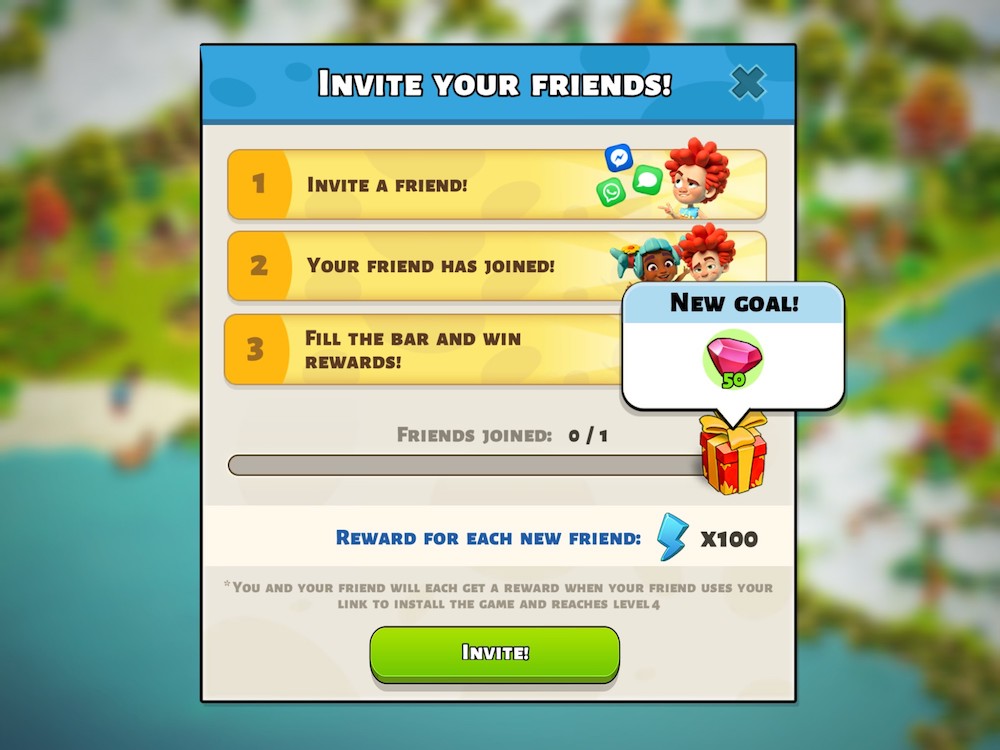 Let players promote your game, more engaged friends the merrier
With the help of the incentivizing Friend Invitation system mechanic, game studios can scout more players by making the playerbase perform low-key user acquisition on their behalf.
Taking players' motivational drivers into account while building the Friend Invitation system is likely to create more engagement. As an example, if your game has a decorative layer, then it's wise to reward the gamers who have the power of referring more players in the game with sweet cosmetics, etcetera.
Lock exclusive rewards behind the friend retention mechanic
Some mobile games experiment with having unique prizes incorporated into the referred friend's progression. Meaning, that once a buddy hits a certain level and is a newly converted gamer, the player will receive a treat. It's absolutely vital to have the referred buddy play the game for more than a mere hour.
RAID: Shadow Legends has an extensive Friend Referral and has added Friend Referral Points in a recent overhaul. It lets players refer to a maximum of six friends, and they will receive rewards based on the progress of the referred friend's level milestones, e.g., exclusive Epic Hero Djamarsa. This hero's fragments can be received as early as a referred friend turns level 10.

A chance to get special rare characters and rewards from referred friend's activity acts as a CTA. It's a well-utilized motivational driver that caters to the treasure hunter player archetype, which makes up most of the RAID: Shadow Legends' playerbase.
The recent update took the extra mile and tweaked the reward pools as well. When three of the first referred friends hit level 50, players are spoiled with another character, Legendary Hero Crohnam, as a cherry on top. Together with Djamarsa, they make a dynamic duo thanks to their synergy buff. If all six referred buddies hit 50, the gamer will receive a unique skin for Crohnam as a bonus!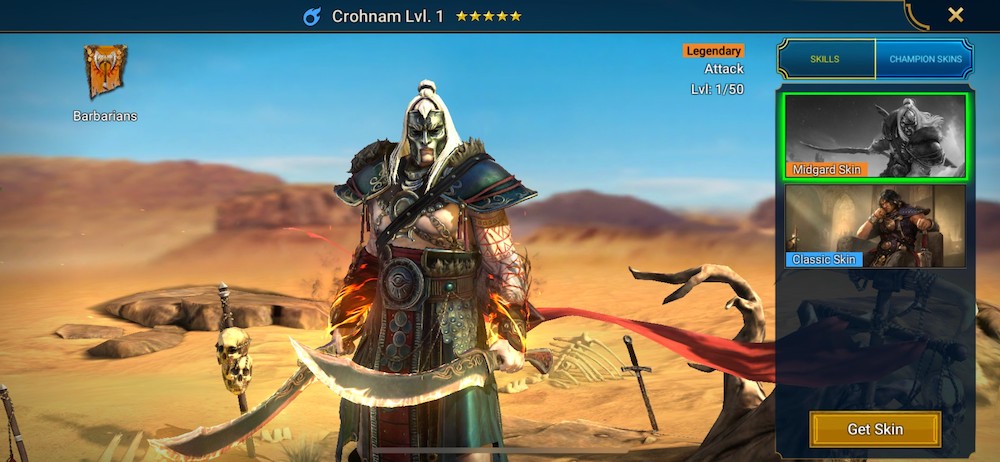 Once any of the referred buddies level past 50 or make IAPs, players will earn Referral Points. The points unlock additional rewards when thresholds have been reached to tie the Friend Referral System neatly up in a bow.
Have players recall their old friends for re-engagement
Why not try to rekindle the flame, as there are many reasons why players stop playing a game.
Besides having to build a permanent full-fledged Friend Invitation system, this feature can be implemented into an event and create a sense of urgency.
Games in the Chinese Market and Japanese Market have Recall Events that share the same essence but focus on inviting old players back into the game. As you may have guessed, it incentivizes the action of inviting with none other than in-game rewards.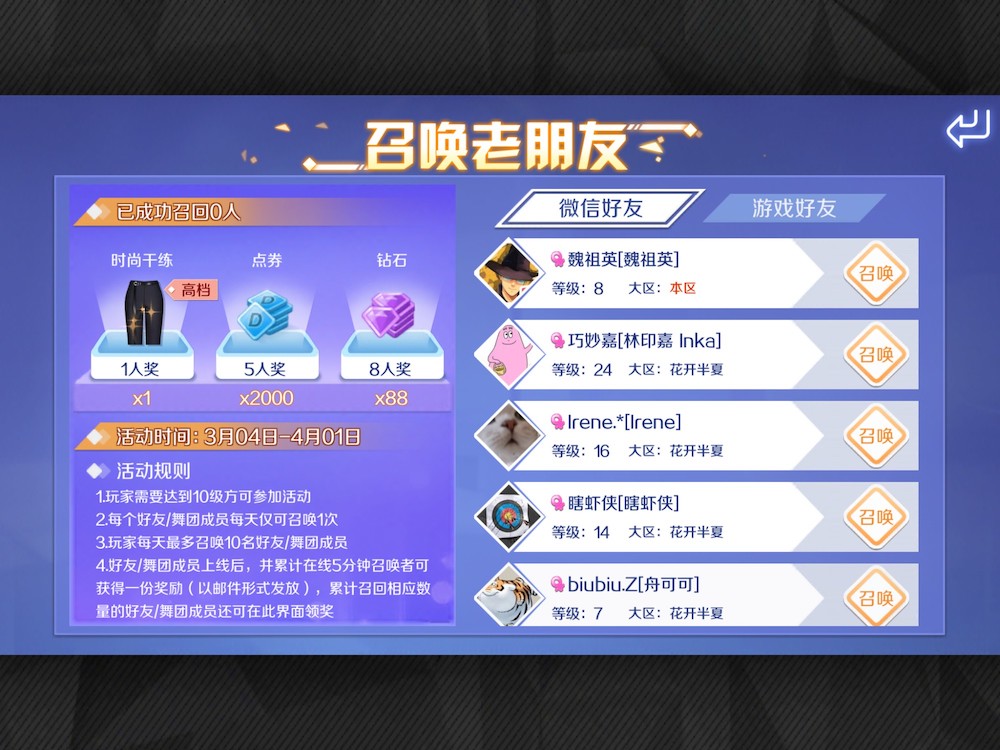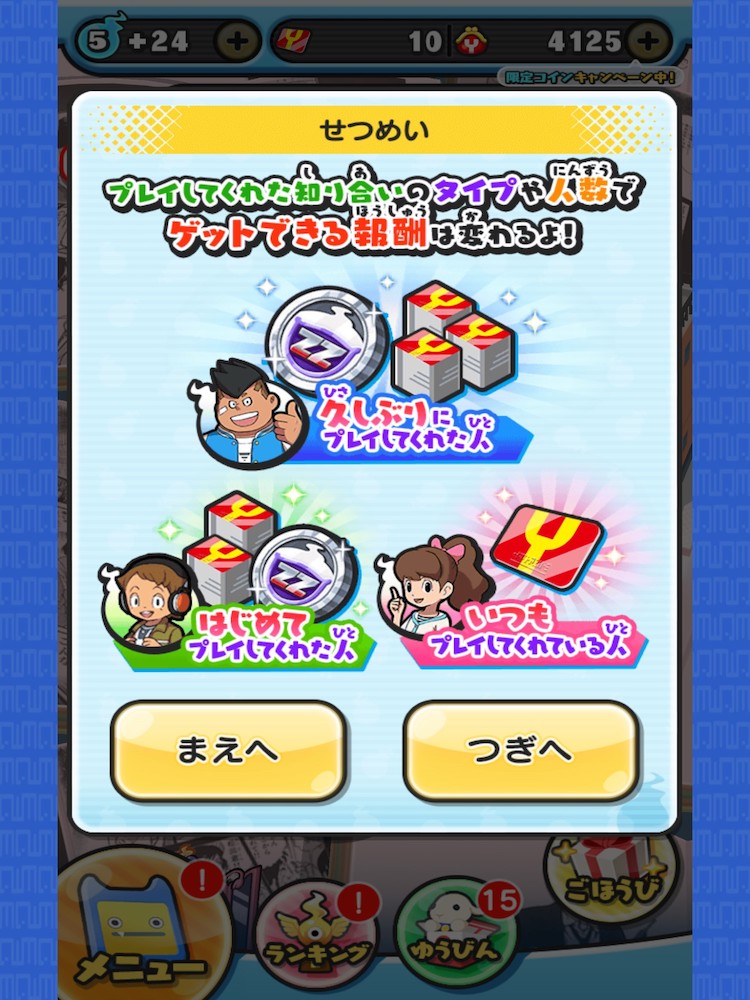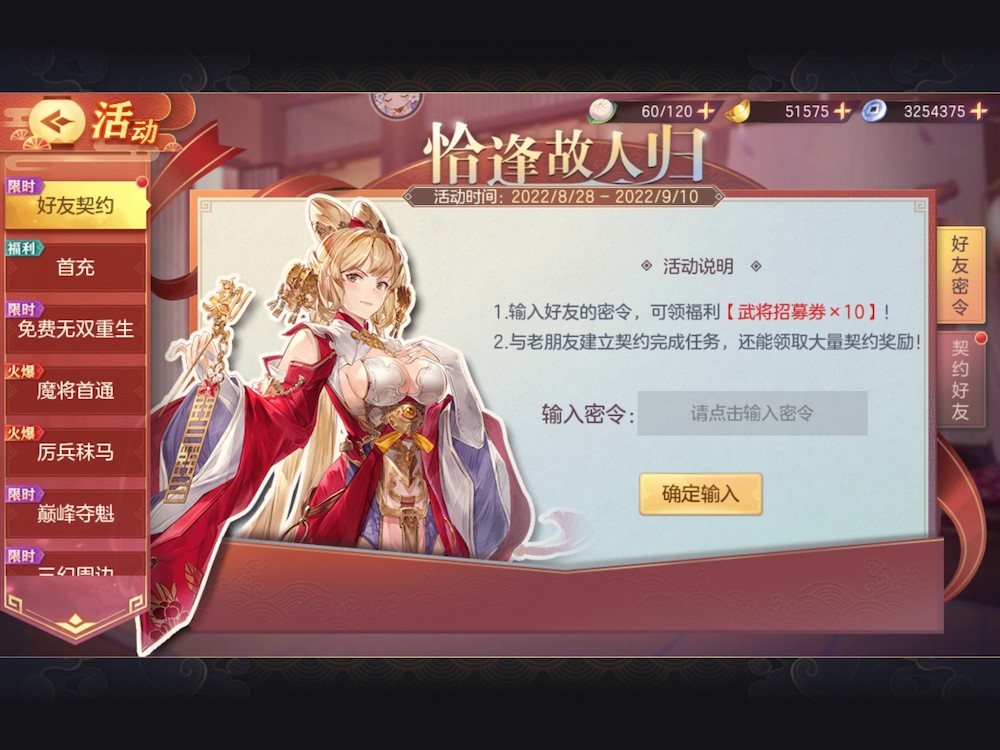 Three Kingdoms Fantasy Land (三国志幻想大陆 – 国创加强版) puts emphasis on an individualistic approach rather than incentivizing inviting multiple old gamers. In this Recall Event, the player enters the user ID of the old buddy to participate in the event. Then, a pact is formed between the players, and the invitee earns ten gacha tokens. And it doesn't stop there.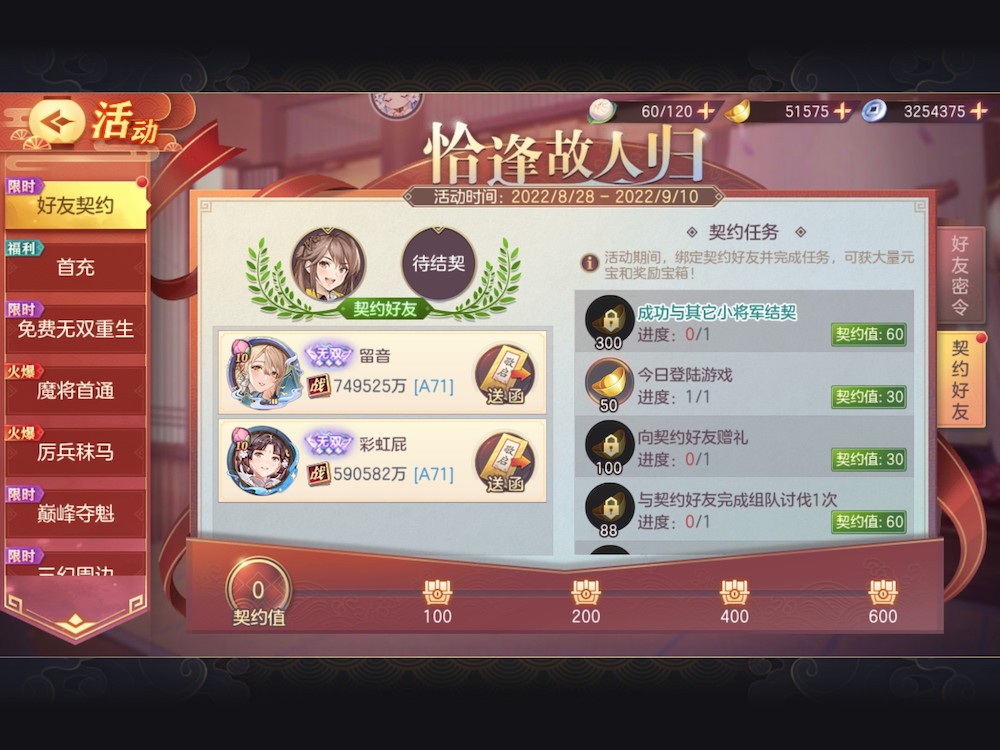 What makes the event stand out is that it has a task system for the players that form the pact. They are rewarded with activity points and premium currency for completing the tasks together. There are chests containing rare goods once they reach activity point thresholds, e.g., 400 points.
Friend referral programs can generate more retention
FinanceOnline's 2022 study shows that the good ol' word-of-mouth marketing tactic that prompts the customers to promote a brand has been proven effective, the leads from referrals having surprisingly higher 30% conversion rates. Friend Referral programs in games follow the same marketing tactics and it has been frequent in MMO and PVP games.
Thanks to the pandemic, socially deprived people's need for connection contributed to the rise of the social gaming trend. So what's a better incentive for players to connect with their buddies than a reward system which supports the positive feedback loop as a marketing tactic.
The Friend Referral feature is still relatively uncommon and it's not enough to make a market impact alone. However, because the post-IDFA world has forced the mobile game industry to get more creative in UA practices, time will show whether this feature is going to get more traction.
Discover more inspiring social feature implementations with GameRefinery's Implementations Examples tool!
Related posts worth reading: