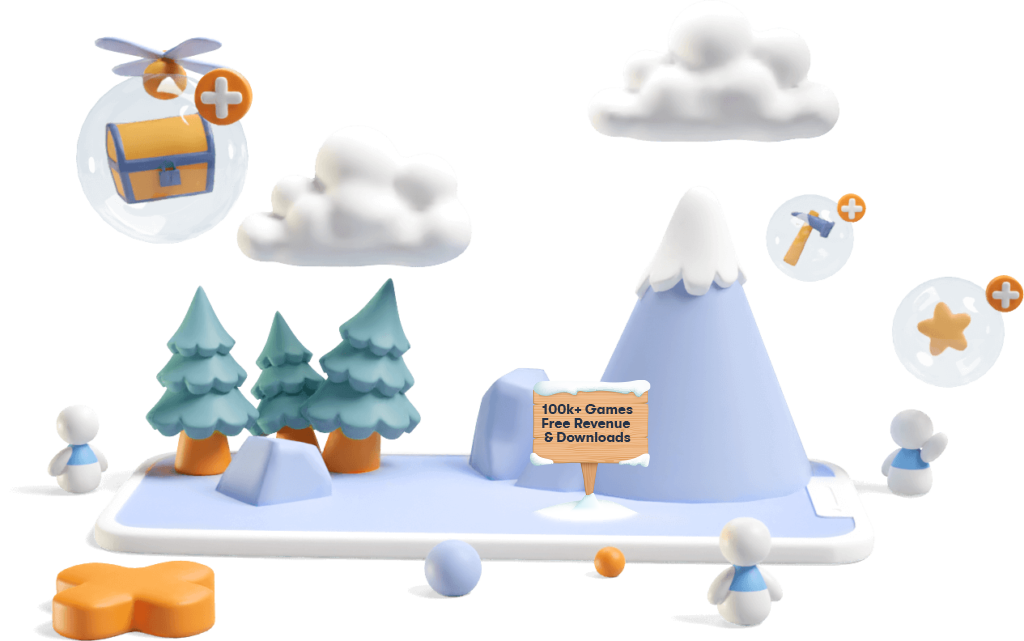 Live Events Tracker
Supercharge your LiveOps
Boost your revenue, concentrate resources where they matter most, and compete with unequaled access to granular live events data and trends.
… or schedule a trial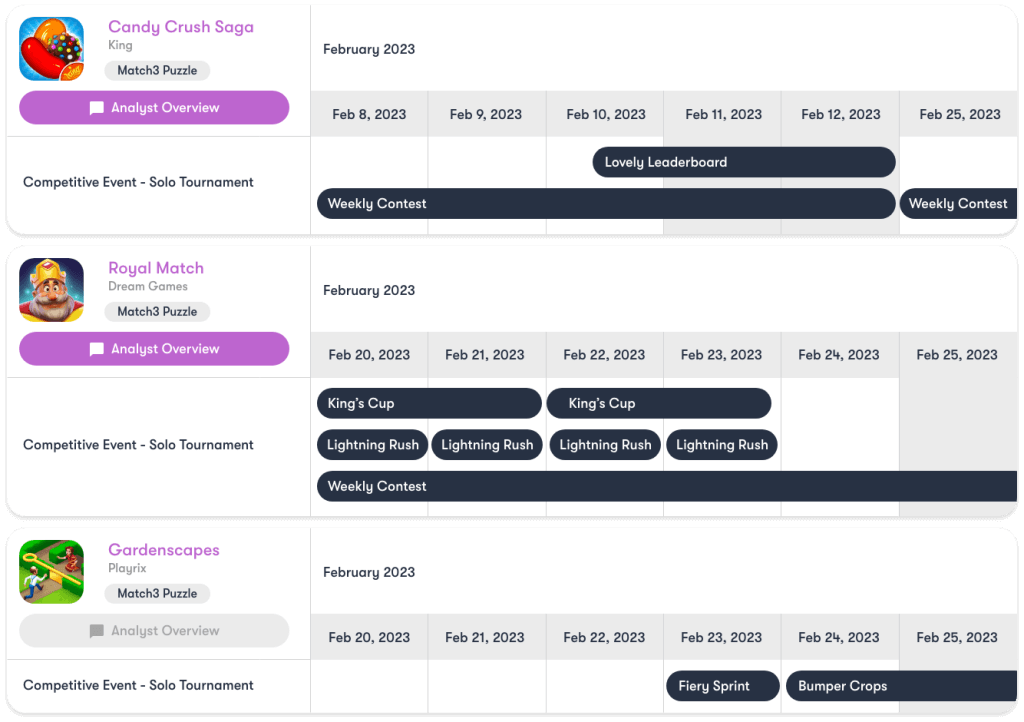 Live Event Tracking
Boost revenue with better live events
Research a library of leading games to learn from your competitors and which Live events had the most impact.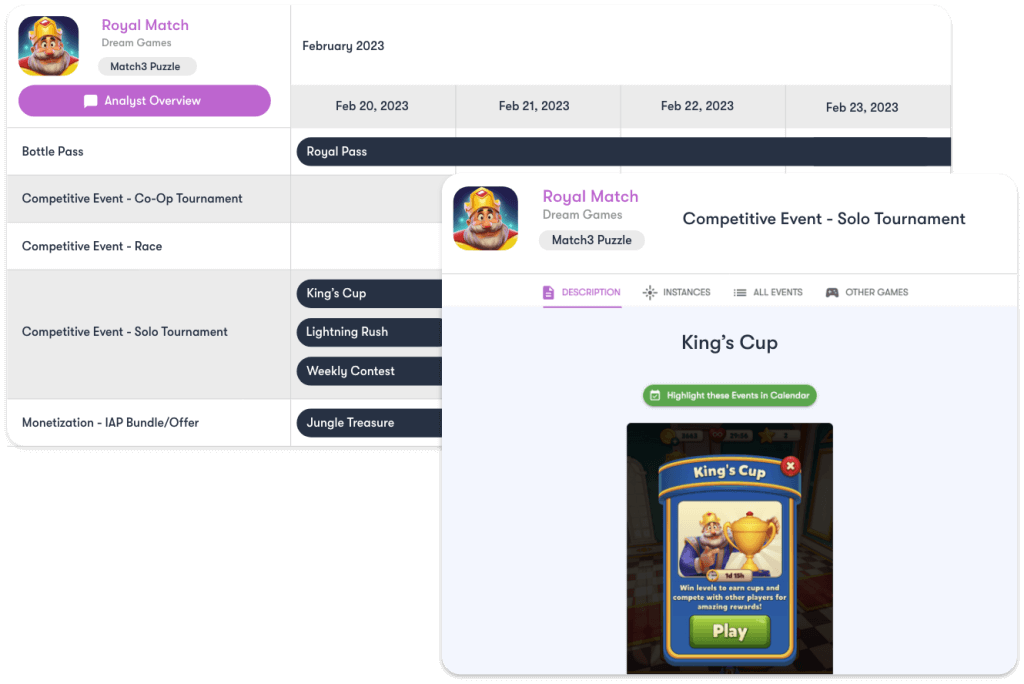 Live Event tracking
Concentrate resources where they matter the most
Let GameRefinery's dedicated team of analysts do the heavy lifting for you. Specialized analysts track live events and their impact on a daily basis and report back with screenshots, event descriptions, and more.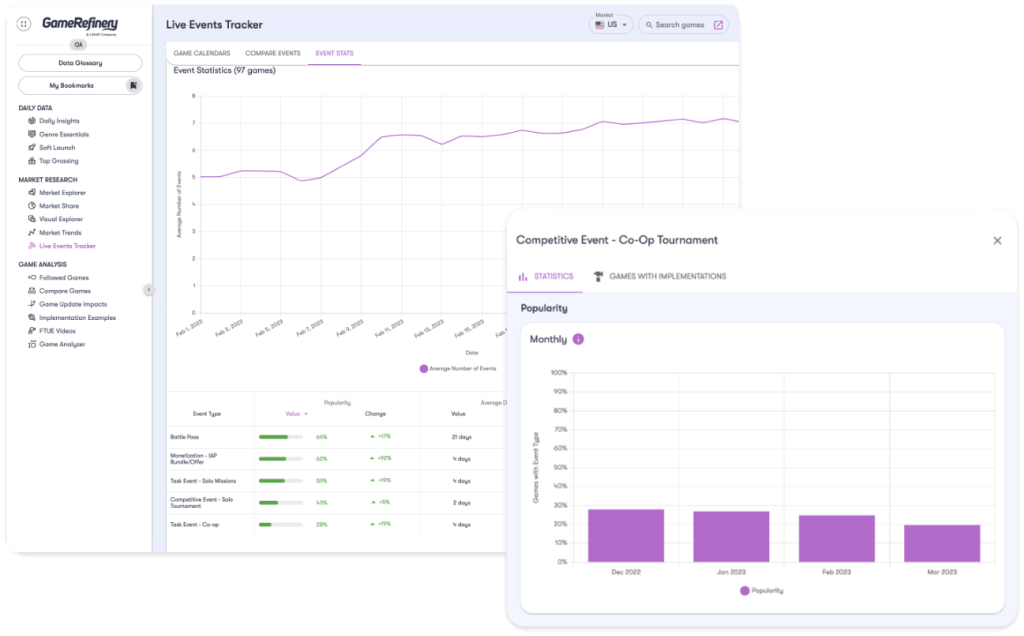 Live Event tracking
Compete with unequaled granular insights
Analyze, visualize, and compare the performance for over 35 different types of live events, and the impact of event duration and timing.
Start making better games today
Empower game development, research, and ad targeting with the market's largest dataset on
mobile game genres & features, player motivations, and more.
… or schedule a trial