As expected, February included a number of seasonal events in mobile game markets with events like Valentine's Day and the Chinese New Year. However, our analysts also spotted some interesting collaborations and surprisingly themed events, so let's see what our analysts have gathered for us this time.
The data and examples shown here are gathered from the GameRefinery service, which you can access here. If you're interested in checking more than 2.5k unique, high-quality overview pages across our genre taxonomy & markets, you might want to pay a visit! 😉
US Market Overview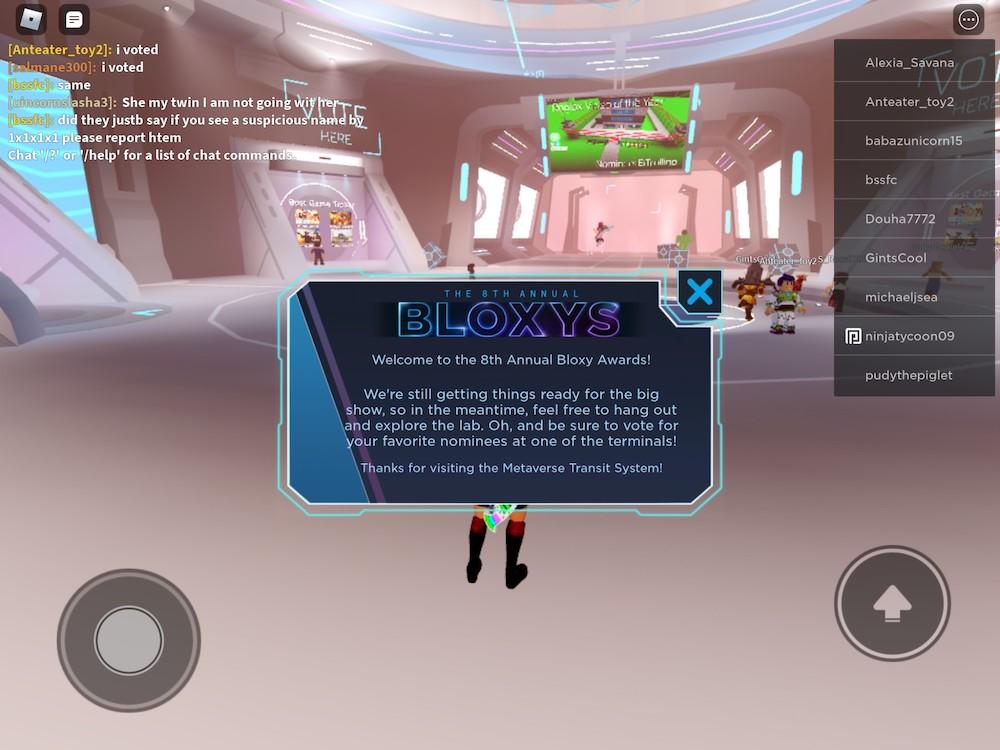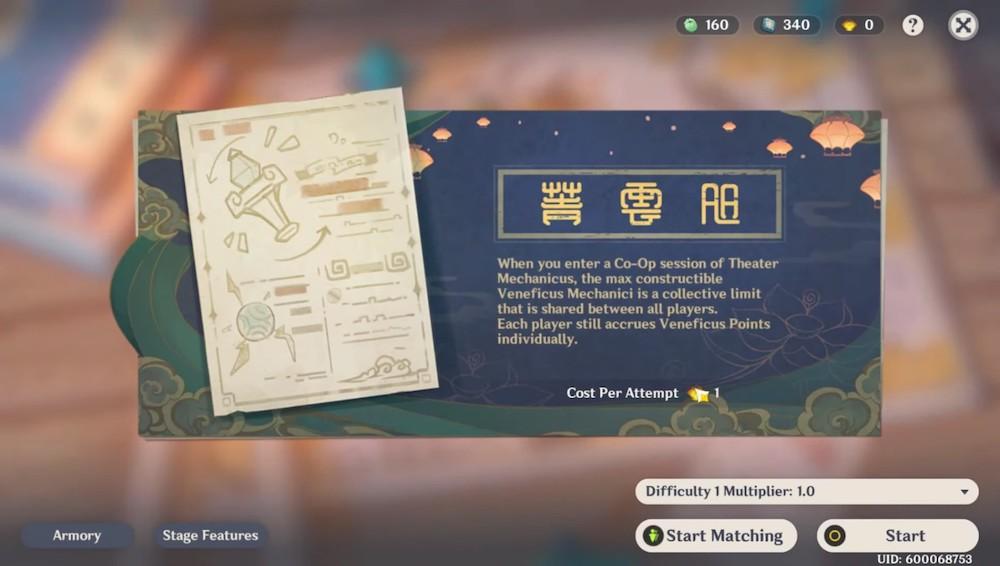 As expected, February included a bunch of different Valentine's Day events (e.g., Lily's Garden, Cooking Diary, Dragon City Mobile, Two Dots) and Chinese New Year updates in games.
Dragon City Mobile also introduced a Dragon TV collection, an event based on watching incentivized ads in the game. What makes this interesting is that we haven't usually seen events that are themed around watching ads.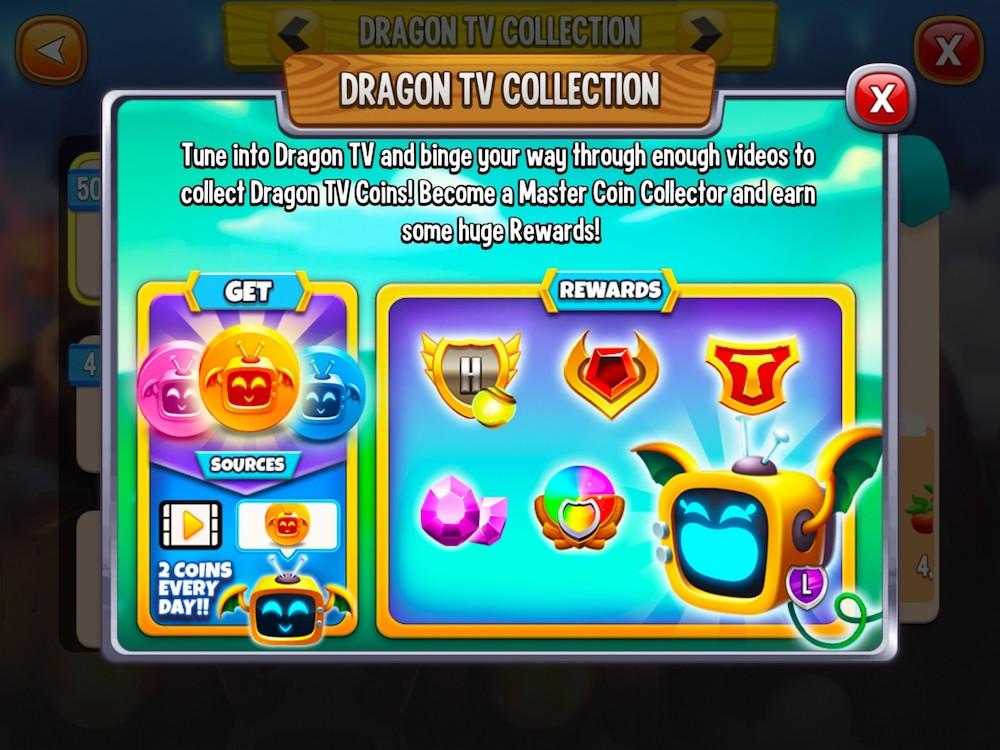 Other interesting highlights of the month included the MMORPG Warhammer: Odyssey's global soft launch and Top War: Battle Game's significant revenue gains, which accelerated the game's break into top-grossing 20 in the US. We spoke shortly about Top War in the previous Analyst Bulletin.
China Market Overview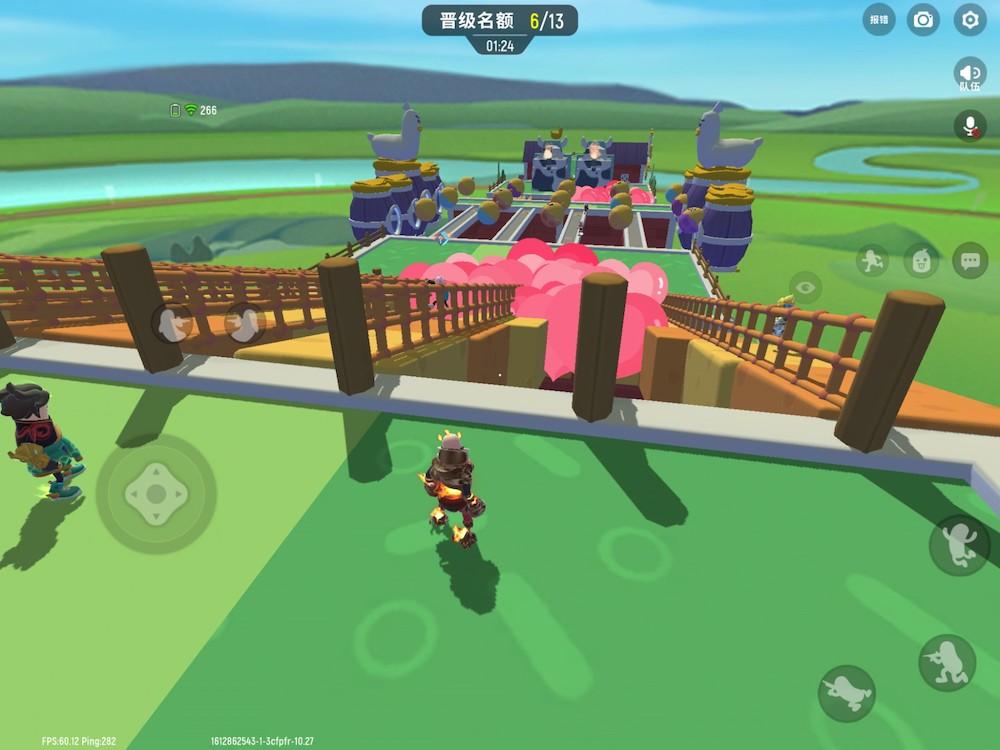 Most of the games celebrated the Chinese New Year, often synchronously with the beginning of the new battle pass/competitive season. Some games also celebrated western Valentine's Day (e.g., Langrisser 梦幻模拟战).
Our game analysts have recently spotted multiple casual PvP TD-games in China's top download list. One of them, called Fusion Crush: Hero Orbs also recently entered the top-grossing list for the first time. Moreover, the previously mentioned 4x-merge hybrid Top War: Battle Game has also risen in the top-grossing ranks.
Another interesting and maybe even amusing observation from the Chinese mobile game market is the several KFC collaborative events that have frequently been popping up in various games in the Chinese market, the latest being Jiang-nan Bai-jing-tu (江南百景图), a classic city-building tycoon game set in Ming dynasty China.

Japan Market Overview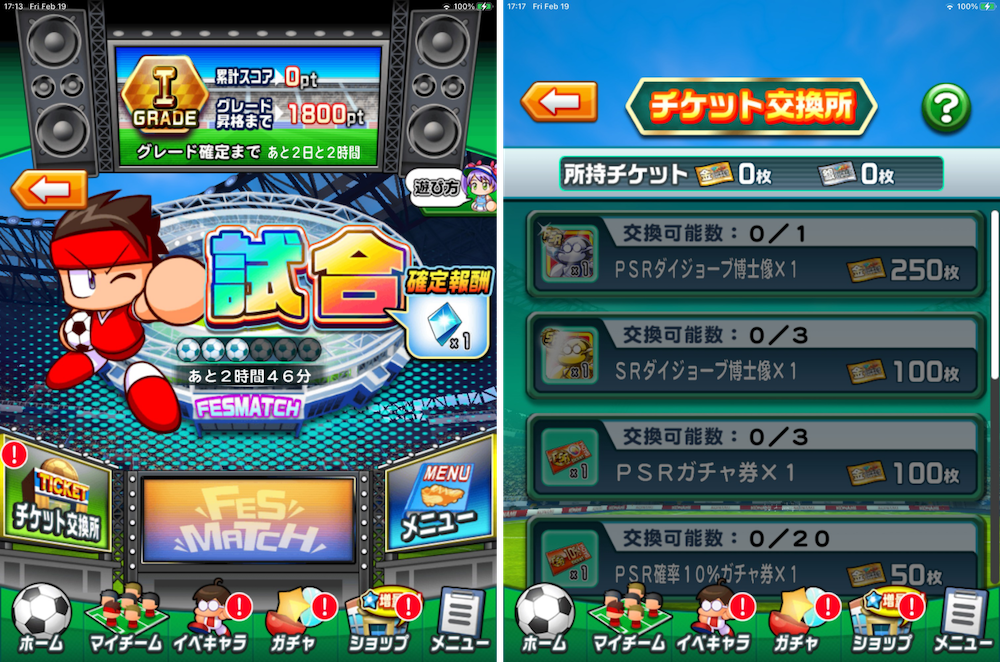 February also brought a number of Valentine's Day or chocolate-themed and some Lunar New Year events into Japan's mobile game market. For instance, games, such as The Seven Deadly Sins (七つの大罪 光と闇の交戦 : グラクロ) and Re:Zero Kara Hajimeru Isekai Seikatsu (Re:ゼロから始める異世界生活) introduced seasonal event content in their February's updates.
We recently wrote an article on how seasonal events provide a perfect excuse to find new and exciting ways to drive player engagement. Check out the blog post, if you're interested in how to implement seasonal content into your game.
Also, Japan's top-grossing list got a new top 1 last month. Cygames' Uma Musume Pretty Derby (ウマ娘 プリティーダービー) is an interactive story about derby horse girls. The story's plot is that great racehorses of the past have a chance to be reborn as "horse girls", girls with the ears and tails of horses as well as their speed and endurance, and who then race for fame and fortune.