The first month of 2021 is now behind us, so let's take a quick overview of what January had to offer for mobile game markets in the US, China, and Japan.
After a mostly quiet end of the year, January served us several major mobile game updates, especially in the Chinese game market. But before we dive into China's January events, let's see what happened in the US mobile game market!
US Market Overview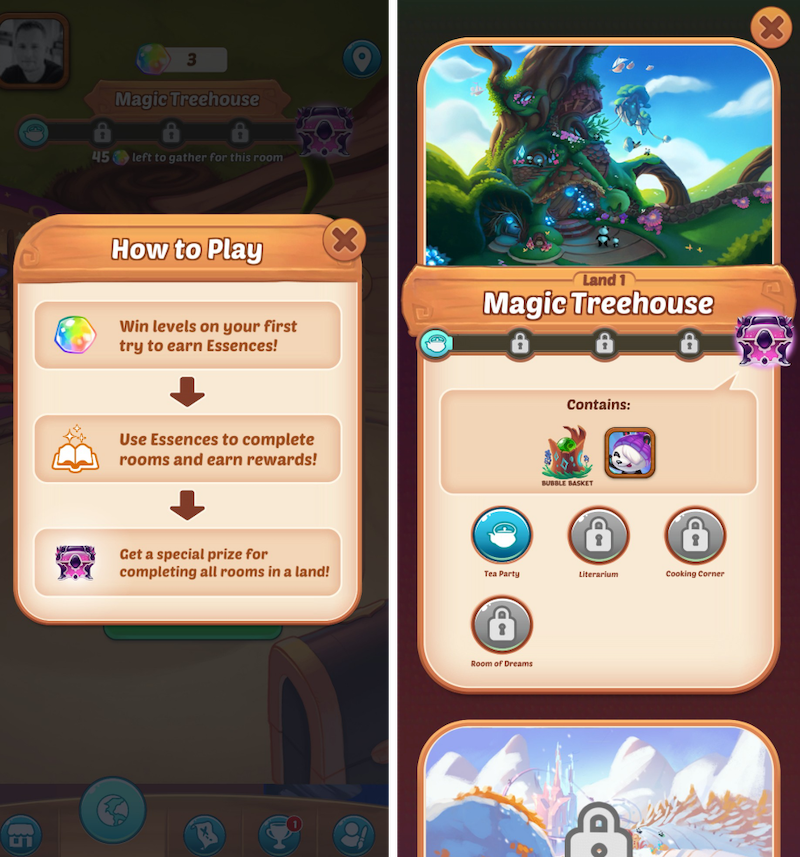 Other highlights of the month were 37GAMES' Puzzles & Survival's and Topwar Studio's Top War: Battle Game's continuing climb in the US market's top-grossing list. Both have risen to around grossing ranks 30-50. What is interesting about both of these games is that they both utilize elements of casual games to appeal to wider audiences outside "classic 4X". Top War with its merging and Puzzles & Survival with match3.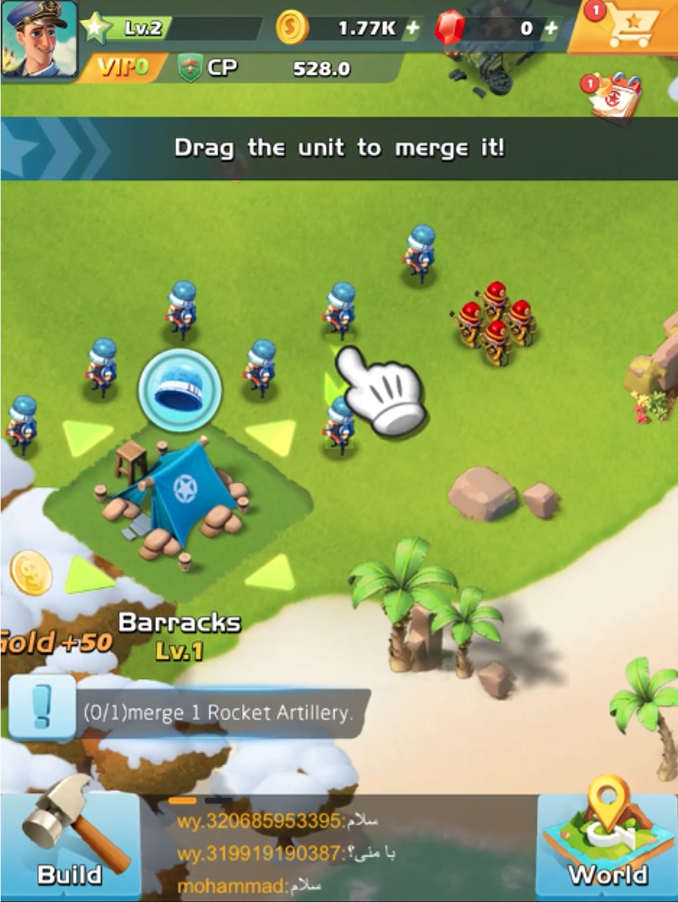 Moreover, Tactile Game's new Lily's Garden sequel, Penny & Flo: Finding Home, entered the US market's 200 top-grossing list in January. What's also interesting and unique related to Penny & Flo: Finding Home, in a recent update Lily's Garden introduced incentivized ads and so far the only ad that has been popping up is about Penny & Flo, which in other words means that Lily's Garden does not have real ad monetization at least yet. It remains to be seen if this is just for advertising the Penny & Flo game or if Tactile Games is testing possible future ad monetization.
You can read more about Penny & Flo: Finding Home and why it is a perfect sequel to Lily's Garden in our recently published guest post.
China Market Overview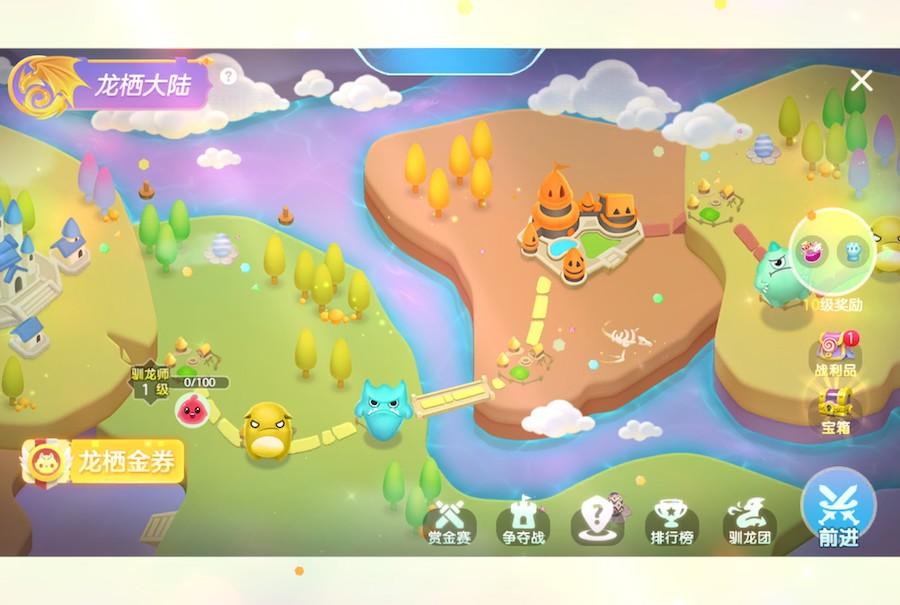 Analysts' unofficial MMO of the month is IP-based 天谕 (Tian Yu) from NetEase, which reached the Chinese market's top-grossing 7 in January. Other new interesting games that reached top-grossing 20 last month were Yu-Gi-Oh Duel Links (游戏王:决斗链接) and a hero collection RPG called Fairy Tale (妖精的尾巴 力量觉醒).
Moreover, Chinese New Year is almost here, and some early birds have already started their celebratory events, for instance, games like Crossfire (穿越火线), Call Me Emperor (叫我万岁爷).
Japan Market Overview
Big collaboration events in January: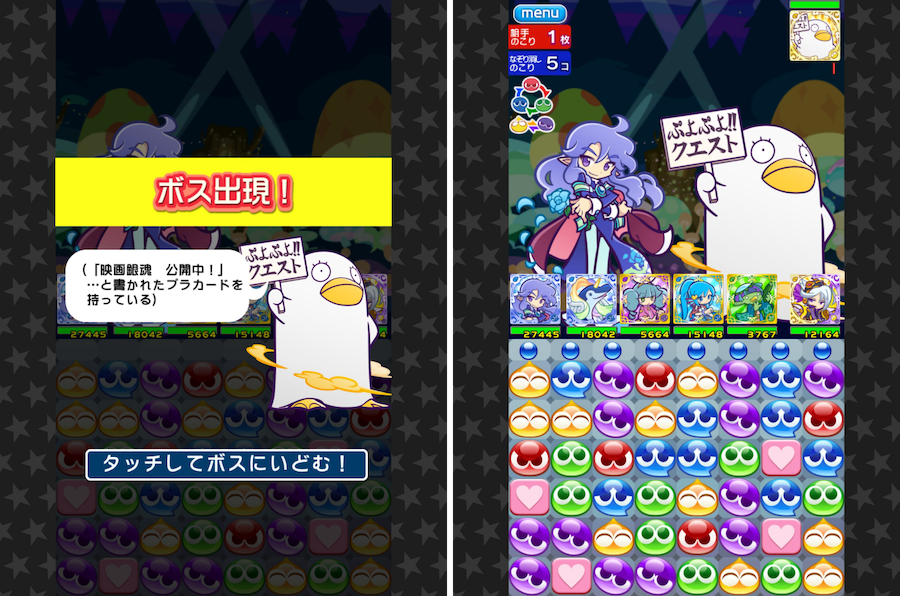 Other major game updates: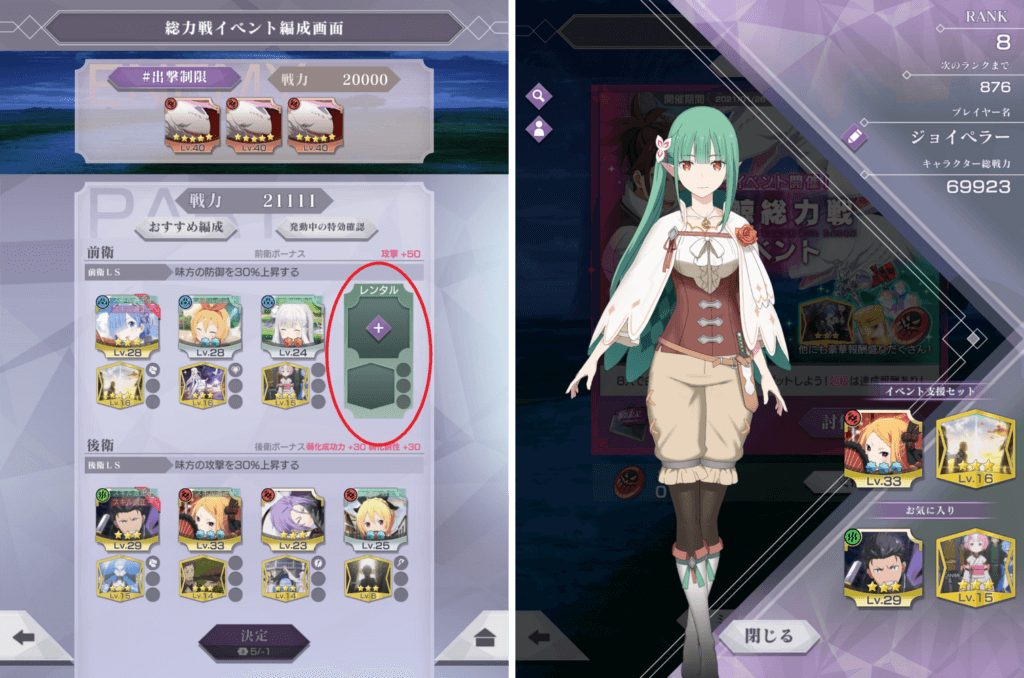 New interesting games that entered Japan's top 100 grossing games in January were:
In general, New Year's events still continued across the board in Japan's market in January, but we already saw some of the games bring out the first Valentine's day events.
Q&A with the GameRefinery's Game Analysts
The next interviewee in the Q&A series is GameRefinery's Japan Market Game Analyst, Teemu Palomäki.
Tell us a bit about yourself and your current role and what it entails?
I am probably the most hardcore mobile gamer in the company. I've got countless hours in on games like Brawl Stars, The Alchemist Code, War of the Visions FFBE, AFK Arena, and Octopath Traveler – Champions of the Continent. Recently I got drawn in by Cookie Run: Kingdom art style and have been playing it for fun.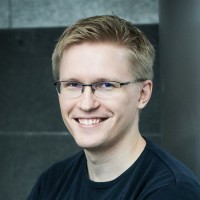 As a Game Analyst at GameRefinery, I play mobile games. I fill into our service what features the game has, take FTUE video and screenshots, and write a simple summary of the features of the game. When updates come I update the game when relevant. Sometimes I also write blog posts and participate in calls with our clients.
How did you first get into games?
Some of the earliest gaming experiences that I remember were Commander Keen, Jazz Jackrabbit, and Moomin games on my parents' and grandparents' computers. As a first-grader, I got into the world of Pokémon with Blue and Yellow versions. My cousin introduced me to RuneScape Classic and Final Fantasy games (VII, VIII, and IX), and those games were a huge part of my teenage years. All of that eventually led me to study game development.
Is there any particular game that, in your opinion, has been a notable innovator in bringing new features into a game(s)?
I continue to be amazed by AFK Arena experimenting with different things. Most updates bring something exciting, and older events are often refined. For example, v1.51 introduced a card picking PvP event that was later rerun with multiple notable changes to make it more enjoyable, and v1.53 brought Match3 mode to this Idle RPG. The team behind the game is clearly willing to experiment outside the box, and since the game requires comparatively low effort from the player per day, it is easy to stay excited about this game.
I'm also eager to see more games like Genshin Impact and Octopath Traveler: Champions of the Continent (オクトパストラベラー 大陸の覇者) drop to the free-to-play mobile game market. Both look and feel like a console game and focus on interesting core gameplay instead of hooking the player with a complex meta and material management. It is enjoyable and fun to an extent, but the market could really use some fresh new winds.
Which design feature has impressed you the most in the last few years?
Collaboration events are a huge thing in Japan. It is fascinating how excited I got when I got Final Fantasy XV Noctis from gacha in The Alchemist Code or how I just had to get Ainz Ooal Gown from Overlord anime in AFK Arena even though I have zero knowledge about the series. The collab characters tend to be slightly overpowered and have only limited availability to boost further the need to get them. And based on the revenue spikes, it seems like they are worth it for the companies.
There is just something beautiful in using Noctis from FFXV, Meliodas from Seven Deadly Sins, Levi from Attack on Titan, Roy Mustang from FullMetal Alchemist, Gilgamesh from Fate/Stay Night, and Laharl from Disgaea series to fight a story boss in the Alchemist Code. It makes absolutely no sense story-wise, but it is actually a pretty solid team.
What do you feel you have gained from the experience of working at GameRefinery, and what do you still hope to gain?
I've so far played about 300 mobile games long enough to understand the main idea. I feel like this gives me a solid general idea about what mobile games look like. Maybe I can put that expertise to use one day and design a game of my own. I really enjoy working at GameRefinery, and I want to keep on analyzing games and learning about market trends here in the future as well. Hopefully, I can also successfully step out of my comfort zone and participate more in sharing our knowledge through calls with our clients and maybe even by giving talks.