April was an interesting month for events and collaborations as mobile game developers made the most of Easter, April Fool's Day and Ramadan celebrations to experiment with new features and limited-time modes. Angry Birds Journey! celebrated its first seasonal event with the Easter Kiosk which introduced a special Easter currency and limited-time shop, while Golden Week celebration events occurred in plenty of Japanese mobile games including State of Survival and Guardian Tales.
Elsewhere, Roblox hosted a GRAMMY celebration event featuring live music performances and also revisited its Chipotle collaboration. Thankfully, no servers were harmed in the process this time! April introduced a huge update for Genshin Impact too, with its phased Hues of the Violet event bringing loads of new content in the form of main quests, side quests and banner gachas galore.
Last year, our analysts said hybrid elements are key for the success of 4X titles. Case in point: April's top-grossing chart, which led to several 4X hybrid strategy games reaching new positions. April also saw some interesting innovations with blockchain features: Summoner's War: Lost Centuria celebrated its one-year anniversary with new play-to-earn blockchain mechanics, while the social metaverse app Highrise awarded NFT owners with Creature Coins for taking part in a limited-time exclusive event.
To learn more about all of these events and updates, as well as the latest charting positions, make sure you keep reading to get the full lowdown on mobile game market updates in April.
US Market Overview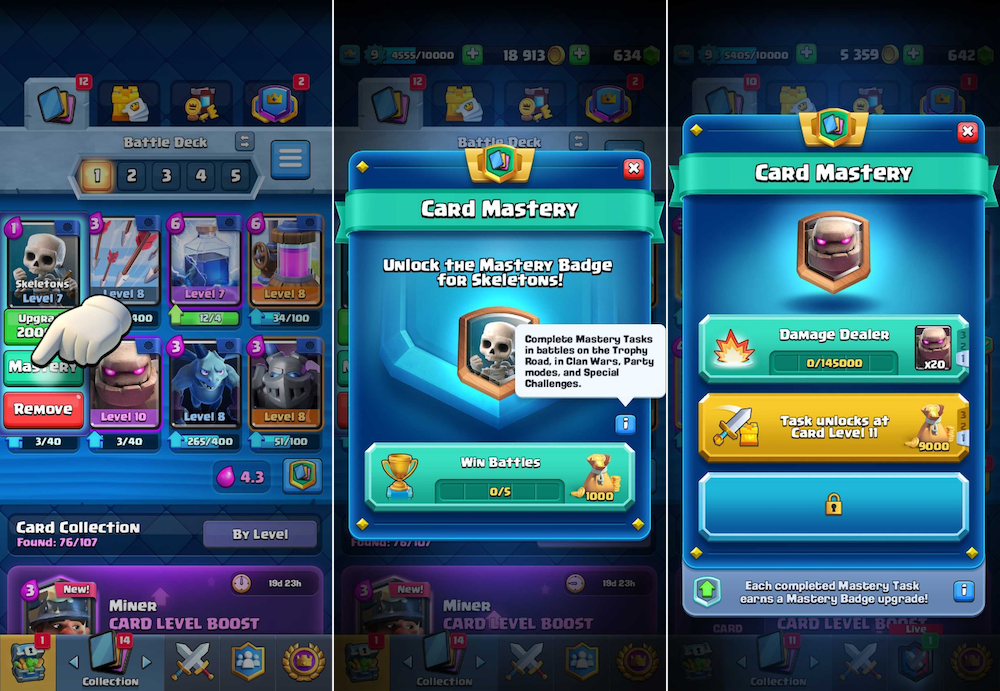 The Battle Pass is back in RAID: Shadow Legends! The first iteration of the Battle Pass was introduced to the game all the way back in February 2020, but it had only one season and never reappeared until now with this new iteration, Forge Pass.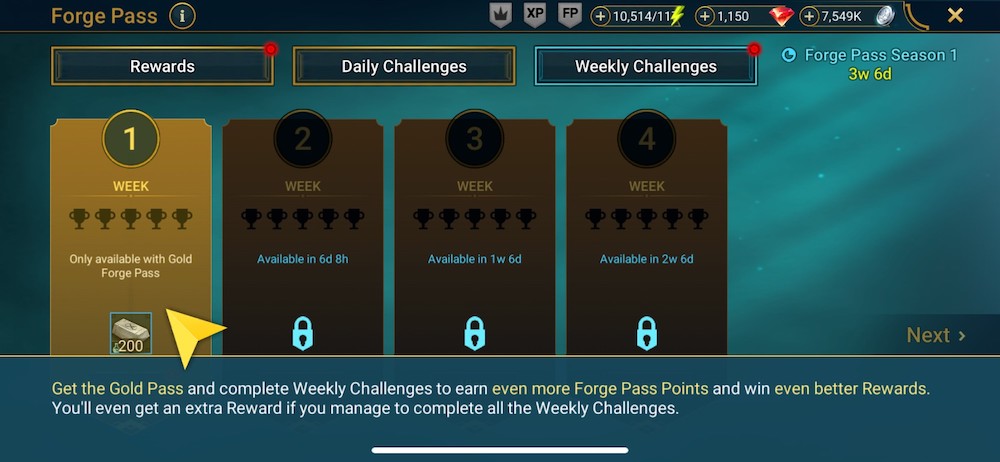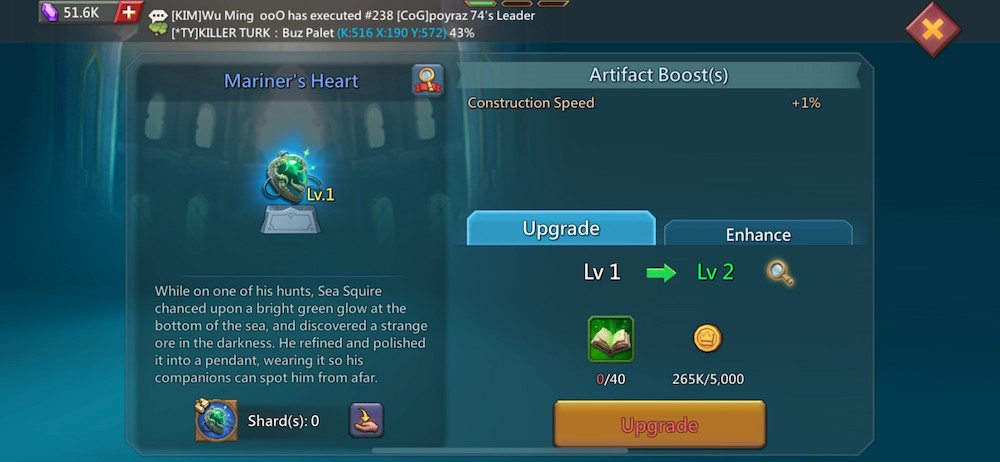 Solitaire puzzle game Solitaire Home Design has added forced ads, meaning that after players have to watch an automatic ad every time they complete a level. 
On a more general note, our US analysts report that many games that did not already include a Battle Pass system have added one over the past month, including the previously mentioned RAID: Shadow Legends and multiple casino games. Moreover, one of the hottest mobile gaming trends right now, various minigame modes, seems to be gaining popularity as more and more games have recently added a minigame mode to their game. The latest ones to hop on this trend are Slots games in particular.
April has also been the month of 4Xs games based on recent happenings in the US top-grossing list. Many newer hybrid 4X Strategy games, including Walking Dead: Survivors, Age of Origins, Puzzles & Survival, Top War: Battle Game, and The Ants, reached new top-grossing ranks during April. We predicted back in June last year that the increasing 'hybridization' of mobile games would open up new revenue streams, and this now seems to be coming true. If you haven't read our blog post on the topic yet, check it out here.
Events
Roblox hosted a series of different collaboration events last month: 

The first collaboration, the GRAMMY Week collaboration event, took place in a Las Vegas Strip social hangout lobby area where players could fly around with planes, enjoy a virtual concert by GRAMMY-nominated artist Camilo, and take part in GRAMMY award scavenger hunt for exclusive rewards.
The collaboration that may or may not have been responsible for breaking Roblox last time is back again. Roblox and Chipotle joined forces again to host a Chipotle Burritor Builder collaboration event. The event teleported players back to the first original Chipotle restaurant in 1993 in Denver, on which the event's social lobby area was based. Players got to work in the restaurant, rolling burritos for customers in a time management minigame.
Roblox's Beatland event was a collaboration event with Telekom Electronic Beats. As usual with Roblox events, the event included an electronic music-themed hangout hub with a special game made for the event. The highlight of the event was a live show by DJ Boris Brejcha, which took place during the event weekend.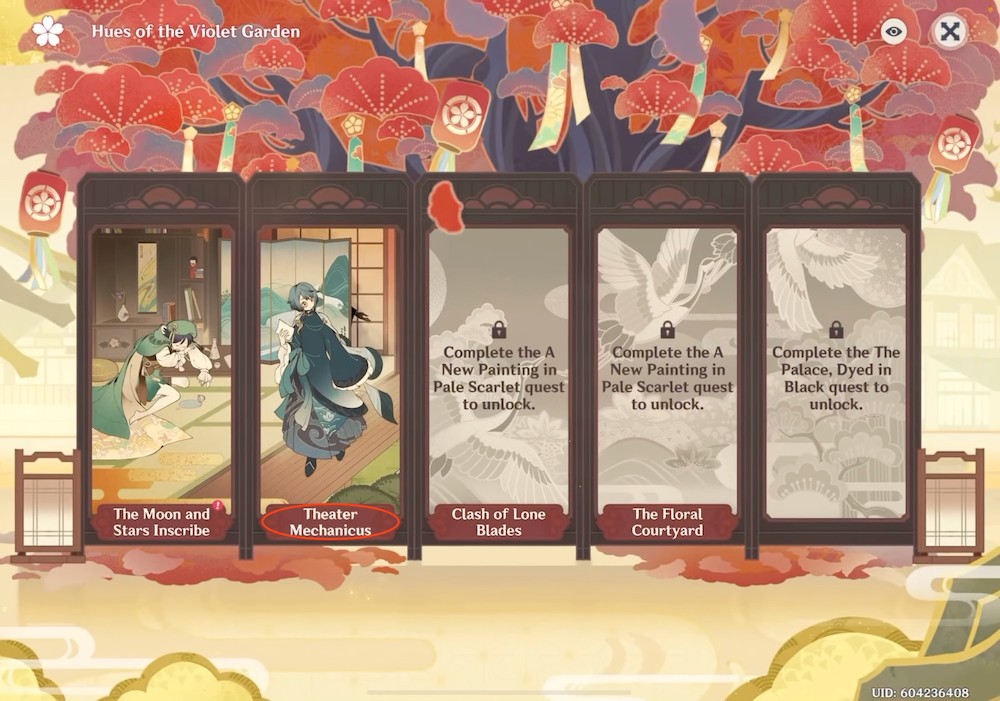 Summoners War: Lost Centuria, Summoners War's PvP focused real-time Tactical Battler spin-off mixed with auto-battle RPG mechanics, celebrated its first anniversary by implementing ​play-to-earn blockchain mechanics through two new cryptocurrency tokens.
Talking about blockchain mechanics, another game utilizing blockchain mechanics, Highrise, a social metaverse app with customization elements, featured a Creature Club Wear event, which rewarded Highrise Creature Club NFT owners daily Creature Coins that could be used to draw a Creature Club Wear limited-time gacha for exclusive cosmetic item rewards.
Easter brought the first seasonal event, Easter Kiosk, to Angry Birds Journey! Easter Kiosk had the familiar event mechanics from the other Angry Birds titles, with players having to collect special Eggs currency from normal levels, which could then be spent in the event shop to purchase rewards.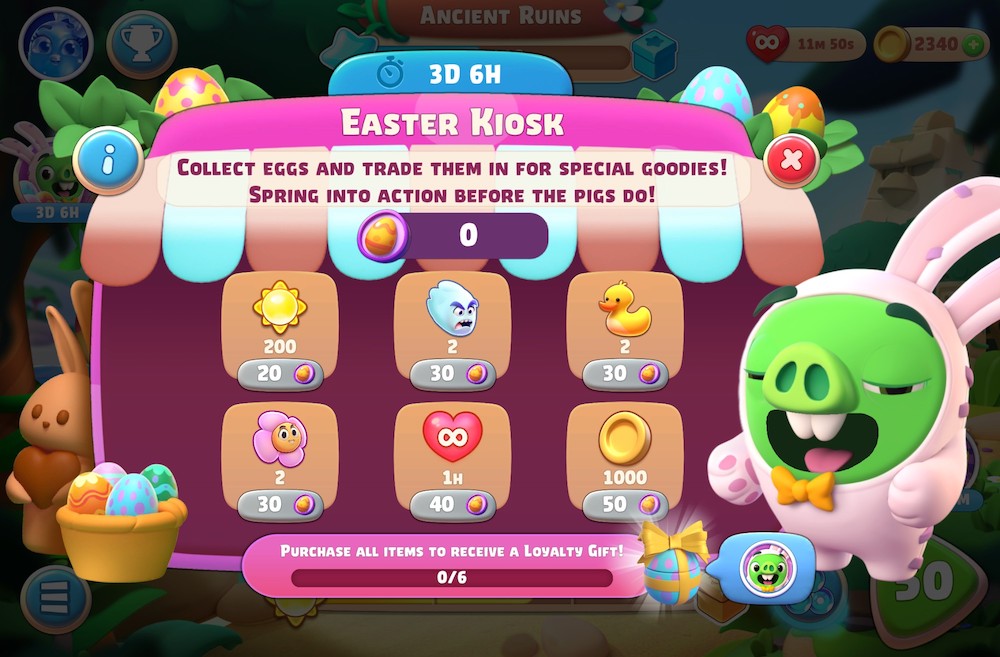 Caesars Slots's Legions is all about teamwork! In the limited-time co-op event, players were matched randomly with others to form Legions, and needed to collect together Flags from Missions to reach reward thresholds to get rewards before time was up.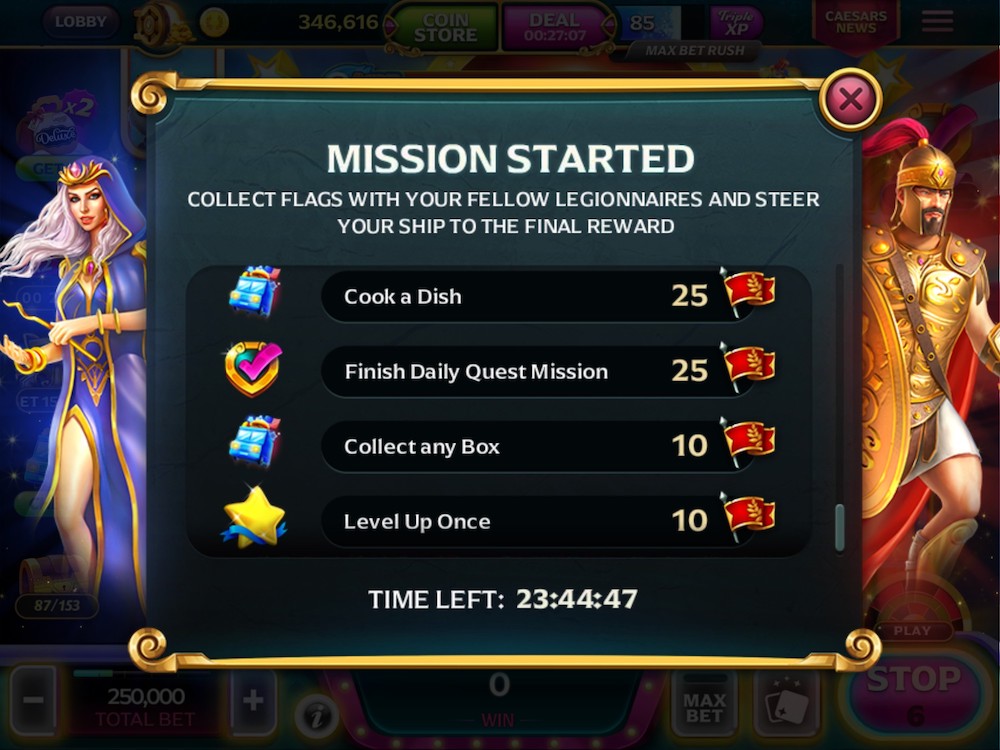 In addition to many Easter events (such as Phase 10's Bunny Playground renovation event), April also featured a few Ramadan-themed seasonal events (in games like Garena Free Fire and Top War: Battle Game) as well as events celebrating April Fool's day. We will soon post a blog post about this year's most exciting April Fool's events, so stay tuned!
New top 200 grossing entrants on the market
Platformer Stumble Guys managed to break into the top-grossing 200 last month.
Idler game Gold and Goblins: Idle Merge has been scaling steadily for some time, and last month it finally reached the top-grossing 200.
ECHOES of MANA is a brand new turn-based RPG from Square Enix that managed to peak into top-200 last month.
China Market Overview
A realistic art style arcade driving game, Ace Racer (王牌竞速), added a home system, which is essentially a garage that players can upgrade.


Events
MMORPG Revelation (天谕) held a home competition event, where players could decorate their homes and participate in the event to win rewards, such as furniture and a limited-time event title. The theme of this event was "marriage," as the update also added a new marriage system to the game.

Along with the competition event, the game also held a collaboration event with Sanrio characters, including Sanrio-related items, such as an outfit, an avatar frame, and a mount.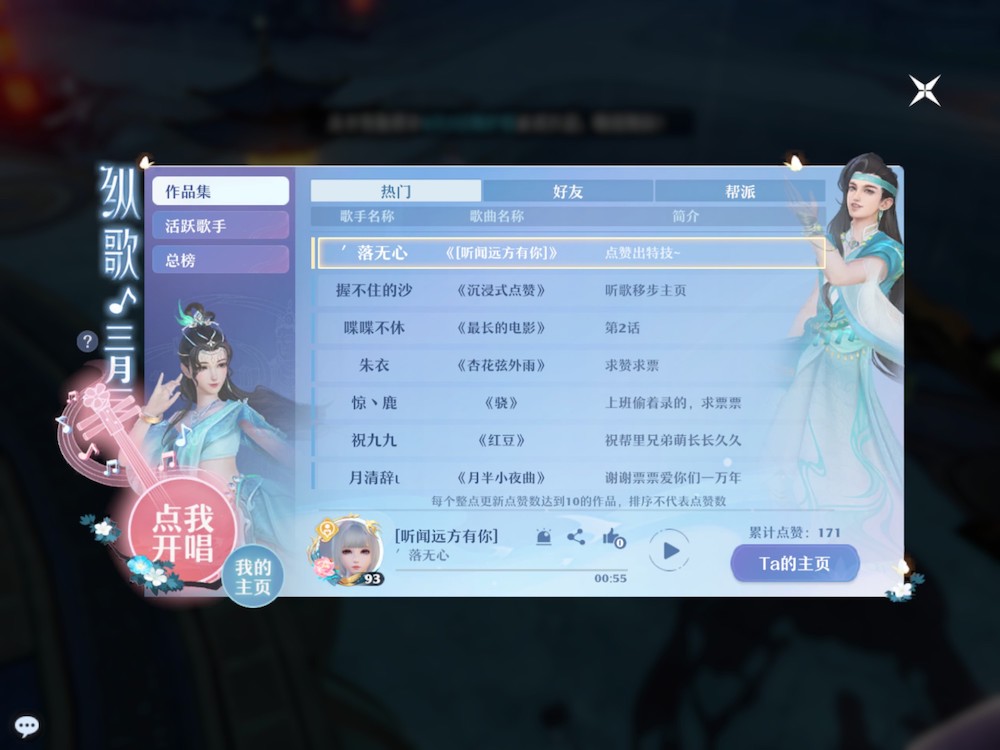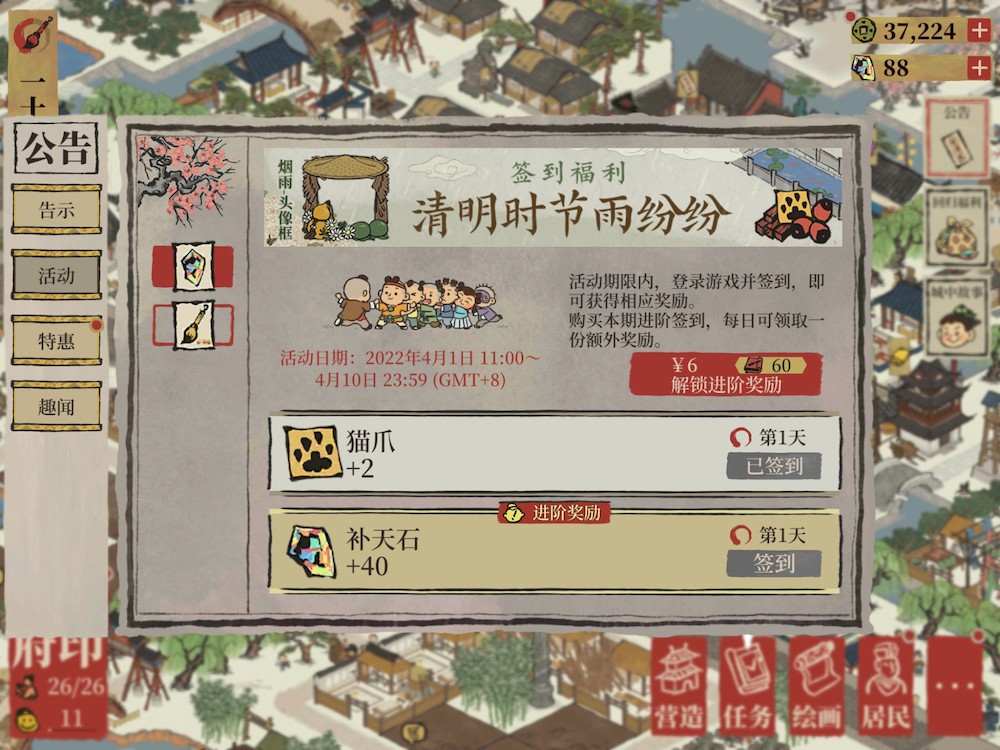 Tencent's Craz3 Match (天天爱消除) had an interesting "color-book" event, 涂色本, where the idea was that players could color various kinds of drawing sheets with a special "pen" currency.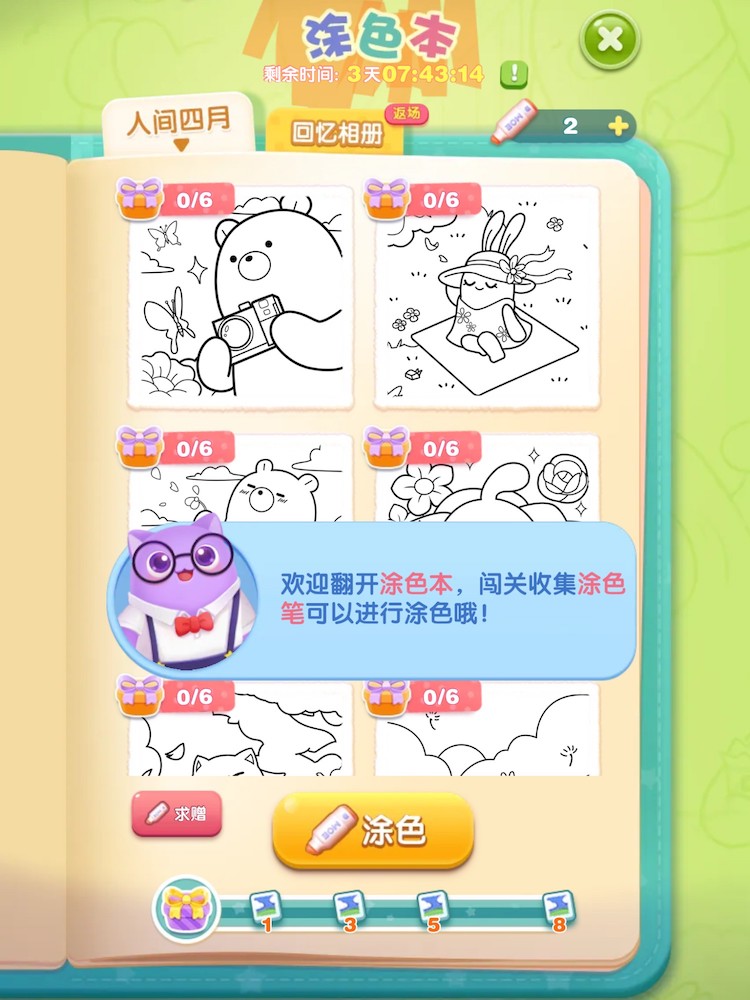 New top 200 grossing entrants on the market
Tencent's MMORPG Black Desert Mobile (黑色沙漠) hit the Chinese market last month, ranking at its highest in the top-grossing 31st position and first in the downloads list.
JianYu ZhiWang (咸鱼之王), an idle RPG with an interesting looking art style, ranked at its highest in the top-grossing 96th position last month.
ShenKong ZhiYan (深空之眼) is an ARPG with Mihoyo/Nier vibes. In April, the game managed to reach the top-grossing position seven at its highest.
As a special note, Sky: Children of Light (光·遇) has recently garnered significant popularity on China's top charts. Last month, the game was seen for the first time among China's top-grossing three games.
Japan Market Overview
Collaborations and anniversaries
LINE Bubble 2 celebrated its 7th anniversary with a collaboration event with Hana Yori Dango (Boys Over Flowers), a popular Japanese series including manga/anime/drama.

The collaboration event also featured an innovative IAP offer, where the player could get a better deal by completing missions.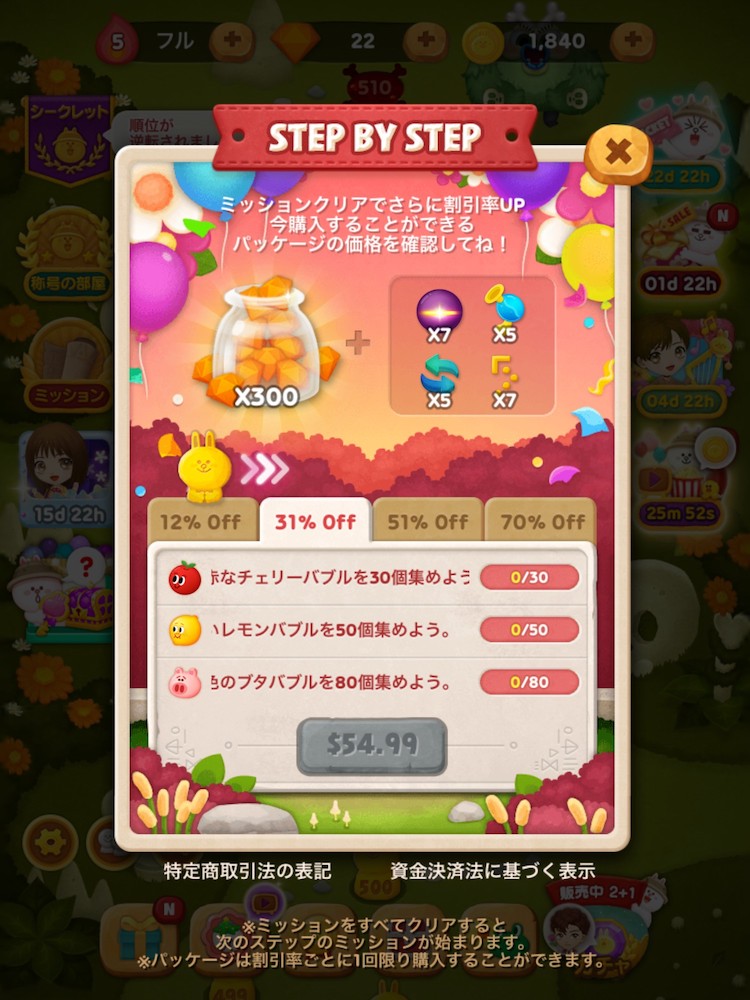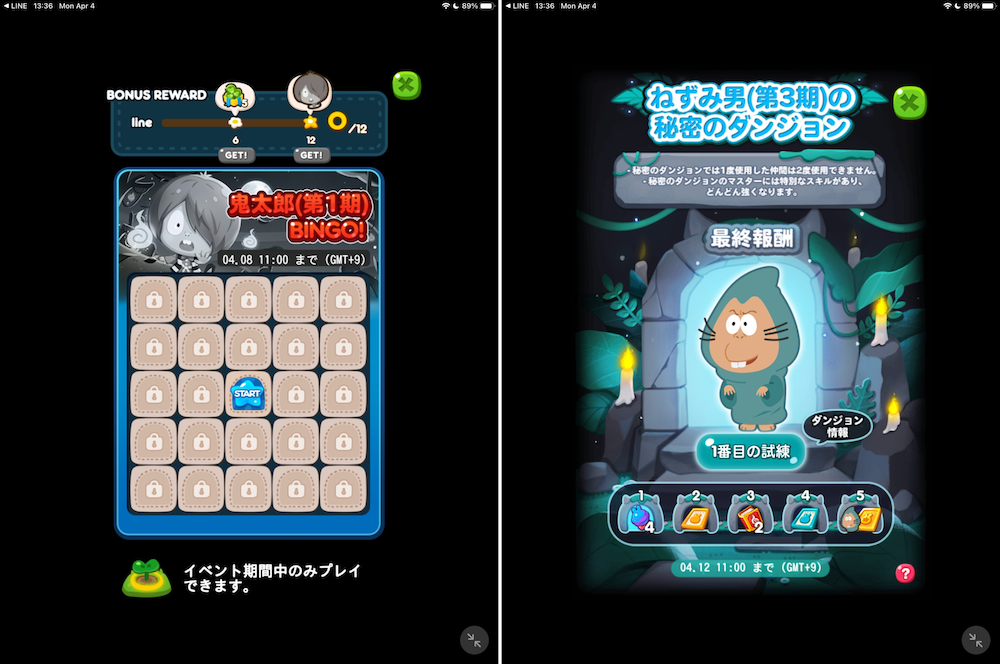 At the end of April, an online mahjong PvP game Jantama (雀魂 -じゃんたま-) organized a collaboration event with Kaguya-sama wa Kokurasetai, giving the game a huge revenue boost and a place in the top-grossing 10 list. 

For the event, four collaboration characters were introduced to the world of Jantama. The event also came with its own event mode.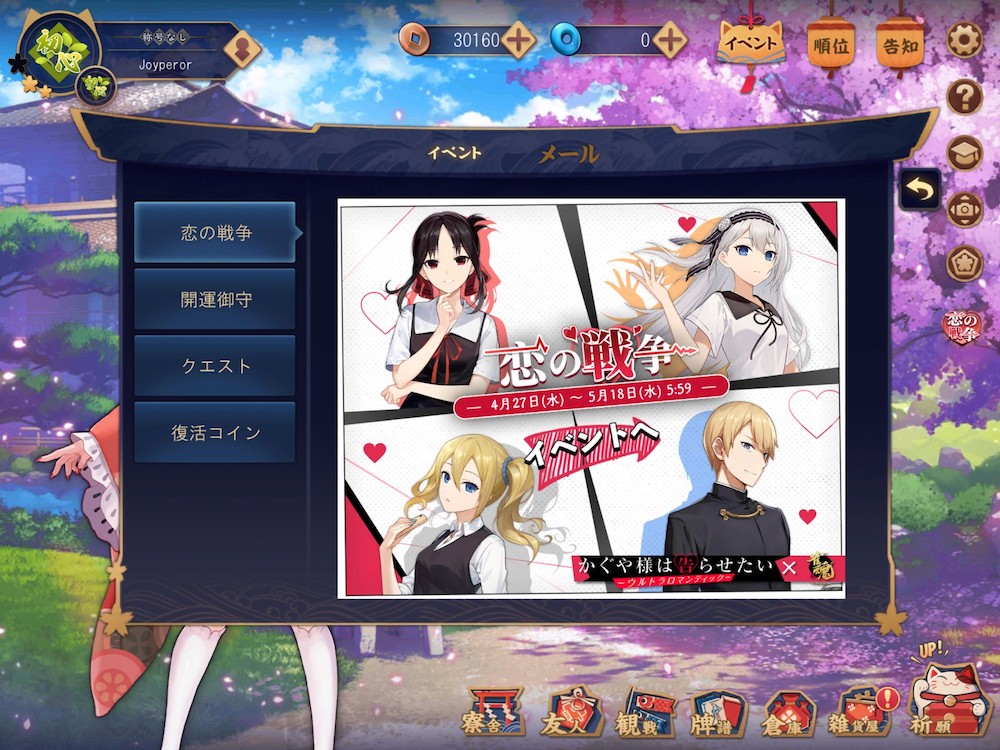 Gran Saga (グランサガ) collaborated with Final Fantasy XV, making this Gran Saga's first ever collaboration event! The event featured content such as a login bonus with a collaboration skin as a final reward.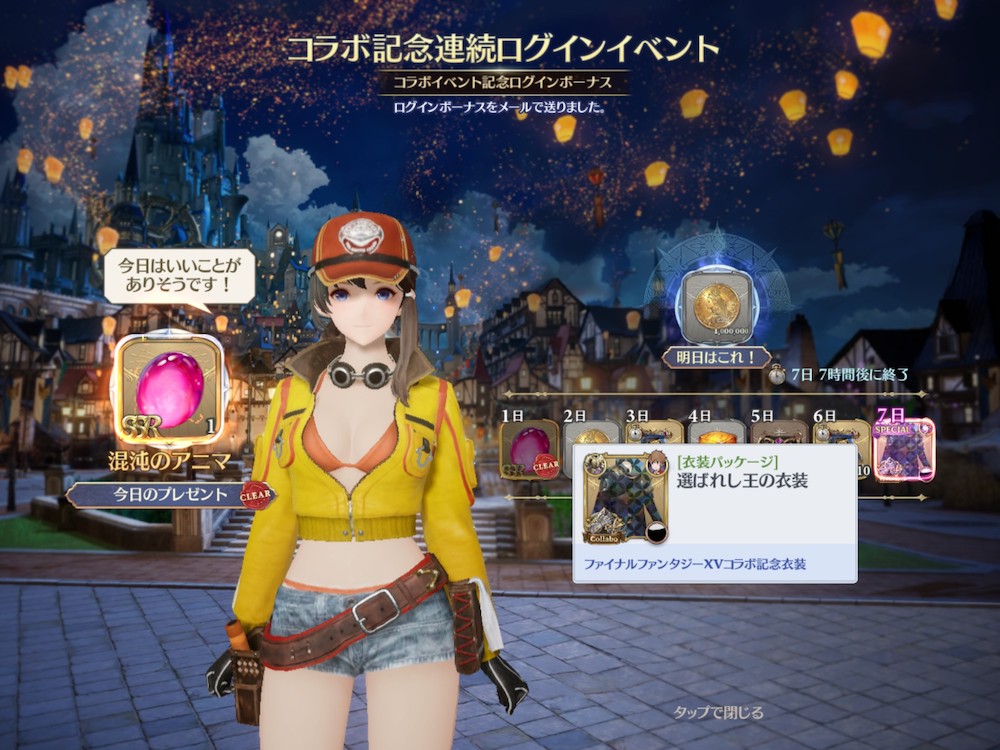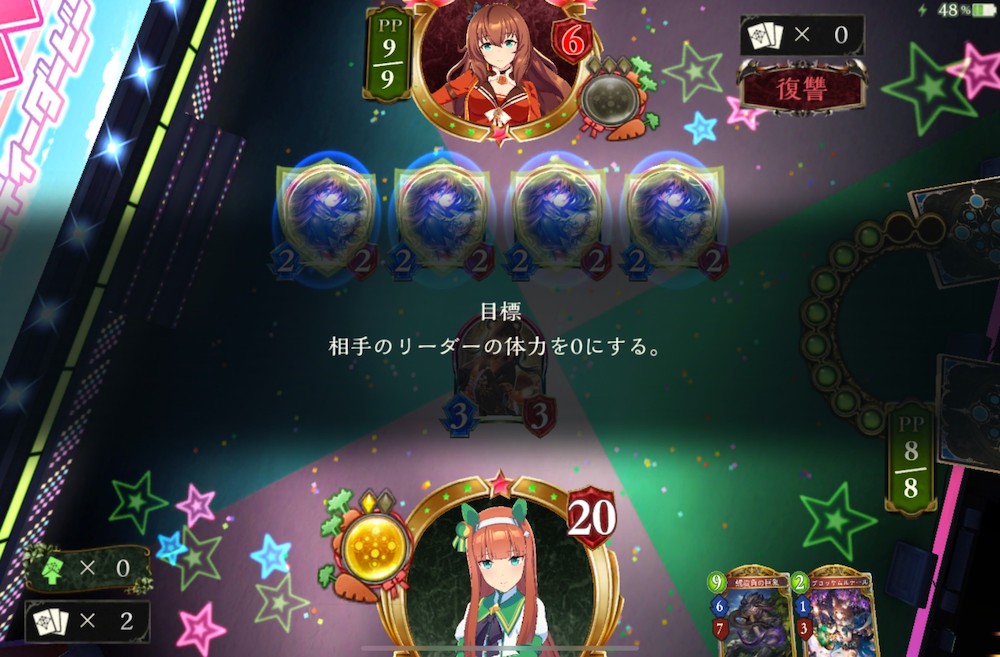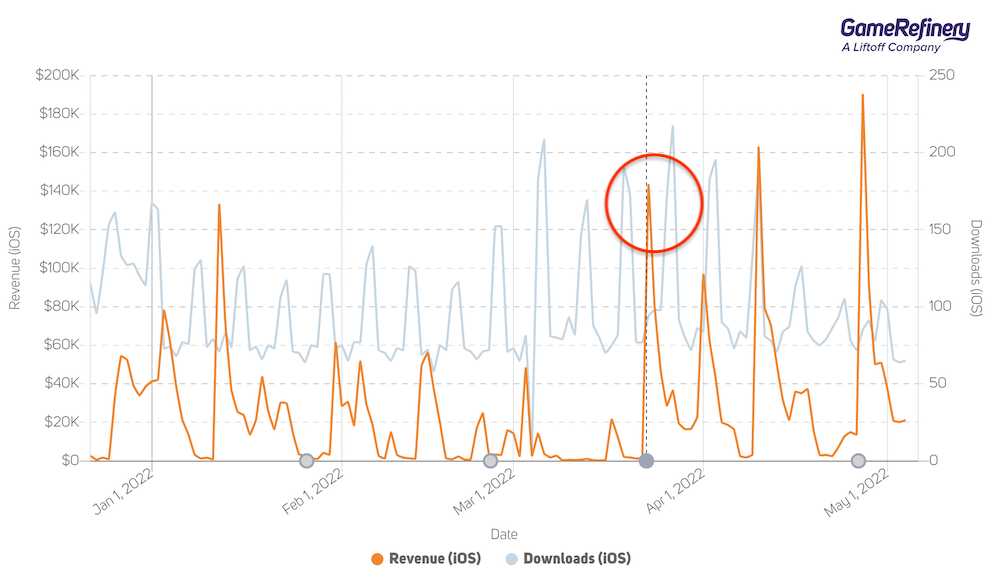 New top 200 grossing entrants on the market