Gachas are evolving – here's everything you need to know about them as well as the latest trends you can expect to see in 2022.
Gachas are dominating the mobile game market at the moment, and the popularity of both gacha games and gacha features in traditional mobile games continues to grow year on year. 66% of top-grossing 100 mobile games in the US market feature a shop with gacha mechanics or refreshing wares, while 45% feature five or more gacha types. In Japan, where gacha games are even more popular, these figures jump to 92% and 54%, respectively.
The reason behind these booming figures? The gacha system is one of the most effective ways developers can monetize their mobile games, especially as many gacha games are free-to-play, which incentivizes downloads. The loop-based mechanics and randomness of gacha rewards – where players pull the gacha in return for an in-game asset, whether that's a character, item or currency – keep players hooked. And as mobile game developers continue to innovate, new types of gacha implementation are popping up all of the time.
In fact, there are so many different types of gachas that we thought it would be useful to round all of them up and explain why one of the mobile gaming market's most popular features is only going to grow stronger in 2022 and beyond.
Gacha games, mechanics and how they work
Gachas take their name from Japanese toy vending machines called gachapon. Insert your coins into one of these vending machines, and you'll receive a random toy or piece of merch. The first gachapon machines were set up in the early '60s, but it wasn't until 2010 that Konami had the bright idea of incorporating similar mechanics into its free-to-play card-battler mobile game, Dragon Collection.
The premise of the game is simple: you complete quests by battling powerful enemies and other players with monster cards you collect as you progress through the game – or pick up from treasure chests at random, which is where the game's gacha mechanic comes in. You can open a limited number of chests as you complete quests, or simply part with some of your cash to go on a chest opening rampage, gaining randomized rewards in the process.
This is the main premise of gacha games and mechanics: you activate the gacha (usually by pulling a lever, rolling dice, or spinning a wheel) to obtain a random reward. Typically, these rewards will all have a different level of rarity, dictated by a drop rate, which incentivizes players to keep activating the gacha until they get the reward they're after.
How much and what you need to spend to pull these gacha varies dramatically from game to game. Some gachas can be pulled using real money, while others require you to use an in-game currency that you either obtain through playing or purchase.
As Dragon Collection is a card-based game with a lot of strategy incorporated into building the perfect deck of characters, gacha mechanics were a perfect fit, and the game did pretty good for Konami. So good, in fact, that Dragon Collection found six million players by 2012 and helped Konami increase its year-on-year net profit in the same year by almost 80%.
The entire gaming market has never been the same since. Over the years, publishers that were traditionally console-focused have been exploring mobile games with growing interest, typically experimenting with gacha titles. Gacha mechanics are now pretty much unavoidable in even the biggest IPs, whether that's Fire Emblem Heroes, Final Fantasy Brave Exvius, Pokémon Masters EX, or Dragon Quest Tact. But what's interesting about all of these games is the different ways in which they use gacha mechanics.
Different types of gacha mechanics in mobile games
Gacha mechanics have come a long way since Dragon Collection, as developers put their own unique spin on things. One of the most popular gacha implementations right now is gacha shops, where the items on offer change over set time periods, but there are plenty of other innovative ways in which gachas are being utilized.
Here are some of the most popular gacha mechanics in mobile games:
Box gacha
Box gachas have a limited prize pool, so players don't have to worry about receiving duplicate prizes. Every time a prize is rewarded, it's permanently removed from the gacha prize pool, increasing the chances of obtaining rarer prizes. Box gachas are a popular choice amongst developers as they're more transparent for players. As well as having a better idea of what rewards are up for grabs, they can also see the drop/pull rates of specific items in some cases.
Call of Duty: Mobile uses box gachas in its limited-time Lucky Draws, where players spend COD points to be in with a chance of winning rare and unique skins. Similarly, the Japanese rhythm game ヒプノシスマイク -A.R.B- (Hypnosis Mic -Alternative Rap Battle-) uses box gachas for events. For example, in its March 2021 White Day event, players could earn the game's special currency, Ribbons, to purchase the event tickets needed to use the box gacha.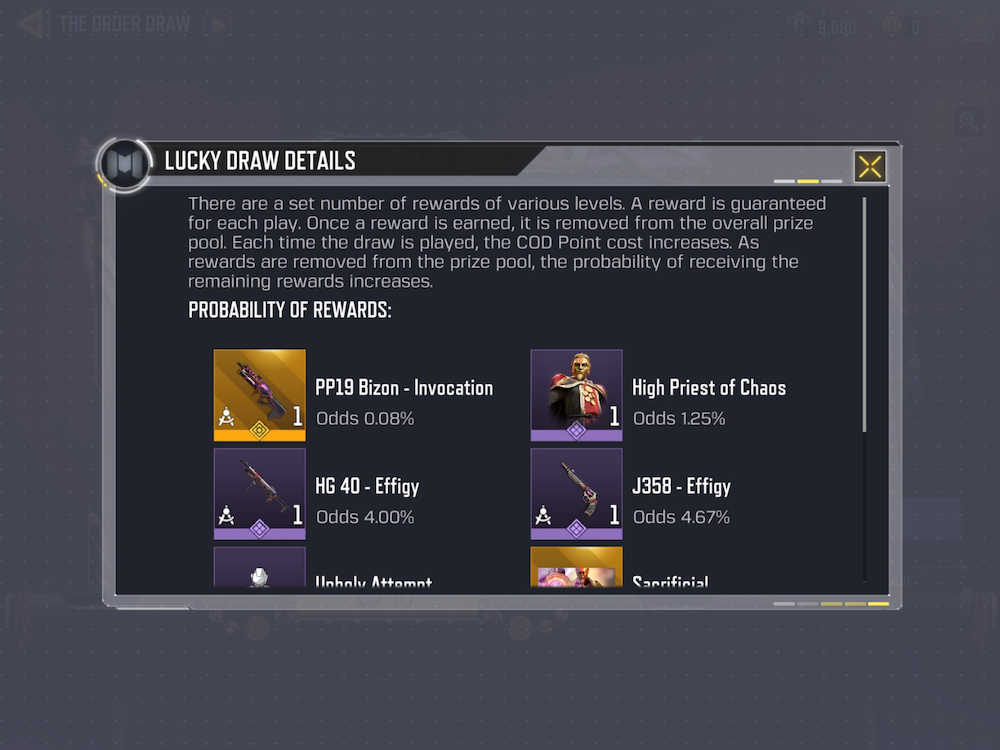 Sugoroku gacha
Inspired by the traditional Japanese board game of the same name, Sugoroku gachas involve rolling dice to progress through a game board that has the gacha rewards on its individual board spaces, so the easiest way to think of this gacha mechanic is as a mini-board game.
This mechanic can be found in the asymmetric survival horror mobile game, Identity V in its Logic Path game mode, where players earn dice by winning matches that are spun to progress through the Logic Path game board, picking up new skins, characters, and items along the way.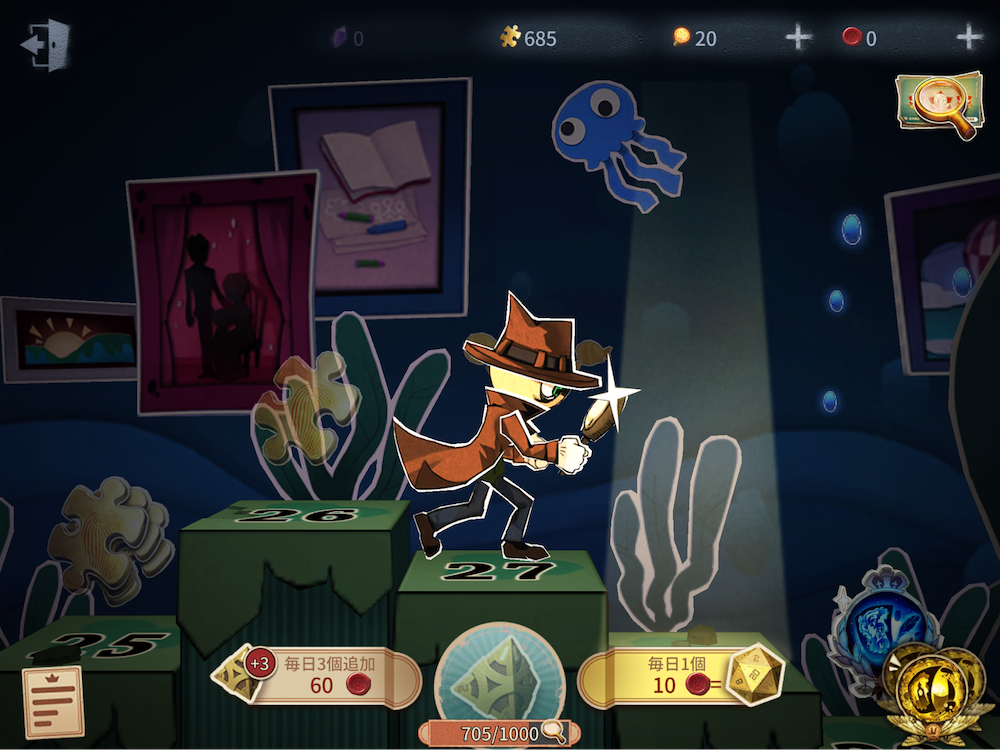 Step-up gacha
This is one of the most common gacha mechanics in Japanese mobile games and involves players progressing through multiple gacha stages known as steps that provide increasing rewards with every new gacha spin.
Typically, these gacha spins get more expensive to trigger as you progress through the steps. Depending on how the step-up gacha is implemented, players might be rewarded with guaranteed rewards at specific pulls, such as a certain character or item on the third or fifth pull. Final Fantasy Brave Exvius: Phantom War offers the third and sixth pulls of its step-up gacha for free in its latest Persona 5 collaboration. Some developers also incentivize progression by implementing free steps at the beginning of the step-up gacha to set them off or halfway through.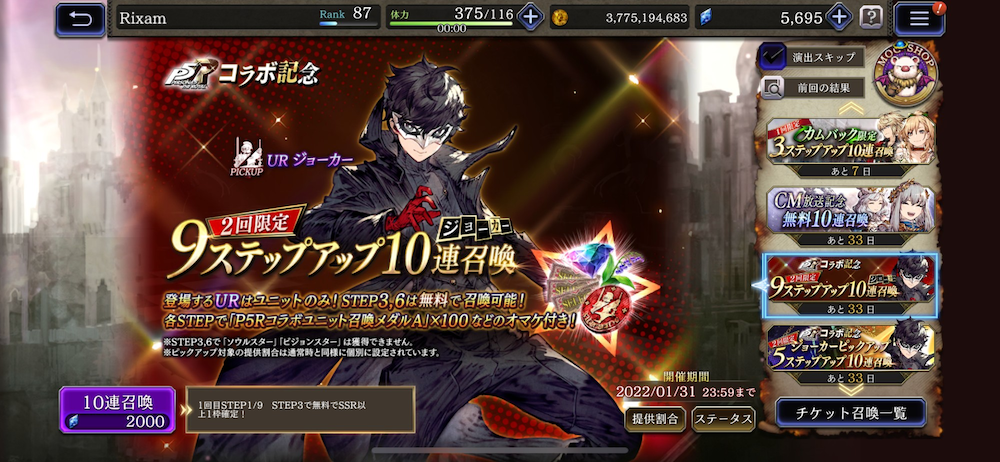 Popular examples of step-up gacha can be found in Bleach: Brave Souls, where players can obtain designated powerful characters during a limited time window. Similarly, Dragon Ball Legends featured step-up gacha in its November 2021 Legends Festival event, where players were three times more likely to pull a Sparkling (special) character. They also received a special currency every time they pulled the gacha as a reward.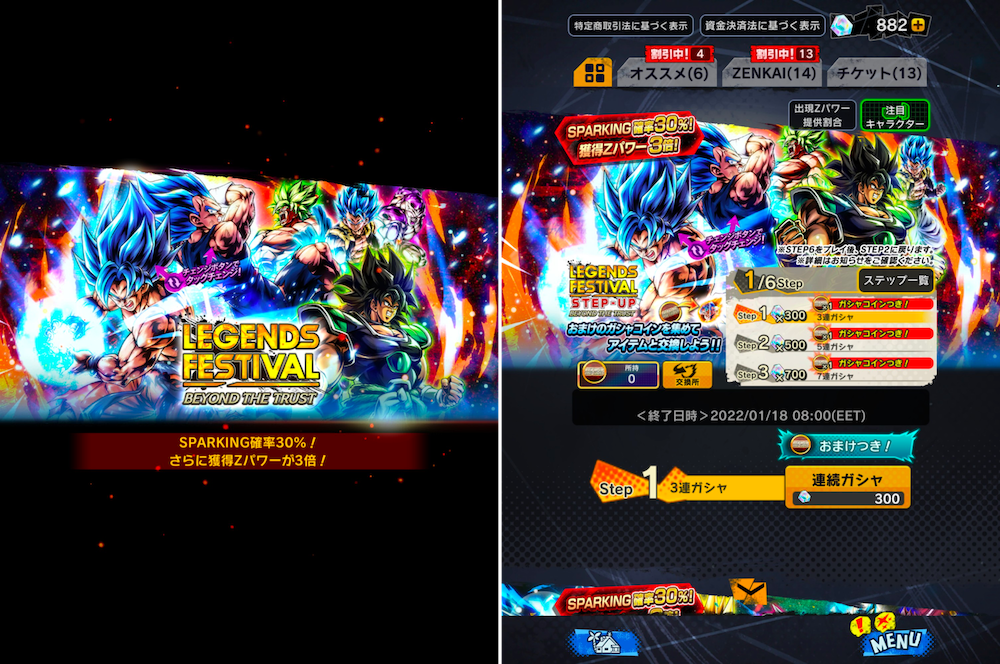 Milestone/pity gacha
True to their name, pity gachas guarantee rewards once players have pulled the gacha a certain number of times. Many developers that implement this gacha mechanic in the West are transparent about rewards and specifically mention the rarity level of gacha rewards, so players know what to expect after so many pulls. This might mean they can expect a legendary gacha pull after four spins or a character of a certain level.
In the case of Call of Duty: Mobile, players are rewarded with rare gachas after a certain number of pulls, and there's a progression bar underneath the gachas that shows how many more pulls are left for the pity gacha to be rewarded. Genshin Impact also uses pity gachas with characters as rewards, and while it doesn't display pull rates as precisely as Call of Duty: Mobile, it does outline specific details about how the mechanic works.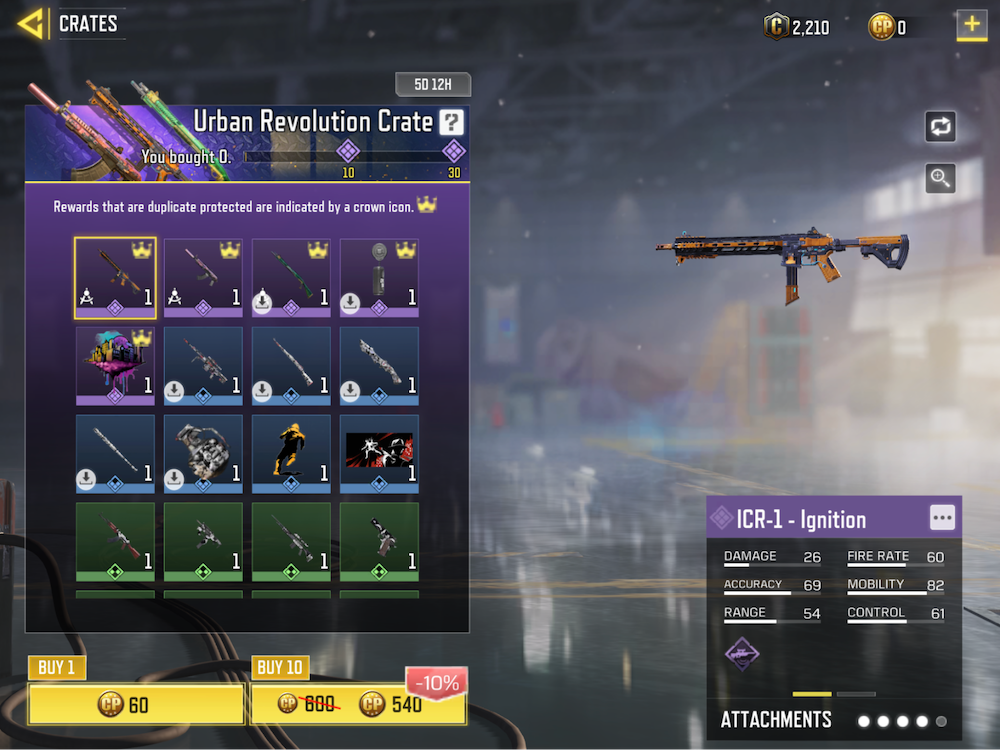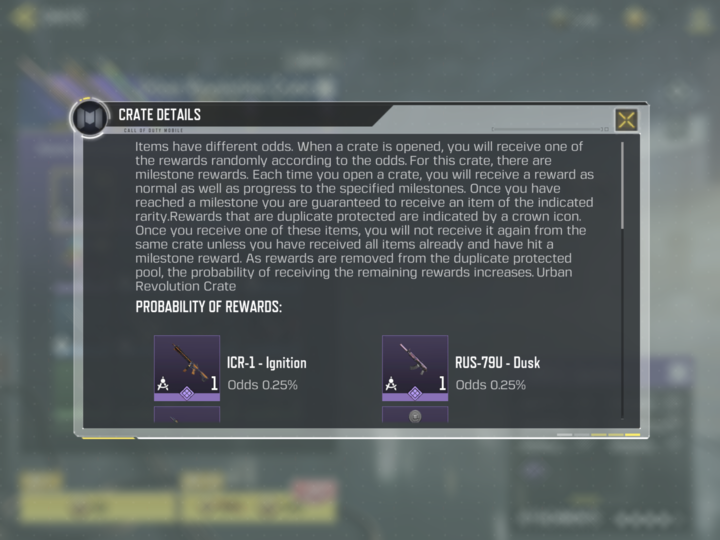 Limited-time and timed gacha
It's not uncommon for some gachas to only be accessible during certain time periods or become locked out after a certain amount of time. In the case of limited-time gacha, there's often a top prize with a low pull rate that players can try and obtain for a limited time until it disappears. Timed gachas work a little differently – players pull the gacha, but the rewards are locked behind a timer. Players can either wait for the time to expire or pay (usually using a premium currency) to speed up the process.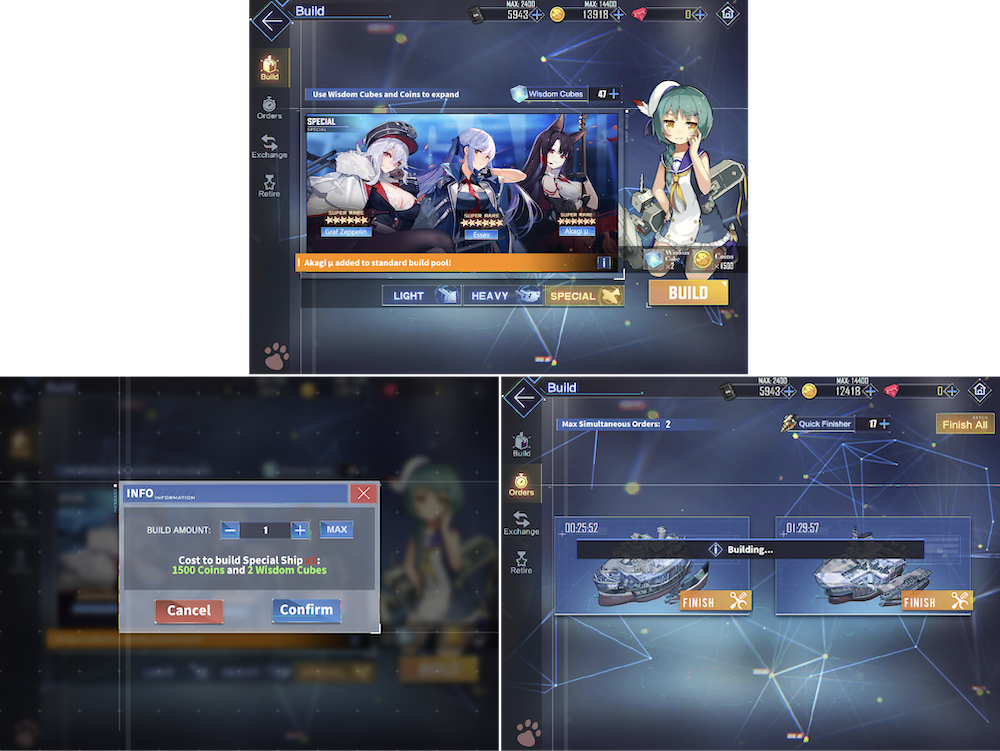 Joint-pull gacha
Joint-pull gachas are a relatively new type of gacha that incorporate social elements into the pulling mechanic, but we're expecting to see much more of them in 2022 and beyond. We've come across gachas with joint-pull mechanics in the Japanese XFLAG titles Kyoutou Kotoba RPG: Kotodaman and Monster Strike. The easiest way to think of joint-pull gachas is as co-op gachas: players can team up to pull gacha rewards, and all of those rewards are shared amongst everyone that participated in the gacha. 
Team building here works in a similar way to co-op missions: players create a private room for the gacha pull or can join a session with other players. Joint-pull gachas can still be activated by a single player, but they'll only get one reward, so it's always best to join up and play with as many people as you can. The social twist here makes it possible to coordinate the rewards with your team beforehand for the best possible outcome.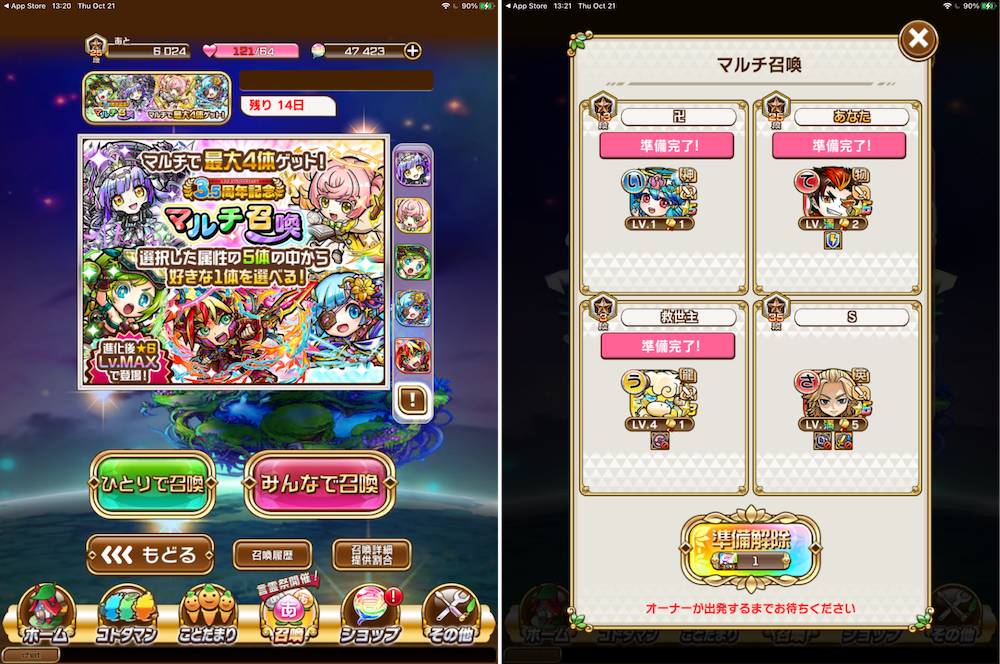 Bingo Board gacha
Basically, bingo, but instead of a cash prize, you will get new items, characters, or premium currency when you clear lines. The Seven Deadly Sins: Grand Cross ended the year with a Goodbye 2021 Bingo Event where players had the opportunity to grab New Myth Guardian Jericho, a rare seasonal character.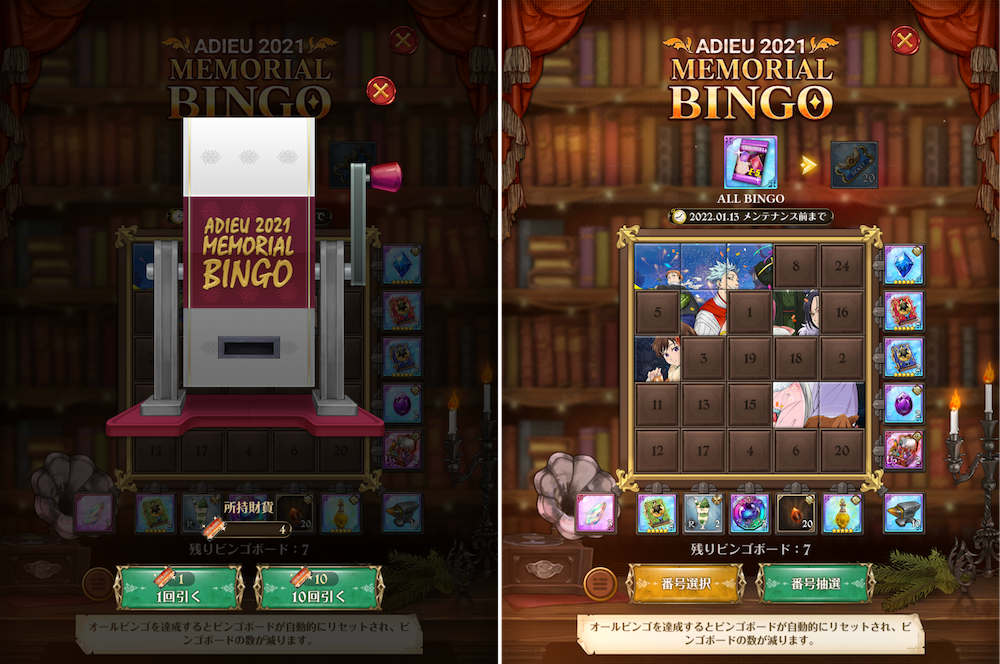 Player's choice gacha
These gachas became popular in China during summer 2021. They work by letting players choose which items/characters/weapons etc., appear as gacha prices, or sometimes in the entire gacha prize pool. The Chinese mobile games, Three Kingdoms Fantasy Land and Punishing: Gray Raven used player's choice gachas in their May 2021 updates, but we've also seen these gacha mechanics appear in the West in PUBG: New State and Genshin Impact.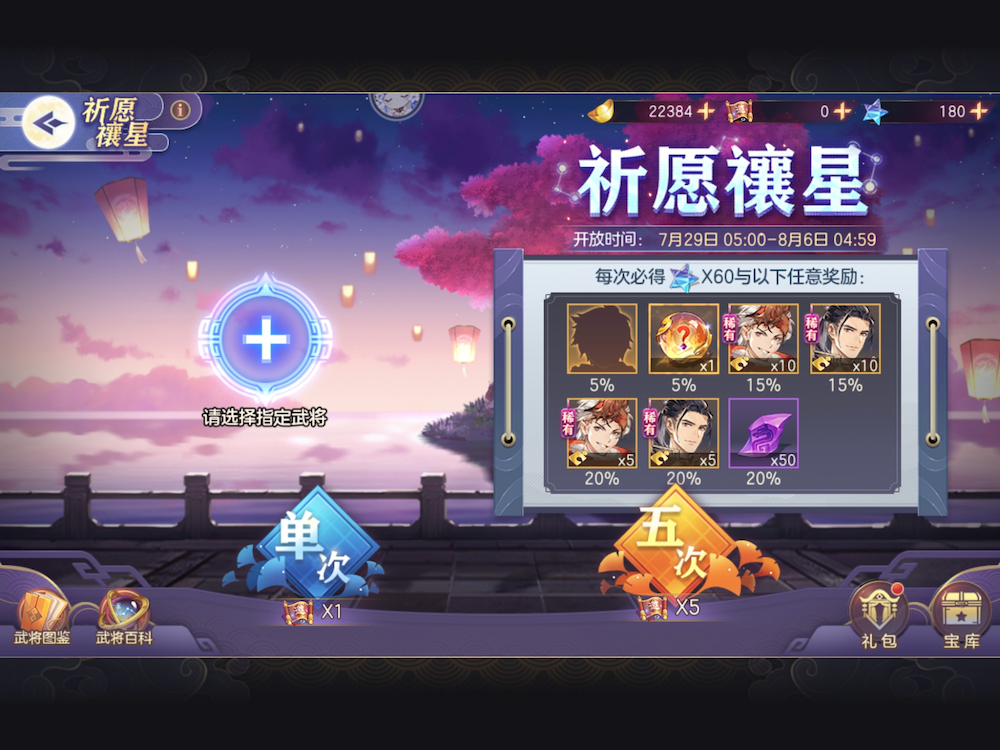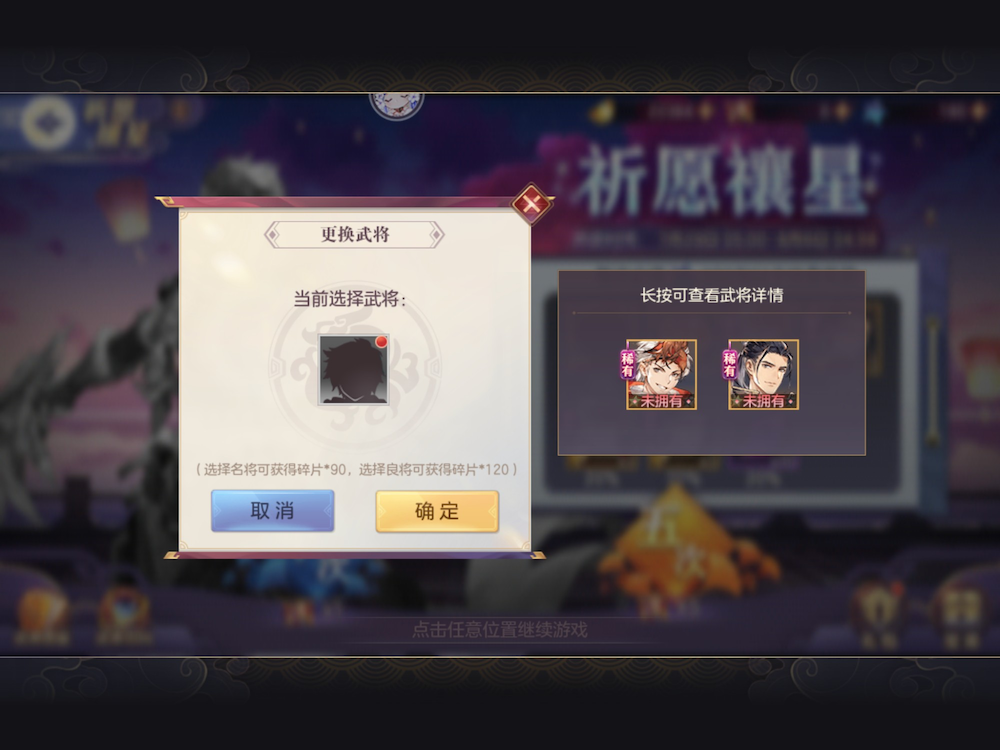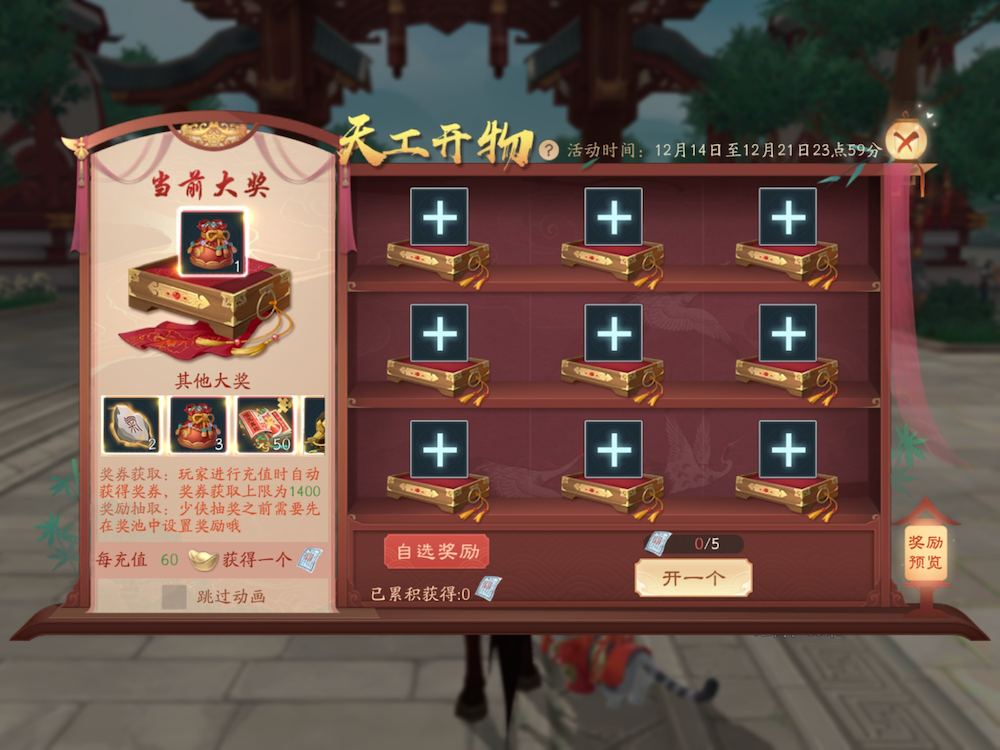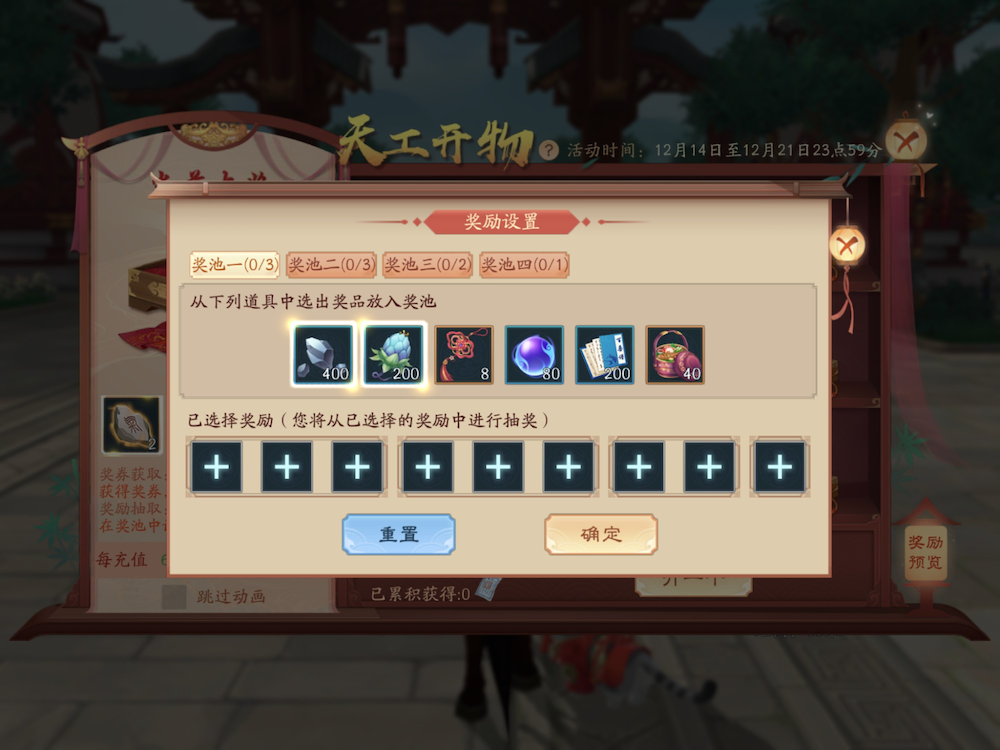 What's next for gachas?
It's inevitable that we'll see new types of gacha appearing in 2022, and we're also expecting to see a crossover between console game loot box mechanics and mobile gacha. One such trend could be preview gachas which are found in the latest FIFA games but haven't made their way into mobile games. Well, not yet, at least.
Preview gachas are essentially a more transparent version of re-roll gachas, where players can try the gacha again if they're not happy with the prize(s) they received, but what separates them from other gachas we've seen is players get to see the prizes they're trying to obtain. If players turn down the prizes and want to try again, future gacha pulls are time-locked, but there are plenty of ways developers could experiment around this mechanic.
One of the reasons we're expecting preview gachas to grow in 2022 is due to their transparency and game developers future-proofing their gacha games against any criticism that might arise from gacha mechanics being regulated in the future. One of the earliest gacha mechanics, kompu gacha (or complete gacha), featured randomized rewards and was heavily monetized. This led to it being banned in Japan in June 2011, and lawmakers have had their eyes on gacha, loot boxes, and other monetization systems in games ever since.
As such, there's been a growing effort from mobile developers to ensure the gacha mechanics in their games are not only enjoyable for players but fair to them too.
Alongside more transparent gacha mechanics, you can also expect to see more social mechanics popping up in gachas, building on the popularity of joint-pull gachas. Social features such as guild mechanics, chat messaging, cooperative tasks, and marriage/relationship systems are all on the rise, so it'll be interesting to see if and how features such as these crossover with gacha.
The mobile game scene is thriving with innovation right now, and we're excited to see how existing and trending gachas evolve in 2022 and beyond.