It's once again time to see what kind of mobile game news our GameRefinery game analysts have prepared for us this month.
In May, analysts witnessed several exciting promotional collaborations, like Godzilla and King Kong's mobile take over in PUBG Mobile and LifeAfter or Roblox x Gucci collaboration, which exclusive merch might make you break the bank. Moreover, we have some interesting top 200 grossing entrants with very strong starts, especially in the US market, as well as a special gacha mechanic that seems to be all the rage among RPGs in China at the moment. If we've gotten your interest, let's take a look at what happened in the mobile game markets in May.
Check out also our video series based on the Analyst Bulletin called Mobile Games Insider, which provides you a monthly snapshot of the biggest and quirkiest stories from the mobile gaming industry.
US Market Overview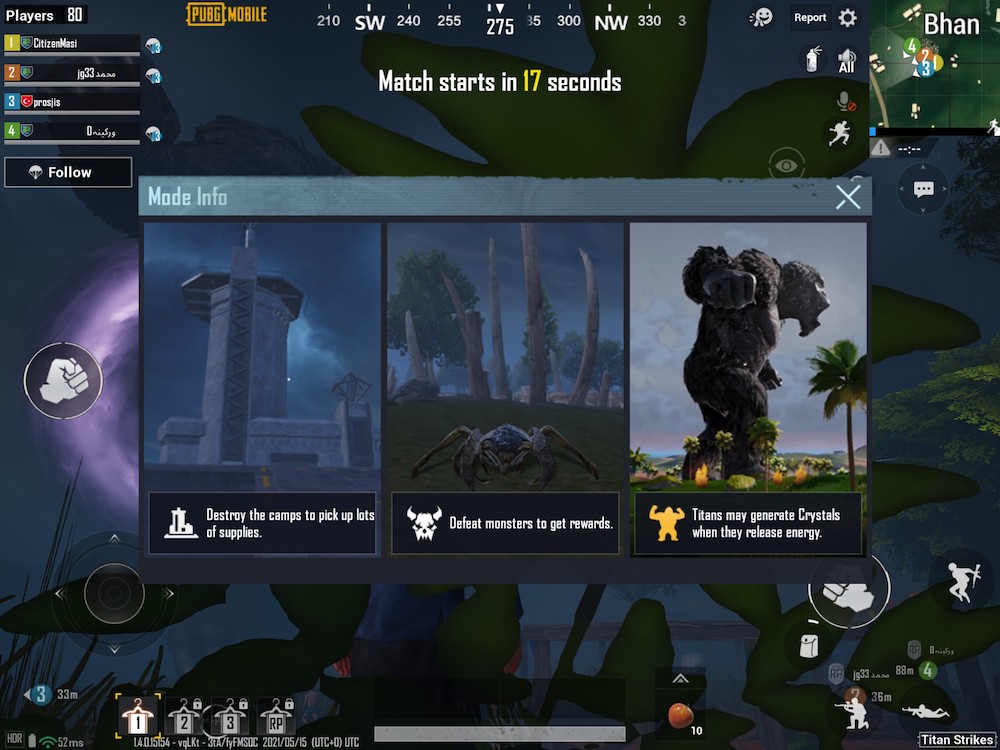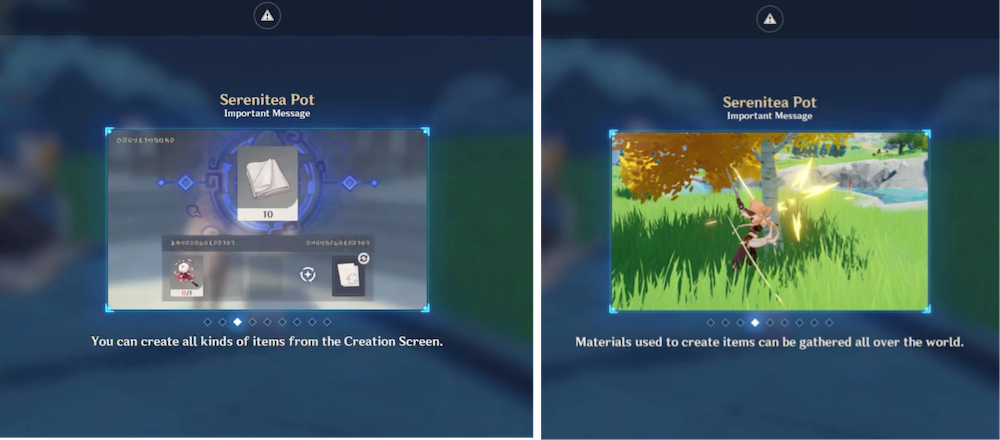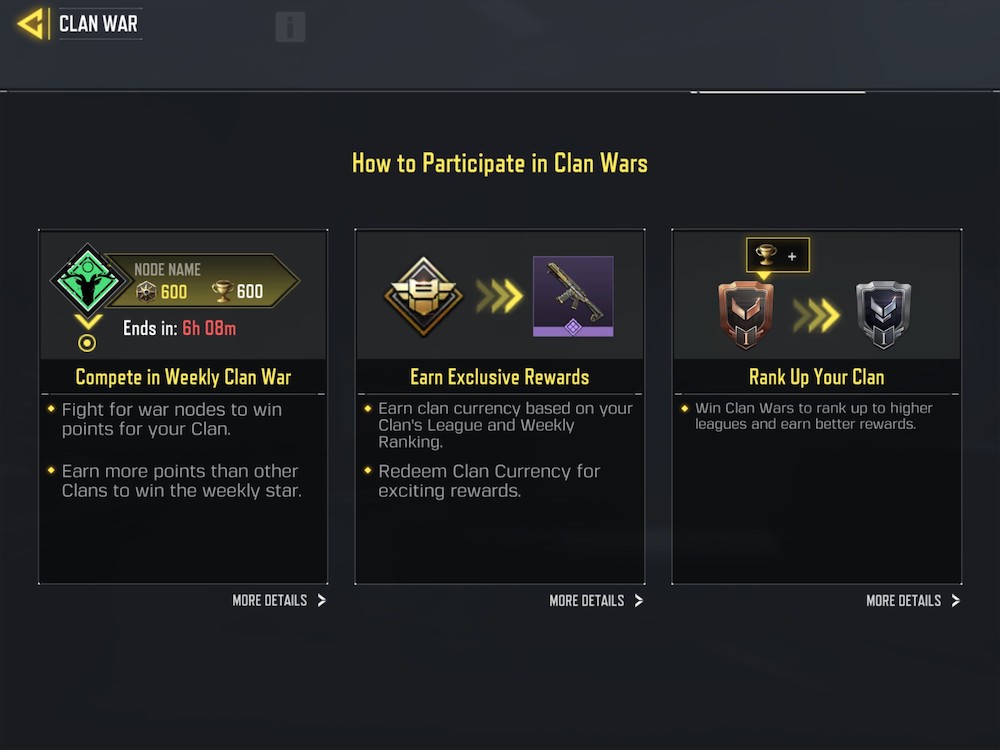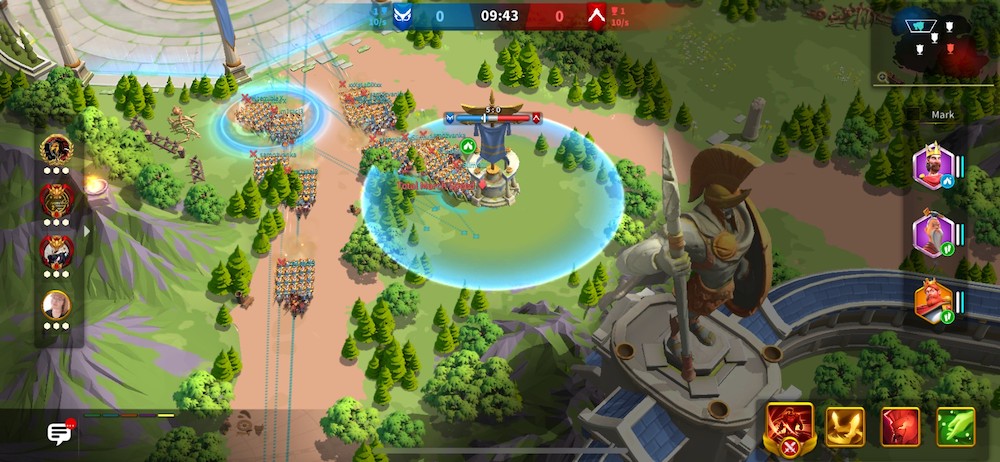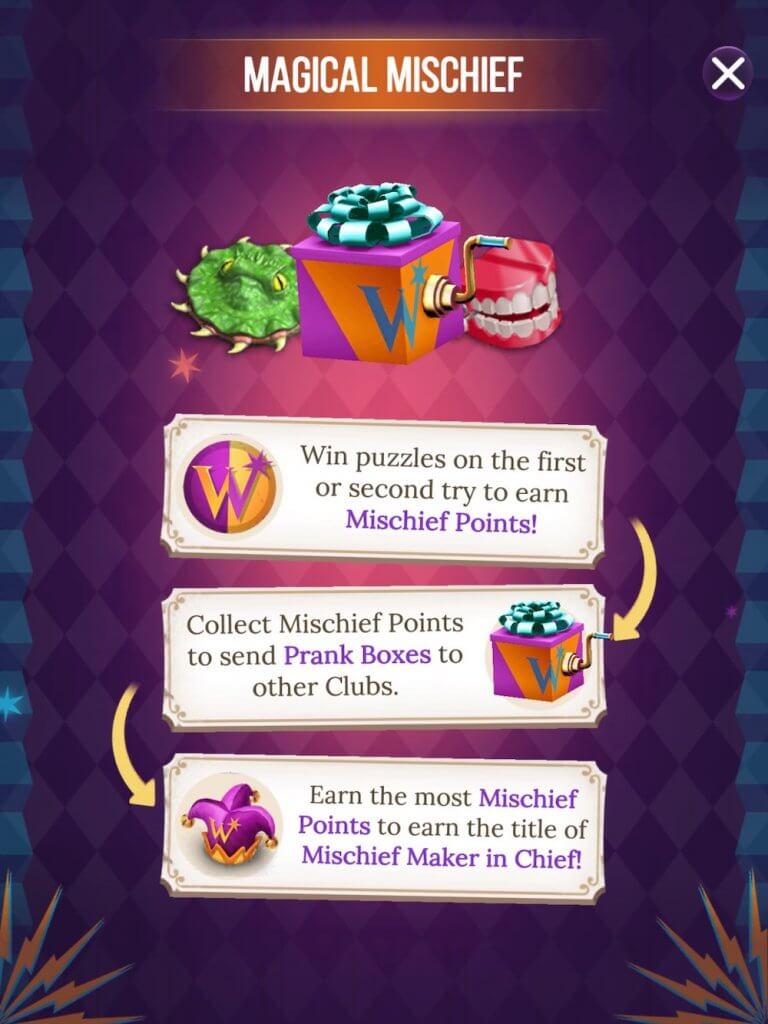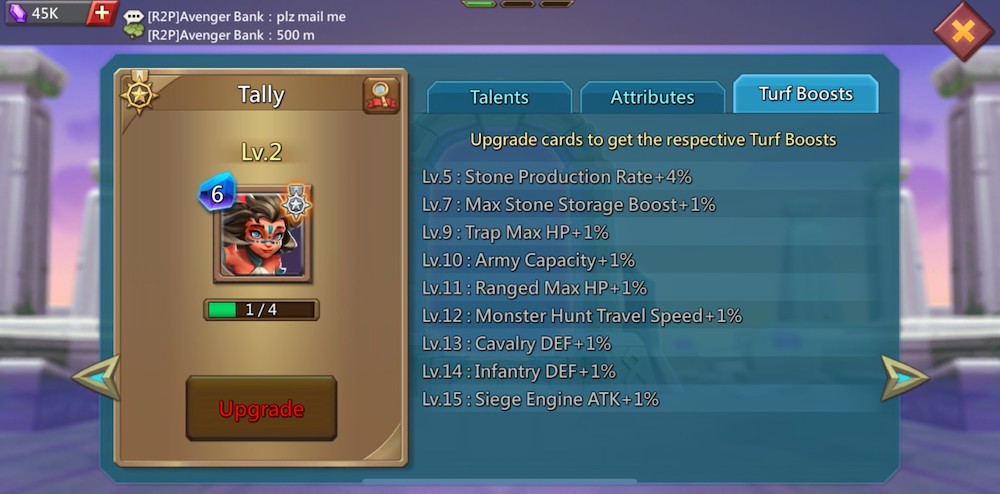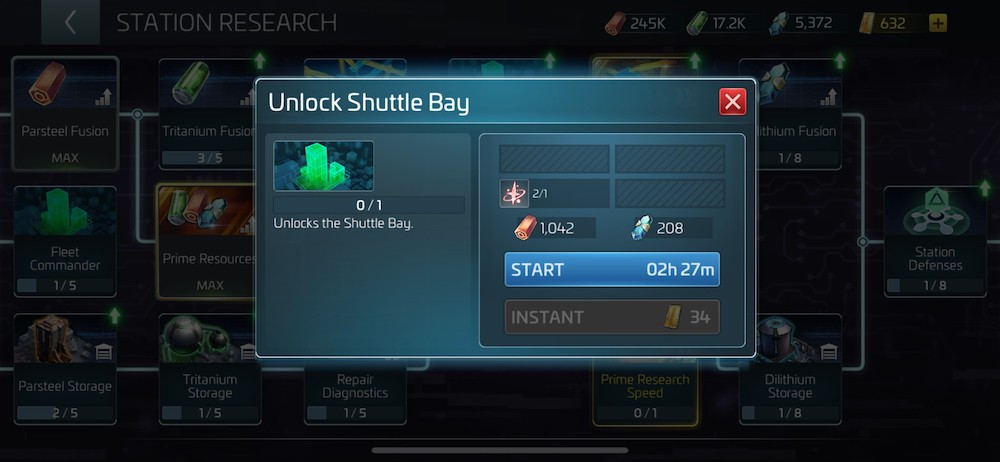 Moreover, this year our US analysts spotted a good amount of various Ramadan-themed offers in mobile games in the US market compared to last year.
Finally, this month our analysts have picked the next two games to their list of US top 200 grossing entrants to keep an eye on: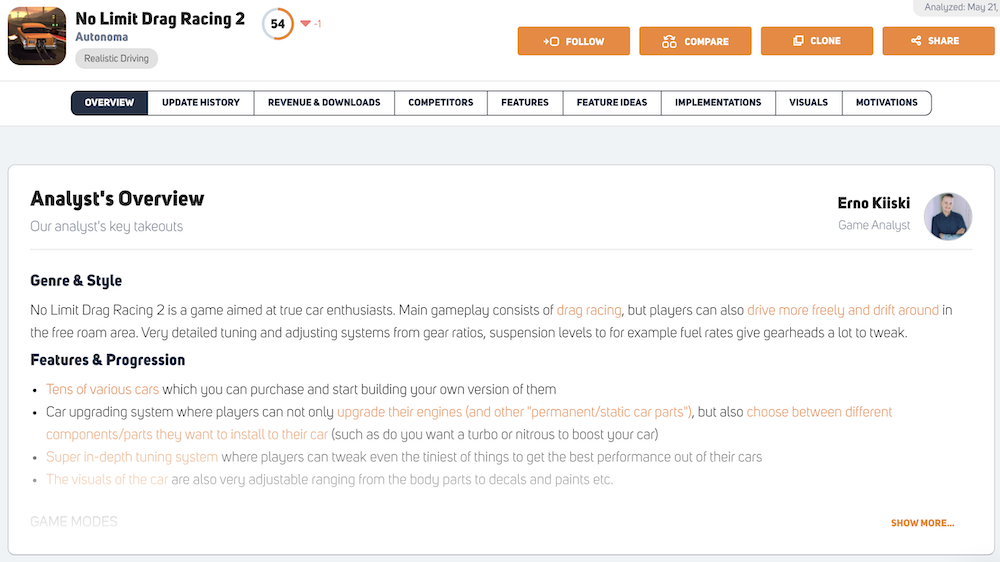 China Market Overview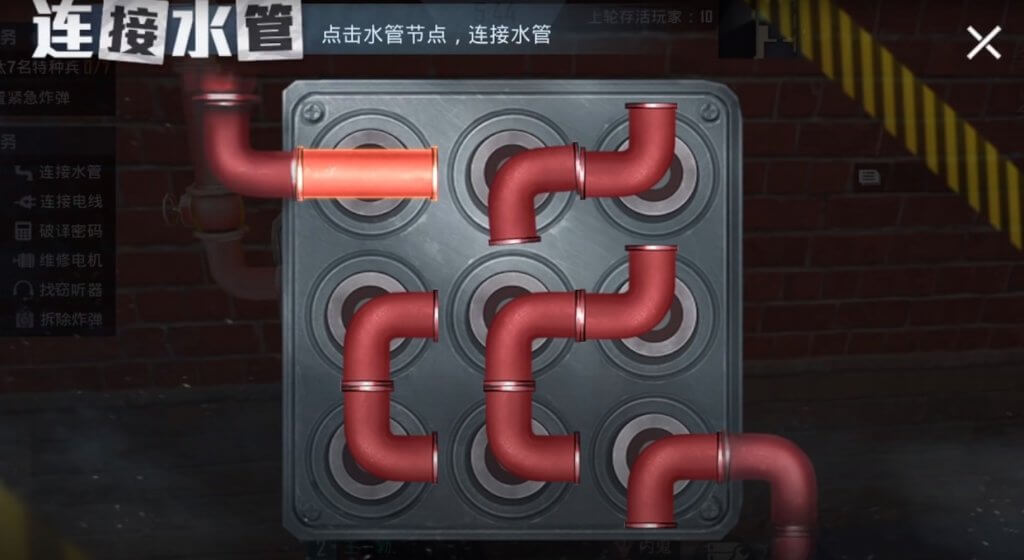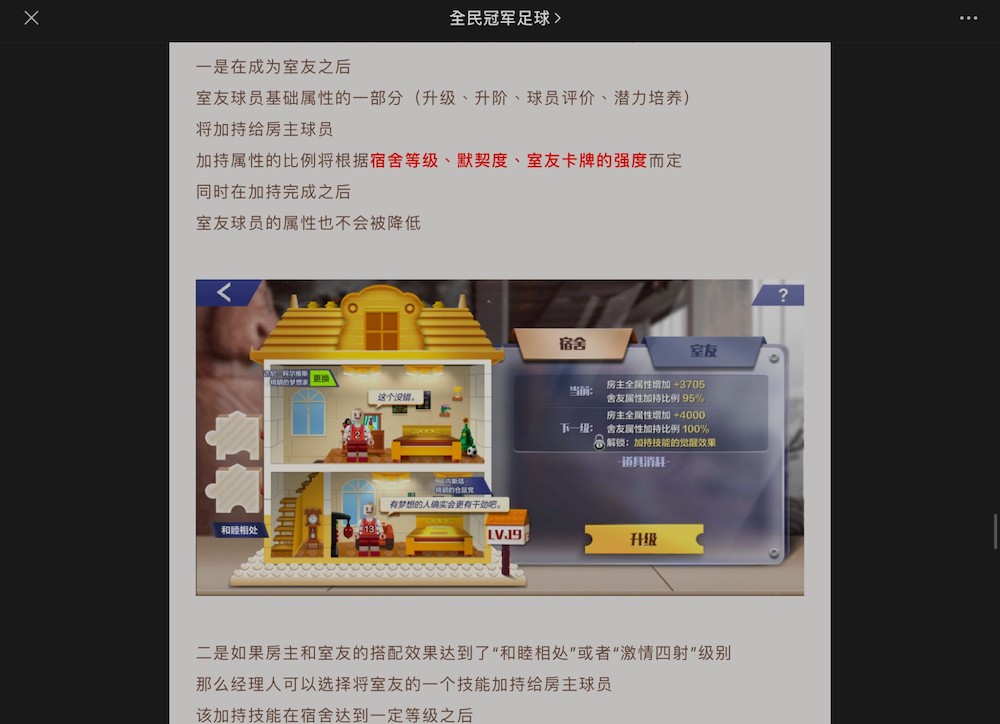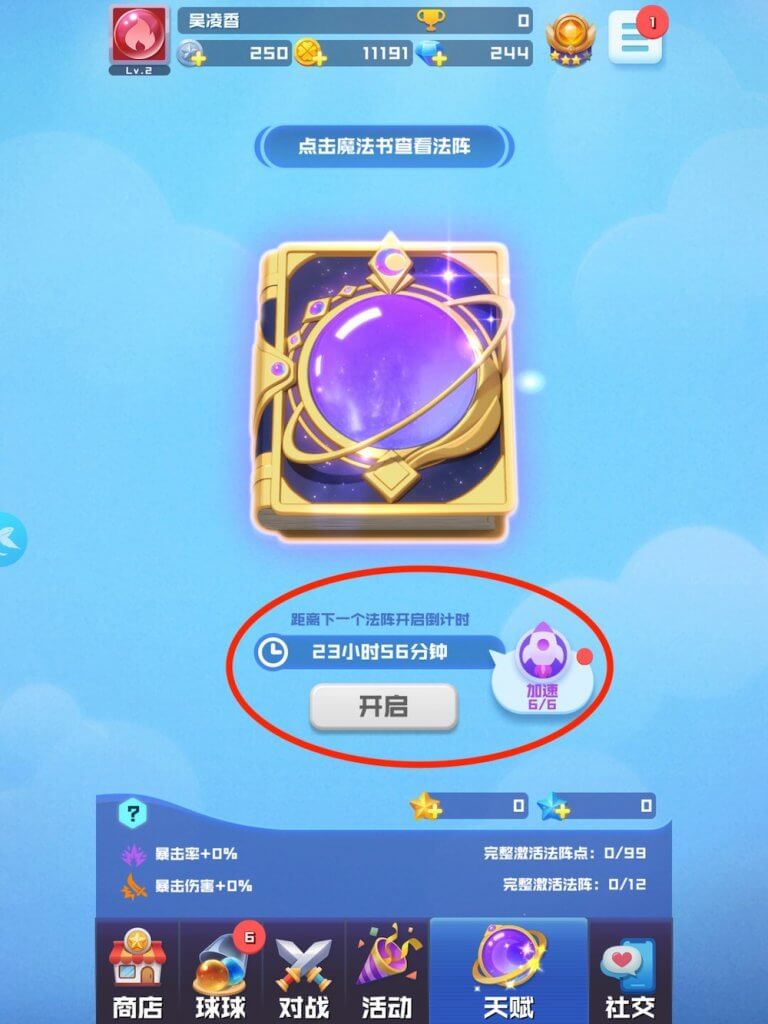 According to our China game analysts, the current gacha trend among the Chinese market's RPGs seems to be the gacha, where you can select the character you want as the top prize. For example, games like Three Kingdoms Fantasy Land and Punishing: Gray Raven have utilized this mechanic recently.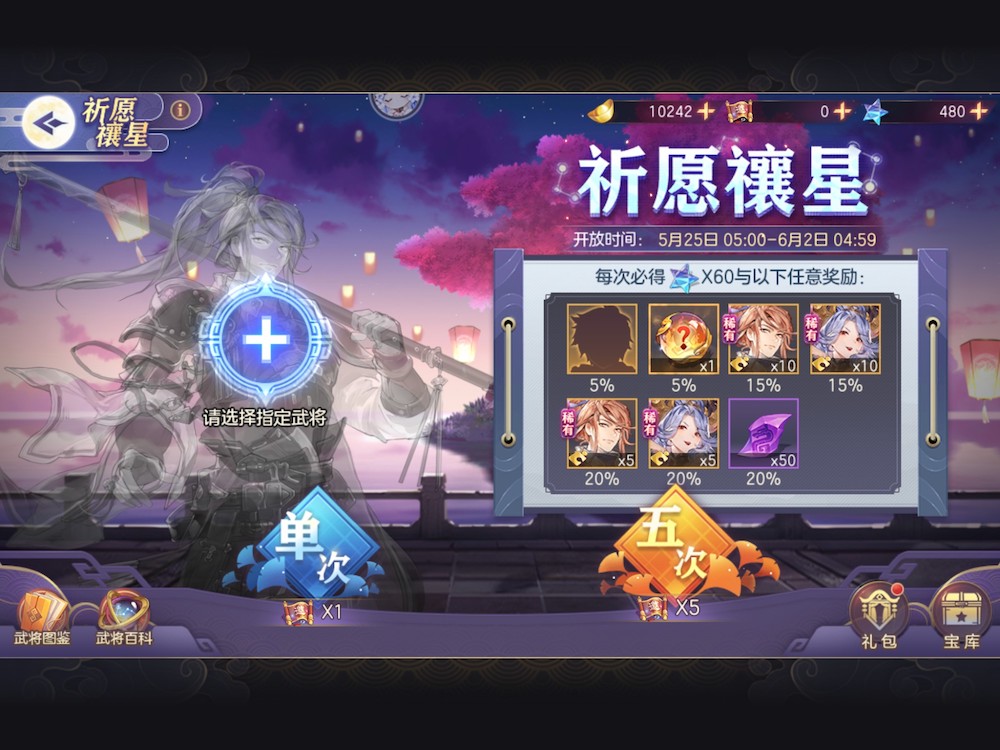 From a more general point of view, it has been very quiet in terms of non-Chinese games' presence in Chinese top-grossing. This is most likely due to the fact that obtaining publishing licenses has become a really laborious and slow process in China, and for games coming from outside China, it can at worst take more than a year to get a license (twice as long as Chinese ones).
In May, China celebrated Chinese Lovers' Day, which inspired some of the games to join celebrations in the form of Lovers' Day dedicated events. Moreover, last month marked International Museum Day, and it was nice to see some of the games, like Rise of Kingdoms (万国觉醒) and War and Order (战火与秩序), taking part in raising awareness of the importance of museums with their own IMD-dedicated events. This is also a great example of how these kinds of smaller events provide an endless stream of fresh content ideas if you can find a way to bring the event into the context of your game.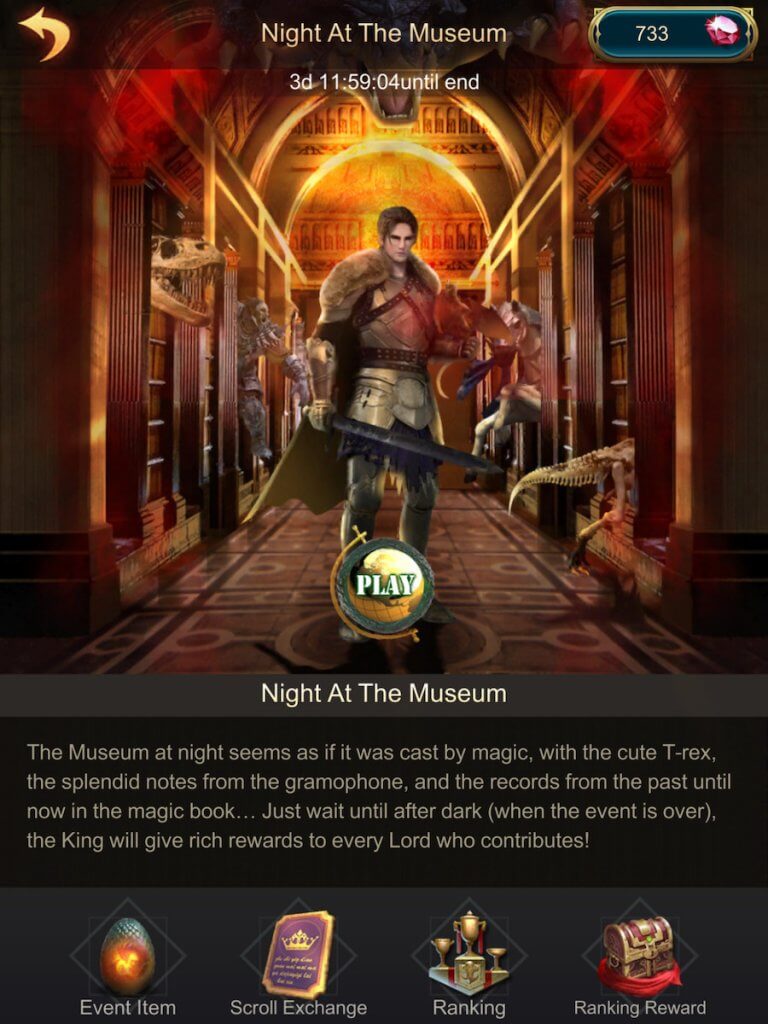 Lastly, new interesting entrants in the Chinese top 200 grossing in May were: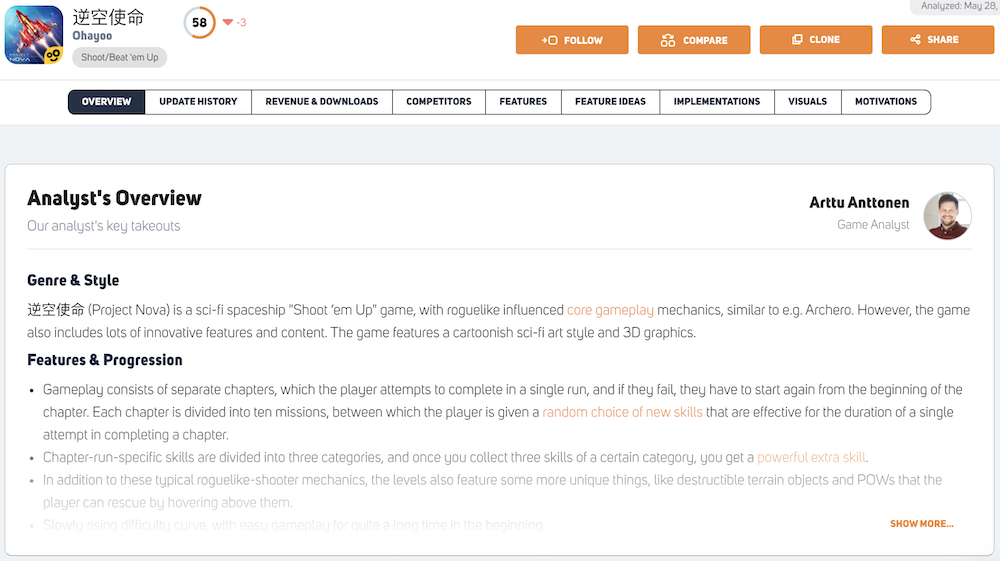 Japan Market Overview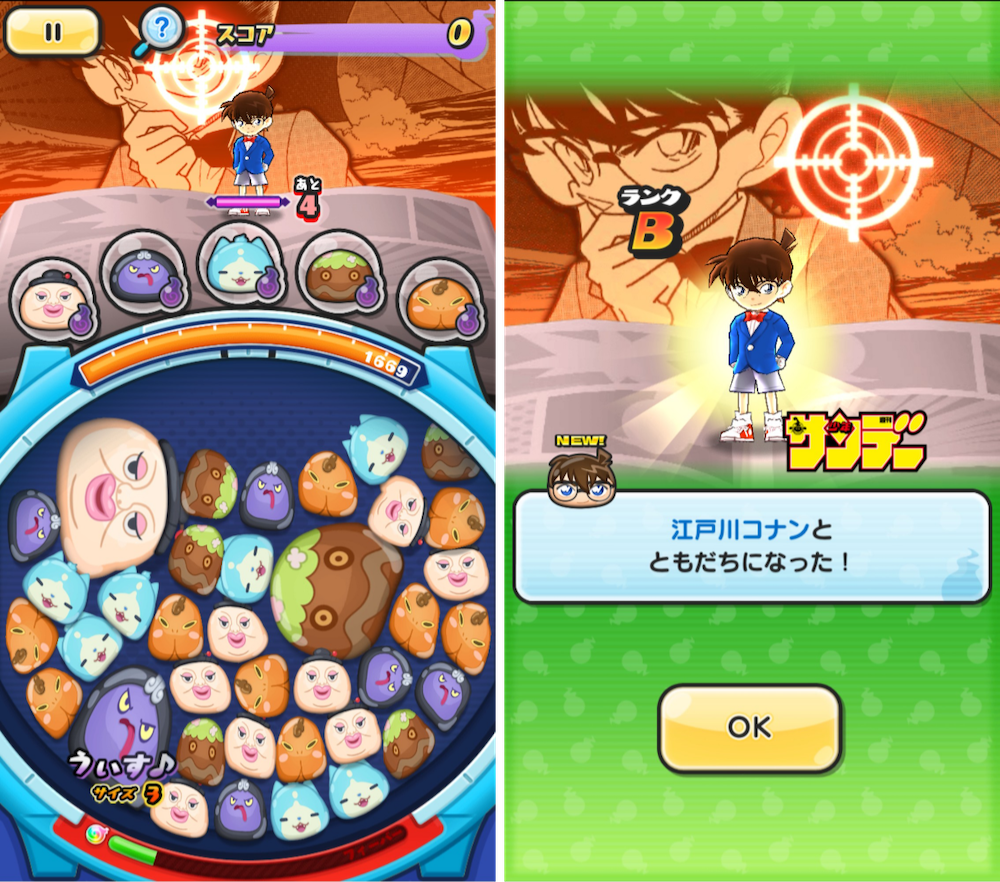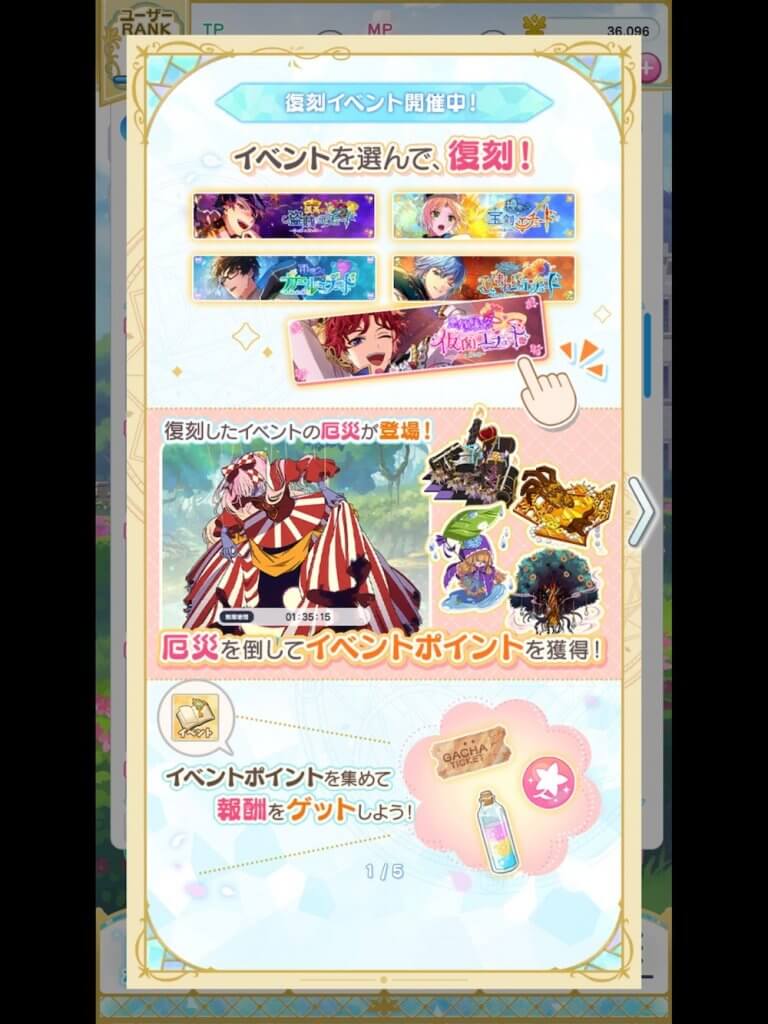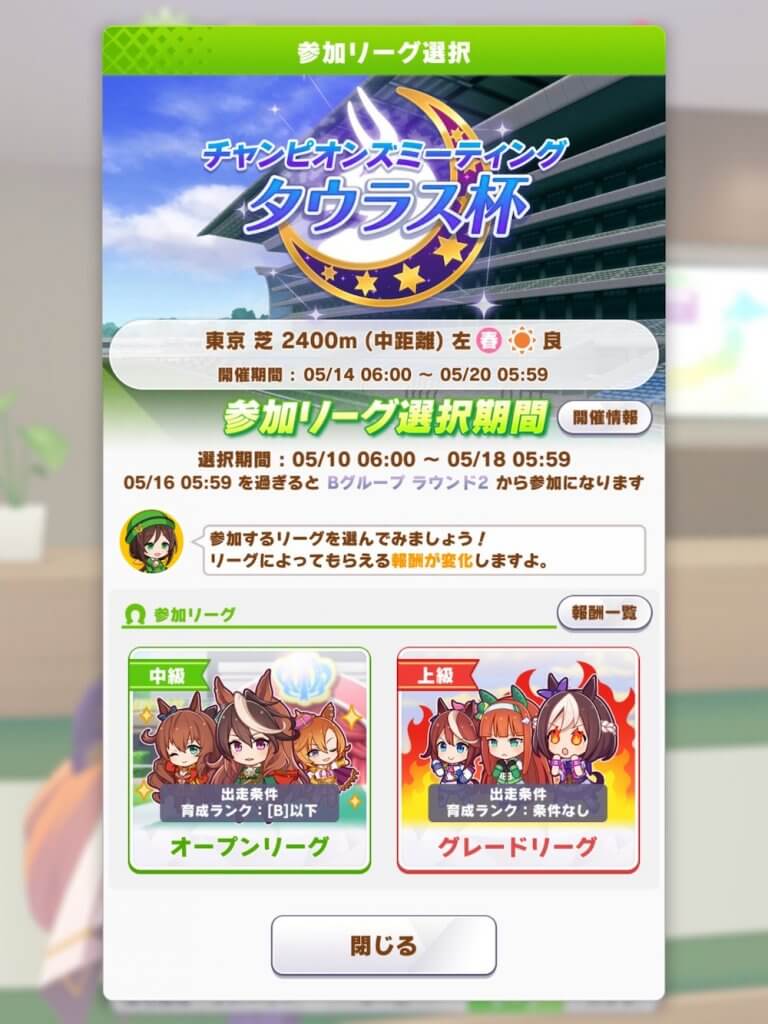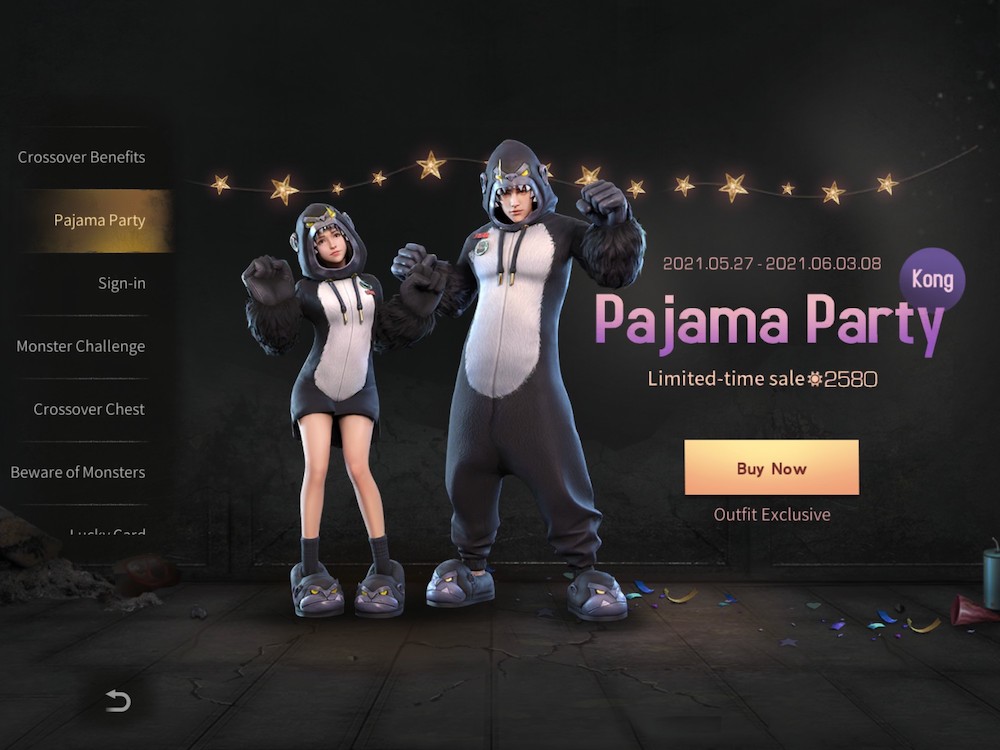 Meanwhile, Japan's Golden Week events continued at the beginning of the month. For example, Dragon Quest Tact's (ドラゴンクエストタクト) Golden Week event content included a login bonus and two gachas. For the game's download count reaching the 14 million milestone, players could also "challenge" the celebratory battle (basically a gift in battle form), where the enemy was a single slime with 25 HP or so, and the reward was a whopping 1400 gems.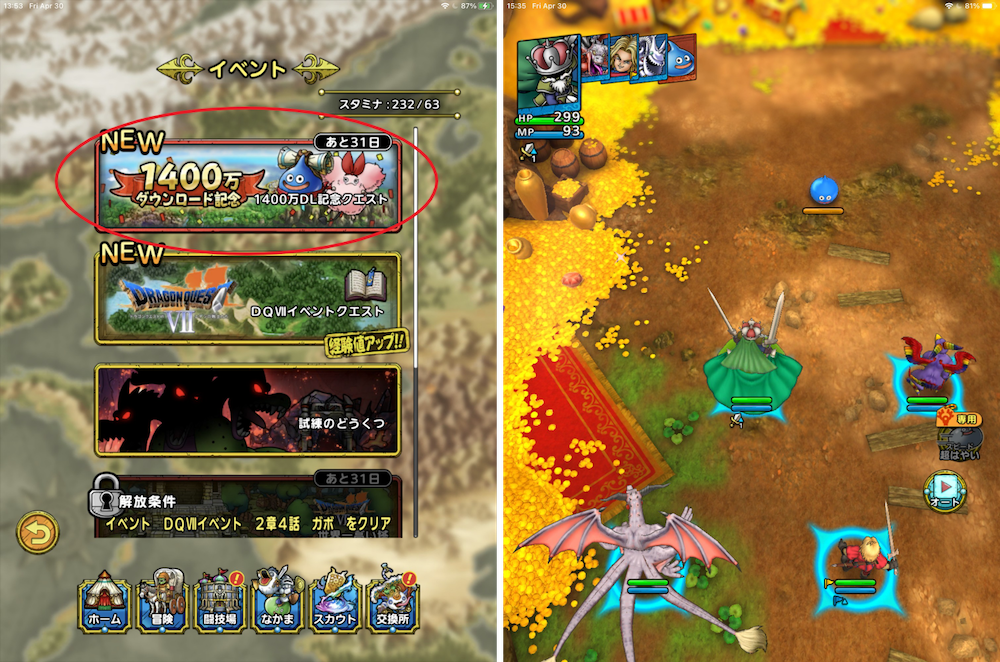 Finally, when we look at new interesting games that have entered Japan's top 200 grossing list, the following games have caught our JP game analysts' attention.
Q&A with the GameRefinery's Game Analysts
The next interviewee in the Q&A series is GameRefinery's China's Market Game Analyst, Arttu Anttonen.
Tell us a bit about yourself and your current role and what it entails?
I have been working at GameRefinery as a Game Analyst for three years now, mainly concentrating on the Chinese market and Chinese games. I have a Uni degree in Chinese studies and translation studies, so apart from games, I also spend a large chunk of my work time translating & proofreading content into Chinese.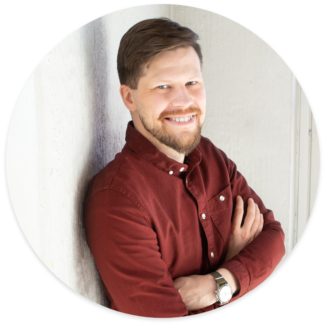 After leveling up to level 2 Game Analyst (lol), my everyday work has transformed from just playing and analyzing games into also including more and more interactions with clients, such as consultation calls (aka. "Analyst Chats") and client onboardings. I also write stuff for the blog, keep an eye out for market trends both on the game genre and feature levels, help out in training our junior analysts, etc. And lately, I've been expanding my game resume a bit outside of China as well, including some Japanese and US games. My favorite new task is definitely the Analyst Calls, since it's a great chance to help our clients develop their games in a very direct and hands-on manner, and the feedback from the clients has been great!
How did you first get into games?
I'll have to go way back to when I was three years old in the early 1990s when my parents got me and my sister a Sega Mega Drive (or "Sega Genesis" for those of you in the US). My favorite game was Spider-Man – or it might just be that it's the only one I remember…
At some point, after that, we got a Personal Computer, and oh boy, it was like heroin. My dad gave me a daily time limit on the PC, and if I wanted more time, I had to do push-ups – one push-up for one minute on the computer. Pretty strict, but I'm thankful now. I've been a PC gamer ever since, playing mostly strategy, FPS, and flight sims, with a few RPGs in the mix as well (Skyrim, anyone?). On the side, I did some console gaming as well – Nintendo 64 and PlayStation 2 being the most influential ones in my formative years.
Probably like many people, initially, I wasn't too into mobile games – I would occasionally play Candy Crush, Angry Birds, and the like until Pokémon Go came out. That game completely swept away my prejudice towards mobile as a gaming platform and what could be done with it. And later, since I've started working as a Game Analyst, I've seen that genuinely good mobile games aren't even that rare.
Which design feature has impressed you the most in the last few years?
Instead of a single feature, I would name the trend of "social" gaming as the most impressive in recent years. Looking way back, games have evolved from being solitary experiences somewhat similar in a sense to reading a book into shared experiences where players interact and express themselves in the virtual world almost as naturally as in the real world – from classic multiplayer game modes into MMOs, then to Sandbox, and now to a whole plethora of different ways players can spend time together, be it in VR or the mobile platform. In mobile games, this trend has most recently brought about the "social "hangout" space" feature, which has taken different forms ranging from virtual concerts to funny minigames completely unrelated to the core gameplay experience, where the emphasis is on player interaction. It remains to be seen what the next level of evolution for this trend is, in which user-generated gameplay experiences and free social interaction play a key role. However, as a somewhat "old-school" gamer, I hope that local multiplayer makes a revival as well after we're done with COVID.
People are often intrigued by the unique nature of the Chinese mobile gaming market. Can you name something particular that would be useful or interesting to know about the market?
The Chinese mobile gaming market has traditionally been very "hard-core" compared to, for example, the US market, with the Chinese iOS top-grossing list being almost completely saturated with Strategy and RPG titles. This was probably caused by the fact that mobile devices have been for long the main personal gaming device for most Chinese gamers, and gaming, in general, has not been a very common pastime except for young males. Another factor playing into this is that some subgenres have been easier to monetize than others. The combination of these two factors means that still today, roughly half of the Chinese iOS Top 500 revenue belongs to just three subgenres: MMORPG, Multiplayer Battle Arena, and 4X Strategy (known as "SLG" games in China).
This is not the whole picture, however. Gaming is not only a purely male activity anymore in China, which can be seen, for example, from the appearance of female-oriented MMOs, which lay emphasis on character customization, clothing collection, and romance. The Chinese game market is slowly transforming, as the market keeps growing at a staggering speed, and more Chinese consumers are being introduced to games. This can already be seen in how games from different subgenres and different themes make visits to the top-grossing charts.
However, one thing that still remains true is the fact that RPG elements and a thought-out meta-layer are still indispensable in the Chinese mobile games market. RPG-style meta-layers can be found in almost any game in the Chinese top grossing charts. And often, storytelling elements are a must as well, included even in games that would be amusing enough just with the core gameplay alone. In many cases, the core gameplay (such as fighting in an MMORPG) seems almost irrelevant, as it can be automated, sped-up, or even skipped altogether, while the real emphasis is on the characters and their development in the meta layer.
A completely different story is the Chinese free/downloads list, which is way more diverse than the top-grossing list. It includes lots of casual titles and variation in general, resembling the free lists of other markets more. We have already seen several game types that have first trended on the downloads list and then made their entry to the top-grossing list, for example, Merge Tower Defense and Sovereign games with different themes than being a king or an emperor, such as being a Daoist immortal or the vice-principal of a school. It remains to be seen what other surprises will pop up from the downloads list!