Minigame modes, an abundance of anniversary events, and plenty of appearances from RPGs are just some of the highlights from June.
Lords Mobile: Tower Defense, Game of Sultans: Royal Pets, and I'm a True Princess (我本千金) held minigame events that offered a twist on their core gameplay mechanics. As an example, the Merchant Empires event in Game of Sultans strayed from its traditional RPG/sim mechanics for merge gameplay, while the interactive story game I'm a True Princess introduced yet another minigame event with puzzler mechanics.
Some of the mobile market's most popular mobile games celebrated anniversary events in June, including The Seven Deadly Sins and Dragon Ball Legends, causing a huge spike in revenue for both games. Games such as Project Makeover and Redecor also celebrated LGBT Pride month with themed battle passes, and you might be surprised to learn that a Japanese, mobile-only rhythm game is becoming a major player in the virtual concert space…
June also seemed to be the month of RPGs! Alongside the highly anticipated release of Diablo Immortal, we saw several turn-based RPGs making debuts in the top-200 grossing chart and other games such as Rise of Kingdoms incorporating RPG elements in updates. You can find more information on the new top-200 grossing entrants, as well as the major mobile updates from June 2022, below.
US Market Overview
June was a relatively quiet month in the USA for major game updates. The Ants: Underground Kingdom added a new upgrading type for Insects and a Medal system for high-level players, while Rise of Kingdoms welcomed Egypt as a new faction and celebrated it with its own RPG-themed narrative and alliance quiz. One of the biggest updates was Garena Free Fire's 5v5 Bomb Squad mode, which features similar mechanics to the bomb defusal modes in Call of Duty and Counter-Strike.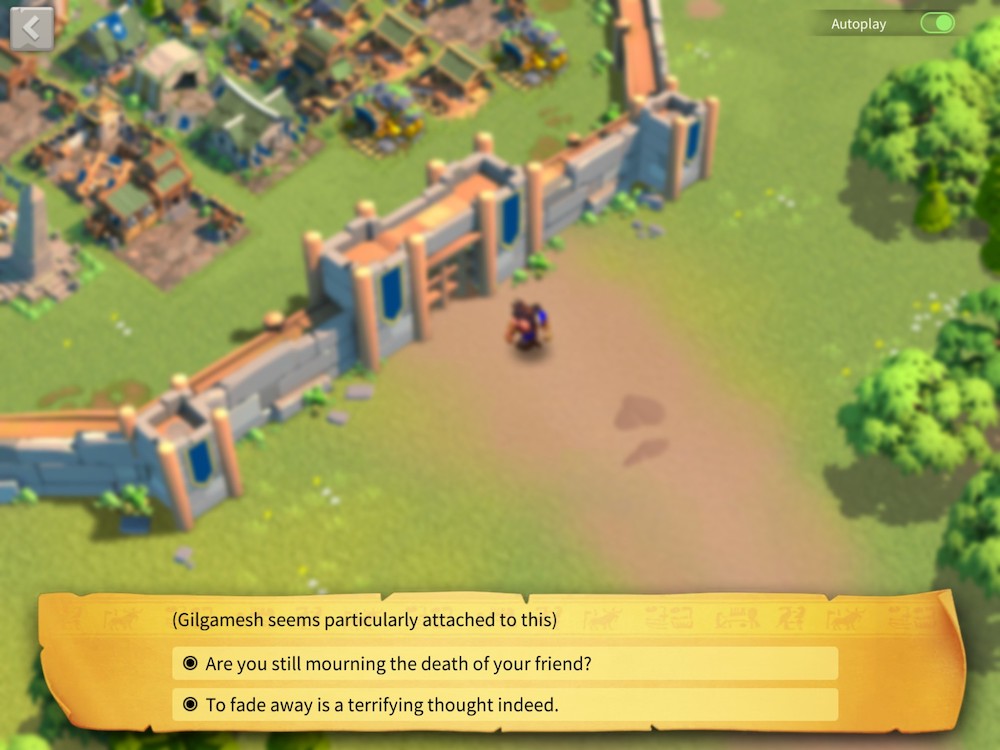 We saw some interesting examples of Battle Passes in June, with Jurassic World Alive introducing a regular Premium Pass and a "Grand Premium Pass," while Project Makeover and Redecor featured Pride-themed Battle Passes for the month of June. Dragon Ball Legends and The Seven Deadly Sins celebrated their 3rd and 4th anniversaries with plenty of freebies, causing a massive spike in revenue for both games, while the luxury fashion house Gucci returned to Roblox but this time with a permanent world inspired by Fall Guys called Gucci Town.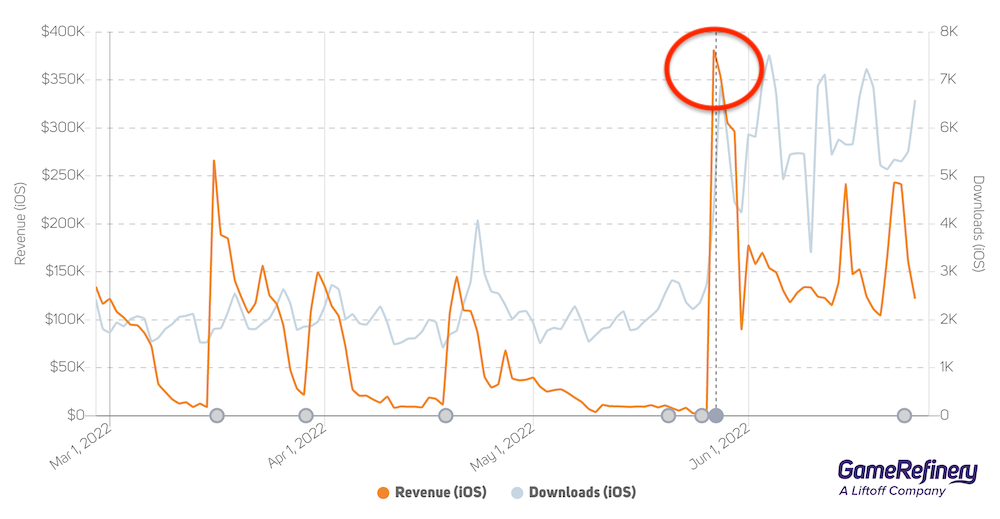 Interesting top 200 grossing entrants on the market
China Market Overview
The Chinese version of Teamfire Tactics and one of China's most popular games, Battle of the Golden Spatula (金铲铲之战), launched a new PvP season with plenty of new heroes to play with. AFK Arena's (剑与远征 – AFK) also got a new update, with a new skin for the character Peggy and a customizable IAP offer for specific characters. Less than a year after its release and the magic seems to be fading for Harry Potter: Magic Awakened (哈利波特:魔法觉醒). Despite being a huge success at launch, the game is consistently dropping in rankings.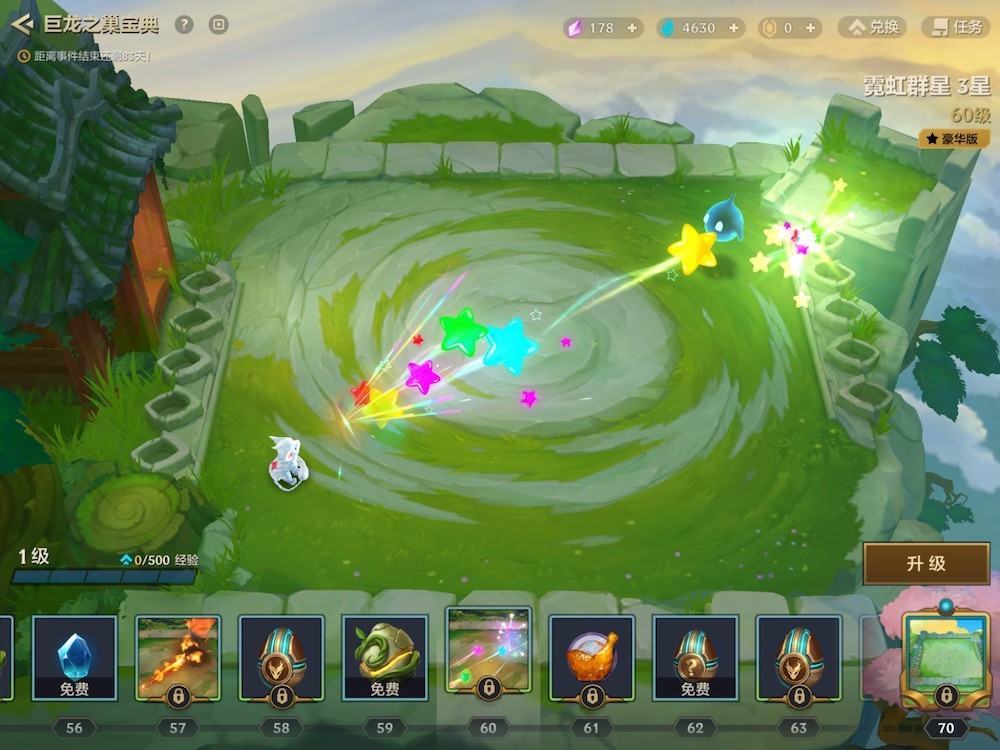 Other major Chinese game updates in June included Ace Racer's (王牌竞速) limited-time PvP mode and plenty of summer-themed events as games such as QQ Dancer (QQ炫舞), Immortal World (一念逍遥), and Canal Towns (江南百景图) celebrated Dragon Boat Festival at the beginning of June. And while there wasn't much happening on the collaboration front, the Multiplayer Battle Arena game Onmyoji Arena (决战!平安京) collaborated with US beer brand Bud Light.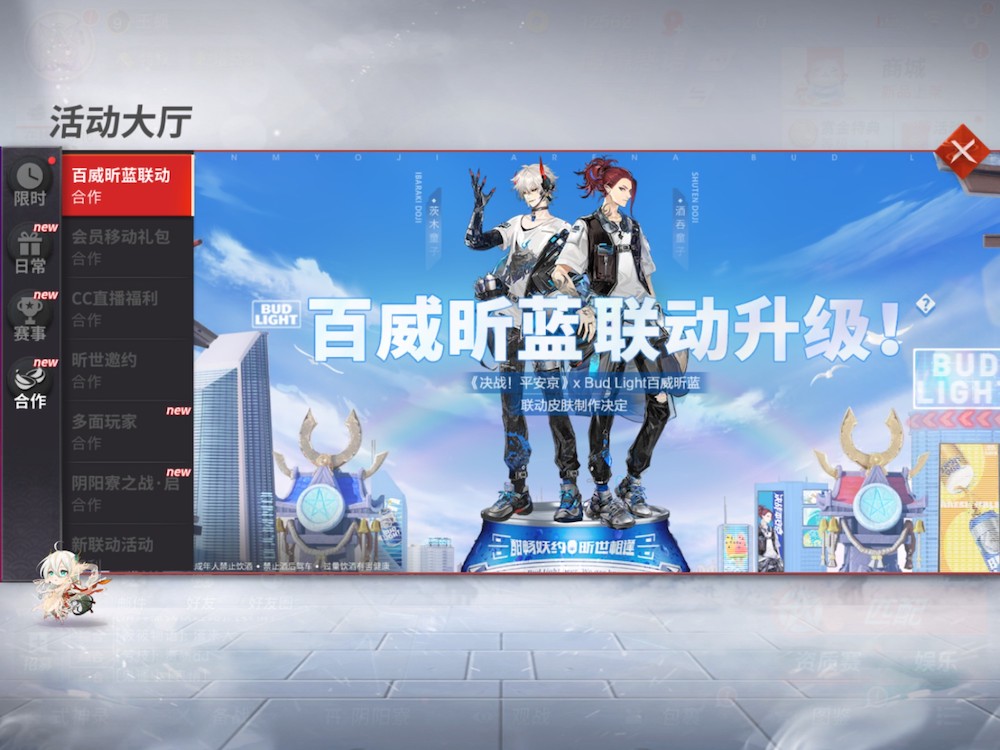 Interesting top 200 grossing entrants on the market
Japan Market Overview
The popular action RPG Guardian Tales (ガーディアンテイルズ) released a new world map with events and offer campaigns, while the MMORPG Gran Saga (グランサガ) featured a June Bride-themed story event along with content focusing on the game's half-anniversary celebrations and summer beach theme.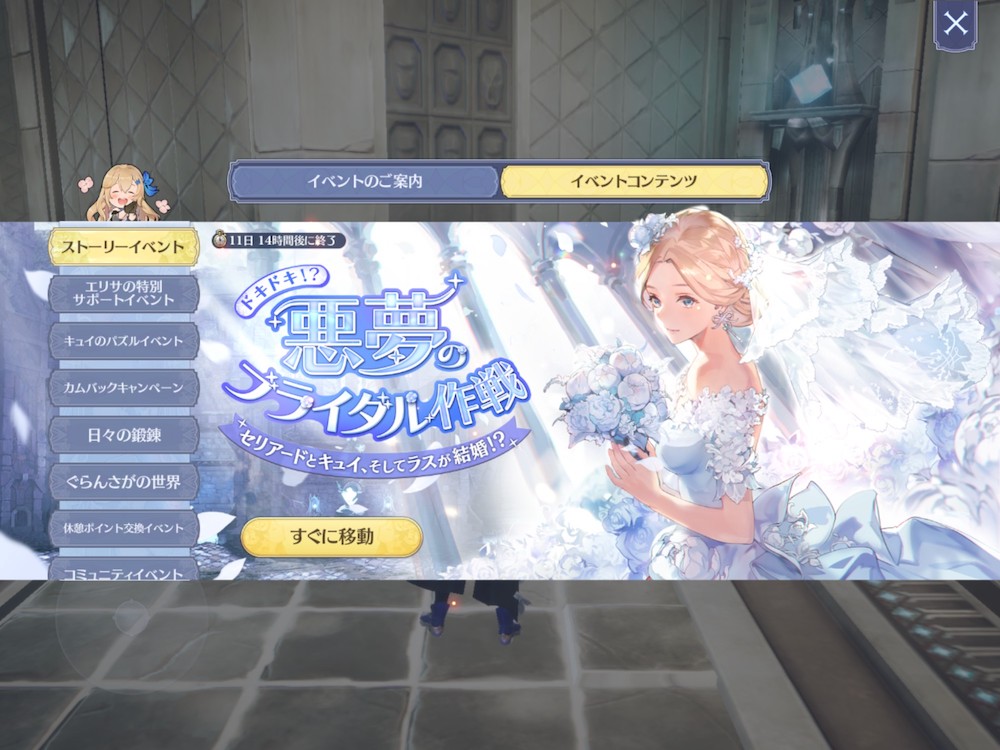 One of the biggest event updates in June was in the popular rhythm game, Project Sekai Colorful Stage feat. Hatsune Miku (プロジェクトセカイ カラフルステージ! feat. 初音ミク), which held its first Connect Live concert, a premium, one-hour-long virtual concert experience. The event featured a performance from the virtual band Vivid BAD SQUAD, and players had to purchase event tickets in advance to attend the full concert.

Interesting top 200 grossing entrants on the market