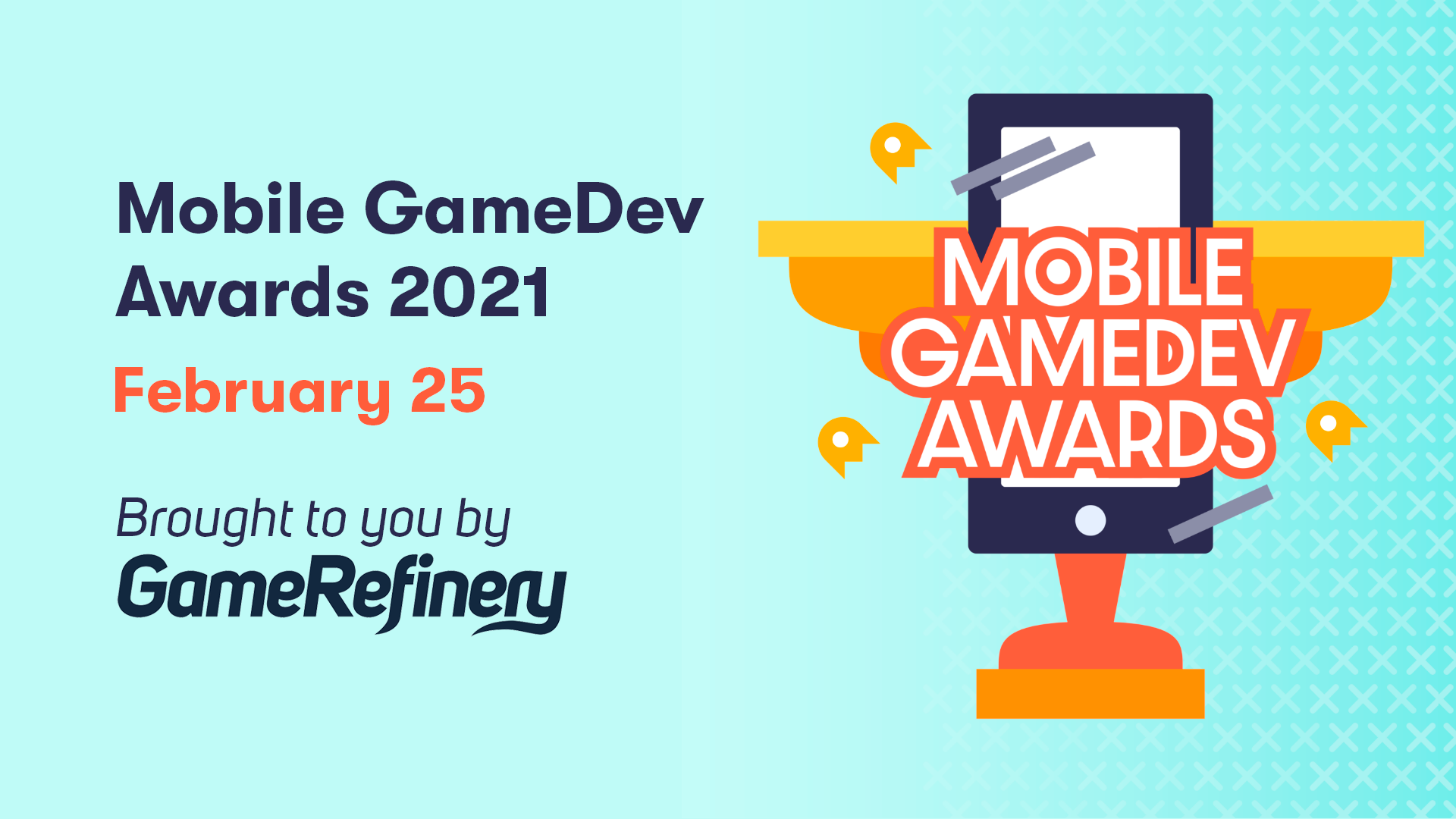 Mobile GameDev Awards 2021
GameRefinery's Mobile GameDev Awards recognize and celebrate innovation in mobile game design. The winners of the 2021 Mobile GameDev Awards have now been announced.
Get your copy of the report covering the winners!
---
About the Awards
This year GameRefinery is organizing for the first time Mobile GameDev Awards to celebrate innovation and excellence in mobile game design from developers in the US, China, and Japan. Awarded studios have not just succeeded in topping the charts but also in creating excellent mobile games and mobile gaming experiences during 2020.
The six award categories are:
Innovation & Excellence in Core Gameplay
Most Promising Soft Launch Game
Biggest Evolver (US, JP, CN)
Best Newcomer (US, JP, CN)
Best Feature Innovation
Best Event (US, JP, CN)
The finalists and winners of the Mobile GameDev Awards were selected by an international jury of industry peers including GameRefinery analysts, gaming advisors, and podcast creators Deconstructor of Fun and creative platform Luna Labs.
Awards Ceremony
Mobile GameDev Awards 2021 Winners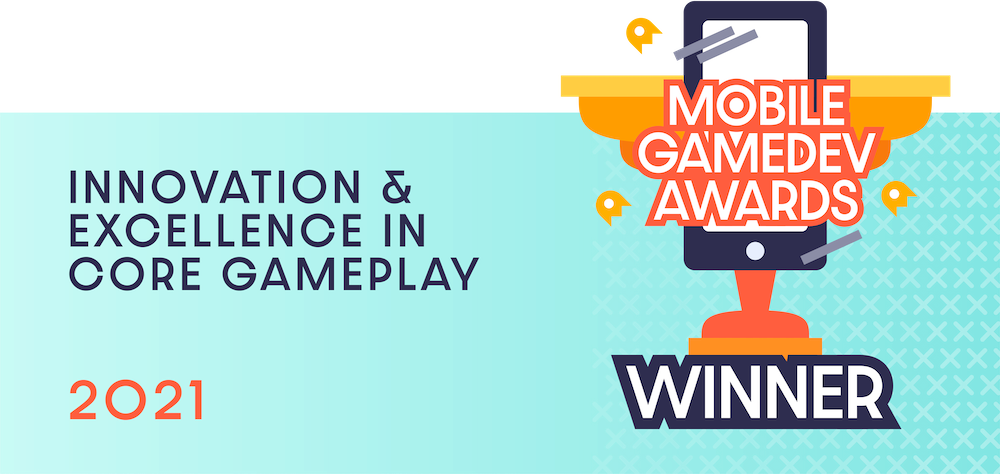 The most innovative and well-executed core gameplay seen in 2020:
FINALISTS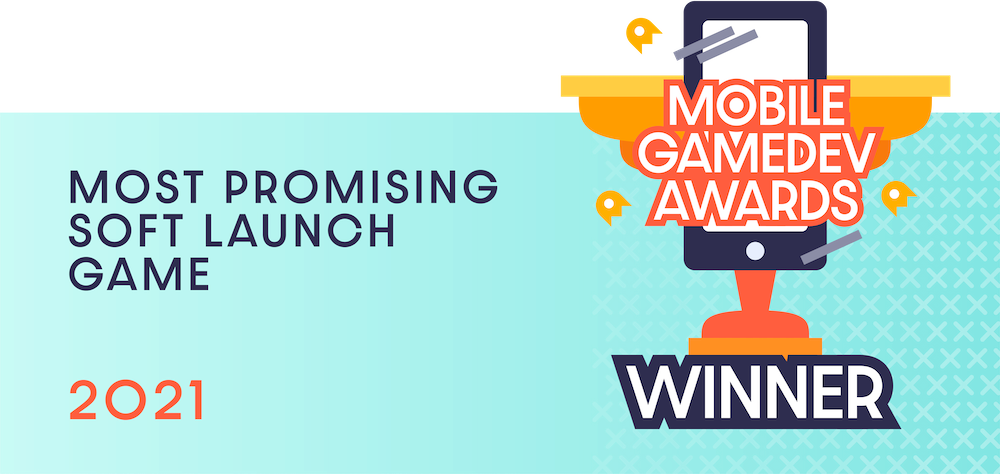 The 2020 soft launch game most likely to be a breakout launch success based on gameplay:
FINALISTS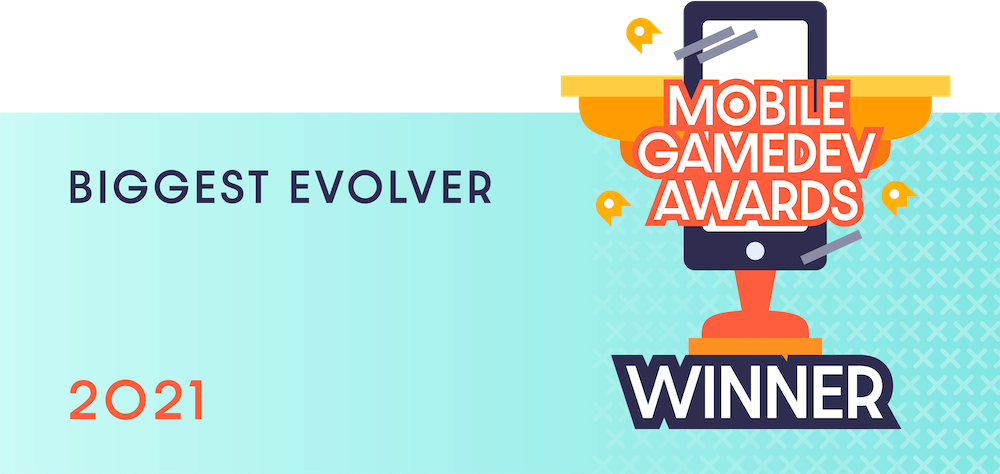 The game that developed the most overall during 2020:
US
FINALISTS
JP
FINALISTS
CN
WINNER

CrossFire Mobile (穿越火线:枪战王者)
FINALISTS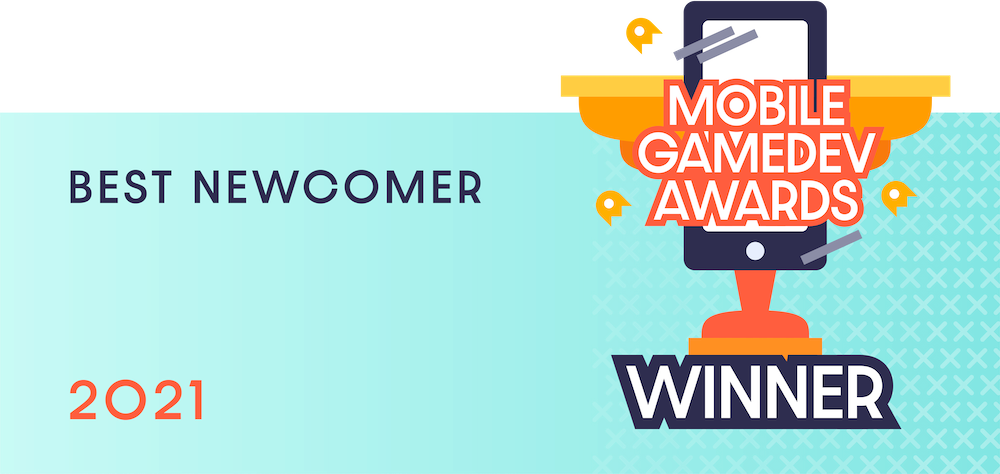 The best new entry into the market during 2020:
US
FINALISTS
JP
FINALISTS
CN
WINNER

The Marvelous Snail (最强蜗牛)
FINALISTS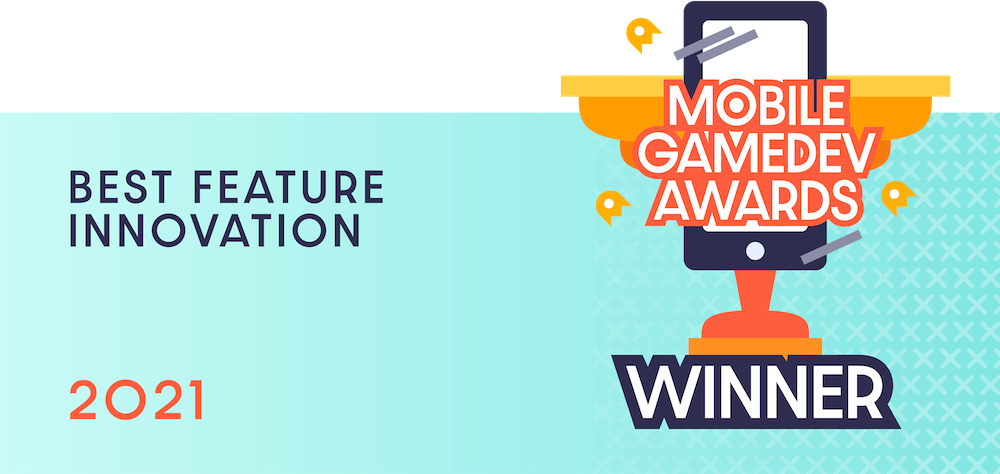 The most innovative new feature introduced in a game during 2020:
FINALISTS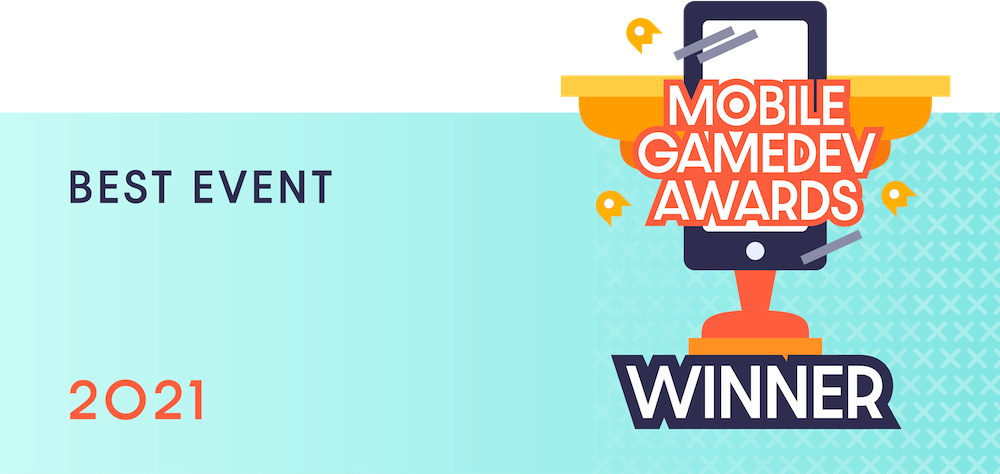 The best in-game event held during 2020:
US
FINALISTS
JP
FINALISTS
CN
WINNER

LifeAfter – v1.0.74 player votes change the event story and world landscape (e.g., with volcanoes and hurricanes)
FINALISTS
Identity V – Donganronpa collaboration
The Marvelous Snail (最强蜗牛) – museum collaboration charity event
Battle of Balls – co-op Battle Pass event
Sky – Kizuna Ai collaboration
---
Award Partners
Luna Labs
Luna Labs is a technology company for playable and video ads.

Since 2018, the company's product suite has been empowering studio partners of all sizes to build, manage, and optimise their creatives – enhancing end-to-end workflows whilst bringing teams together from production to delivery.
To date, Luna has received seed investment from a collective of investors and industry heavyweights, such as Ben Holmes and Chris Lee. Their existing partners include Voodoo, Zynga, Activision, Lion Studios, Rovio and Supersonic, among others.
It is currently headquartered in London, with offices in Belarus, Croatia, Israel, the Netherlands, and the United States.
Deconstruction of Fun
Deconstructor of Fun is the primary destination for anyone looking to learn about the business side of free-to-play games.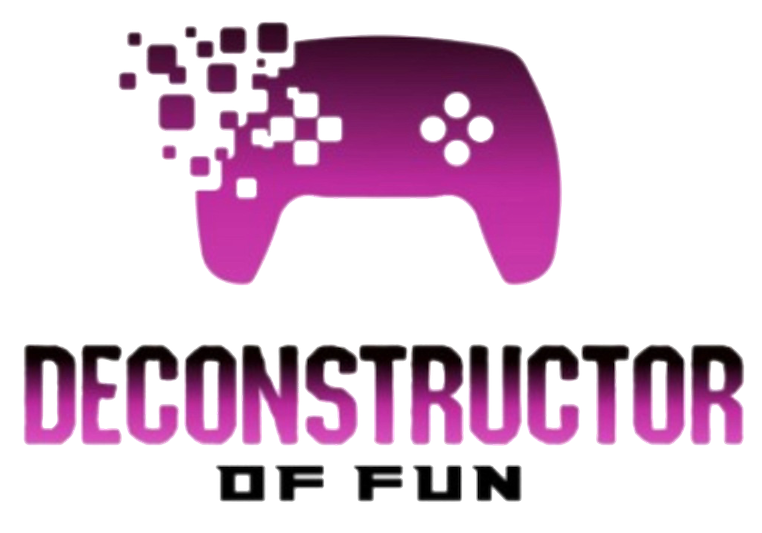 In addition to a blog that is regularly read by tens of thousands of industry professionals every month, Deconstructor of Fun hosts also one of the most popular video game podcasts in the industry.
Deconstructor of Fun also provides advisory services to developers, publishers, and platforms whether they are looking to grow an individual game, enter a new genre or acquire a games company.