In the PART I of this blog series, we scratched the surface of match 3 genre and its current trends in today's mobile game markets. Moreover, we established a division of the genre into two distinctive categories:
Single-dimensional match 3 games ("SD3")
Multi-dimensional match 3 games ("MD3")
In this second part, we will concentrate solely on SD3s (also referred to as casual match 3 games) and their trends. We will also take a look at some features, which based on market data separate the good from the bad and ugly.
WHY SD3's HAVE TAKEN OVER THE APPSTORE?
Casual Match 3 is one of the most popular genres in the mobile game industry today – and most likely tomorrow as well. This is a result from the simple fact that from the perspective of pure game mechanics, casual match 3 games and mobile platforms are a match made in heaven.  These games are extremely easy to learn and can be enjoyed in short, few minute sessions, while waiting for your coffee or taking the bus home from school/work. These two characteristics make SD3's easily approachable by the vast majority of smartphone owners, who usually have zero to none interest in "traditional", more complex games. On top of all this, SD3's are rather inexpensive to develop, so there are massive amounts of comfort food pushed right into the hungry mouths of casual game lovers every day.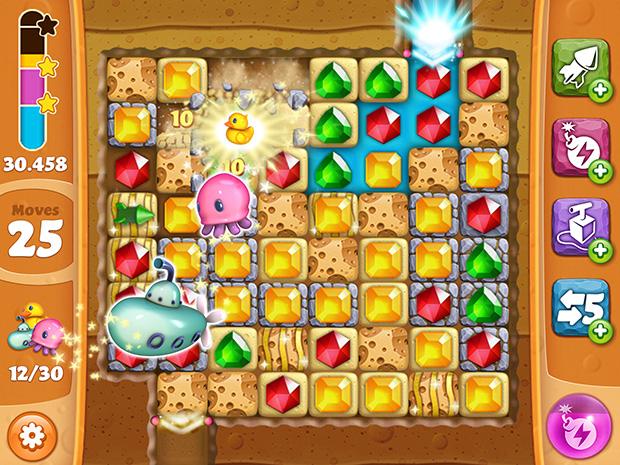 But there's actually a bit deeper mechanism working under the pretty surface of casual match 3 games: the high level of randomness (or at least the illusion of randomness, you fiendish developer you!) mixed with almost instantaneous feedback from both success and failure, creates an addictive combination easily trapping us simple humans with quick shots of happiness and anger straight into our nervous system. So once you find yourself entangled to one of these cute sugarcoated fellas, it's surprisingly hard to shake yourself free from their iron grasp.
Of course, these characteristics only explain the SD3's recent success to some extent, and I'm sure a pretty hefty tome of research could be (and have been) written about the subject. However, as we have now brought up at least some of the main reasons for the invasion of SD3's in the AppStore, it is time to ask a more important question…
HOW TO IMPROVE YOUR NEXT SD3 GAME'S COMMERCIAL POTENTIAL?
When your upcoming casual match 3 game hits the shelves of AppStore, it will be a unique piece of mobile game history in the making – just like the dozens of other SD3's coming out the same day (not mentioning the thousands of SD3's already lost in the depths of AppStore). Under these premises, you might want to do everything in your power so that gamers leave the store with your title in their pockets. And if you don't happen to be a Nasdaq listed company with a grandeur name and piles of UA money lying around, you are left with one option: to make sure your game is so alluring and perfect that gamers can't help drooling over it.
Of course, that's like assembling your new Swedish furniture without instructions – next to impossible. But if you have current market data and actual objective information about what works in the mobile game markets today available, your chances of success are improved considerably. Don't get me wrong – just like with the Bjoern-bookshelf, market data of casual match 3 games alone won't give your title a seat next to Candy Crush Saga in the charts – you still have to do the assembling. What objective facts and current data will do, however, is to give you a sort of instructions or recipe, that enable you to base your feature-level decision on facts –not on mere gut feeling.
Next, we'll take a look at a couple of tips that will smoothen your casual match 3 game's climb in the top-grossing charts. As always, these guidelines are not opinions – they are based on objective data from the markets.
1.    Give them lots of things to play with
In general, the amount of playable content has a significant role in any free2play mobile games' commercial potential. By content, we are not only talking about the "vertical" content but "horizontal" content as well. For example, the vast majority of SD3's out there offer hundreds of levels for players to complete, but due to the nature of SD3's, there are usually no buildings to construct, permanent items to collect or characters to develop. In other words, there are not too many ways to increase the horizontal scope of these games.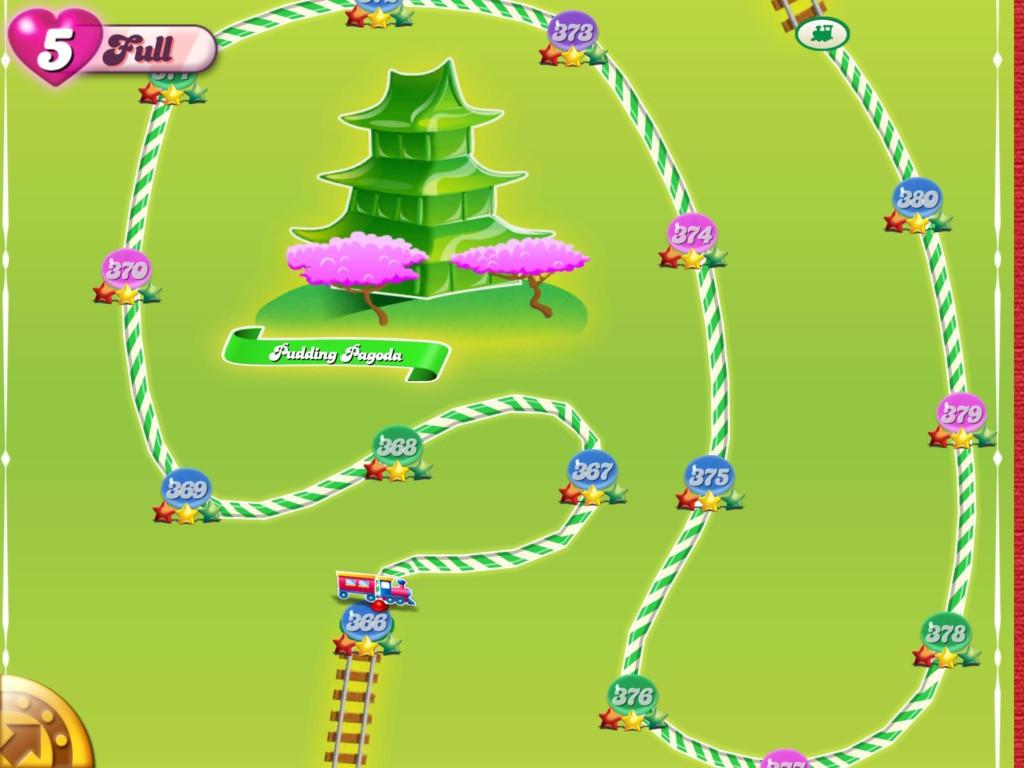 There is, however, one quite effective way to boost your casual match 3 game's commercial potential and make it stand out from the crowd. According to market data, the number of "destroyer" board pieces is one differentiating factor between the most successful SD3's and the rest of the bunch.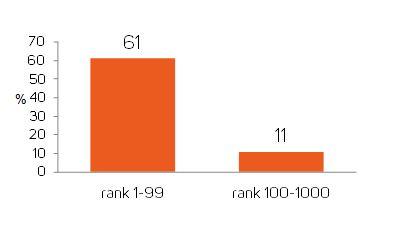 By "destroyer pieces", we mean all the special candies, gems and cupcakes you get by matching more than three basic pieces in different ways. These little helpers increase the number of ways players can actually complete levels and get that sweet feeling of accomplishment, which helps to increase the versatility of the whole gaming experience. Additionally, a larger variety of special destroyer pieces helps designers to create more complicated levels, by giving them more tools and options to work with.
It is also worth mentioning that mechanics of special destroyer pieces are one of the few areas you can actually be original and differentiate yourself from the thousands of other SD3's out there. So it might be worth paying some little extra attention to them.
2.    Surprise them constantly with new mechanics
As already stated, the casual match 3 category in the AppStore is pretty overcrowded, and you have a LOT of options when picking your next casual match 3 game from the AppStore. As a result, players often feel like they've seen it all when it comes to fruit squishing, candy crushing, cookie crumbling etc. In this environment, one efficient way of differentiating your SD3 game from the others is to constantly give your players something fresh and new to digest as they progress in the game.
As SD3's are rather simple when it comes to the actual core mechanics, there are not too many variables to play with. However, market data indicates that by having lots of different level goals AND large variety of different "block" board pieces (special board pieces with unique mechanics, e.g. chocolate in Candy Crush Saga), increases your match 3 games chances of commercial success: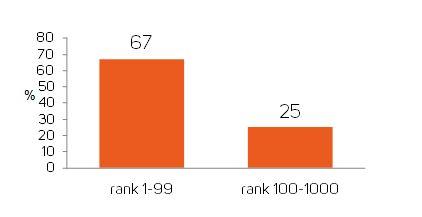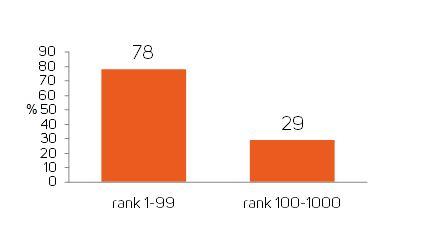 So avoid boring your audience with only a couple of different level types and special board pieces. Instead, give them lots of variety by introducing new level mechanics and exciting challenges every now and then. It helps your title to fight repetitiveness, forces the player to adopt new tactics and most importantly, gives you more tools to tweak the difficulty curve and level progression of your game. As if this wasn't good enough, these two feature-birds are easily killed with one stone, as it is only natural to link level goals with these special block pieces (e.g. "clear all the jelly").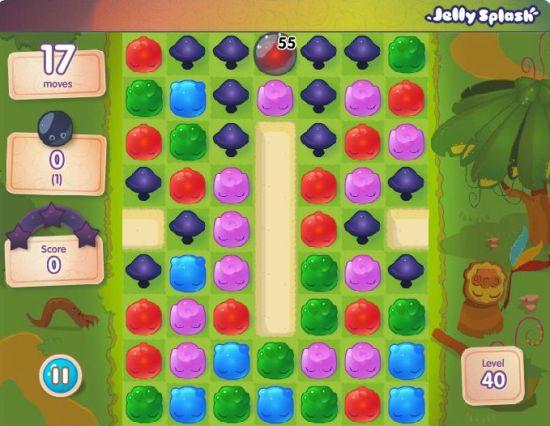 3.    Lower the barrier of in-app purchases
Even if your game is the most lovable and addictive line of code around, it won't find itself on the top grossing charts if it doesn't have the ability to actually generate money. When it comes to free2play mobile games, one of the biggest barriers standing before purchase transactions is the so-called "first purchase threshold", a scary thing most players never dare to cross. However, if you manage to lure them over once, it's statistically much more likely they will reach down to their wallets again.
There are, of course, many ways to lower the barrier of the first IAP: limited time special offers, optimization of price points, first purchase discounts to only name a few. In casual match 3 games, where consumable booster items play a big part in revenue-generation, one rather subtle method has proven to be extremely effective – tutorials with free IAP actions integrated with them.
By including in-app purchases in the tutorial parts of the game, players are familiarized with the use of various (paid) boosters the moment they are introduced in the game the first time. These free samples of boosters let players experience the sheer power of pay-to-win, without actually having to pay. It's like the free cupcake samples you are offered in your local bakery – they are more than happy to give you a small taste of the goodies for free, just to increase the odds of you leaving the place with bags full of paid cakes and cookies.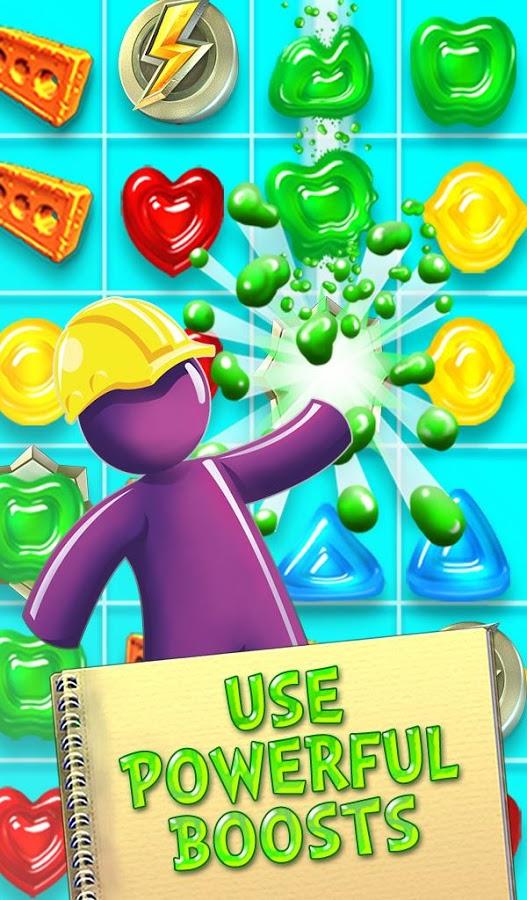 That's it for this time. In the next post of this series, it's all about the multi-dimensional match 3 games and how to increase their commercial potential in the current markets, so stay tuned!
Blog posts you may also like: