September was a busy month for battle passes, with new and additional battle passes being added into major titles, including Hearthstone, Diablo Immortal, League of Legends: Wild Rift, Merge Mansion, Fishing Clash, and Three Kingdom Tactics (三国志·战略版). We expect to see more mobile games introducing additional monetization mechanics over the coming months in response to Apple increasing its App Store prices in Europe and select Asian markets. The latest update for League of Legends: Wild Rift announced that gachas will be added to the store in the not-so-distant future.
Over on the events side, things were quieter in September due to a lack of major seasonal and holiday events, but some games, such as #Compass are starting to roll out their Halloween updates, while Japanese games, including Umamusume Pretty Derby and Blue Archive, are launching new updates in advance of the school sports season. Anniversary celebrations took place for Candy Crush Saga, which celebrated its 10-year anniversary, and State of Survival, which celebrated its global version's third anniversary.
Major game updates led to success for several titles too. The worldwide celebration update for Dragon Ball Z Dokkan Battle pushed the game to the top spot in the iOS top-grossing chart in Japan and USA, while the Forgotten Nightmare update for Diablo Immortal is its biggest yet and caused download figures to double.
You'll find more info on this update, as well as plenty more on this month's most interesting updates, events, and top-grossing chart entrants, below.
US Market Overview
Let's start with the content updates for the big names. League of Legends: Wild Rift's latest update introduced a new Battle Pass currency/shop and a limited-time 1v1 mode. The Forgotten Nightmare for Diablo Immortal added the first major dungeon since launch, a new event, Battle Pass season, items and cosmetics, and new ways to get Legendary Crests (premium gacha tickets) with free currency. Garena Free Fire's latest update adds a new purpose for trial weapons through the addition of its weapon skin lifetime progression system – something the game's free players are likely to love.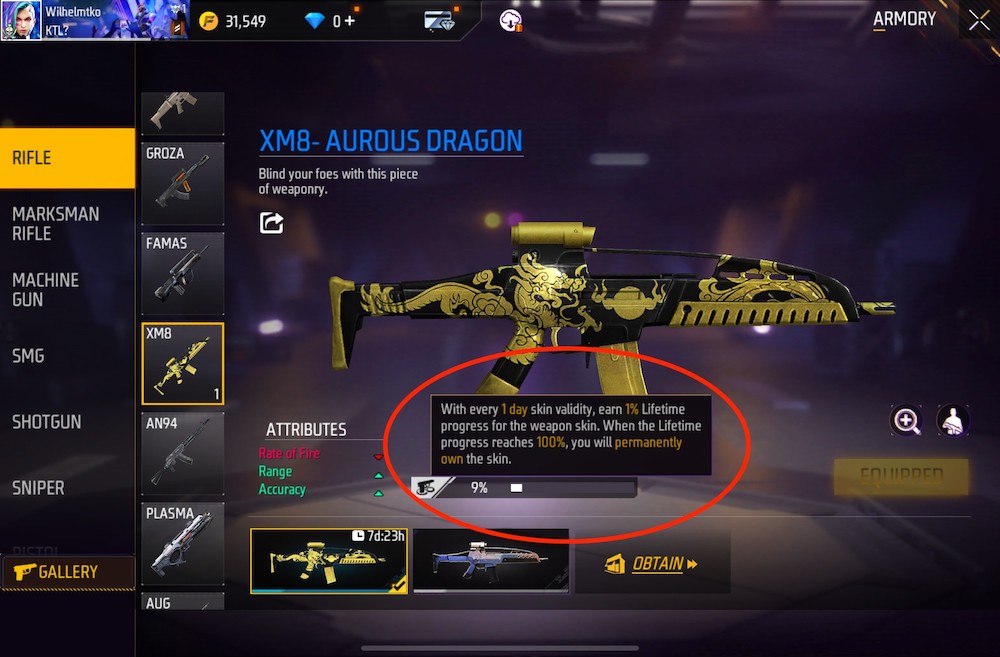 Elsewhere, the popular Match3 game, Project Makeover, finally added a guild mechanic into the game with its new Clique feature, while Marvel: Contest of Champions added a new synchronous PvP mode and Lily's Garden introduced a Home Design side renovation mode, interestingly as a permanent game mode rather than a limited-time one.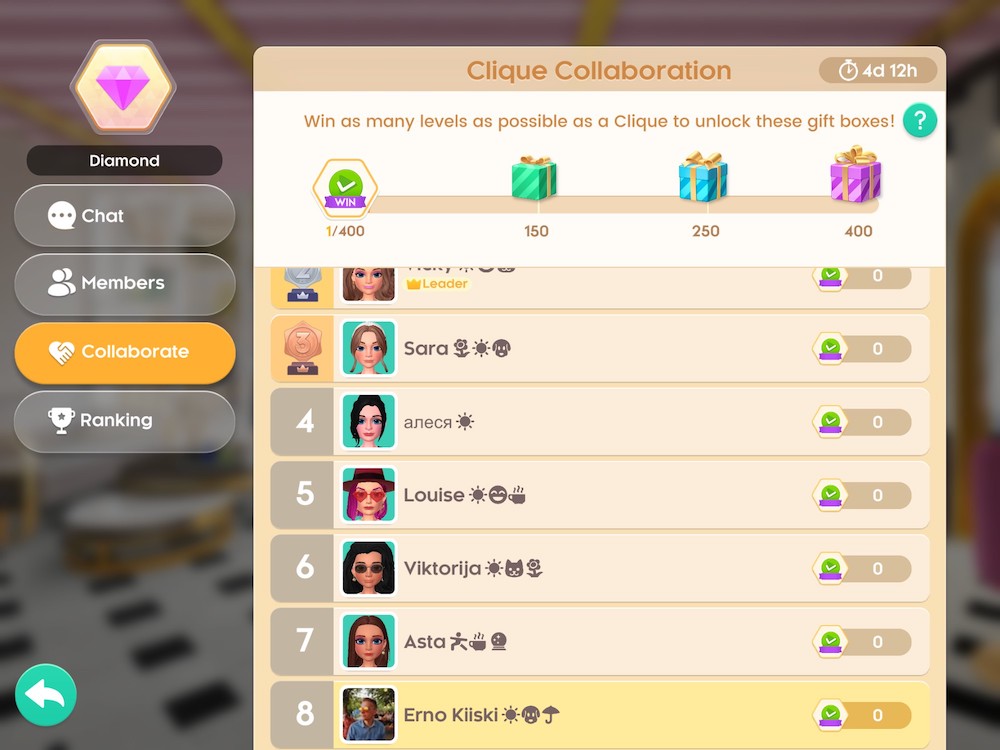 Candy Crush Saga turned ten years old! The popular puzzler held a huge multi-week tournament, Candy Cup, to celebrate. Rise of Kingdoms celebrated its fourth anniversary with an IAP raffle that took place over five intermissions, while State of Survival hosted a three-year anniversary event that took place across three stages, and Guns of Glory: Conquer Empires hosted a variety of events as part of its fifth birthday.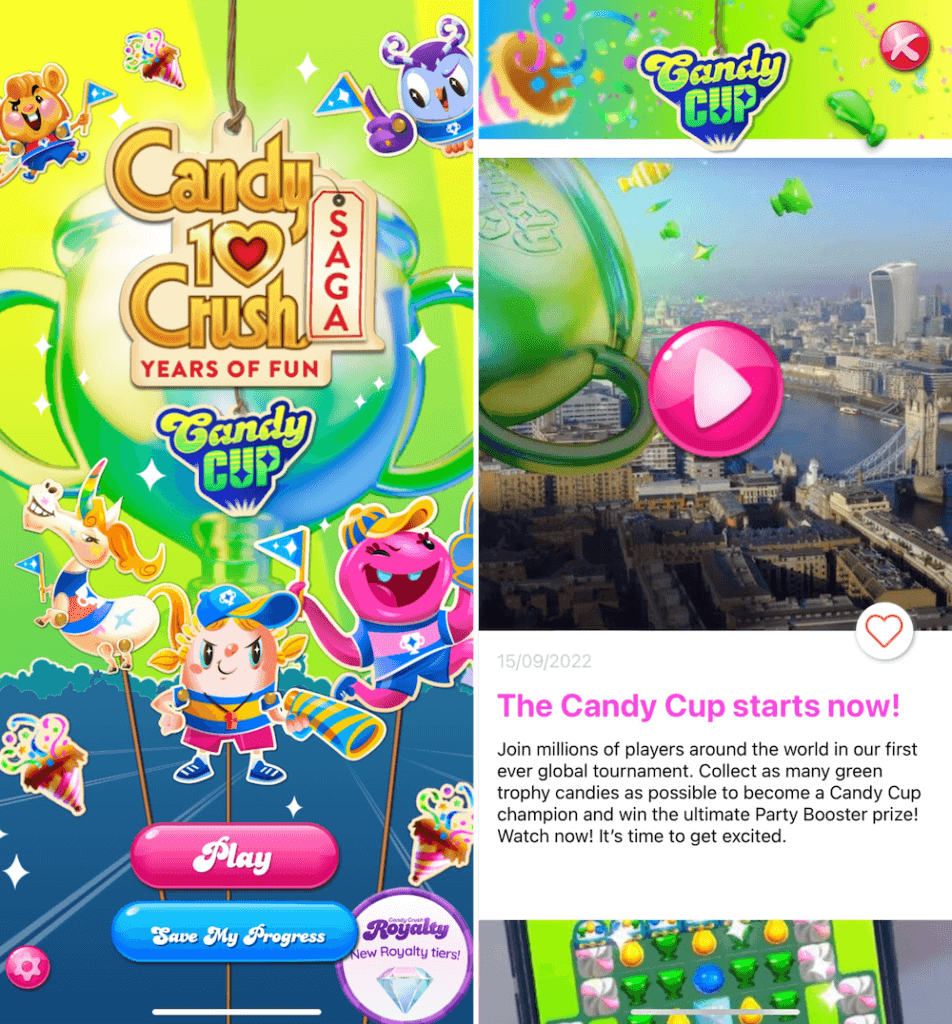 Dragon City Mobile partnered with AMC's The Walking Dead for an interesting collaboration that themed its dragons around Walking Dead characters, and Solitaire Grand Harvest collaborated with the actress Jane Seymour for a limited-time collectible album event. Roblox has been leading the way with regular music collaborations, and its latest with The Chainsmokers added a permanent Chainsmokers World Experience, which mixes hybrid and tycoon gameplay mechanics across a variety of mini-games and quests accompanied by Chainsmokers music.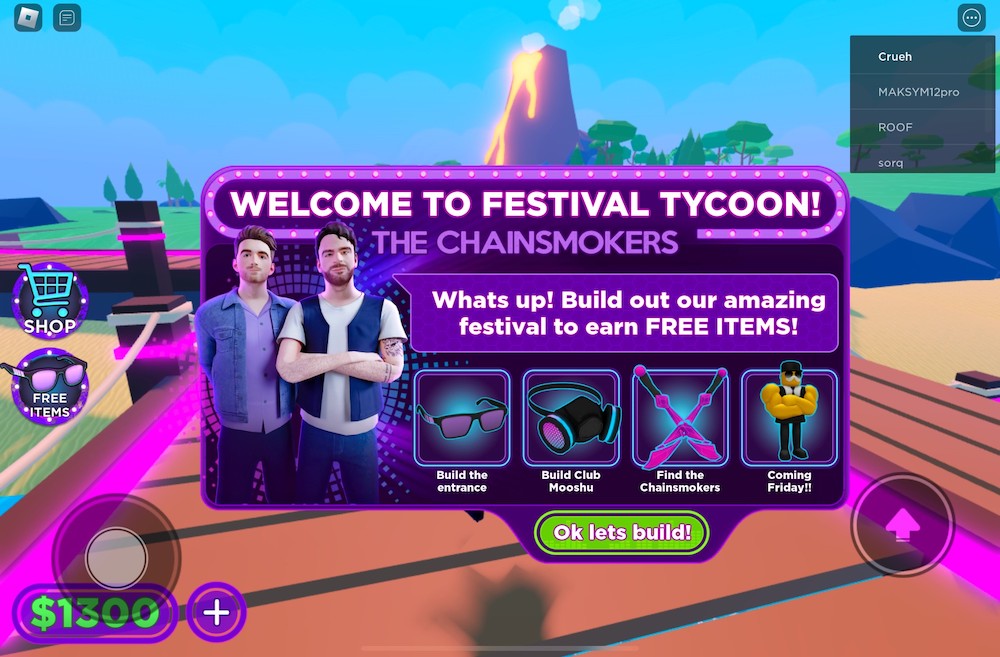 Finally, in other music-related news, Cookie Run: Kingdom has started hyping up its BTS concert collaboration one month in advance, with social media (and occasionally also the players) getting something new almost every day. More on that in next month's Market Overview.
Interesting top 200 grossing entrants on the market
One Punch Man – The Strongest is a new turn-based RPG by Shanghai Moonton. The was ranking at its highest in the top-grossing 99 position in September.
Triple Match 3D, a game that looks very similar to a game called Match 3D has been scaling recently. The game's top-grossing ranking has been slowly rising, and currently, it's ranking in the top-grossing position of 150.
Infinite Magicraid is a turn-based RPG game with similarities to RAID: Shadow Legends. The game was ranking at its highest in the top-grossing 126 position.
Another game that entered the top-200 last month is MMORPG, The Legend of Neverland. The game was ranking at its highest in the top-grossing 148 position.
Wolf Game: Wild Kingdom is a 4X Strategy game that was ranking at its highest in the 147 position last month.
China Market Overview
One of the biggest updates in September was to the 5v5 MOBA League of Legends: Wild Rift (英雄联盟手游), which introduced a new 1v1 PvP mode and monetized gachas to the Chinese and US versions of the game, although the Chinese version benefited from some additional store gachas and events. The introduction of a single-player competitive mode adds a whole new dimension to the League of Legends experience. This, combined with the additional monetization elements from gachas, caused revenue to spike by almost 10x.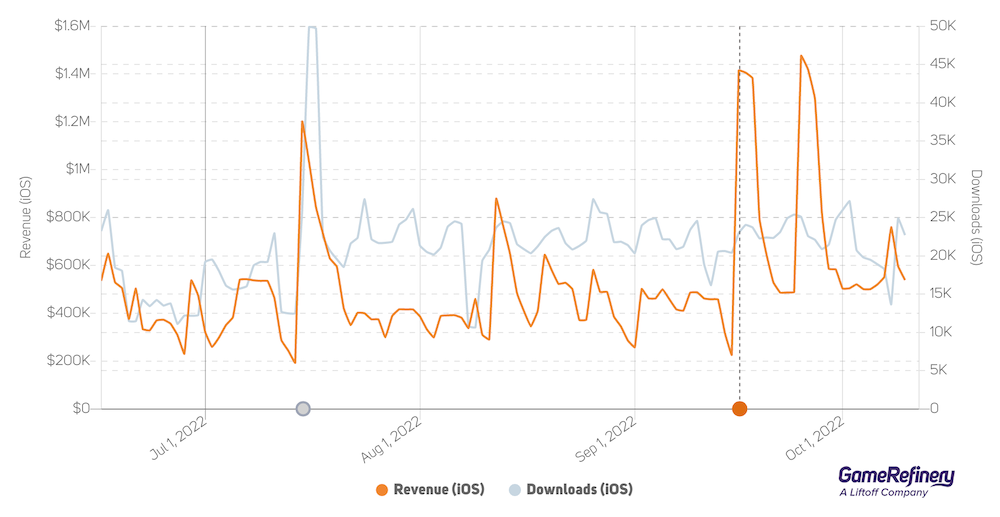 Three Kingdoms Tactics (三国志·战略版) should also see a boost to its revenue over the coming months, thanks to the addition of a Battle Pass alongside the expansion of its deco item system with win streak banners. Fantasy Westward Journey (梦幻西游) gave its die-hard players a surprise with the addition of a new dungeon for players above level 50. A new event was also introduced in September that allowed players to redeem a new limited-time character, Tang Yuan, through the use of bamboo, a reward for completing event tasks.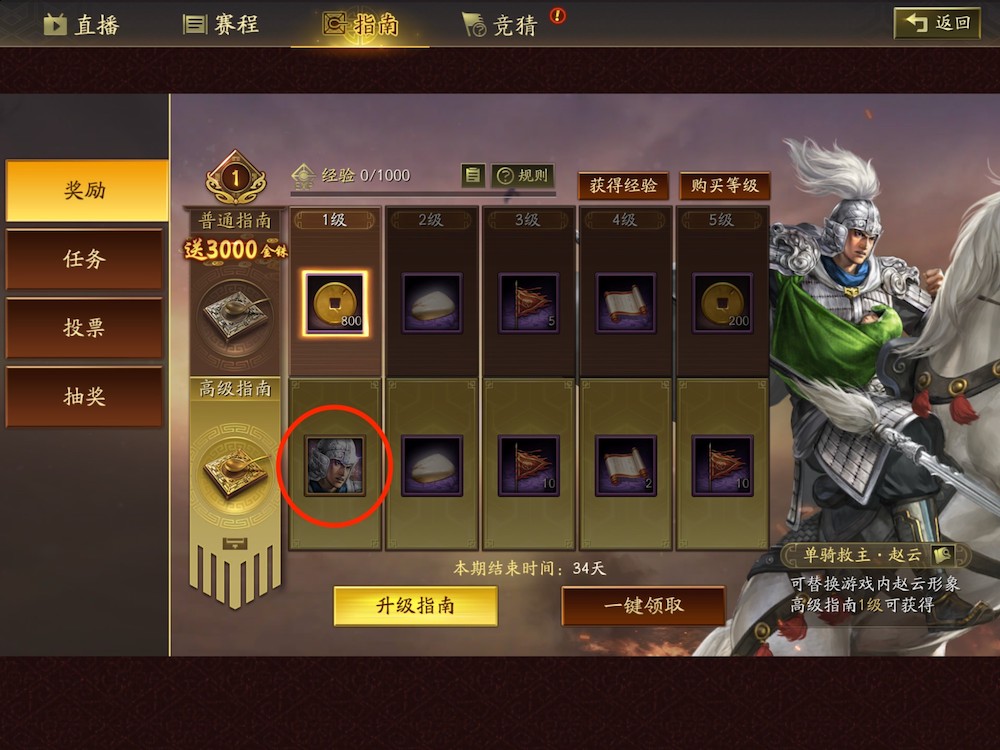 The Chinese version of PUBG Mobile, Game for Peace (和平精英), hosted a massive collaboration event with The Chinese Space Flight Program, which added space-travel-related objects into the game's main Battle Royale map. A character-based mode similar to Apex Legends was also implemented into the game in September. Call of Duty Mobile's (使命召唤手游) 's collaboration with the Ghost in the Shell IP added limited-time gachas, cosmetics, new main menu visuals, cutscenes, and a new Battle Royale map design, while Onmyoji (阴阳师) 's most recent update featured an event with multiple PvE modes, a betting competition, battle pass, and an event shop.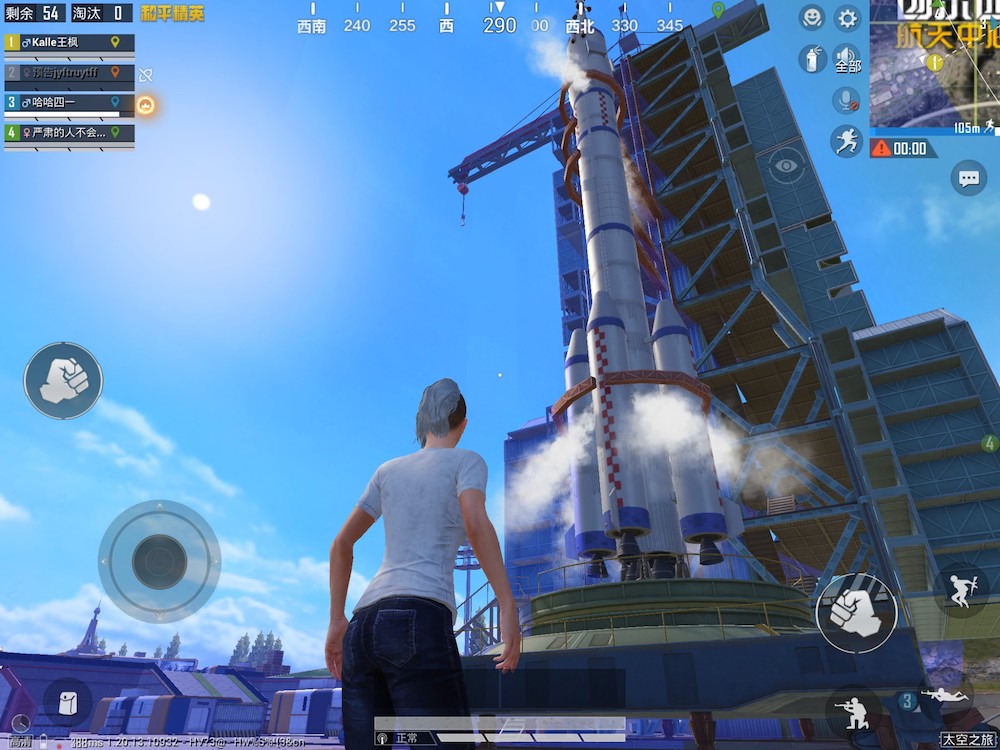 Interesting top 200 grossing entrants on the market
Japan Market Overview
Dragon Ball Z Dokkan Battle's (ドラゴンボールZドッカンバトル) Worldwide celebration: The Strongest in the Universe campaign introduced new rounds of co-op missions and event levels. The update was a huge hit with players, resulting in a massive revenue and download spike that pushed the game to the top of the iOS Store's top-grossing chart in Japan and the US. Rhythm game BanG Dream! Girls Band Party (バンドリ! ガールズバンドパーティ!) also benefited from a revenue spike thanks to its collaboration with a rock band, Ling Tosite Sigure, who wrote a new song for the game.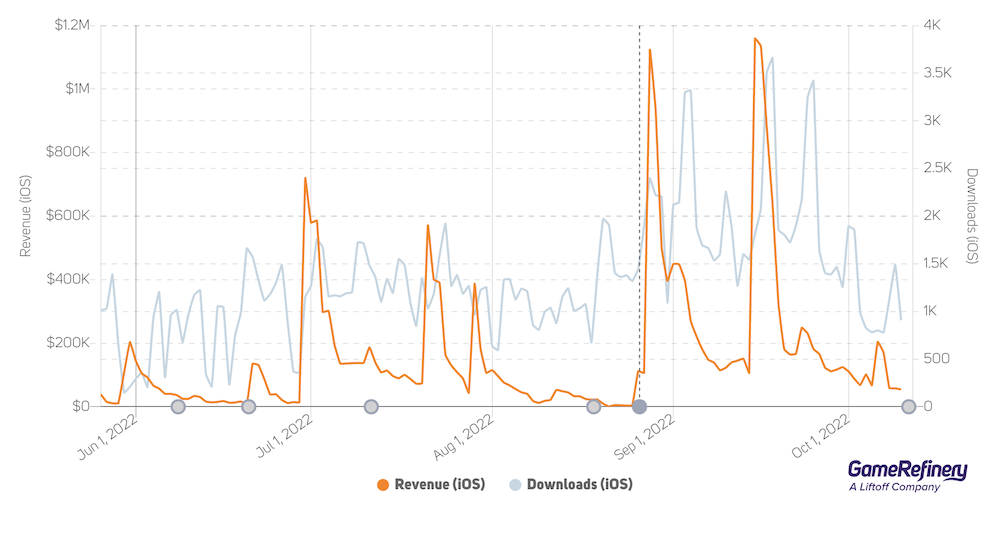 Monster Strike (モンスターストライク) made its Beginner bundles available to repurchase for existing players and released two new gacha systems. Now that school sports season is just around the corner in Japan, we're seeing themed sports events appear in games such as Blue Archive (ブルーアーカイブ) and Umamusume Pretty Derby (ウマ娘プリティーダービー), both of which introduced new story events with a sports theme. #Compass (#コンパス【戦闘摂理解析システム】) has also launched a nearly Haloween event in collaboration with That Time I Got Reincarnated as a Slime.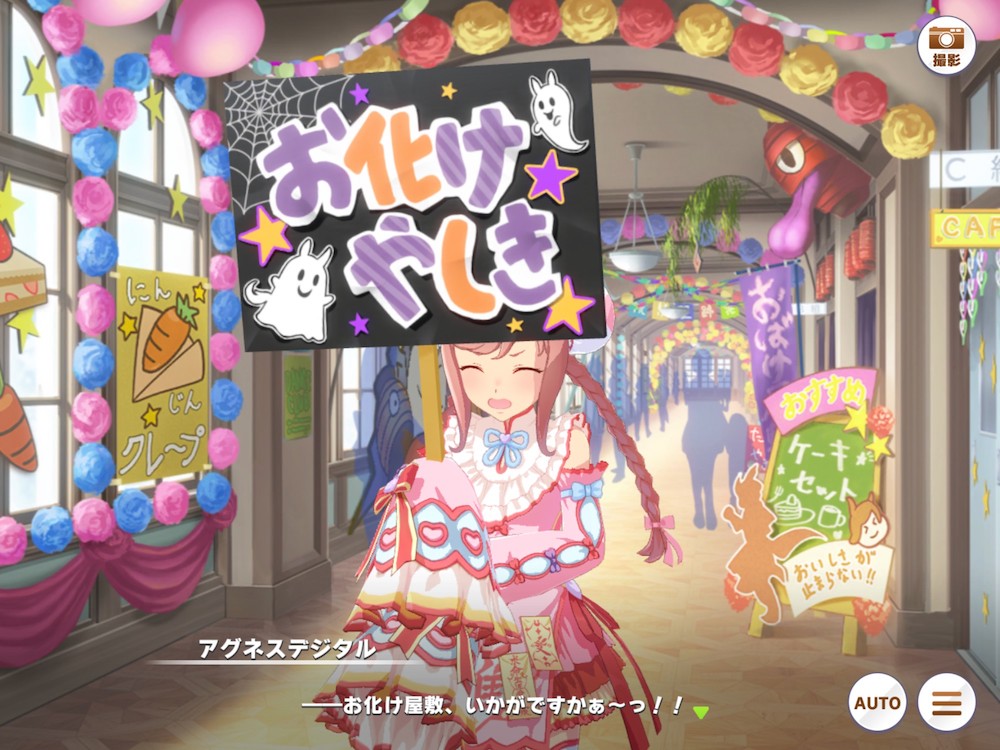 Dragon Quest Tact (ドラゴンクエストタクト) 's collaboration with Final Fantasy War of the Vision Brave Exvious marks the first time it has collaborated with a franchise outside of the Dragon Quest universe, while Puzzle & Dragons (パズル&ドラゴンズ) enjoyed a spike in revenue and downloads thanks to its collaboration with One Piece to celebrate the release of the latest movie, One Piece Film Red.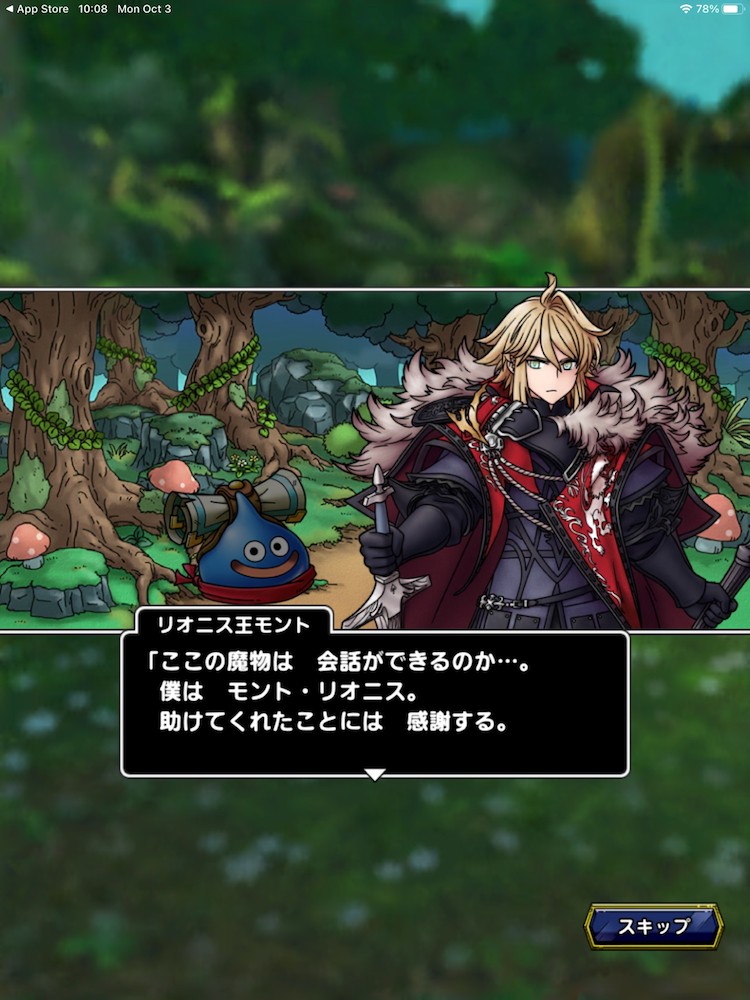 Finally, September was a really busy month for anniversary events in Japan. The Japanese version of State of Survival (ステート・オブ・サバイバル) celebrated its first anniversary, Shishi no Gotoku – Sengoku Haousenki (獅子の如く~戦国覇王戦記~) and Sakurazaka46・Hinatazaka46 UNI'S ON AIR (櫻坂46・日向坂46 UNI'S ON AIR) both celebrated their third anniversary, and there were various anniversary events taking place in Idolish7 (アイドリッシュセブン), Love Live! School Idol Festival ALL STARS (ラブライブ!スクールアイドルフェスティバルALL STARS), Ensemble Stars!! Music (あんさんぶるスターズ!!Music).  
Interesting top 200 grossing entrants on the market