July saw plenty of summer-themed events making a return to games, including Genshin Impact and Umamusume Pretty Derby (ウマ娘プリティーダービー), while some of the mobile market's biggest names such as Apex Legends: Mobile, League of Legends: Wild Rift and Diablo Immortal got major content updates. 
Earlier this month, we wrote an article about the most successful traits of rhythm games in the top three markets following the growing popularity of rhythm games in the mobile market, and July saw multiple music-related updates in mobile games. The biggest update was the K-pop girl band, BLACKPINK, making their debut in PUBG: Mobile, but we also saw some interesting music integration with gachas in Puzzle & Dragons (パズル&ドラゴンズ), while the popular rhythm game Beatstar introduced new competitive multiplayer elements. 
As always, we spotted plenty of collaborations and anniversary events happening throughout the month of July. These ranged from Cookie Run: Kingdom's mammoth-sized 50-day collaboration with Disney, and State of Survival teaming up with the UFC to Game of Sultans Royal Pets celebrating its fourth anniversary.
You'll find more information about all of these events, along with all of the other major updates from across the three main markets below.
US Market Overview
Two of July's major content updates in the US were for two of the hottest newcomers in the mobile market: Diablo Immortal and Apex Legends: Mobile. 
Diablo Immortal's debut content update was a big one, introducing a class-change mechanic (non-monetized); a new Battle Pass season; two new raid bosses; a new set of legendary equipment items; and the first non-recurring event since the launch called Hungering Moon, in which players completed event tasks to gain Moonslivers event currency and draw event rewards. Apex Legends: Mobile's new season added another exclusive character and a new map from the console/PC version of the game, alongside plenty of events and cosmetic items.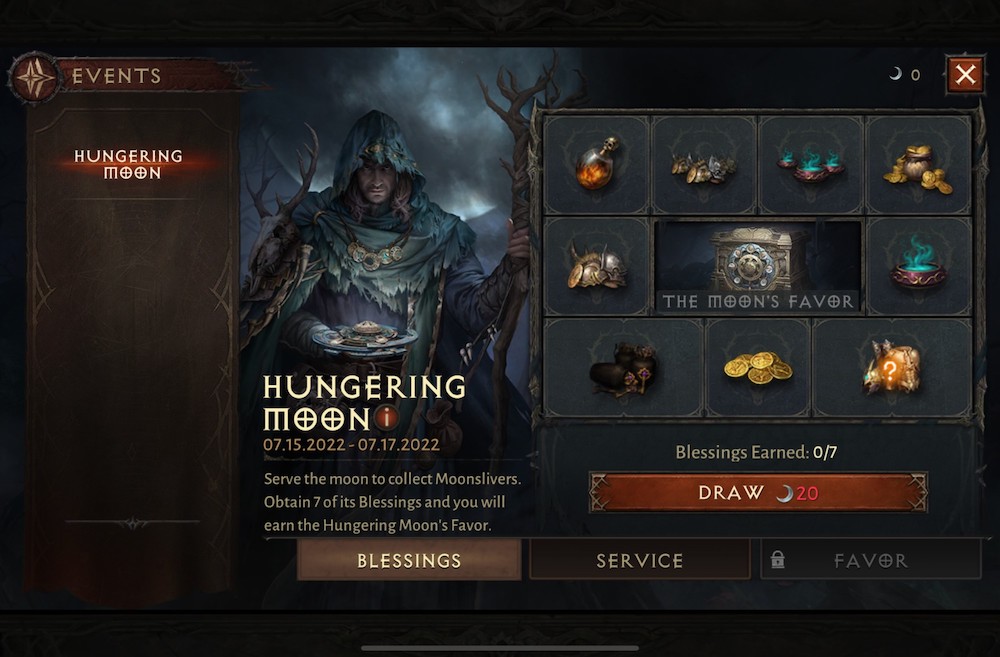 There were plenty of major events in July too, one of the stand-outs being PUBG: MOBILE's first in-game concert with K-pop stars BLACKPINK taking to the virtual stage. The concert performances were repeated multiple times for different time zones and monetized with new cosmetic items, with a second, unrelated event inspired by Ancient Egypt taking place in the second half of July. The Cookie Run: Kingdom and Disney event features a cartoon collaboration not to be missed (and unlikely to at 50-days long) with 20 new Disney-themed characters transforming the land of Kingdom into Disneyland.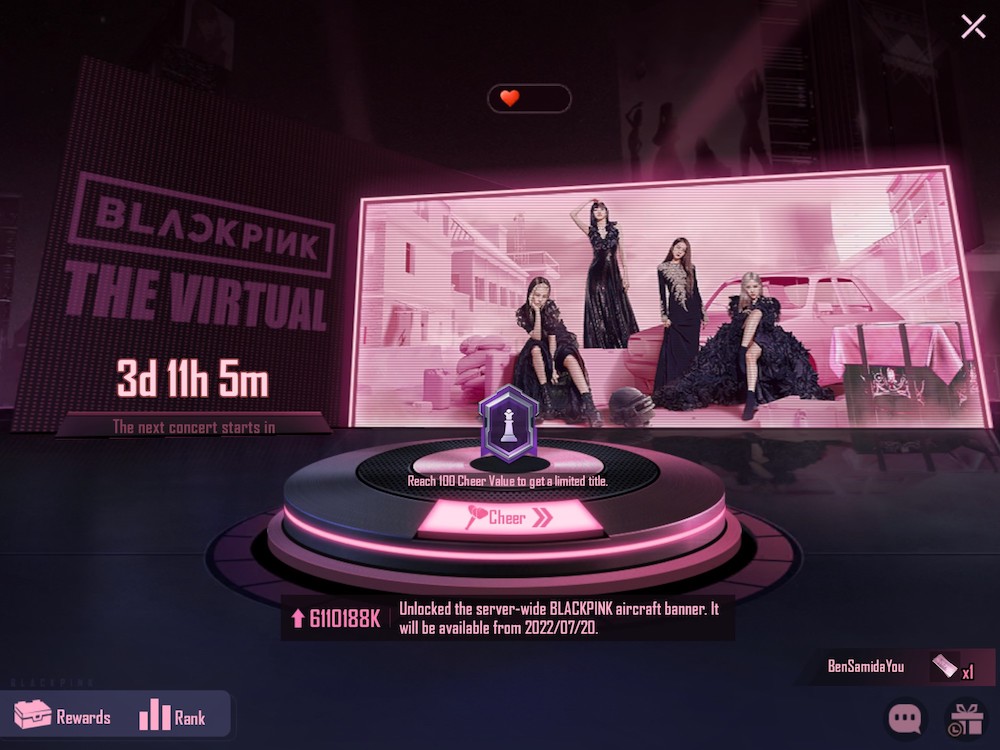 Elsewhere, Genshin Impact's Summer Fantasia event returned with a new map and gachas, causing a surge in revenue, Royal Match, The Sims™ FreePlay, Slotomania™ Slots Vegas Casino, and Beatstar expanded their events loop by introducing new event types, Brawl Stars boosted its revenue with new skins inspired and designed by K-pop legends BTS, and League of Legends: Wild Rift saw its revenue climb with a new Battle Pass season and its new Star Guardian event, the game's first monetized event. Wild Rift also added a new reward collectibles album system, a collection system implementation that we haven't seen in cosmetic monetized games other than PUBG MOBILE.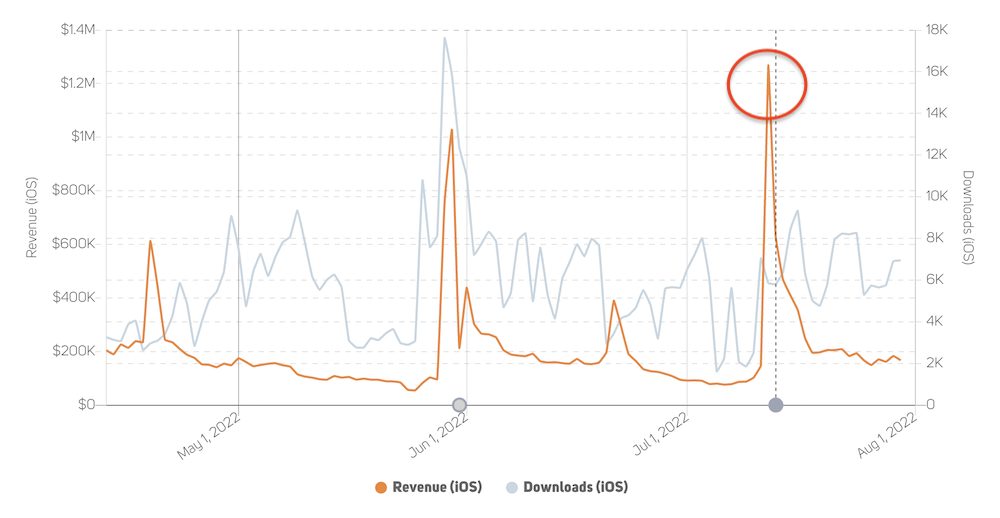 Interesting top 200 grossing entrants on the market
Square Enix's turn-based RPG, Octopath Traveler: CotC, rose to the US top-grossing 140 after its launch to the market but has since come down a bit since. If you're interested to know more about Octopath Traveler – Champions of the Continent, check out this blog post from a couple of years ago by our game analyst about the game's Japanese version.
China Market Overview
The Harry Potter franchise proves it still got plenty of magic left in China, with Harry Potter: Magic Awakened (哈利波特:魔法觉醒) adding a new 4v4 co-op game mode with a Battle Royale style shrinking area; an interesting use of hybrid gameplay mechanics. Sticking to the theme of fantasy, players of the MMORPG Fantasy Westward Journey (梦幻西游) experienced an upgraded return of the 2022 Championship. Other major updates included Canal Towns (江南百景图) adding guild mechanics and Ling Yun Nuo (凌云诺) adding a fixed-place leaderboard.

As for events, the tactical RPG Langrisser (梦幻模拟战) collaborated with the popular manga/anime series Gintama for a limited-time event, The Marvelous Snail (最强蜗牛)'s collaboration with Pokémon introduced a new gameplay mode that parodied the original Game Boy games, while the July update for the racing sim Ace Racer (王牌竞速) featured a collaboration event with Hainan Island and a first-anniversary event that offered players the chance to win cash prizes and in-game rewards for racing to the top of the leaderboard.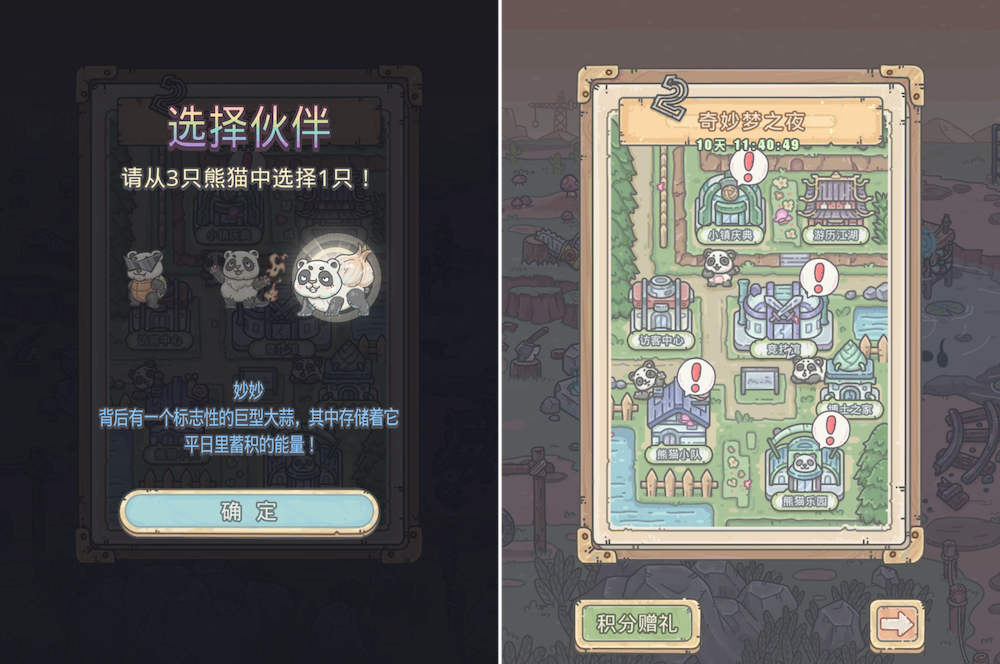 Interesting top 200 grossing entrants on the market
Japan Market Overview
Music seemed to be the central theme for July updates to mobile games in the Japanese market. The popular rhythm and RPG-style adventure game, Disney Twisted Wonderland (ディズニー ツイステッドワンダーランド) introduced Tsum Tsum (Disney soft toy) plushes in a new character and story update, while Puzzle & Dragons (パズル&ドラゴンズ) added a new collection system for background music (BGM) by pulling specific characters from gachas.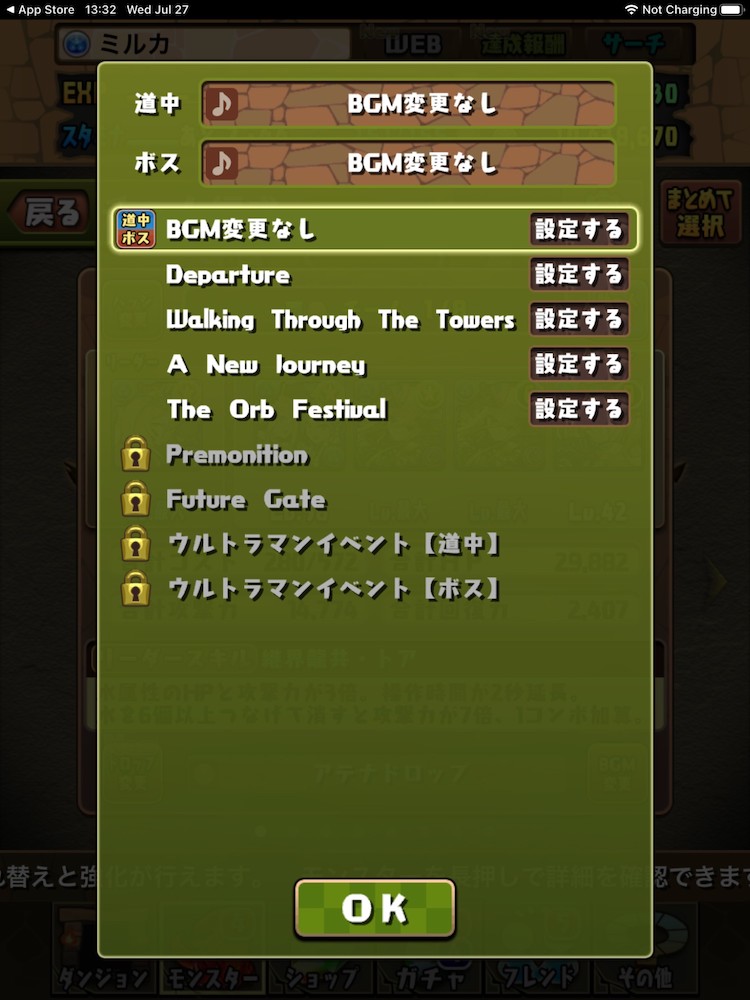 Elsewhere, the free-to-play mobile sim Idolmaster Cinderella Girls Starlight Stage introduced a new voting event called Stage for Cinderella; the baseball game Jikkyou Powerful Pro Yakyuu (実況パワフルプロ野球) collaborated with the popular manga series, Jujutsu Kaisen, for a new cooking-themed game update; and SEGA's soccer sim, Pro Soccer Club wo Tsukurou! Road to World (プロサッカークラブをつくろう!ロード・トゥ・ワールド), celebrated its fourth (Q) anniversary with the addition of two new characters, missions, and gachas.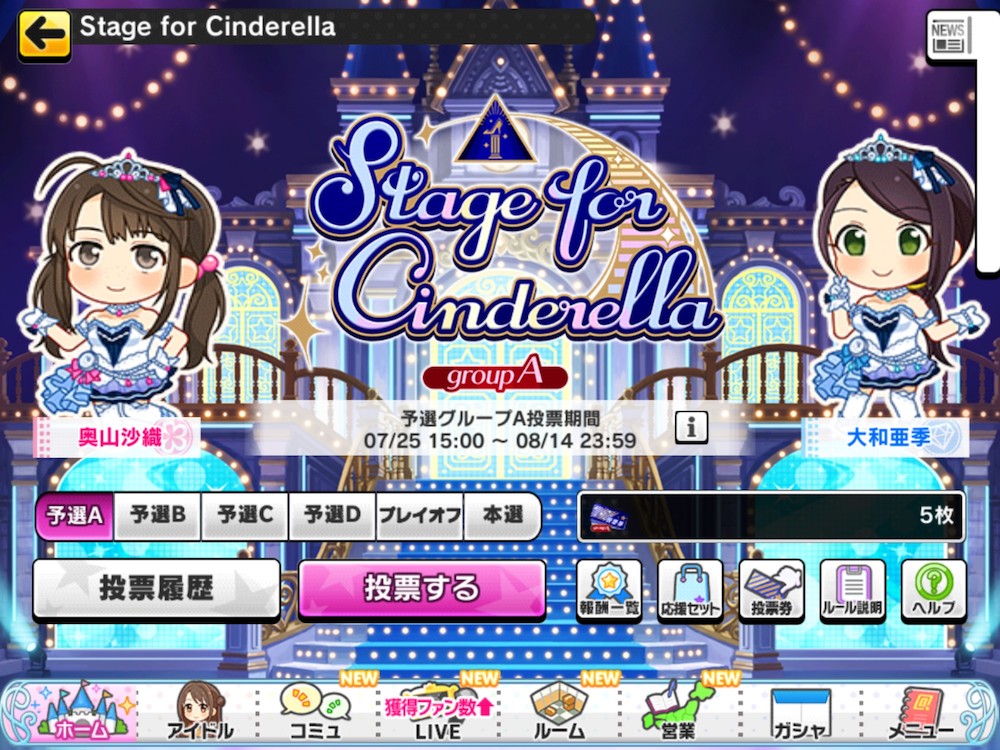 There was also an abundance of summer-themed events and gachas across the month of July in Japan's mobile market. If you're interested in learning how your game can jump on Summer themes, we'd recommend checking out the July Summer updates for Umamusume Pretty Derby (ウマ娘プリティーダービー), Idolmaster Cinderella Girls Starlight Stage (アイドルマスター シンデレラガールズ スターライトステージ), and One Piece Treasure Cruise (ONE PIECE トレジャークルーズ).
Interesting top 200 grossing entrants on the market
#Compass Live Arena (#コンパス ライブアリーナ) is a rhythm game based on the popular title #Compass (#コンパス). The game was ranking at its highest in the top-grossing 51 position.
37GAMES' 4X Strategy game, Ant Legion, had a surprising spike in revenue after mediocre performance since its launch. The game is ranking at its highest in the top-grossing 110 position.
Turn-based RPG Touhou Arcadia Record (東方アルカディアレコード) is a girl collection "side scroller" that made an appearance in the top-grossing 50 last month. The game is based on the "Touhou Project," a multimedia collection of games, art, and music with a history all the way back to 1996.