2021 is finally here, but before we start focusing on our new year's goals, let's have a look at what happened in the mobile game markets in December 2020.
The data and examples shown here are gathered from the GameRefinery service, which you can access here. If you're interested in checking more than 2.5k unique, high-quality overview pages across our genre taxonomy & markets, you might want to pay a visit! 😉
Remember that by clicking the links, you can see screenshots and read more about the game update in the GameRefinery service (NB. analyst's game update comments are only accessible to customers).
US Market Overview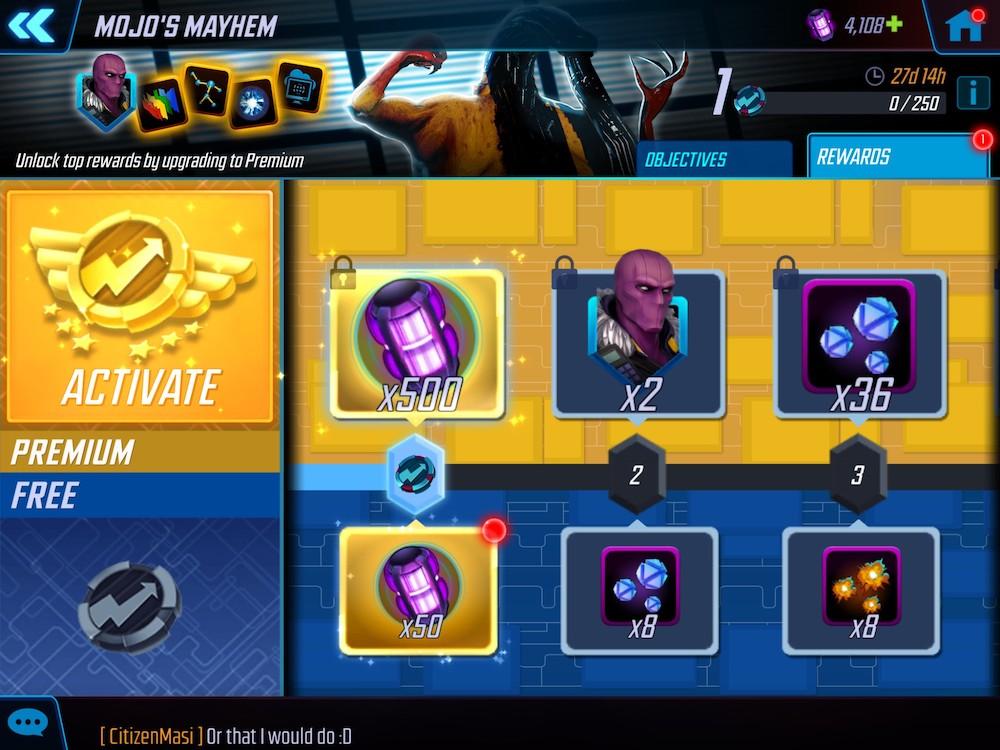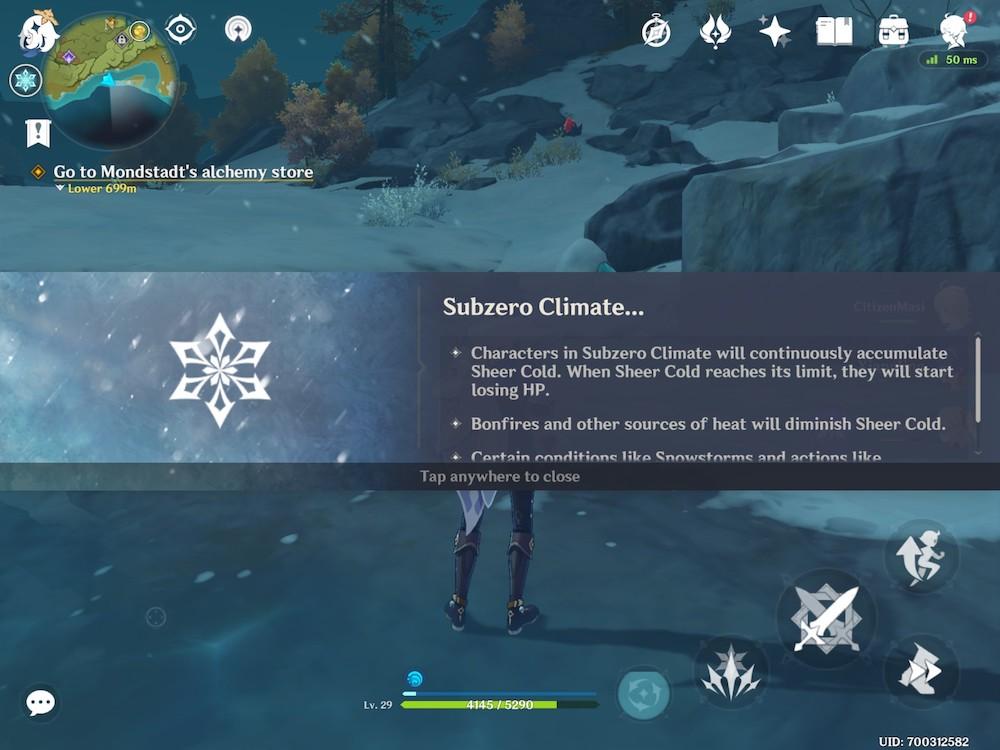 Moreover, the Battle Pass surge that started in November continued in December as well. Games such as Lords Mobile: Kingdom Wars, Klondike Adventures, Bubble Witch 3 Saga, Golf Clash, and Candy Crush Soda Saga introduced Battle Pass systems in the gameplay last month.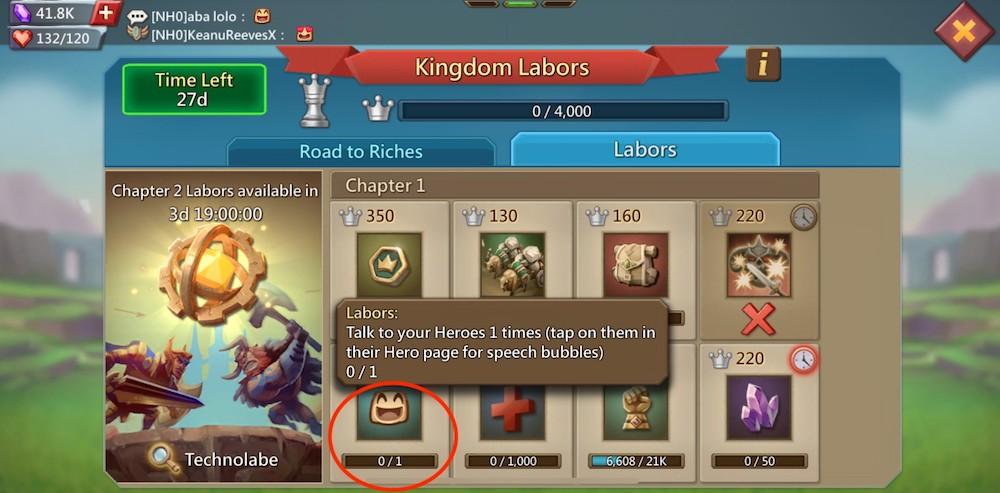 Also, this year December included even more Christmas/Holiday and New Year's events in the US market than last year.
China Market Overview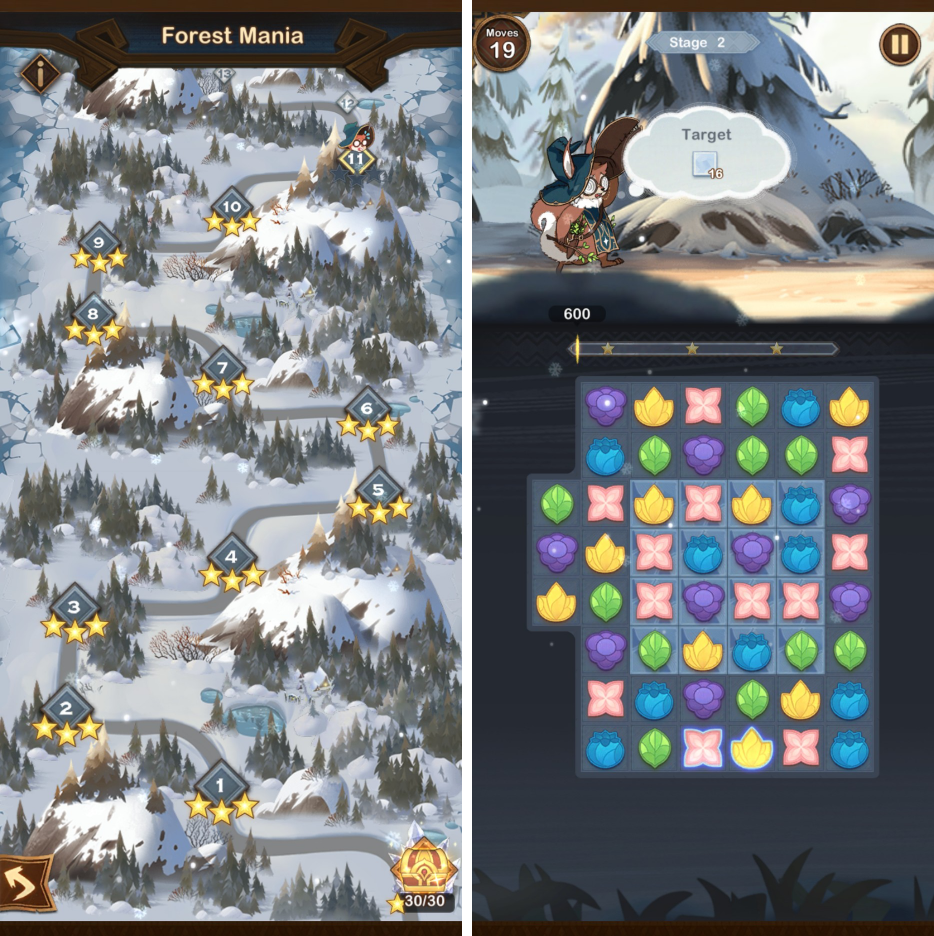 In December, Tencent launched the highly anticipated Call of Duty: Mobile in China, which had gained over 70 million pre-registrations leading up to the launch day. The game climbed straight away to the top-grossing 10 games and has stayed there up to this day.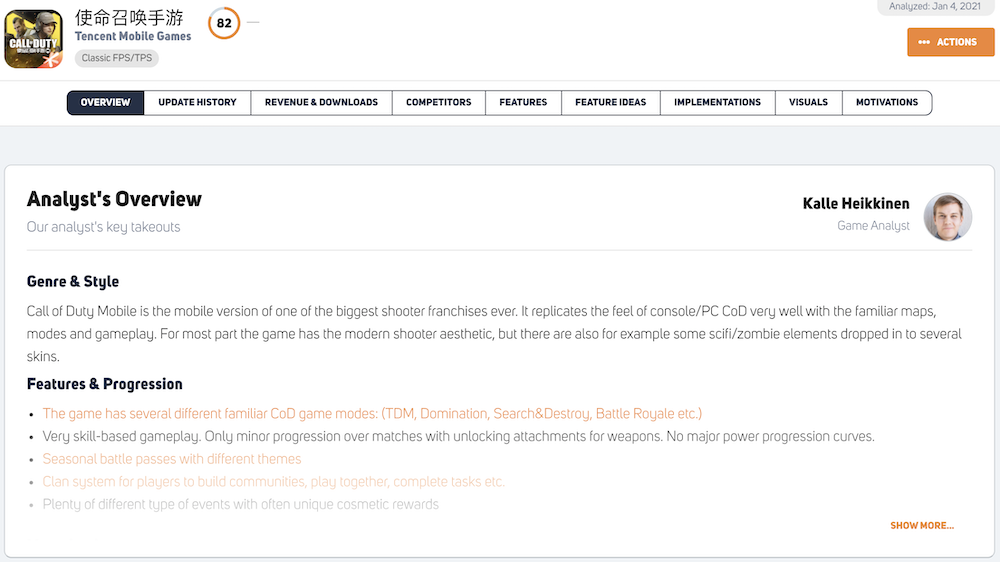 What is more interesting, in December, there were three Shooter games in China's top 10 grossing at the same time, which might even be a record for Shooter games in China's top-grossing mobile games. The three games were 和平精英 (Game for Peace, the Chinese version of PUBG mobile), Call of Duty: Mobile, and 穿越火线:枪战王者 (Crossfire). All of them are Tencent's games.
Another December's significant mobile game news was Apple's decision to remove 39,000 game apps from its Chinese App Store due to the apps lacking an official license from local regulators. The removal of apps lacking official licenses is said to come from increasing government pressure on Apple to comply with local regulations.
Japan Market Overview
Big collaboration events: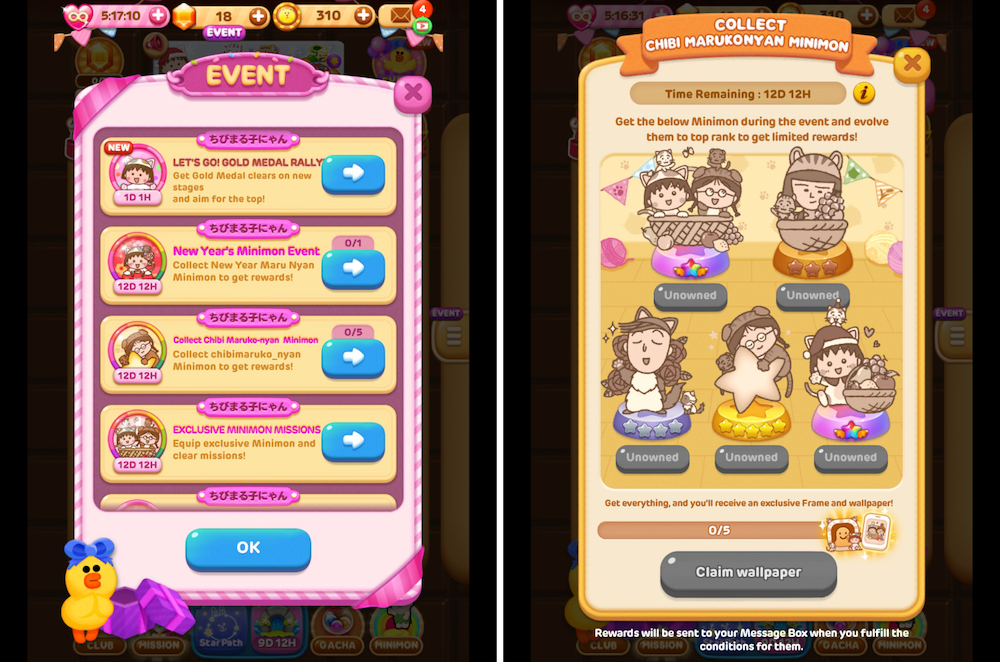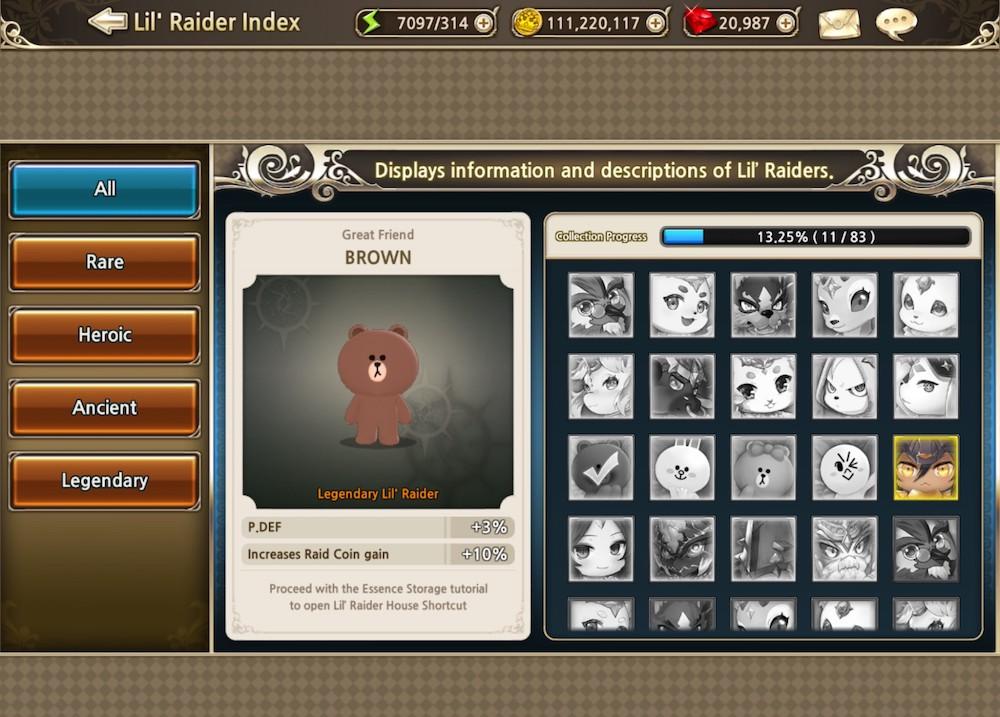 Other major game updates: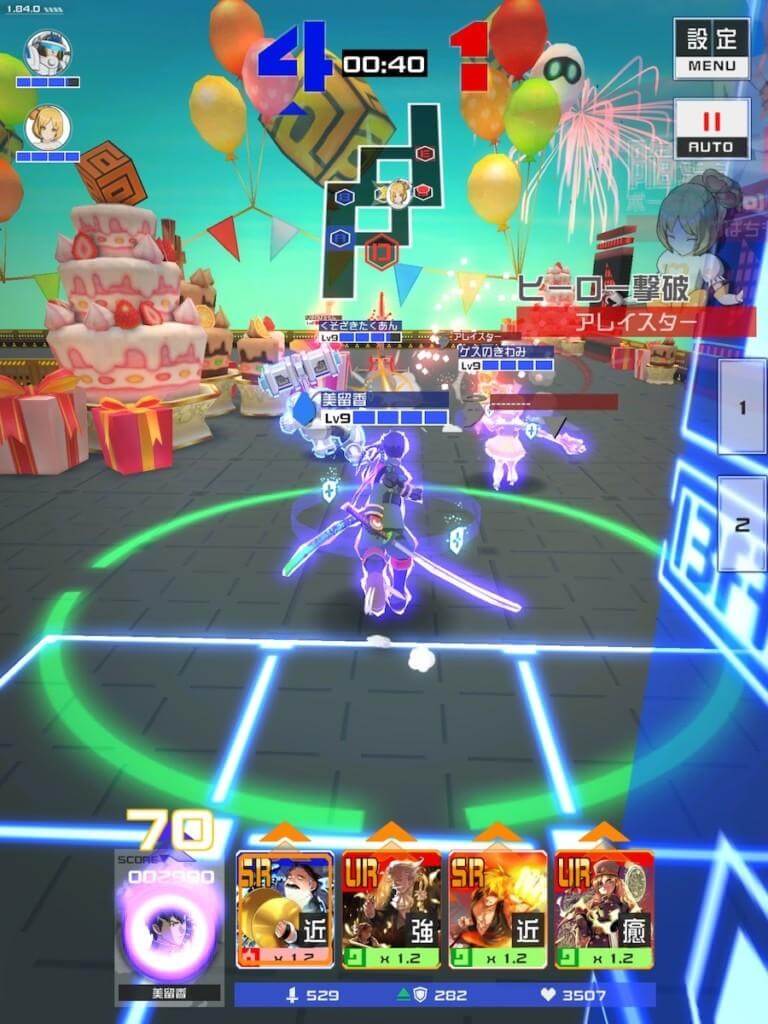 December also included a large number of different Christmas, New Year's, and other year's end events in Japan's mobile game market.
Q&A with the GameRefinery's Game Analysts
Our next interviewee in the Q&A series is GameRefinery's Senior Game Analyst (US), Wilhelm Voutilainen.
Tell us a bit about yourself and your current role and what it entails?
It's already my fifth year at GameRefinery, so I've got to witness the growth of the company all the way from the early days, which has been awesome.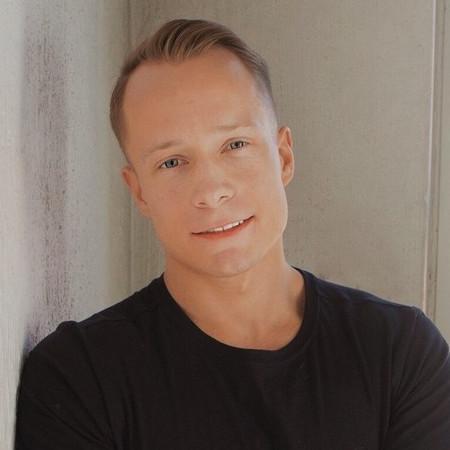 Five years ago, I mainly focused on analyzing games, but nowadays, my role consists of loads of other tasks. Analyzing and deconstructing individual games of the Western markets (feature sets, monetization mechanics, retention drivers, how the live ops is run, etc.) still plays a major role in my work, but I also focus on analyzing the market, finding new trends, and forming an overall comprehension of the market as a whole.
In addition to this, I use the knowledge I've gained (hundreds of games analyzed across different genres) combined with GameRefinery's data in content creation (e.g., blog posts and podcasts), giving presentations at conferences, helping our clients in specific cases, and supporting sales and development of the GameRefinery SaaS tool.
How did you first get into games?
The first game I really got into was the classic Super Mario 64, followed by going through various different single-player console games until Xbox Live was launched, where I spent all my gaming time enjoying the PvP and community of Halo 2. It felt more fascinating than ever, competing with and against players from around the world in real-time. Since then, I've been a huge PvP player, and with the release of World of Warcraft's Burning Crusade expansion, I moved on to PC gaming and open-world games such as H1Z1: Just Survive. Nowadays, I still enjoy climbing the ranked PvP ladders of WoW, along with shooters such as CoD: Warzone.
Which design feature has impressed you the most in the last few years?
Personally, I have been a huge fan of decoration meta elements both from game design and player standpoints. First of all, there is a wide variety of possibilities in decorative items no matter the genre, whether it's the collection of skins in shooters, customizing player avatars, decorating/renovating furniture and buildings, or collecting cards/stickers for collectibles albums. These customization elements do not just add extra layers of content to the game but also synergize incredibly well with other features such as social elements (players can show off their avatars or collections) and events (exclusive event decorative are great incentives). Furthermore, monetizing through decorative items does not affect the core gameplay balance or bring pay-to-win elements to the game, so I feel like it is a win-win for both the game and its players.
What mobile game trends are you expecting to create a buzz in 2021?
There are many trends we could talk about but two things I'm expecting to be trending in 2021 are social elements getting new iterations and more open-world focused games succeeding in the top-grossing charts.
Social elements have been trending heavily during the last years in all the genres, and as it becomes more of a norm to have social elements, I expect more games to take this to the next level in 2021. One of the upcoming trends seems to be these "hanging areas," which are already trending heavily in the China market. Some of the bigger Western games have already been experimenting with this, such as CoD: Mobile with its Anniversary event. In my opinion, this kind of social hanging area could work in other genres as well, as long as the game has avatar characters to represent the players. One example of players enjoying this kind of social experience is the massive success of Roblox in 2020, a game that is all about freedom and hanging with other players.
I also expect more open-world games such as Genshin Impact to appear in the top-grossing ranks, offering console-like experiences. This could mean, for example, the possible rise of mobile MMORPGs in the West as the bigger AAA developers get inspired by Genshin's success. Some interesting announced MMORPG titles include Warhammer: Odyssey and Summoners War: Chronicles, which both look promising. Open world survival game from the PUBG mobile team, Code: Live, is also something I'm looking forward to. Also, as more and more console-like experiences can be found on mobile, this could introduce mobile gaming to large numbers of PC and console gamers in 2021.