We took a deep dive into the casino games category in our recently released Casino Snapshot Report to review the current state of the mobile Casino category in the US. Despite the ban on casino websites, casino games in the US are the second-biggest revenue generator on mobile after 'Match3' puzzle games. Despite the astonishing amount of revenue generated by Casino games in the US, it's still a genre that frequently gets overlooked by developers.
There are various subgenres within the Casino category, including Slots, Poker, and Bingo.
The Slots subgenre is easily the most prominent in the Casino category, with Slots games responsible for 80% of the whole category's revenue. It's also the most competitive of all the subgenres, with the top five titles (Slotomania, Doubledown, Jackpot Party, Cashman, and Cash Frenzy) all pulling in very similar numbers in terms of revenue. Interestingly, although the Poker and Bingo subgenres don't perform nearly as well, they both have one stand-out game, making at least one-third or even half of all subgenre revenue.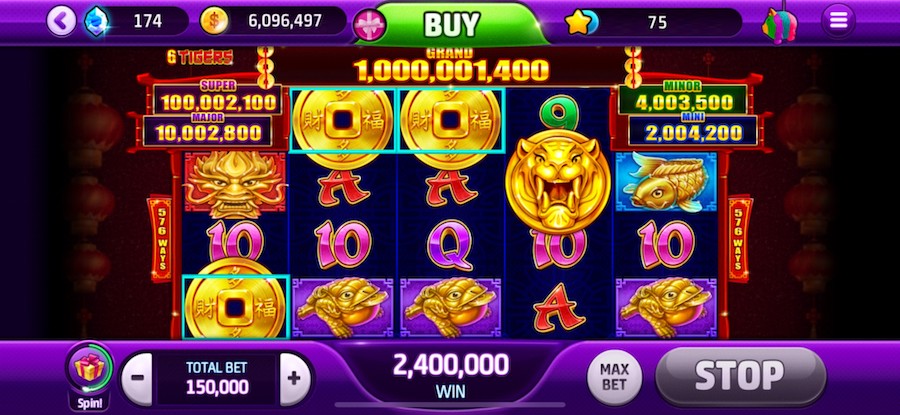 When considering the Unlawful Internet Gambling Enforcement Act of 2006 makes it illegal to operate or own an online gambling website anywhere in the United States. So, what motivates players in the US to try their hand at Casino games especially?
The top games across the Casino category, for instance, all have key features and USPs that separate them from digital representations of typical games found within casinos, like the guild mechanics found in Slotomania or the piggy-bank mechanics found in Bingo Blitz. The most successful games highlighted in the report also provide diverse gameplay systems, such as giving players the possibility of gathering treasures and other collectibles.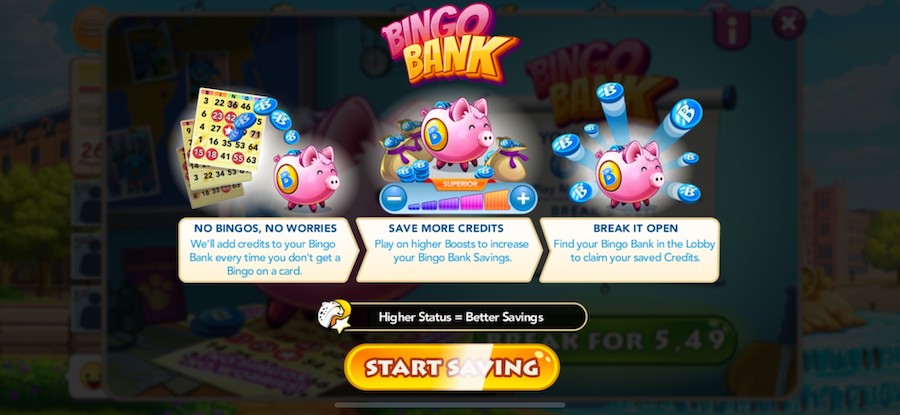 We also reviewed our proprietary motivational model to assess what makes players engage with Casino games and apps. The modeling suggests that the average player is motivated by the excitement & thrill of hitting the jackpots (just like in real casinos, but without real-money cashouts). Many casino games nowadays also offer various collectible items to satisfy the collectionist motivations. Competitive aspects of 'Casino' games also play a significant motivational role in players' minds – especially in the Poker/Cards subgenre.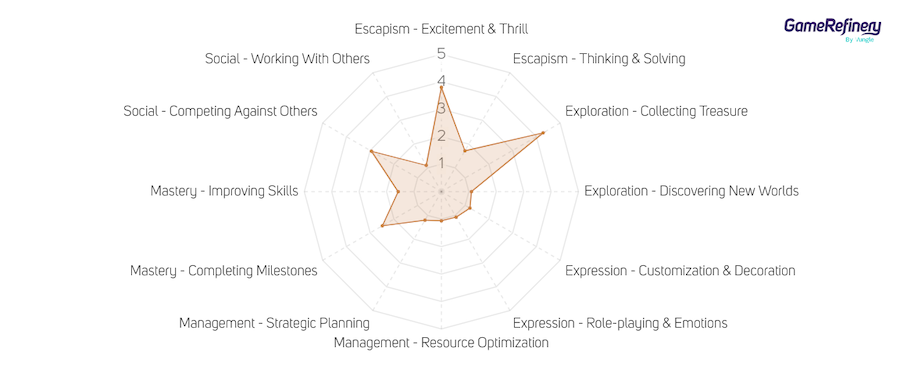 These motivational factors combined with the video-game-like nature of current Casino games on iOS have seen the genre become a revenue tour-de-force, with many developers and publishers evolving the genre to new heights.
Casino gaming has successfully capitalised on popular core gameplay mechanics by including features like collection mechanics; the games appeal to a broader audience while still being different enough from other genres to hold its own in the charts. It'll be interesting to see how the three Casino subgenres evolve in the future and if they continue to implement features from other mobile games to stay relevant in such a competitive mobile gaming space.
If you enjoyed reading this post, here are a few more you should definitely check out: