As weeks turn into months and months into years, we have seen a lot of interesting trends happening in the global mobile phone game market. To make sure that these trends become more tangible for our GameRefinery users, we are rolling out our very first genre taxonomy update for the year 2021.
We have also updated our original "New Genre Taxonomy and Why We Need It" post to accommodate these new sub-genres.
Genre Taxonomy 2021
New sub-genres are:
Merge Games
Asymmetric Survival
Other Casino
Casual Casino
Sovereign Games
Bubble Shooter
Tower Defense RPG
Also, the Idler sub-genre was before under the Arcade genre, but now it's under the Simulation genre.
Here's the updated genre taxonomy map to visualize the changes: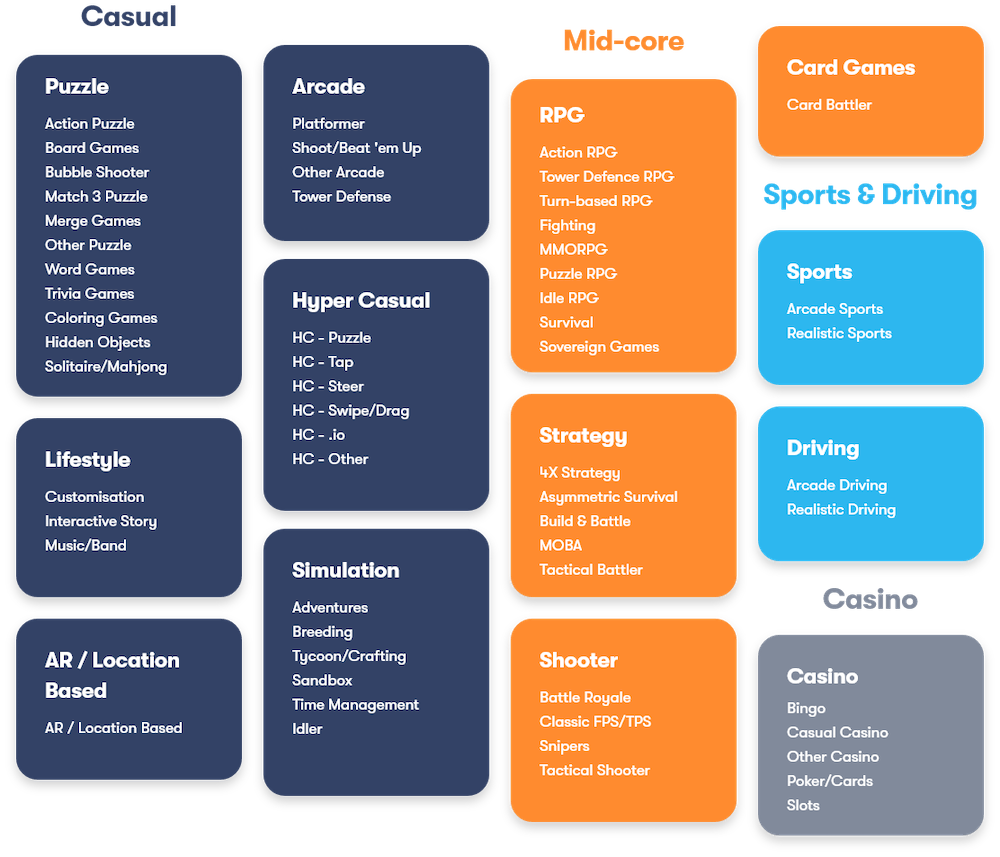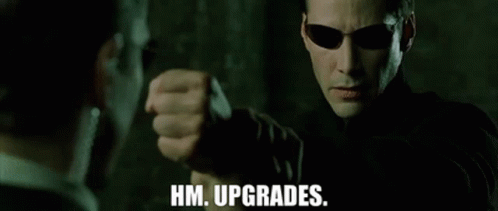 In this article, we'll introduce the new sub-genres with definitions that have been added to our genre taxonomy. We want to thank again user feedback that helped us to pick these sub-genres!
You can use these new sub-genres to:
Look for recently soft launched games per new sub-genre
Create custom segments in Market Explorer to identify competitors or references for your upcoming games
Browse through feature implementation examples from games per new sub-genre
Look what kind of updates games in each sub-genre have introduced since the soft launch.
Let us begin the introductions!
Merge Games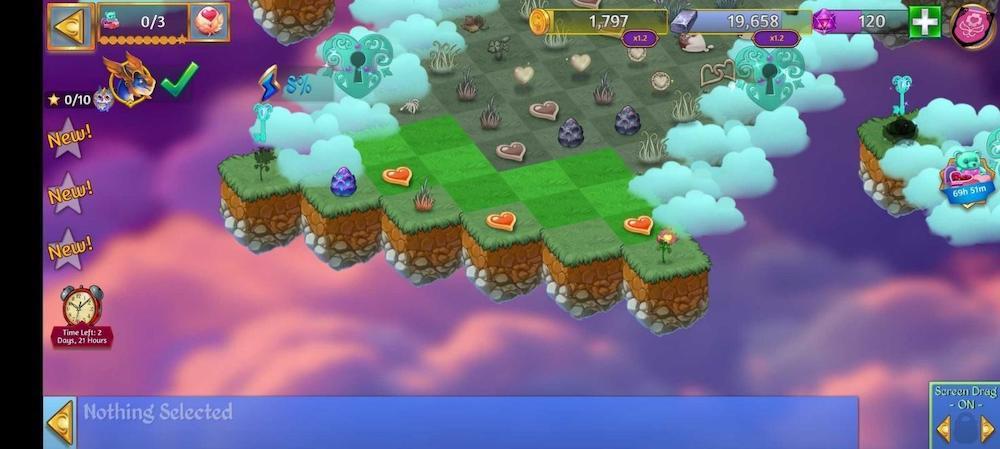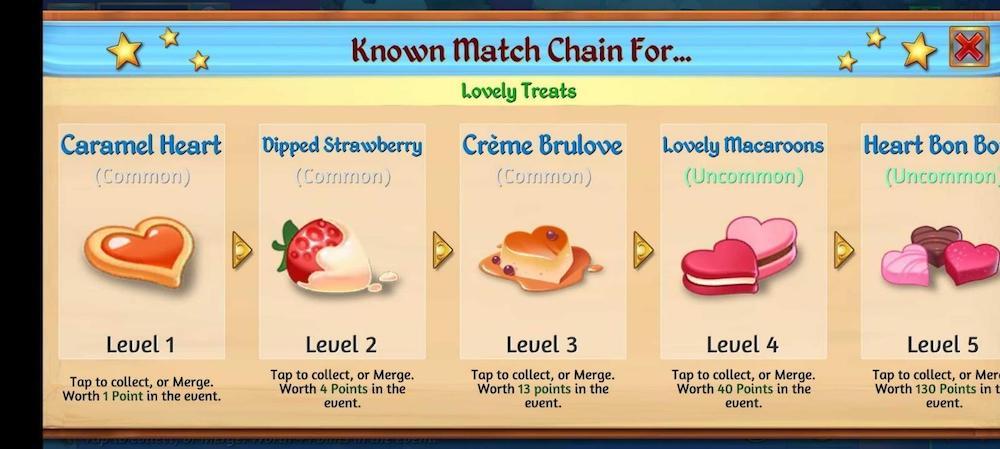 Check the example game Merge Dragons' game overview page!
Definition: Merge games are all about combining/merging objects of similar type (e.g., dragons, plants, chests, buildings…) within the game to create new objects of a higher tier. Merging is often used to, e.g., clear puzzle levels or to upgrade items, buildings, or other tangible assets in the game.
Asymmetric Survival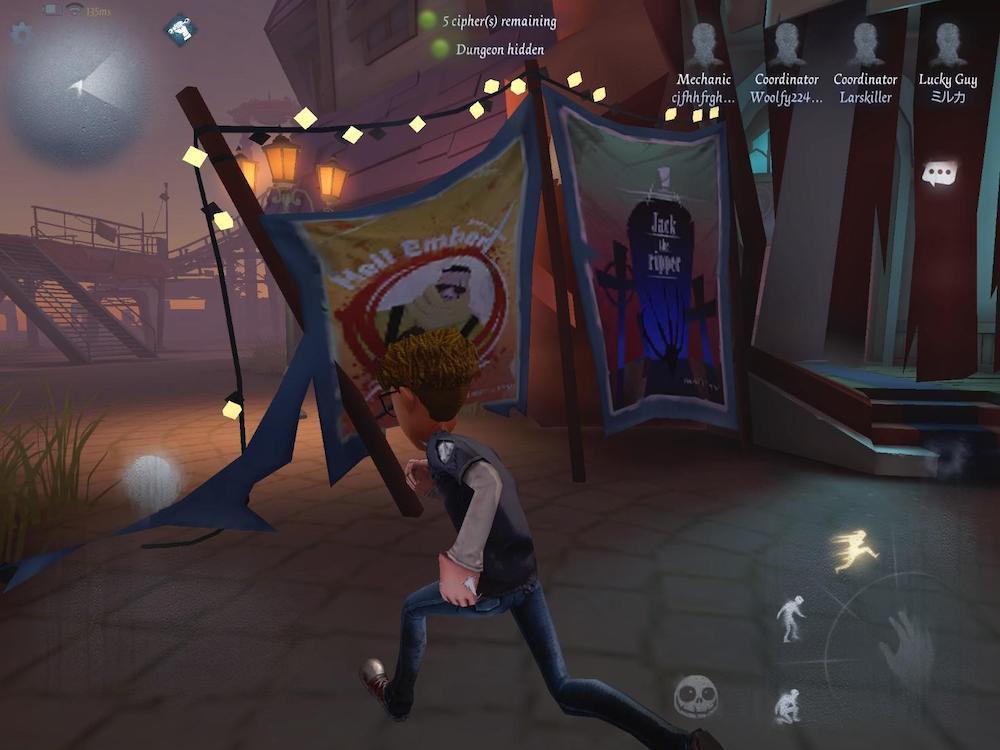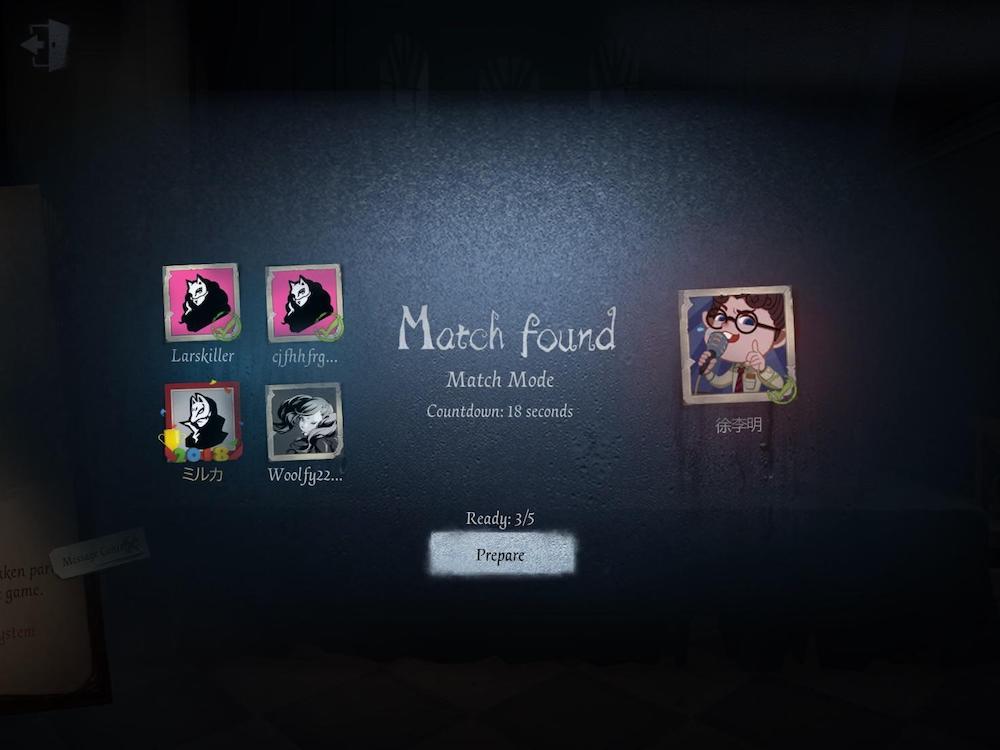 Check the example game Identity V's game overview page!
Definition: Usually, synchronous PvP games that use an asymmetric setting in team composition (e.g., 1v4). Often one side plays a "hunter" and other players are "hunted," hence the survival theme.
Other Casino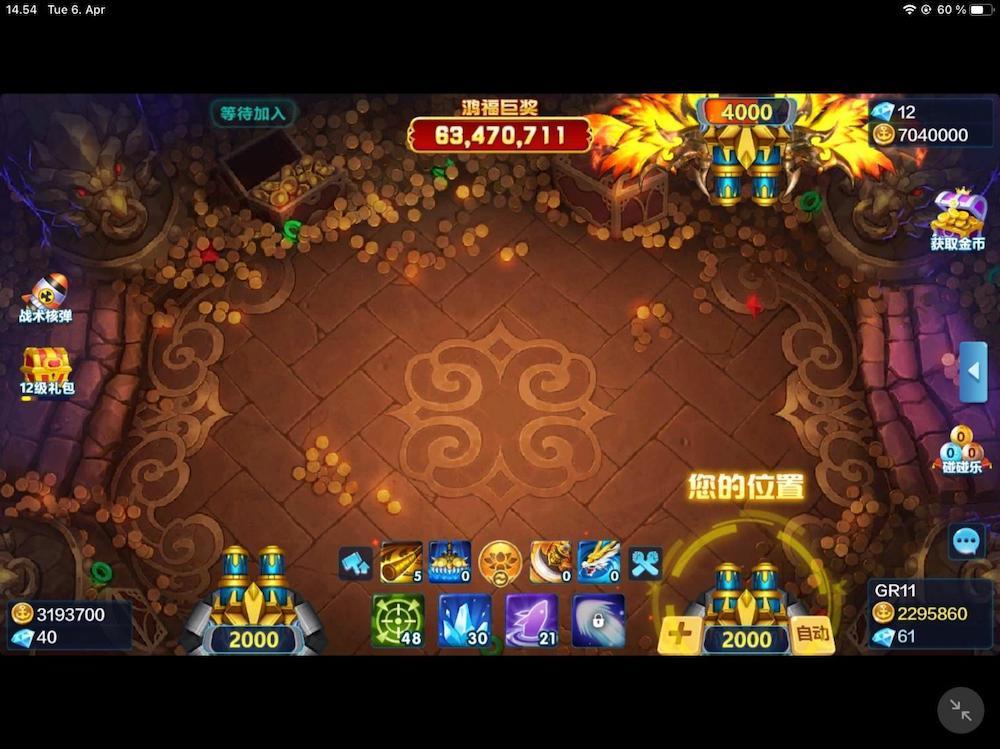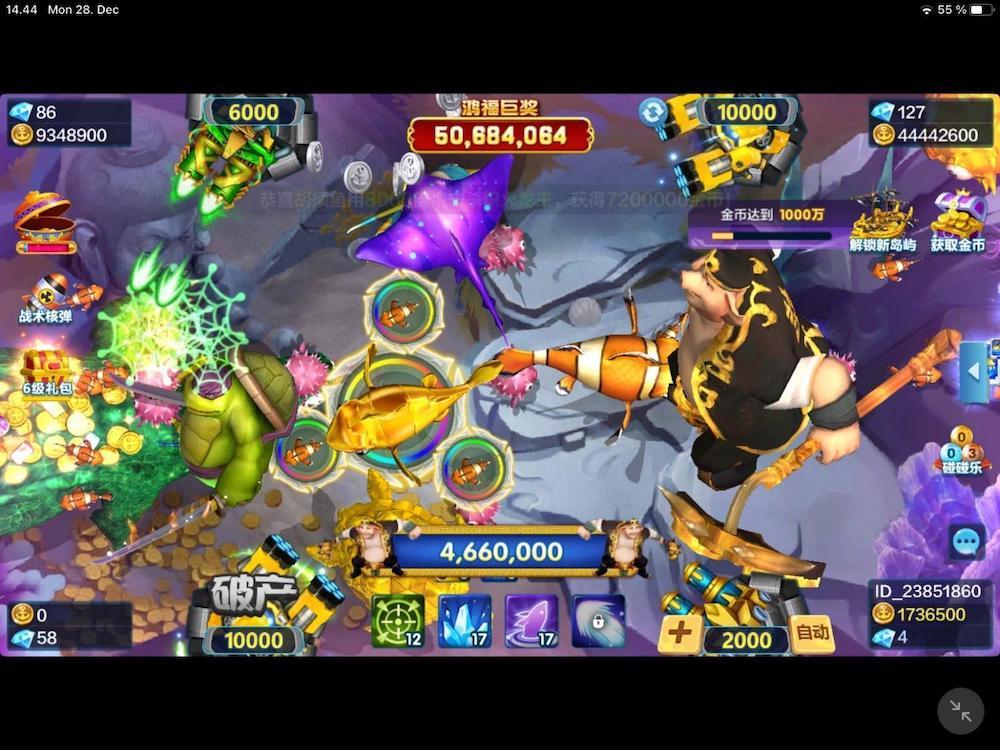 Check the example game 乐乐捕鱼 game overview page – Remember to have Chinese market selected.
Definition: Casino games whose main focus is not on Slots, Bingo, or Poker. E.g., Chinese mahjong and fish-shooting games go here.
Casual Casino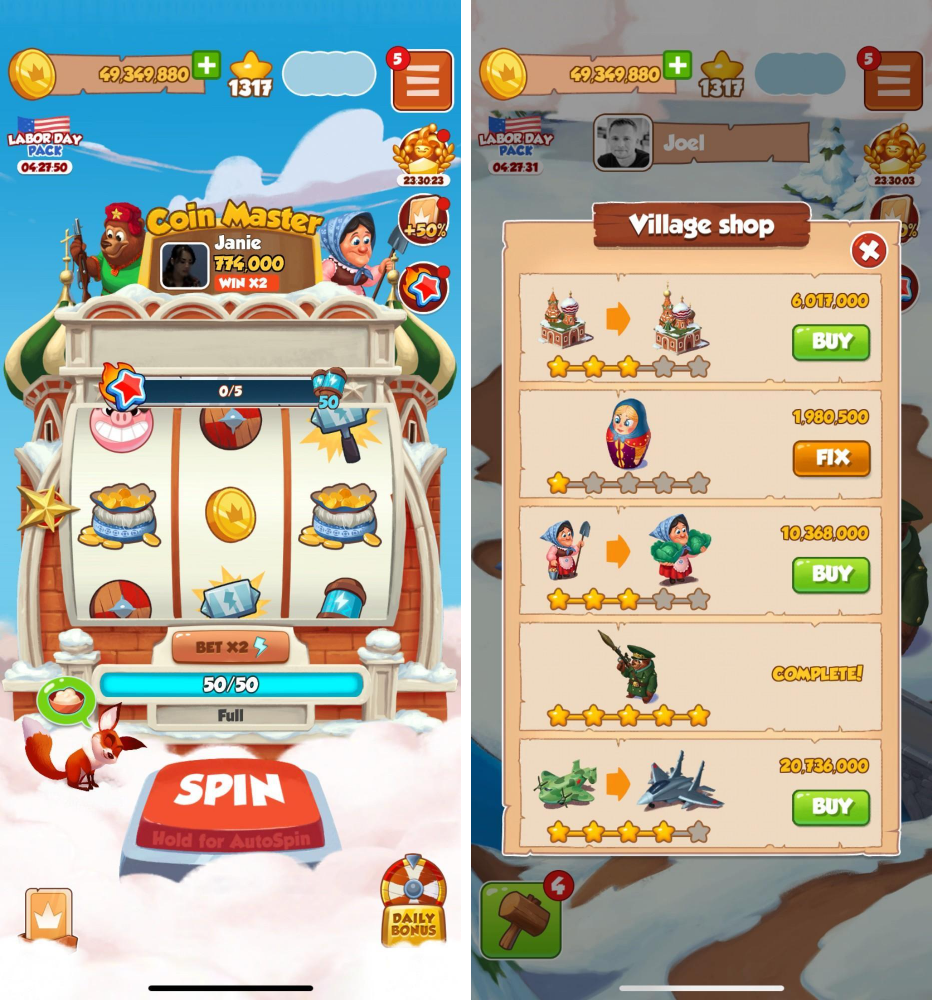 Check the example game Coin Master's game overview page!
Definition: Games that combine gambling elements with social gameplay. These games often have a casual "casino-style" core gameplay (e.g., Slots) matched with deeper meta such as town building and social elements.
Sovereign Games
Check the example game Game of Sultans' game overview page
Definition: In Sovereign Games, players get to assume the role of a ruler – and manage, e.g., an empire or a kingdom. RPG, narrative, and simulation/management elements often play a significant part in Sovereign games.
Bubble Shooter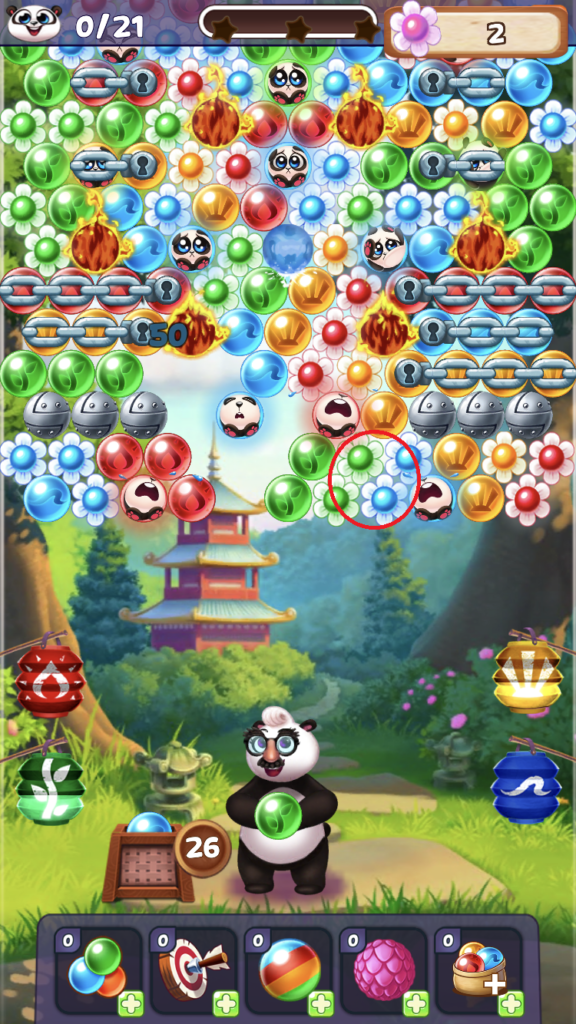 Check the example game Bubble Shooter – Panda Pops!'s game overview page
Definition: Match3 games where you shoot board pieces (e.g., bubbles) to make matches.
Tower Defence RPG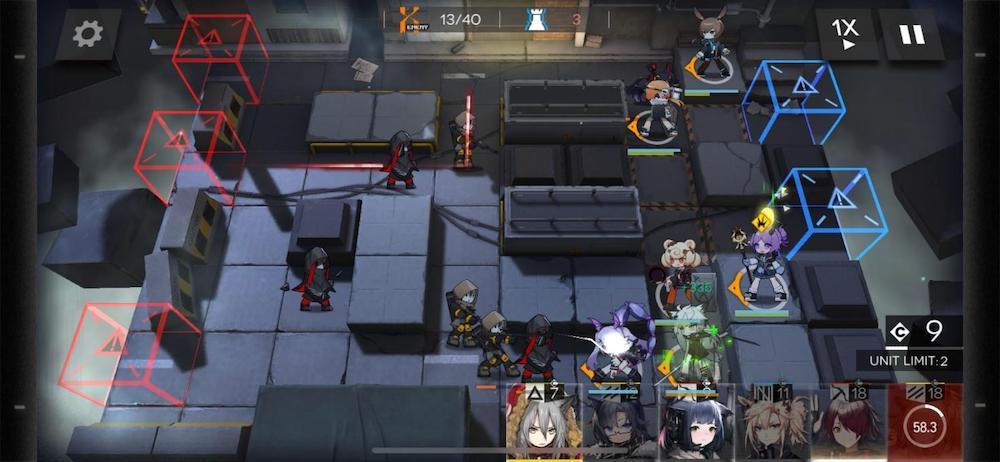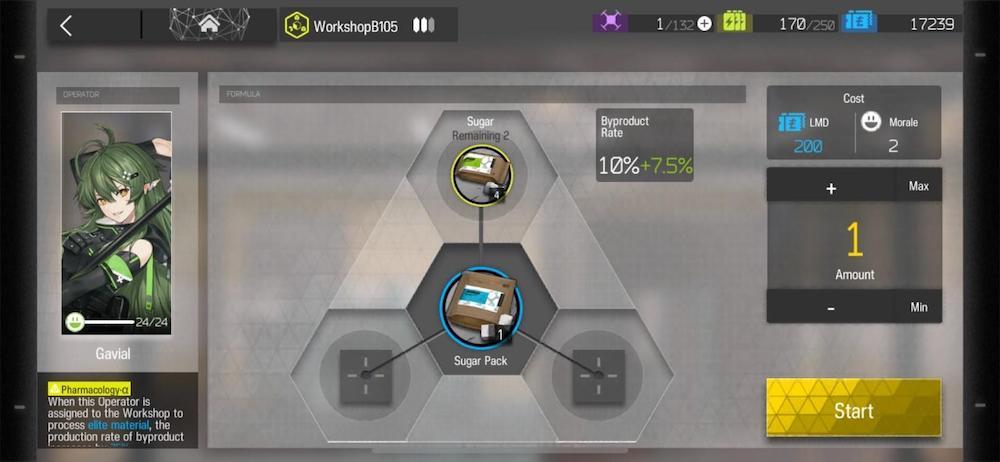 Check the example game Arknights' game overview page!
Definition: As the name implies, Tower Defence RPGs combine TD-core gameplay with substantial RPG meta elements. They are mid-core games by heart and usually feature complex character and/or item progression mechanics as well as a deep storyline.
Idler moving from Arcade-genre to Simulation
We are moving the idler sub-genre from Arcade-genre to Simulation, as for us, it represents better the current gaming ecosystem and how developers categorize games within the industry.
Conclusion
GameRefinery has an unprecedented view of the game market as we continuously analyze the games and keep our fingers on the game market's pulse. We want our platform to reflect this. We have a gut feeling that the 2021s first genre taxonomy update won't be the last one. 😉
Big shout out to all our users who shared their opinions and thoughts about what they saw happening in the market and what sub-genres would be interesting to track. This update is dedicated to you!