The mobile game industry is brimming with talent. There's always room for more, though, whether you're a young developer looking to break into the industry, or an established head ready to break away to start your own studio and create the next big thing.
The line between success and failure is extremely thin – especially in a fast-paced mobile gaming market where innovations, trends, and game mechanics appear on a regular basis.
GameRefinery is here to help. We've talked to six people who have seen success across different areas of the mobile gaming industry, and asked them for their thoughts on what got them where they are today and where they see the industry going in the future.
We'd like to thank our contributors to this eBook and hope you find it useful, whatever stage you're at in your mobile gaming career.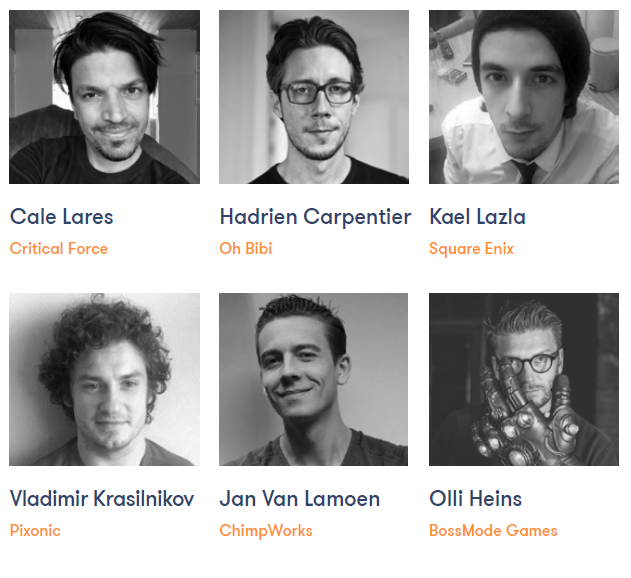 Get Your Copy!