When a group of F2P mobile game developers start talking about games, it's almost guaranteed that sooner or later the discussion will turn to monetization mechanics. This is understandable, as the life of a F2P product is greatly dependent on getting that part of the equation just right. Last week Gamasutra published William Grosso's interesting article about the future of IAP monetization in mobile games. There Grosso highlighted the evolution of monetization mechanics during the past five years and how most mobile games today utilize:
Two or more virtual currencies with different roles in the game
Multiple points of sale, including a coin store, a splash-screen while the game is loading, and interstitial ads
Special purpose purchase flows depending on game context
Bundled merchandise and currency packs sold in real-money transactions
Special offers carefully designed for segments of the population
Annuity mechanics (i.e. "monthly subscription") and their usability especially with the so called "planner" type players was also covered, as subscription models' popularity has recently experienced a steady increase across the board.
The article focused on western markets, but in China monetization mechanics are taken to a whole new level. VIP-systems and monthly subscriptions? Sure, they've been in the arsenal of practically all Chinese games for years now but because in China "Pay-to-win" is not frowned upon, games can get really creative when it comes to squeezing revenue out of users. Here's a couple of example features that according to our database are really hot and trending in China:
Pay to upgrade your loot's tier after levels so that the reward is improved
Pay to get the experience points/rewards from events you missed while you were away/offline
Pay to get "super-premium" currency (separate from the "normal" premium currency of the game) that is used to get the ultimate items/characters that cannot be purchased with the "normal" premium or other currencies
Get free one-time gifts when you pass certain thresholds of spending real money in the game (e.g. after spending $100 you get an exclusive character for free)
Pay to increase your chances of getting "super good" results (or avoiding failure) when crafting gear in RPG games (which, by the way are extremely popular in China)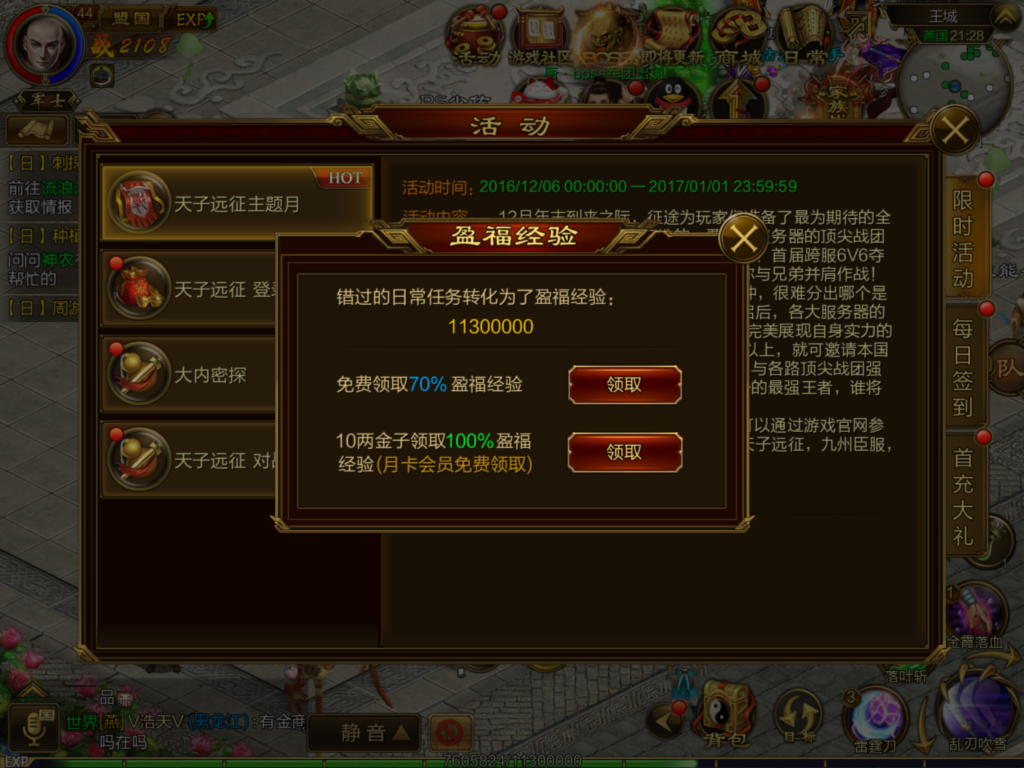 During the past years there have been many occasions of new game mechanics successfully emigrating from east (gachas, anyone?) and reshaping the western markets. With this in mind it's interesting to see if some of these Chinese monetization features start popping up in our top performers as well. But one thing is certain: there's still a lot to be explored and tested in the world of IAP monetization and we're still far from seeing the end of this evolution.
P.S. If you want to learn more about Chinese (or Japanese) monetization features, feel free to contact us!