A few weeks back we took a look at which Western games have been able to make a splash in China. This time around we're setting our gaze on the land of the rising sun, an extremely attractive market with one of the highest average revenue per player-stats in the world. Gaining traction in this highly competitive market is difficult, however, as local brands and publishers have a strong following among the Japanese.
Nonetheless, despite these challenges, a good number of Western games have been able to hold decent top grossing positions in Japan. The question is: what are these games and what genres do they represent? To solve this mystery, we're going to use our Market Explorer tool and genre taxonomy framework, which allows easy categorization of every game on the market. So, we inputted all Western top 500 grossing (iOS) games in November 2018 (74 in total) into the tool and went over the results.
Category-level Data Shows that Casual Games have a Strong Presence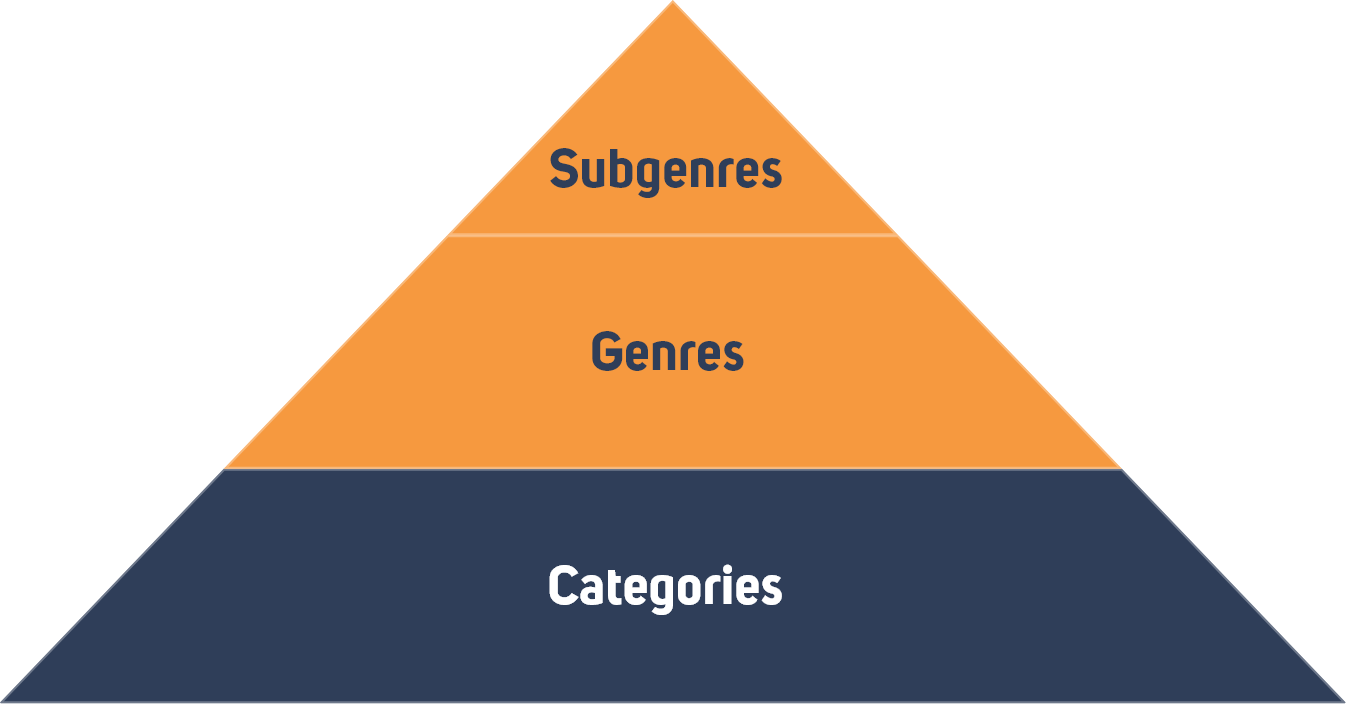 Let's kick things off again by first zooming in on the category-level, where the story goes as follows. Casual games at almost 60% have the most significant market share, meaning that games such as Garden- and Homescapes, as well as Hidden City, have had a good run in Japan. Mid-core is the runner-up with a near 30% share of the pie. Here games including Clash Royale and Fortnite have found most success among Western games. Casino and Sports & Racing are left far behind, and even top grossers in the west such as Golf Clash and CSR Racing 2 have barely been able to break the top 300 grossing line.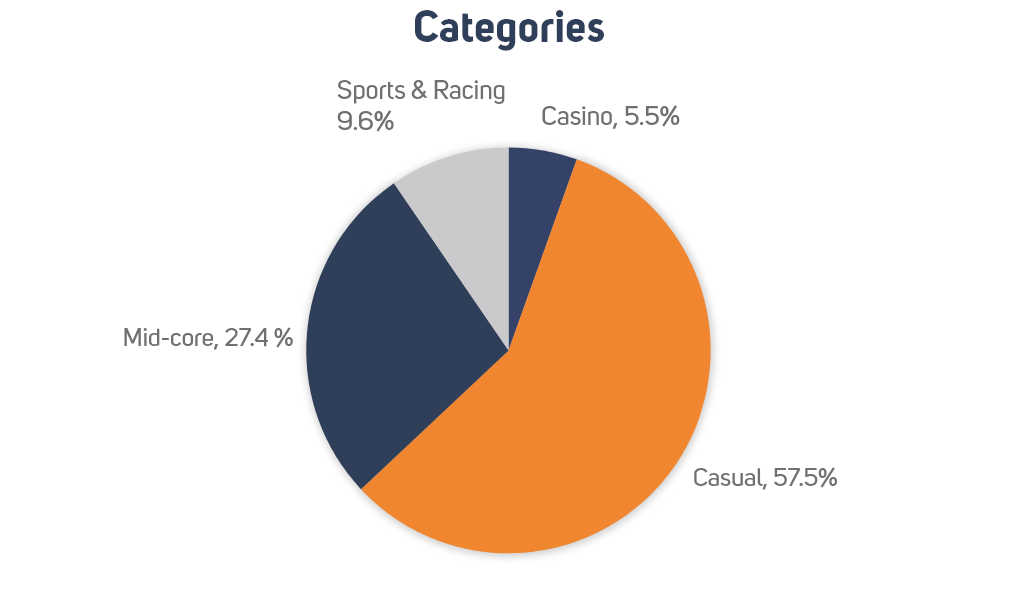 On a Genre-level it's all about Puzzle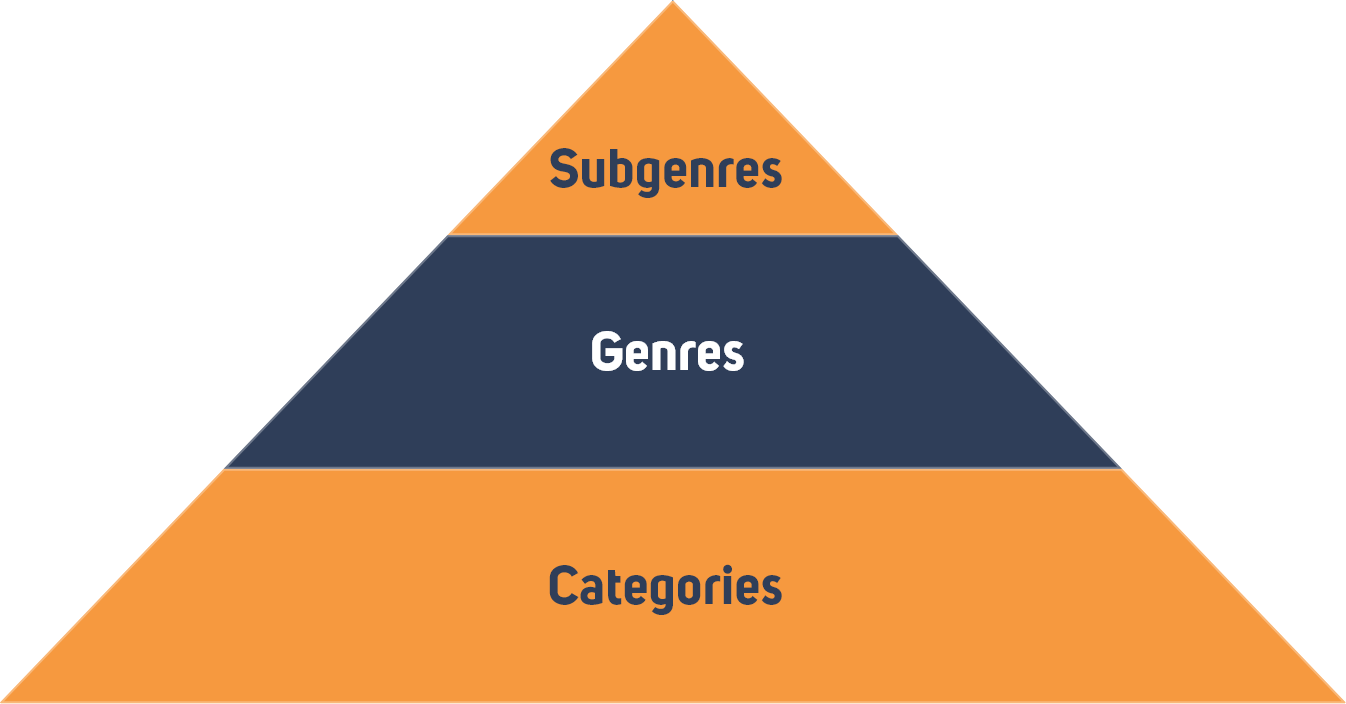 A more in-depth look inside our taxonomy takes us to the genre-level, where we can observe how Puzzle (35%) is dominating. Simulation is the second biggest genre with a 16% share, with games such as Cooking Fever and Township as the strongest performers. Other genres, as you can notice from the chart below, are nowhere near these two genres.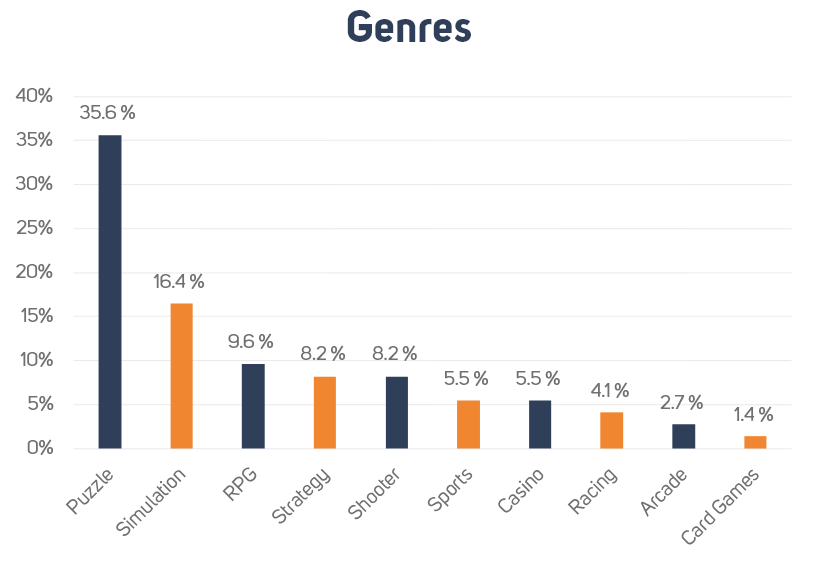 Match3 is Clearly the Biggest Subgenre, Others are Far Behind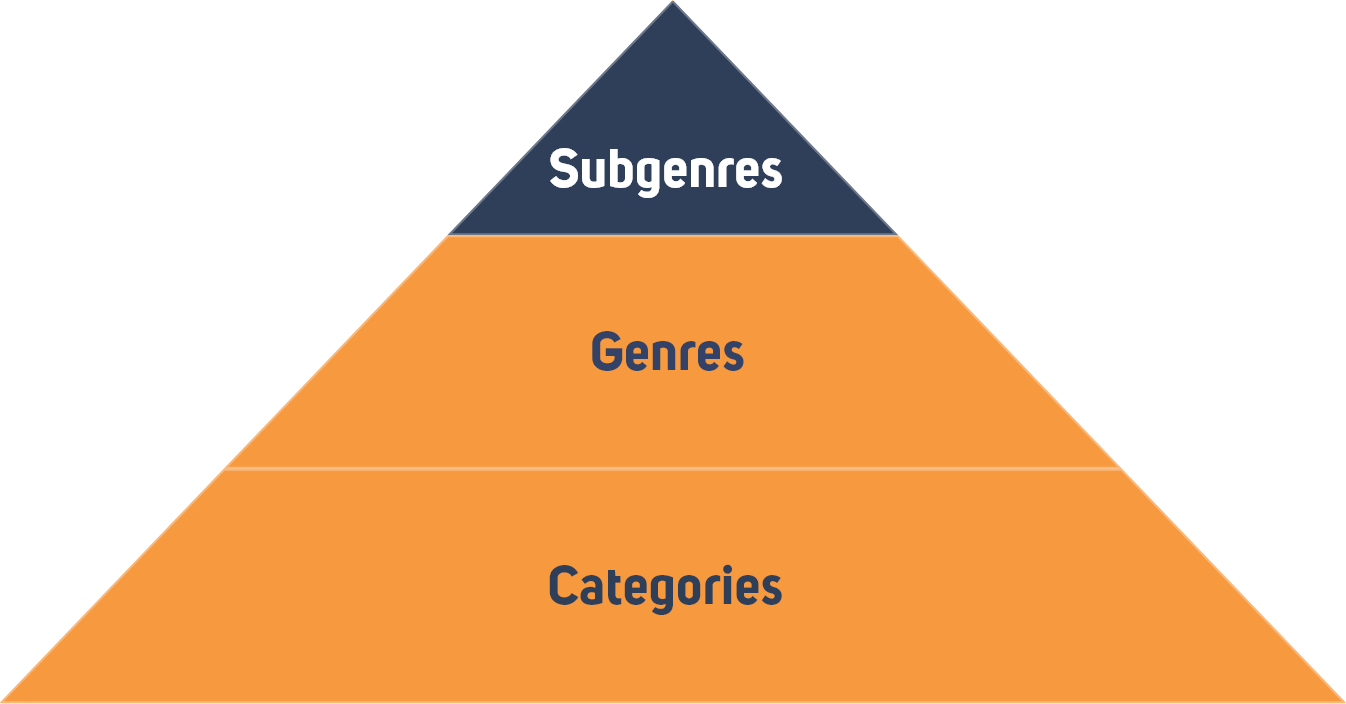 If we look at Western games in Japan on a subgenre-level, it's soon apparent that Match3 games are outperforming all other subgenres. Tycoon/Crafting, Other puzzle, and Turn-based RPGs come far behind.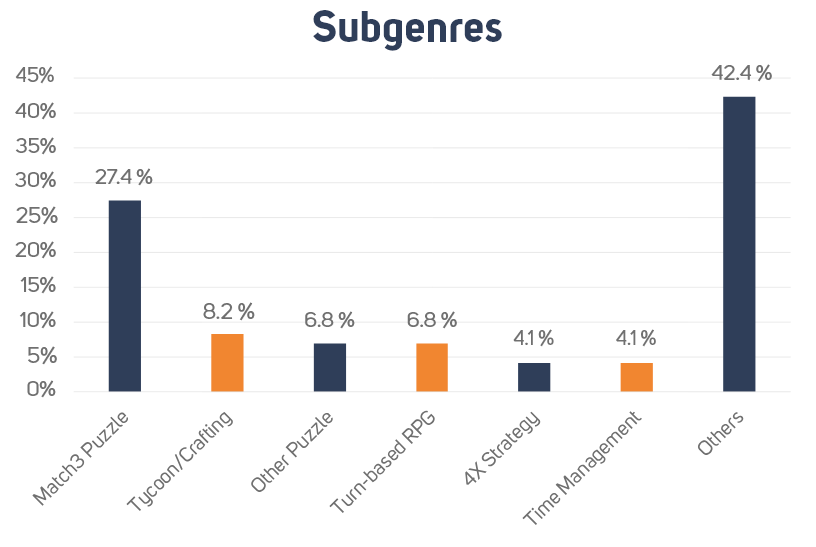 It's also interesting to take note of all the different subgenres that are not represented by Western games in the Japanese market. For example, while interactive story games are very popular in Japan in general, Western games in this genre, such as Episodes and Choices haven't found their audience in Japan.
Non-utilized Subgenres in Japan by Western Publishers

Top-5 Western Games in Japan
Finally, let's have a look at the top-5 Western games in Japan at the moment. One interesting thing to note here is the strong performance of Playrix's Scapes games.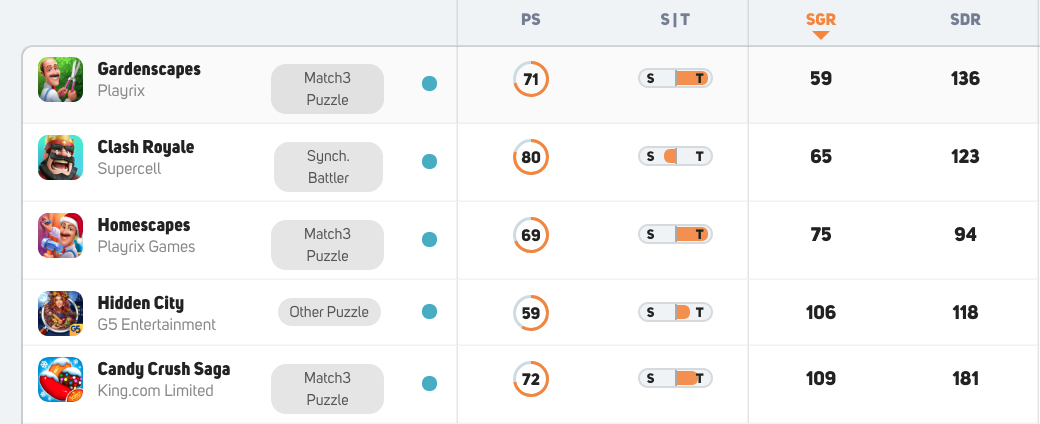 Extra: Japan VS. China
We'll leave you with a couple of comparisons between the Japanese and Chinese markets when it comes to how well Western games' perform there.
On a category-level, the share of casual games is almost 10% higher in Japan than in China.
On a genre-level, puzzle's share in Japan (35%) is double its share in China (18%)
On a subgenre-level Match3's share in Japan (28%) is quadruple its share in China (7%).
In terms of actual titles, Scapes- and certain Supercell games have been relatively successful in both markets. On the other hand, e.g. Hearthstone has been rather successful in China but not so much in Japan.
Would you like to hear more about how to get access to market research tools that allow you to make your own comparisons between markets? If so, feel free to drop us a line via the intercom button and sign up for free here.
Make sure to follow us on Twitter and Facebook to stay on top of the mobile gaming market!