Bringing your mobile game to the Asian markets probably crosses every publisher's and developer's mind at some point. Along with opportunities, the Eastern markets also present formidable challenges from legislative red tape in China to the specific tastes of Japanese gamers. Moreover, the local publishers in these markets seem to have somewhat of a home-field advantage knowing the ins and outs of how to operate.
However, a decent number of Western games have been able to gain a foothold in these markets and rise in the top grossing charts. But what are these games? Which genres do they represent? To answer these questions, we utilized our Market Explorer-tool as well as our brand-new genre taxonomy to make sense of the market situation in China. In other words, we inputted all the Western top 500 grossing games (65 games in total) in November 2018 to ME and went over the data. Here's what we found.
On a Category-Level Casual Games are on Top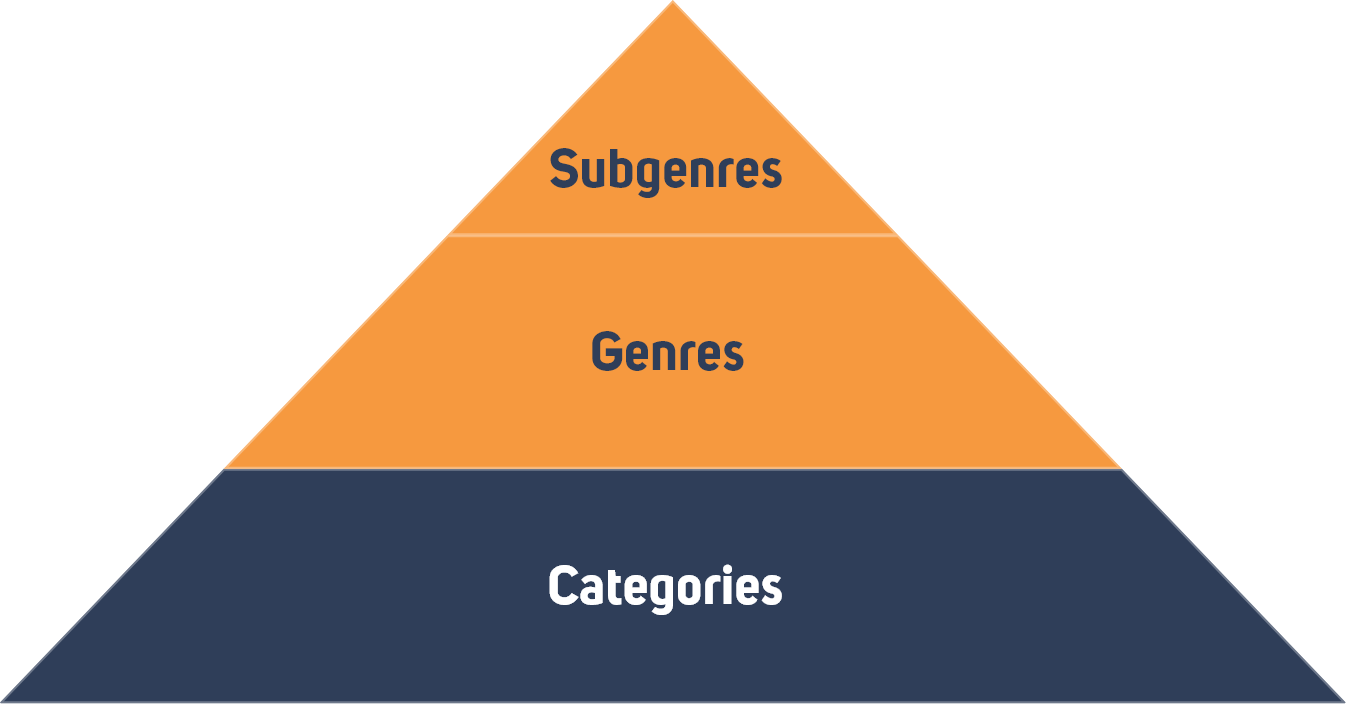 Let's start by taking a look at the highest layer of our genre taxonomy: the category level. The data here reveals that almost half of all Western games in China belong to the casual-category, whereas mid-core games follow second with a solid near 40 percent share. An interesting fact, considering that mid-core games heavily dominate the Chinese market due to the high density of Chinese MMOs.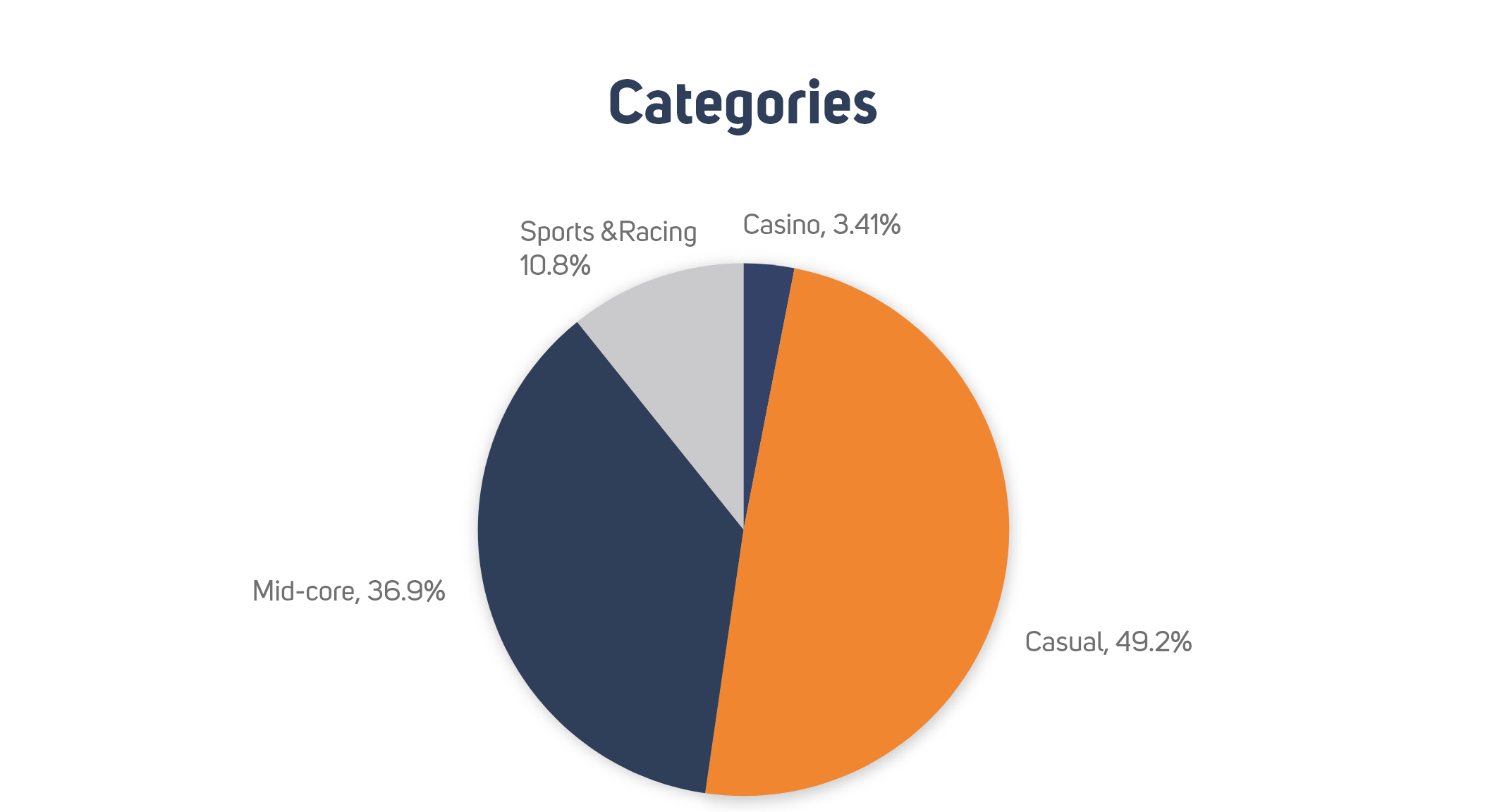 As expected, Western casino games have a tiny market share with only two games able to get inside the Top Grossing 500. It's likely that the Chinese government's crackdown on the casino genre and especially Western casino-type games (e.g. poker) has affected here.
Genre-Level Data Shows that Puzzle Leads in Casual, whereas RPG Does the Same in Mid-Core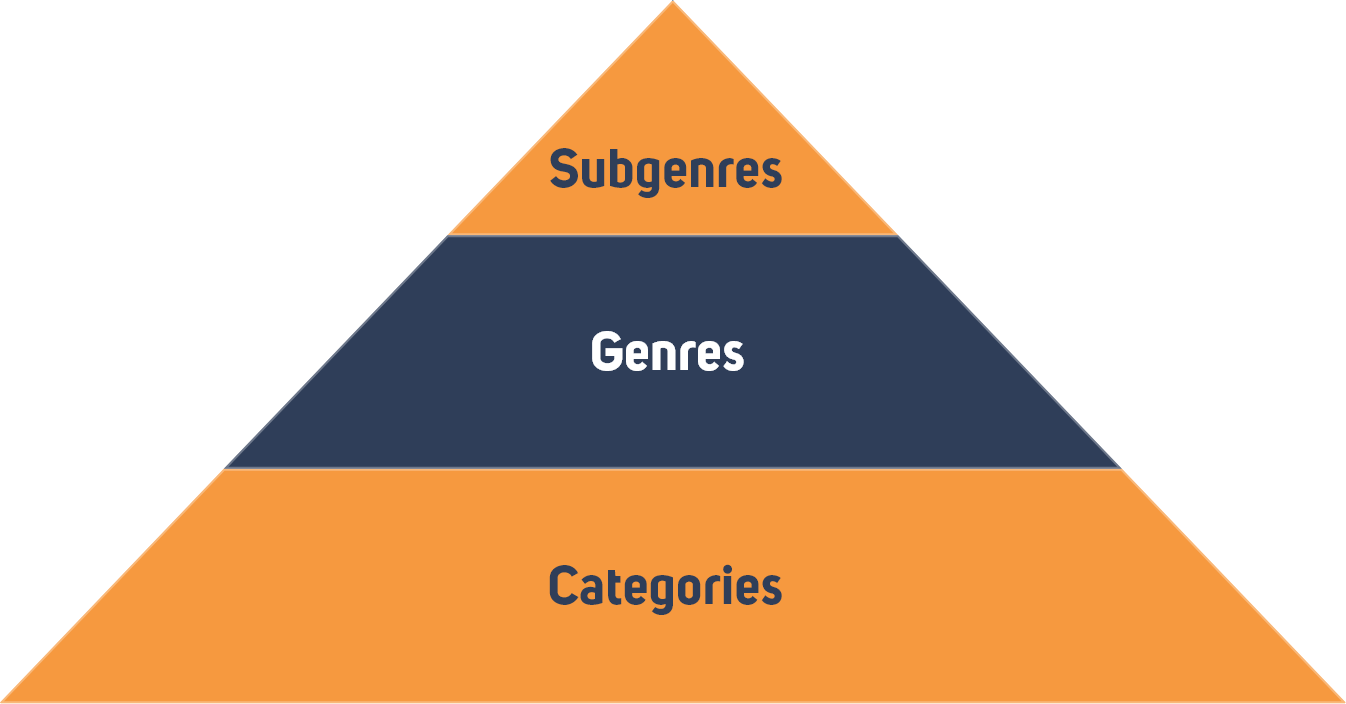 Inside casual, Puzzle games such as Garden- and Homescapes, as well as Plants vs. Zombies 2, have been most successful, but there are also a good number of Simulation and Arcade games around. Examples of these include Township and Tap Titans 2. Mid-Core, on the other hand, is populated by RPGs and Strategy games in particular. So here we're looking at games such as Clash of Clans and Tactical Monsters.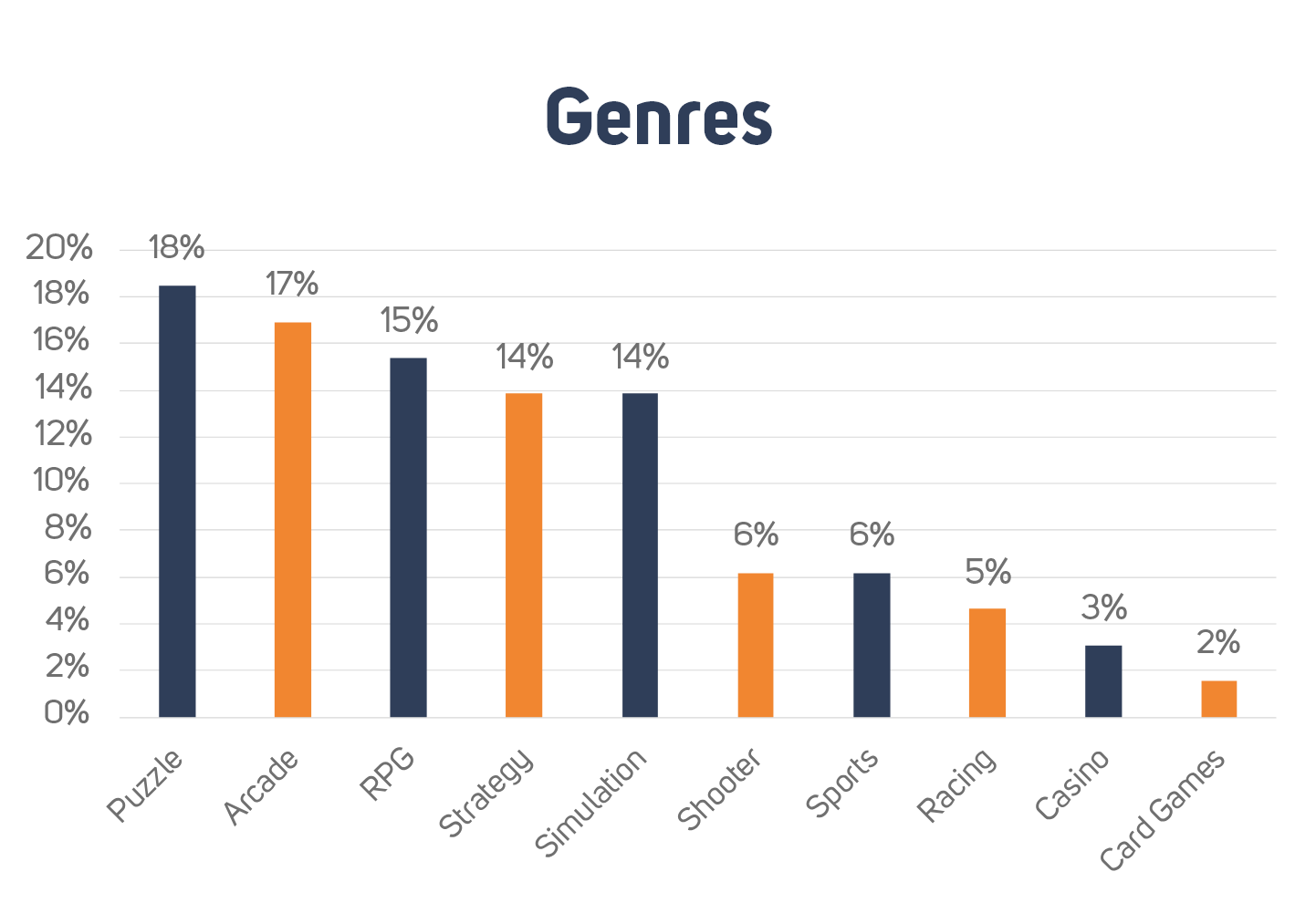 The Most Popular Subgenre is Match3 Puzzle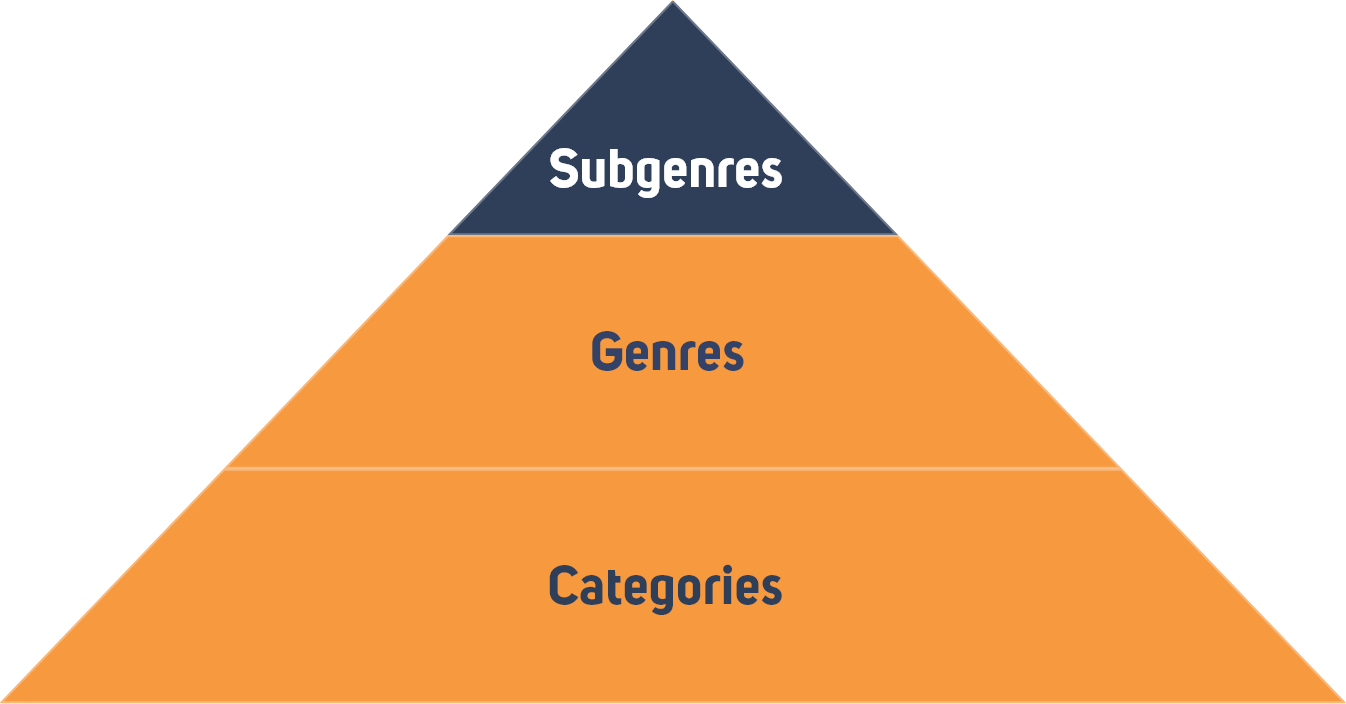 Taking a look at the deepest subgenre layer of our genre taxonomy, we can see that Match3 and Tycoon games have gained the most ground. It's also interesting to note that there are 12 subgenres in total that don't have any representation inside the Top Grossing 500.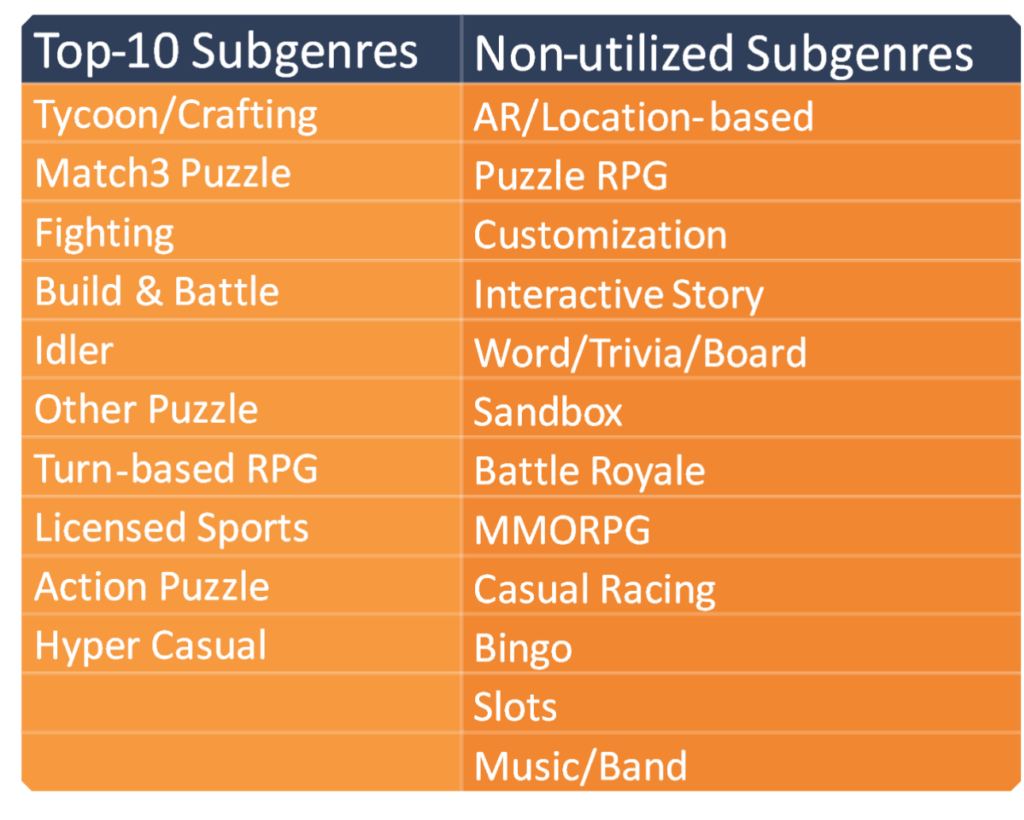 Finally, let's examine the top 5 best performing Western games in the Chinese market. An interesting notion here is that they all represent different subgenres, hinting that there seem to be multiple paths to take when seeking success in China.

Fancy getting access to more data on games, genres, and game features? If so, please make sure to register to the free layer of our service here.