2020 has been one rollercoaster with its ups and downs. The year has unlocked amazing opportunities for some of the game developers out there, but at the same time it has been disruptive to how we go about our daily lives. As the year is coming to an end, we have been thinking here at GameRefinery about what we could do that would benefit everyone.
Hence, starting immediately, we will unlock revenue & download figures for all games in GameRefinery for all our users for free! It does not matter if you are a paying user or an indie company/student that signs up for free. You can now analyze revenue & download figures for 30+ countries and 100,000+ games on iOS in the GameRefinery SaaS platform FOREVER!
Create your own free-tier GameRefinery account and access all the Data immediately for free!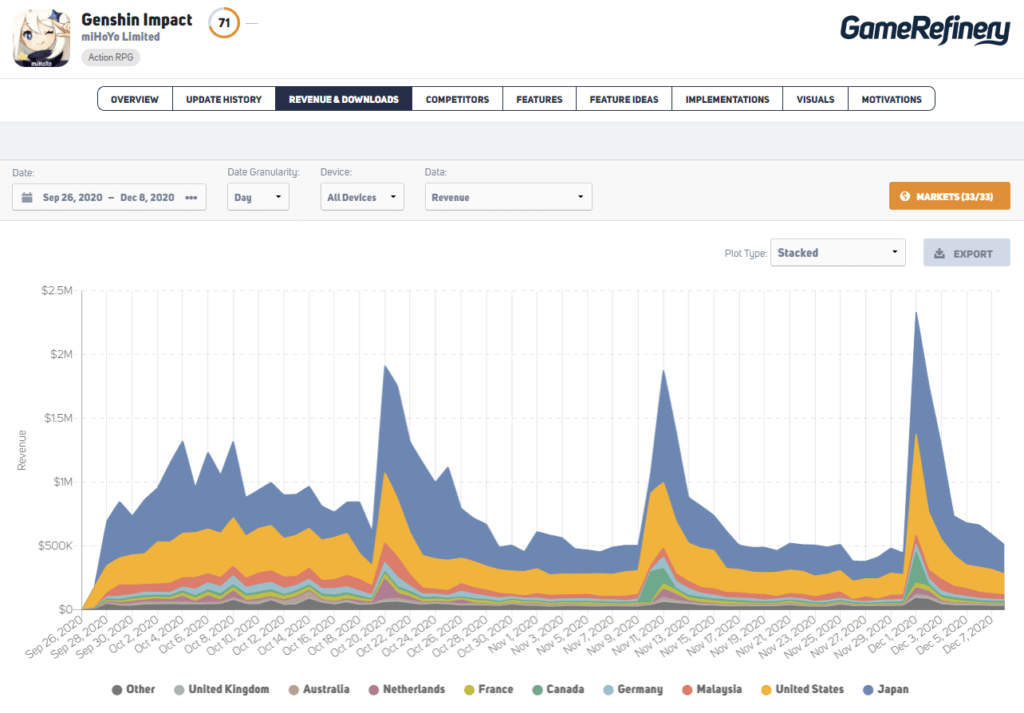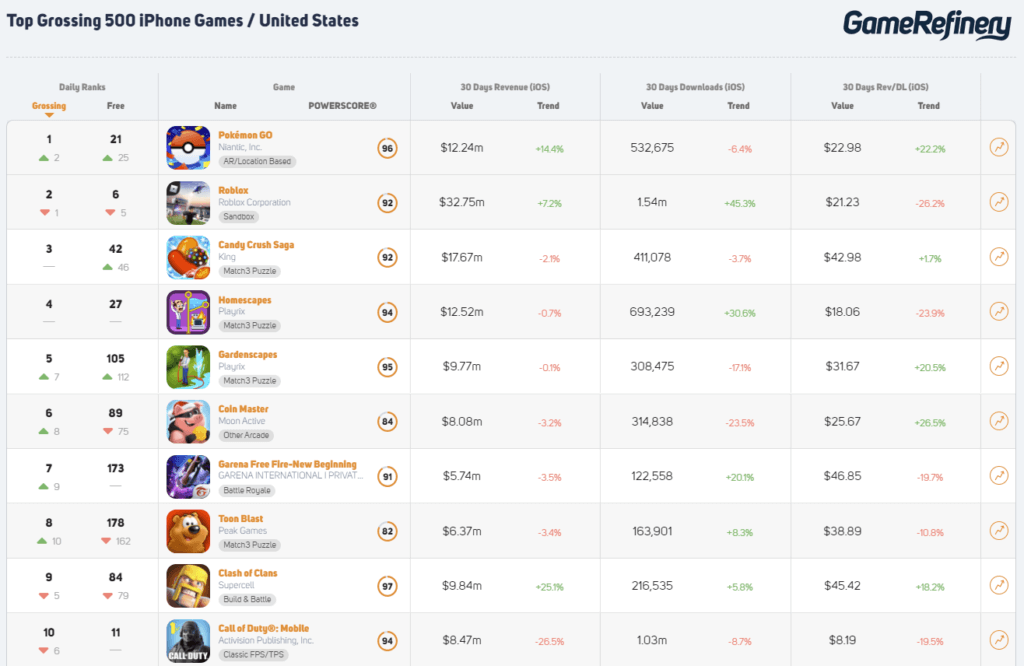 Let's summarize:
Free revenue and download figures for everyone covering 100,000+ games
33 countries covered.
Access to thousands of games and their figures.
Currently, our Data only covers iOS but look forward to android in 2021 😉
FAQ:
Hold up! Did I understand correctly that you are giving all this Data for free?
Yes! We want to give all download & revenue figures for everyone for free. No tricks or strings attached. Create your free-tier account and download & revenues are unlocked for you!
Do I have access to other data points?
Yes if you are a paying user based on your package.
As a free-tier user you can access only the following features:
Is this limited time only?
No. Data will be available indefinitely.
How can I access this Data?
If you are new to the service, you can access the data by creating your free-tier account here https://saas.gamerefinery.com/#/register
The platform and the Data looks interesting! How could I get more data points unlocked?