This quarter we're seeing slight but interesting shifts in the mobile games market.
Looking at the genre level, we see that in the US, the Strategy genre is gaining more ground now, nearly neck and neck with Puzzle and Casino, while in Japan, Sports continues to take even more market share. China sees a bit of a trend reversal vs. Q1, with staple genres RPG and Strategy regaining some lost market share while Shooters see a decline.
Supercell saw its strongest quarter in a while, surpassing King in terms of market share driven by the performance of Clash of Clans and Clash Royale. The growth of the Sports genre in Japan can in great part be credited to Cygames, who continues to rock the charts with Umamusume Pretty Derby taking up over 9% of Japan's market share.
As a first for a Snapshot report, in this report, we take a look at differences between game updates YoY. We're seeing a 37% increase in the number of feature updates, partly driven by genres such as Strategy (208% increase), where those investments are clearly translating into a growing market share.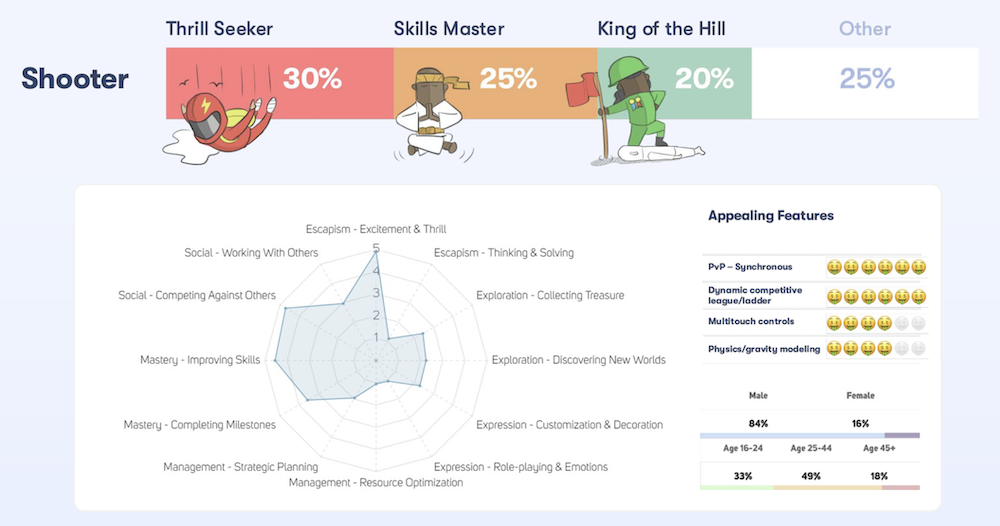 Continue reading our full Q2 2021 Market Snapshot Report by getting your copy below.
Get your copy!