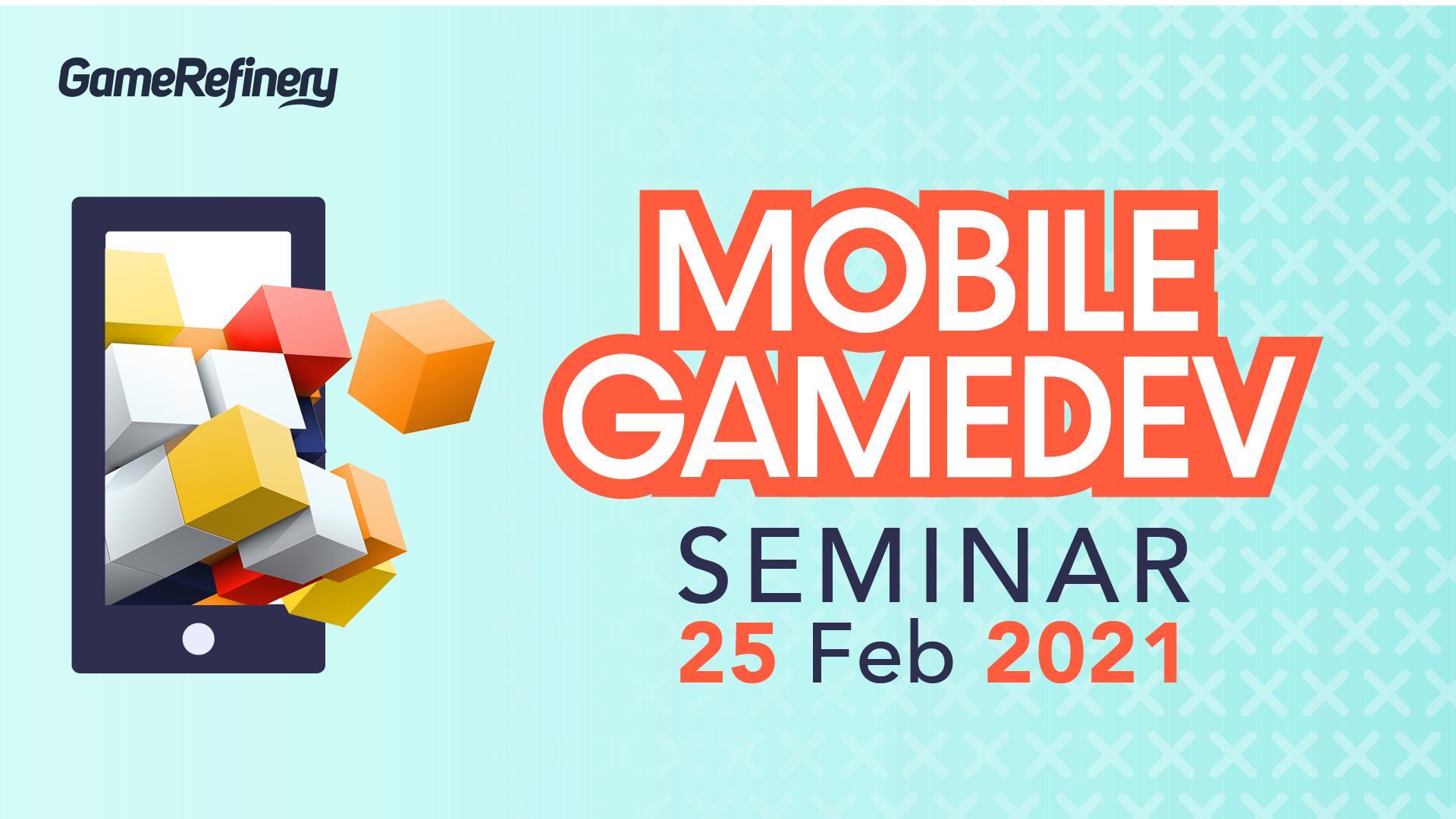 Thank you for participating in the 2021 Mobile GameDev Seminar
Thank you to all the participants and speakers who took part in the 2021 Mobile GameDev Seminar! Make sure to stay up to date for future event updates by following us on our social media channels.
---
Discover industry insights and best practices of industry professionals
Mobile GameDev Seminar is a new mobile gaming industry event for game industry professionals organized by GameRefinery.
The full-day seminar included several educational and inspiring keynote speeches from accomplished industry professionals on topics related to game design, monetization, and mobile gaming trends. After each speech, you were able to comment and ask questions from the speaker.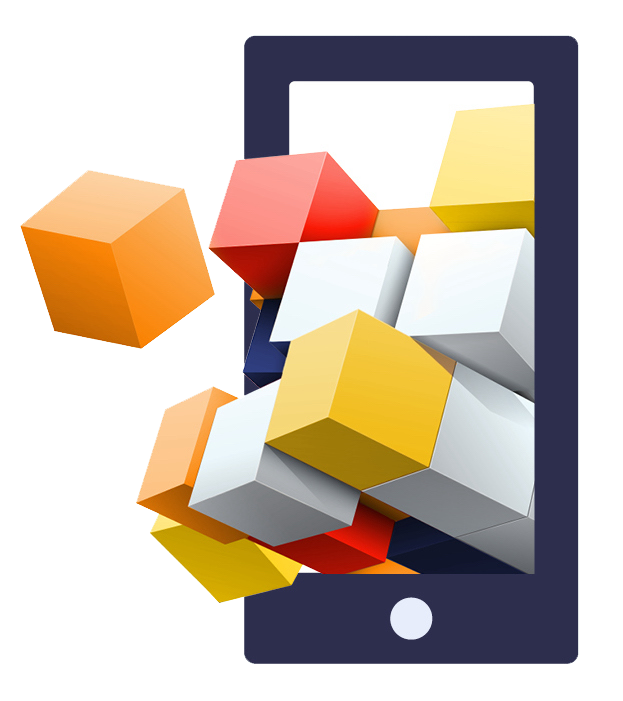 Seminar speakers
We invited top-level industry professionals from companies like Rovio, Gameloft, Facebook Gaming, and Deconstructor of Fun to share their industry insights and best practices.
View the full line-up of speakers and their introductions here.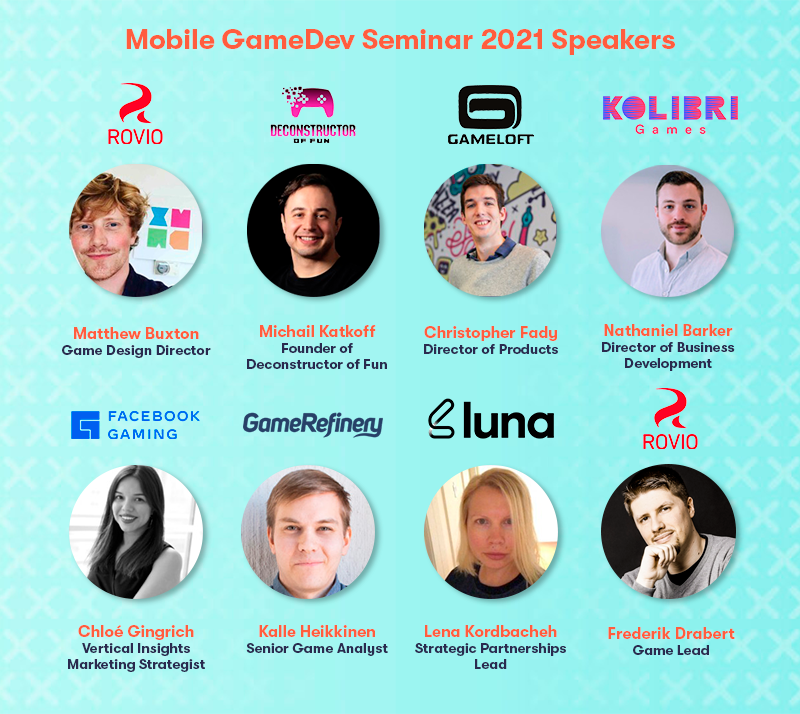 Mobile GameDev Awards 2021
GameRefinery's Mobile GameDev Awards recognize and celebrate innovation in mobile game design.
The winners of the 2021 Mobile GameDev Awards have now been announced