September's top mobile game updates are here, and there is a lot to unpack!
This time highlights include Genshin Impact's two brand new permanent islands and fishing system, State of Survival is giving players a chance to win an actual Lamborghini in honor of the 2nd anniversary of the game, Game for Peace's interesting "limited-time" map element for a Battle Royale game, and Cookie Run: Kingdom's sudden and massive spike in both revenue and downloads. On top of all that, Japan's hit game Umamusume Pretty Derby added its first new playable scenario with new gameplay mechanics since the game's launch, and the rumor is there's a new seasonal celebration theme in Japan's mobile game market. Check Japan's market overview to find out what it is!
US market overview
Genshin Impact expanded its world with

two new permanent islands

called Seirai and Watasumi. In addition to the pristine islands, players are now able to unlock a new system,

fishing

! Players can catch fishes to craft them as consumable food for buffs or hand them in exchange for various rewards (e.g., unique weapon). Players need to have unlocked the player housing feature Serenitea Pot before they can complete the quest to unlock fishing.

The September update also came with three new events: Hyakun Ikki, "challenge dungeon"- event, where the twist is event-tied skills, which players need to assign to their tag-teams, Passage of Clouds and Stars, seven-day login event, and Moonlight Merriment event, which includes various quests and challenges for players to complete.
Another interesting implementation in Genshin Impact was this so-called

gacha pity mechanic for the weapon gacha

. You choose which of the new 5-star weapons you would like to get, and IF you get two 5-star weapons that are not the one you wanted → next one will be guaranteed to include your weapon of choice.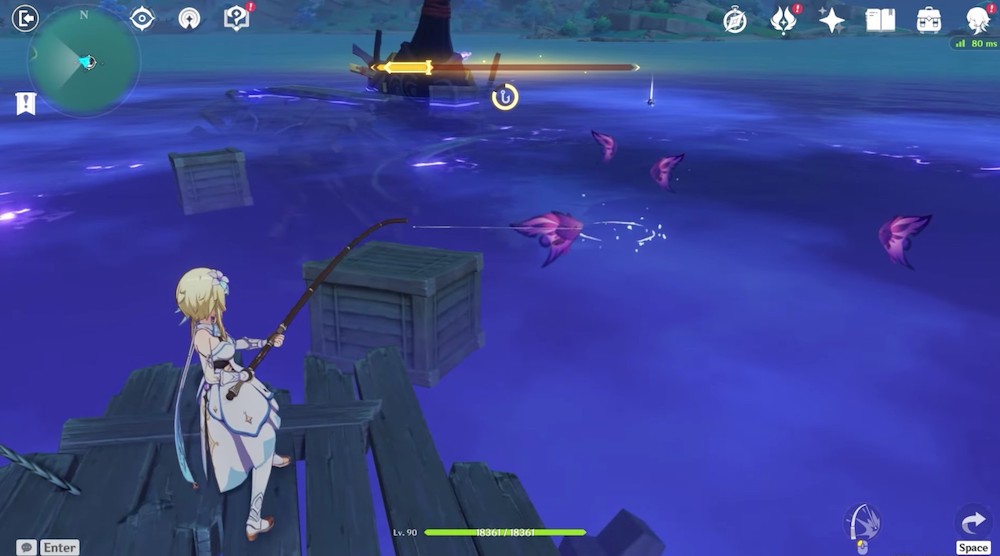 Hearthstone's

Battlegrounds

mode is finally out of beta and has taken its rightful place as one of the two main modes of Hearthstone (the original collectible card game being the other). A whopping 37 minions were replaced with new ones, and two new heroes were introduced to the pool. Also, a new minion keyword, "Avenge," was added, triggering various effects once X amount of your own minions are killed during a round.

Additionally, Hearthstone is preparing for the launch of its next big playing mode, Mercenaries, which will be out in October. Players can get a head-start by purchasing the

Lich King Mercenaries pre-purchase bundle

.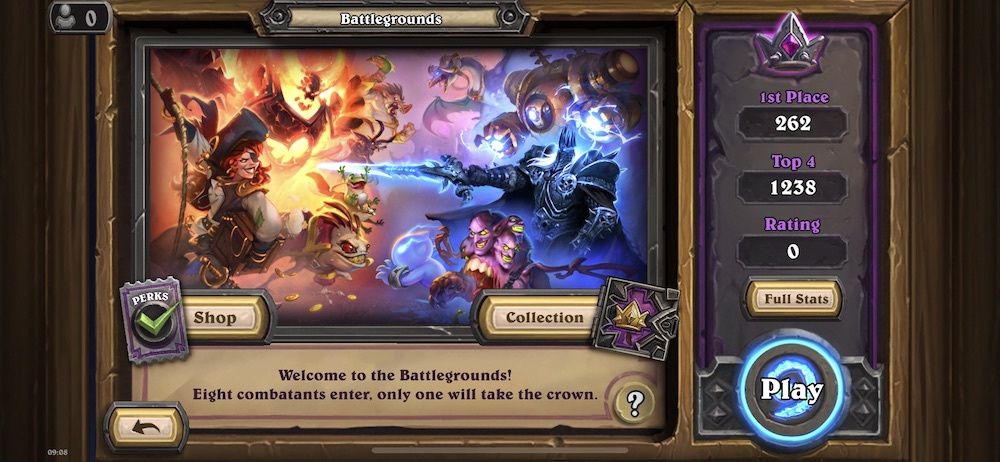 Harry Potter: Puzzles & Spells

was one of the few match3 games in the top-grossing 100 that didn't yet have Battle Pass, but no more! The game's iteration of the

Battle Pass

is relatively straightforward, with two reward layers, premium and free. Progression is made through daily and seasonal quests, and rewards include mainly just boosters, player XP, league trophies, and stars needed to unlock card packs (the collection system to unlock pets). When the last tier is completed, the player's progression points go to Season Vault, which unlocks even more rewards after the season ends, and the "extra points" don't go to waste.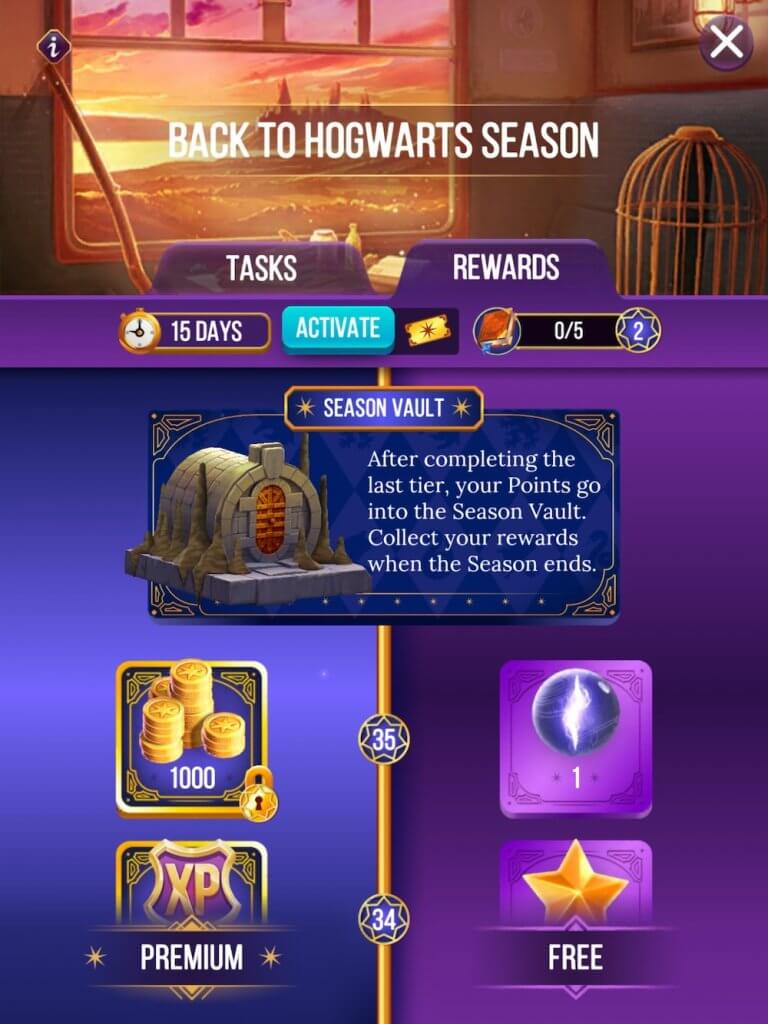 Idle Mafia

introduced

Kill Frenzy

, a new special mode event with light puzzle mechanics and a separate reward track, familiar from some of the game's ads. Each level has the same objective: you have to kill all enemies on the screen by dragging your character into the same room with them. If you have a higher power value than the enemy you're attacking, you eliminate him and add his power level to your own. If you have a lower value, then you're killed and have to restart the level. Players can unlock the premium tier reward with an IAP transaction and purchase a boost to make completing levels easier.
Events
Roblox

continues with its series of live concert experiences, this time with Twenty One Pilots, along with a collaboration event with skateboarding shoes and related apparel brand, Vans.

Twenty One Pilots concert experience

took players to an event venue with various activities, such as scavenger hunt for coins hidden in the venue as well as Roblox-wide scavenger hunt where players completed event tasks in other Roblox games, both rewarding exclusive Twenty One Pilots themed decorative items. During the concert, players could vote which Twenty One Pilots song they wanted to hear next, bringing an interactive element to the experience.
The collaboration event with Vans, named

Vans World

, took players to a huge skateboarding hang-out area​, where players could skateboard around and score points to level up their character to do faster or better tricks. The area came with various shops to purchase new skateboards, Vans shoes, and other accessories. To purchase most items, players needed special currencies collected around the area or purchased with Robux (premium currency of Roblox).

Cookie Run: Kingdom

collaborated with

Sonic the Hedgehog

, and the result is an event where two brands work really well together. Elements from Sonic games enhanced the (usually merely cosmetic) running sequences of the core gameplay, making them actually meaningful. Players could collect the special event currency, Rings, on the maps, but they could also lose some if they hit obstacles, making players truly want to play the core battles at a normal speed to reduce the risk of losing the Rings. Additionally, using collaboration characters in the matches gave a +100% increase in Rings obtained.

Usually, with collaboration events in mobile games, the characters tend to be heavily monetized with low drop rates through gachas. In this case, perhaps a bit surprisingly, the featured characters (Sonic Cookie and Tails Cookie) are not obtained through gacha directly. By playing the event, players accumulate Ring currency that can be used to pull from a special gacha for character shards and chaos emeralds (the gacha pool

empties through each pull

, so eventually the player will get all the rewards). If all chaos emeralds are collected, players can unlock collaboration characters, making them both obtainable by playing.
Another interesting remark is the game's recent rise on the ranking list. Cookie Run: Kingdom rose from around top-grossing 200 to top-grossing 10 in the past month and has stayed there since then. There are a few reasons why we think the game has stayed on top. First, in addition to the collaboration with Sonic the Hedgehog, an advertising campaign that currently promotes the game's new voice actors very visibly has been highly successful. Second, the game has fair and fun content that resonates well with the people that hear about the game for the first time, and lastly, the themes in the game appeal to both male and female users. It will be interesting to see if the game can maintain its current position in the future.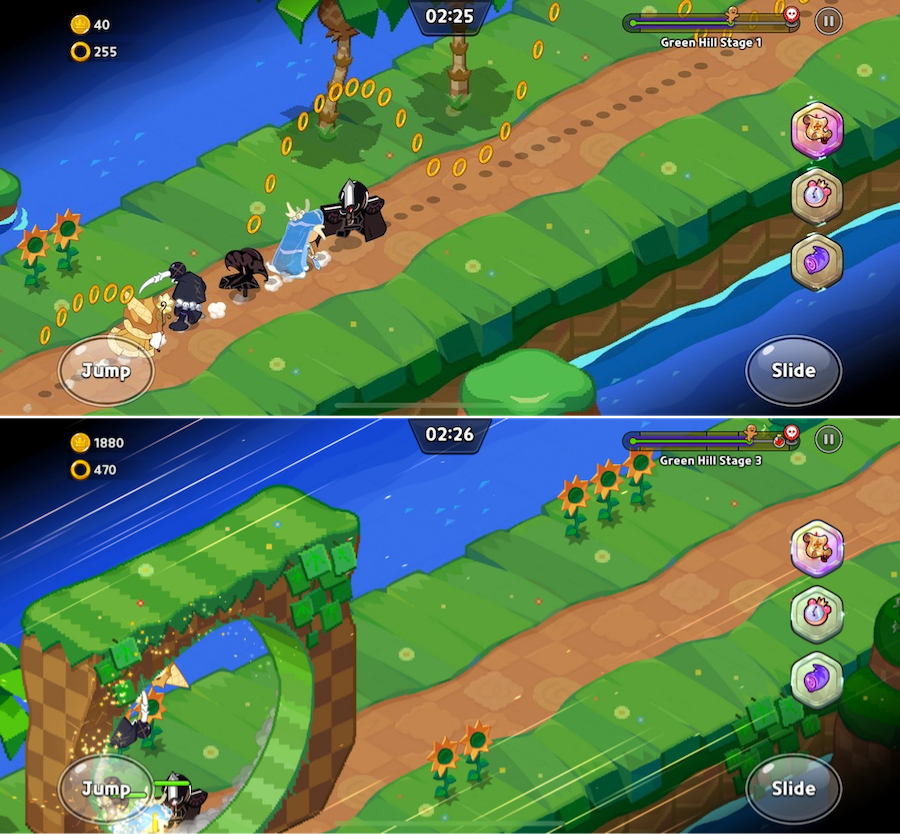 Gardenscapes

added a new adventure-style side-event, Investigation in the Park, with large event areas to explore, tasks to complete, and a narrative/story to unravel. Exploration requires energy, which replenishes over time, but can also be purchased or acquired by completing regular match3 levels.

Epic Seven

had a massive summertime event,

The Order of The Sword and The Lord of Summer

, that included event-bound versions of characters, event story with a lot of dialogue, stages to be completed, a free login reward during the event 'Summertime Iseria' and an exchange shop. The update also introduced a cool limited time IAP-offer,

Hope Pack

, whose proceeds from sales are donated to purchase vaccines for children in developing countries.

State of Survival

started its 2nd-anniversary events, and there's a lot to unpack! The celebrations began with a share/invite campaign with some pretty attractive

real-life prizes

: Lamborghini Huracan (main prize), Amazon Echo speakers, one thousand $50 Amazon gift cards, and ten giveaways of $1000 in Amazon credits.

The main event has players

building an airship

to spray Infecticide, a substance that should kill all the infected in the state (it remains to be seen what actually happens!). Each state (server) builds its own airship, and states compete on who makes the best one. The stats of the airship will depend on which parts of the ship players focus on, and to build it, players need to gather materials from various event activities.
In addition, the event includes a new hero, Becca, event Battle Pass, a video gallery documenting the progress of the airship construction, and a yearbook that shows players various stats from the course of the year. The anniversary event also involves some new shiny decoratives, but this time they come with a twist: As players obtain the march and HQ skins, frames, and so on from around the event, they can upgrade them with Badges of Hope.
In addition to all this, the new in-game streaming function gimmicks were added to some states. The streaming function now has a heavy social layer, with players joining in minigames with the streamer and sending gifts through the chat for points and rewards. Moreover, the streaming service has resetting high score lists and daily gifts to improve player retention.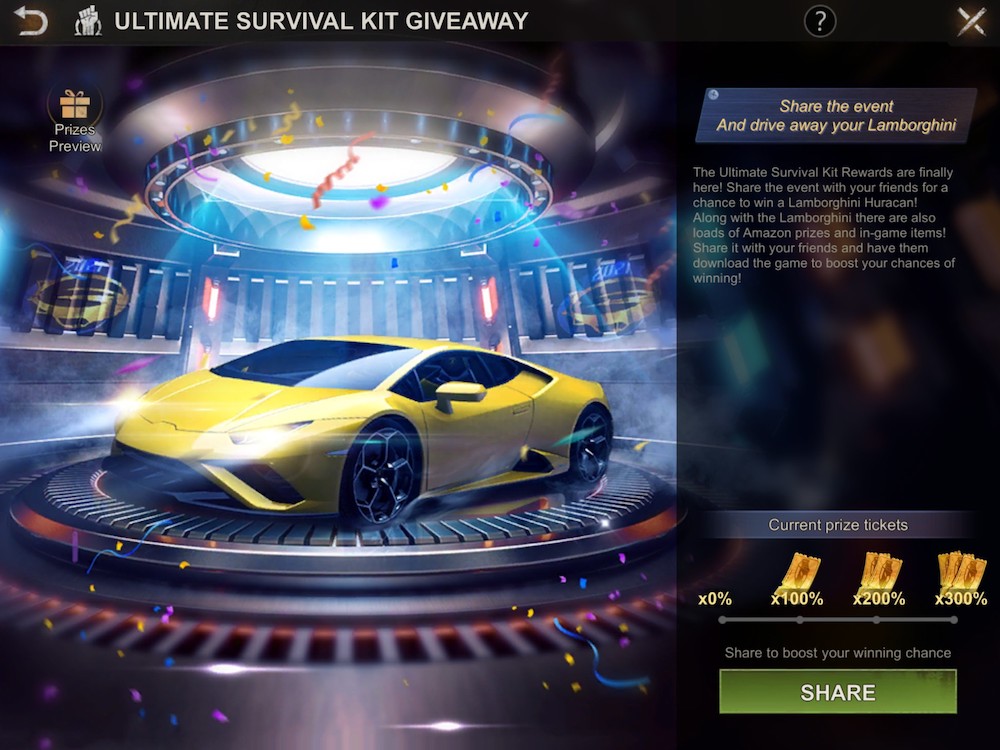 New on the market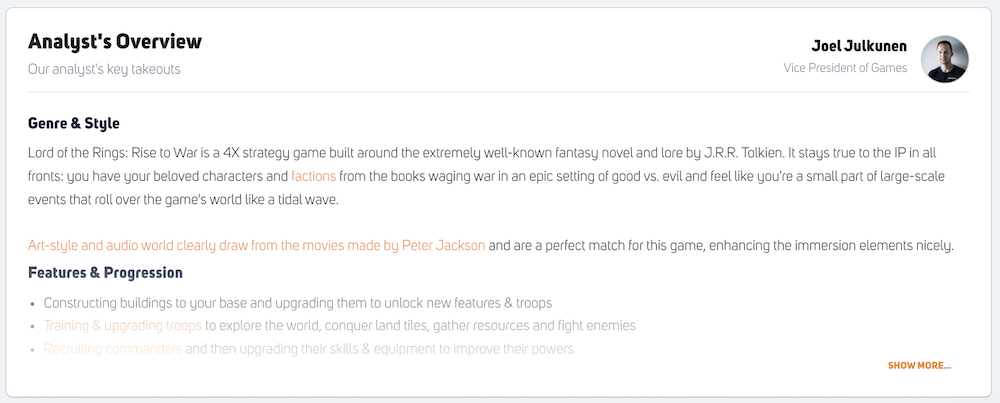 China Market Overview
Game for Peace's (和平精英)

main map got an interesting "limited-time" map element for a Battle Royale game. A special amusement park area, called 光阴工厂, was added to the game, where players could ride a rollercoaster, slide a water slide, jump on trampolines or zip line. There were also reward events relating to 光阴工厂, such as a special gacha and a progressive reward event where players got more rewards depending on how much they complete various kinds of tasks.

Royal life MMORPG

Rise of Queendom (宫廷计手游)

introduced a new level-up type for the main character. Players can now increase their main character's attributes

by improving social relations with NPCs​

. Also, new pet collection permanent boosts were added to the game. Collected pets allow players to activate permanent boosts for them.
A hardcore 4X-strategy game,

Three Kingdoms Tactics (三国志·战略版)

goes esports! The game is organizing a special tournament 千盟邀请赛 in September, with 1.5 million RMB (approx. USD 232,600) as the main prize. Registration for the tournament started on Sep 1.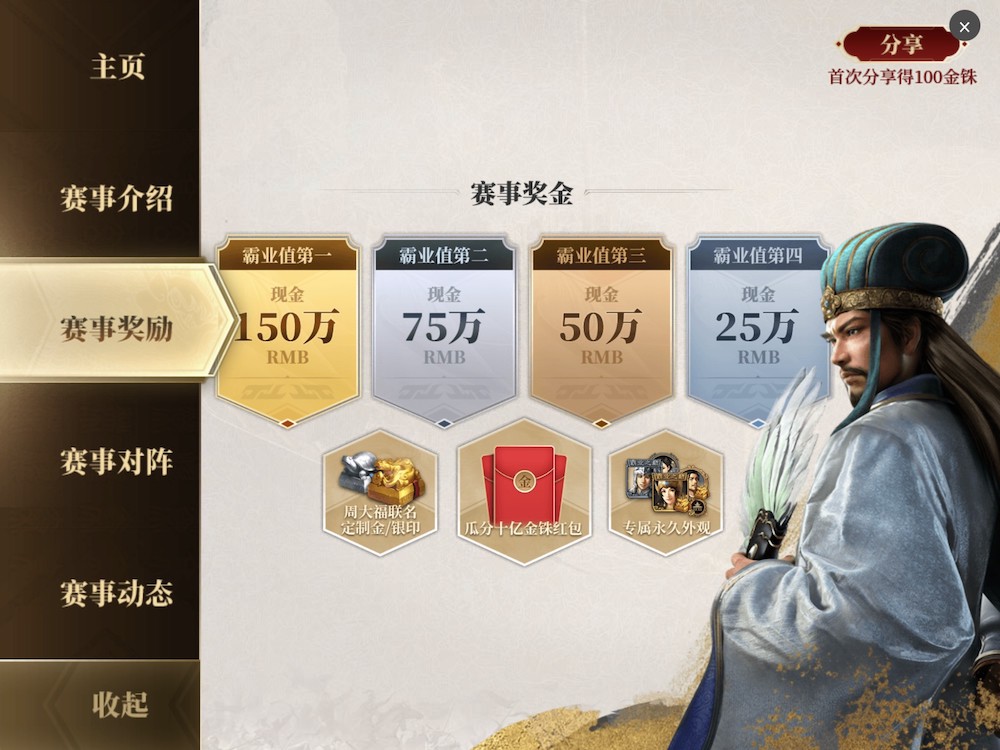 Events
Onmyoji (阴阳师)

introduced a recurring event,

妖怪之里

, with event-only customizable character. Players played with a customizable chibi character to conduct tasks, collect pieces for a picture and eventually get prizes. During the event, players were able to watch videos simultaneously with other players and chat with them while watching videos. The video mode also had rewards and quiz events.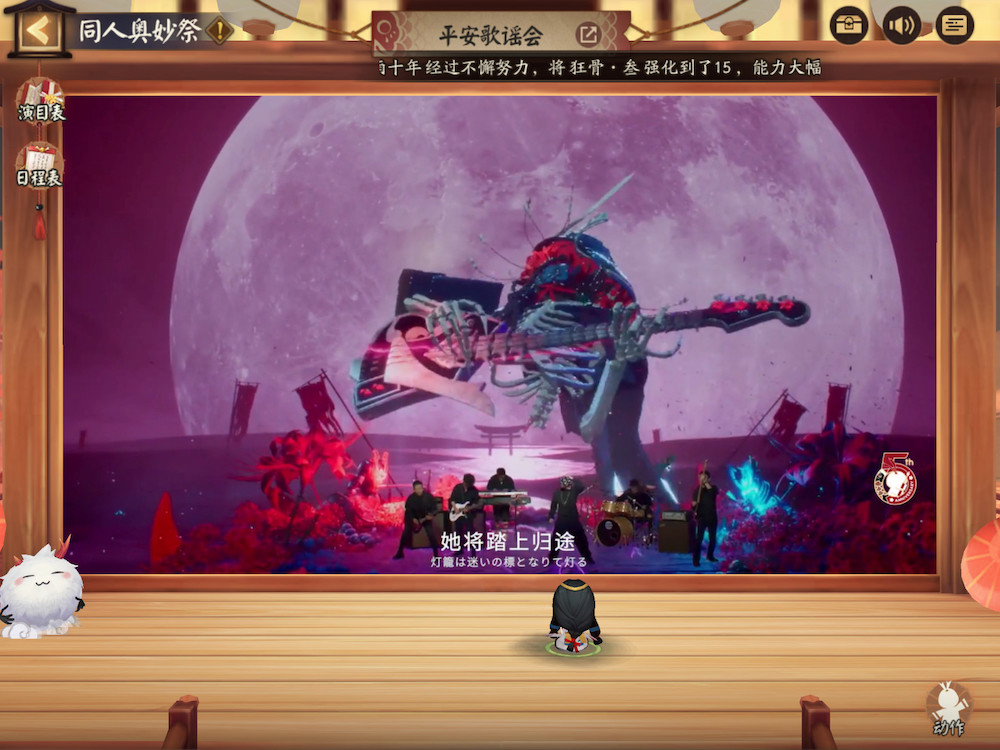 Tencent's match3 game

Craz3 Match (天天爱消除)

is hosting a Mid-Autumn Festival event that is separated into different sections that open up gradually over time. One of these sections used the traditional "dice board game" event formula but cleverly added a social twist on top. The player could only play the event with another player, and players got special "encounter rewards" if they "met" on the gameboard. The section also had leaderboards to track the amount of "encounters" the player has had.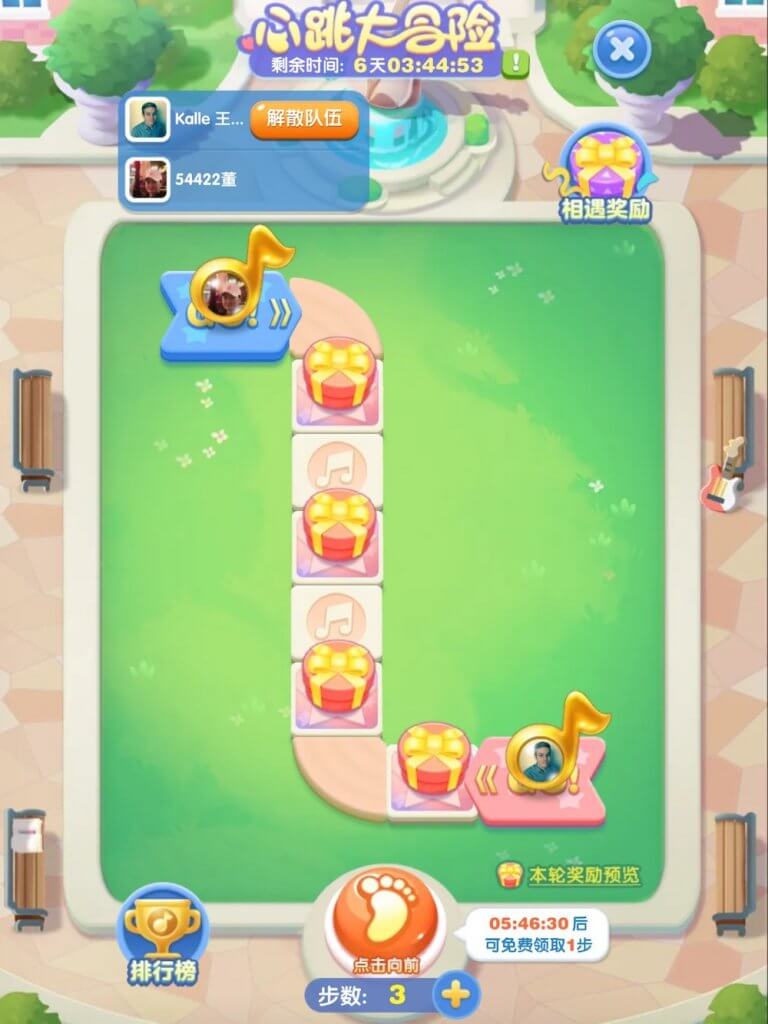 In addition to Craz3 Match, many other games decided to give a twist to their Mid-Autumn Festival events with special mechanics this year. Such games were games like Final Tank (坦克无敌), Song-song Zong-dong-yuan (松松总动员), and Fu-sheng Wei Qing-ge (浮生为卿歌).
Another interesting observation that our Chinese market analysts noticed in September was several old games', like Phantoms: Tang Dynasty (神都夜行录), Ninja Must Die 3 (忍者必须死3), and 全民冠军足球, momentary return to the charts after these games had celebrated their anniversary events. Anniversary events usually include good deals for players, and the Phantoms: Tang Dynasty's event, in particular, included an interesting special gacha mechanic implementation:
Phantoms: Tang Dynasty (神都夜行录) celebrated its 3rd anniversary with offers, gifts, and gachas galore. Of particular interest was the special gacha mechanic, which let the player choose which reward's drop rate they wanted to boost, AND also allowed the player 10-pull the gacha as many times as they fancied, after which they could choose any three of the 10-pull reward sets that they wanted.
New on the market
Japan Market Overview
Ni No Kuni: Cross Worlds (二ノ国: Cross Worlds)

added a new recurring Guild vs. Guild PvP event Throne Contest, where

top four guilds

fight for the dominance of the server in a special battle. Before the battle, players who can not participate in the fight can send a popularity vote for the guild they are rooting for. The amount of votes a guild gets determines its starting position in the fight. The winner of the throne gets to be the Capital Kingdom of the server for two weeks, and the ruling guild's members get to wear special outfits and get an exclusive title as well. Also, the ruling guild gets to choose a handful of

doctrines

that will be enforced until the next battle takes place.

One interesting remark that our JP analysts reported last month was Silver Week-themed events, a seasonal celebration that our analysts have not seen before in Japanese mobile games. For example, Dragon Quest Tact's (ドラゴンクエストタクト) SW event set included login gifts, a gacha, special quests, an exchange shop, and an IAP pack offer. By completing the event quests, players could get the Silver Mantle character. If you don't know what the term Silver week means, Silver Week is a smaller set of national holidays in Japan, deriving its name from Golden Week, another longer set of national holidays in late April and the beginning of May.
It is also worth noting that, if you're planning to join in celebrating Halloween this year, it's time to start preparing, as the Japan market's first Halloween events are already here… 🎃
Anniversary events
Umamusume Pretty Derby's (ウマ娘プリティーダービー)

Half Anniversary celebrations continued with the addition of part 3 mission set and a brand new playable scenario with new gameplay mechanics, the Aoharu Cup! The

Aoharu Cup

is the first new playable scenario added since the launch of the game, making it a massive addition to the game. It brings with it a whole new story and mechanics: instead of rearing only one Umamusume, players can now coach a whole team at the same time, preparing them for a series of team matches.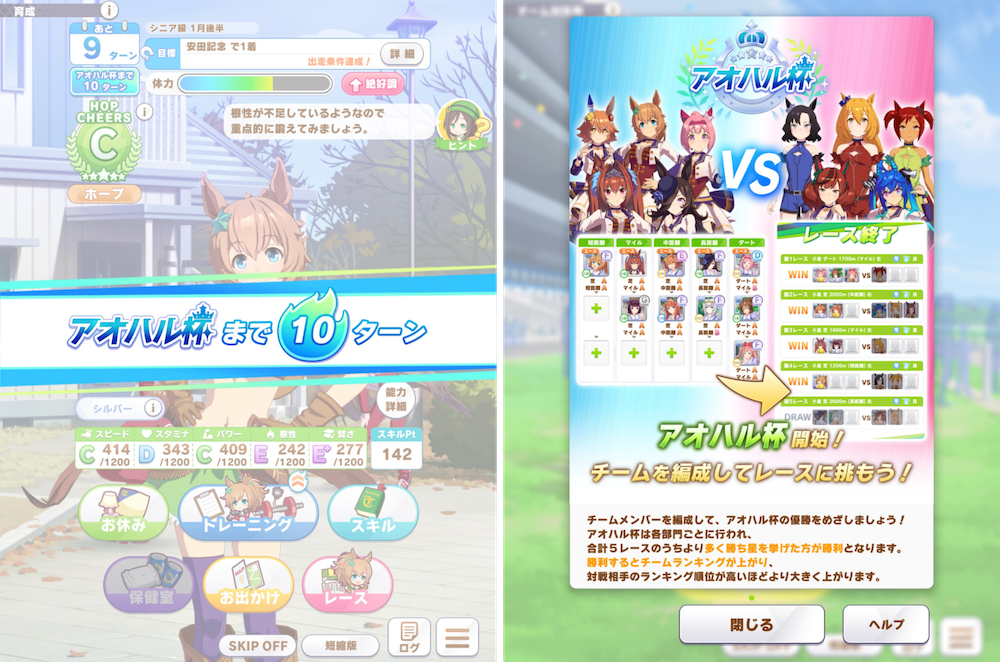 Azur Lane (アズールレーン)

celebrated its fourth anniversary with an event that included, for example, ​event story and stages, separate event area with upgradable limited-time buildings that gave boosts for the duration of the event, limited-time gachas, with one selection gacha (increased rates for two selected characters).

LINE PokoPoko

turned seven and launched a set of zombie/horror-themed events to celebrate, including a collaboration with the Japanese comedian Sugi-chan. The celebrations included four horror versions of the normal characters and a Zombie Sugi-chan. Sugi-chan had marked stages on the map, and by clearing them, players could claim the collaboration character and other rewards.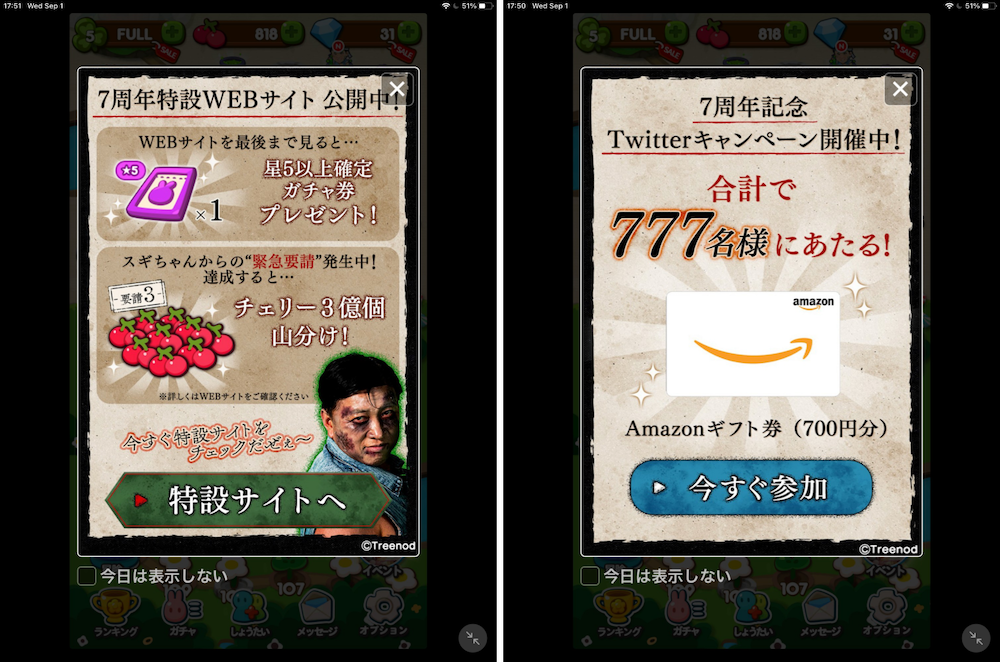 Hokuto no Ken LEGENDS ReVIVE (北斗の拳 LEGENDS ReVIVE)

celebrated its 2nd Anniversary with a menu background, login bonus, limited-time IAP offer, and a ranking gacha. In the ranking gacha, the more you pulled, the more extra presents you accumulated.

Idol Master Cinderella Girls Starlight Stage (アイドルマスター シンデレラガールズ スターライトステージ)

celebrated its sixth anniversary by introducing a new auto-play mode, which used special auto-play tickets to enter. In addition, the event included limited-time gachas, a special purchasable gacha set, and an event called

LIVE PARTY!!

, where players formed a party of five to play songs synchronously.

Hypnosis Mic -A.R.B.- (ヒプノシスマイク-A.R.B-)

celebrated its 1.5 anniversary with a huge event set that included login calendar, one-off giveaways of gacha tickets, eight event-related gachas, several missions, a joint Yamawake-challenge for all players, where the number of song playtimes of all players counted towards a shared goal, and much more!
Collaboration events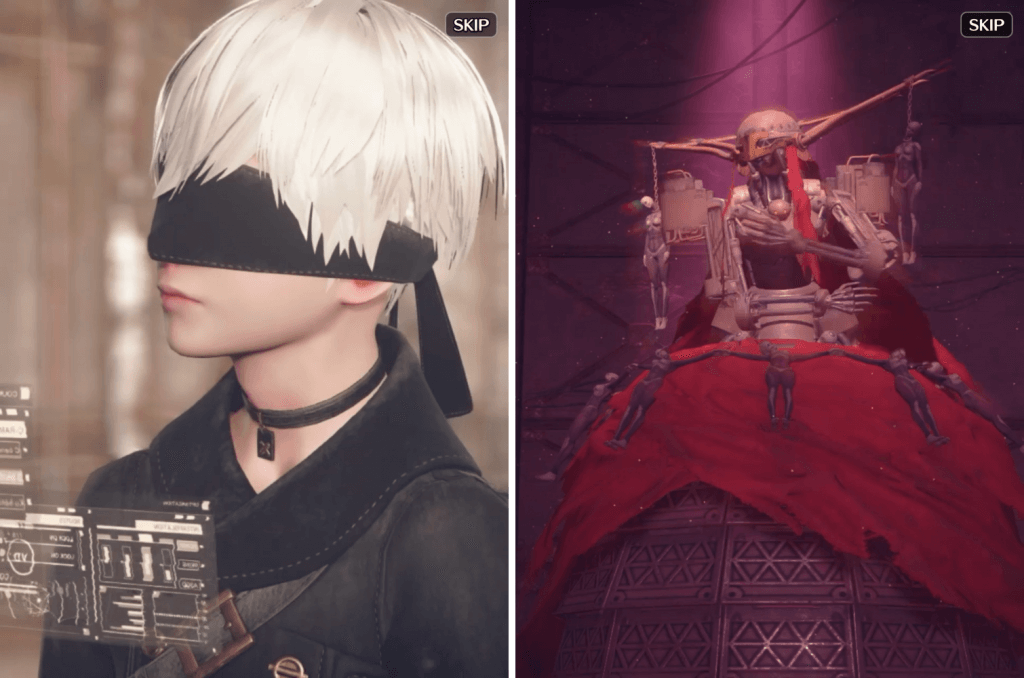 Disney Twisted Wonderland characters made an appearance in

LINE: Disney Tsum Tsum (LINE:ディズニー ツムツム)

. Disney Tsum Tsum introduced three characters from the game Disney Twisted Wonderland during a month-long Disney Twisted Wonderland-themed event.

Fate/Grand Order

held a week-long event promoting the release of the movie Fate/kaleid liner Prisma Illya Licht – Namae no Nai Shōjo.

New on the market
The following games are our Japanese market analysts' top picks as last month's most interesting top-grossing 200 list entrants.