Here's our wrap-up of the biggest mobile game updates from October.
Halloween updates are aplenty; October brought some major changes across plenty of titles along with some killer timed events. League of Legends: Wild Rift introduced guilds, and the arrival of Hearthstone's new Mercenaries mode brings RPG-like elements into the game.
As for events, Roblox held what is arguably one of its most impressive music feats yet. The Insomniac World Party event was the virtual equivalent of Electric Daisy Carnival, the world's largest dance music festival.
Other titles celebrating Halloween in style included Animal Crossing: Wild Camp, GranBlue Fantasy, Merge Mansion, Pokemon Go, Dissidia: Final Fantasy, and Phase 10: World Tour. Oh, and almost every Battle Pass imaginable got a Halloween makeover in October, Call of Duty Mobile's Undead Siege being one of the biggest makeovers. Finally, one of our favorite highlights from October is viral tik-tok trends sending the old-school American Football game Retro Bowl to over 100k downloads.
Read on to find out more about how this happened, as well as the biggest mobile updates from October.
US market overview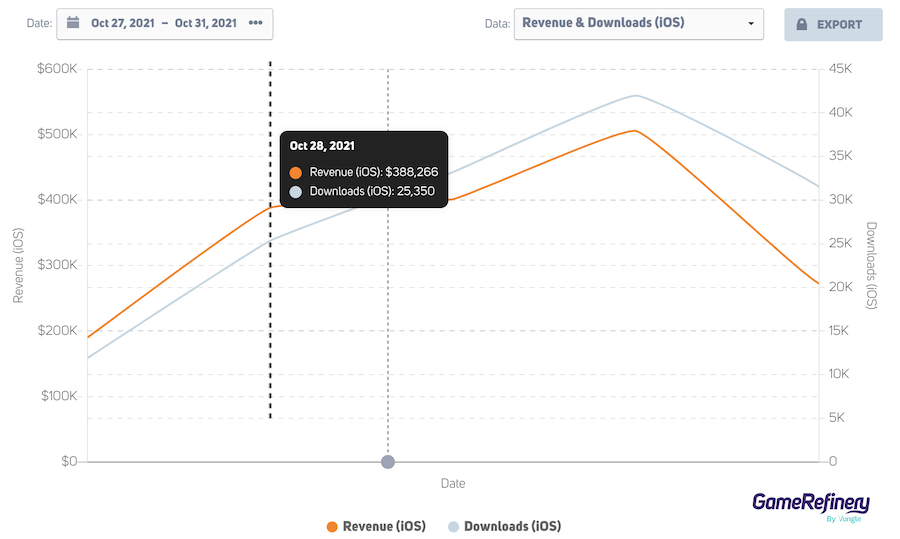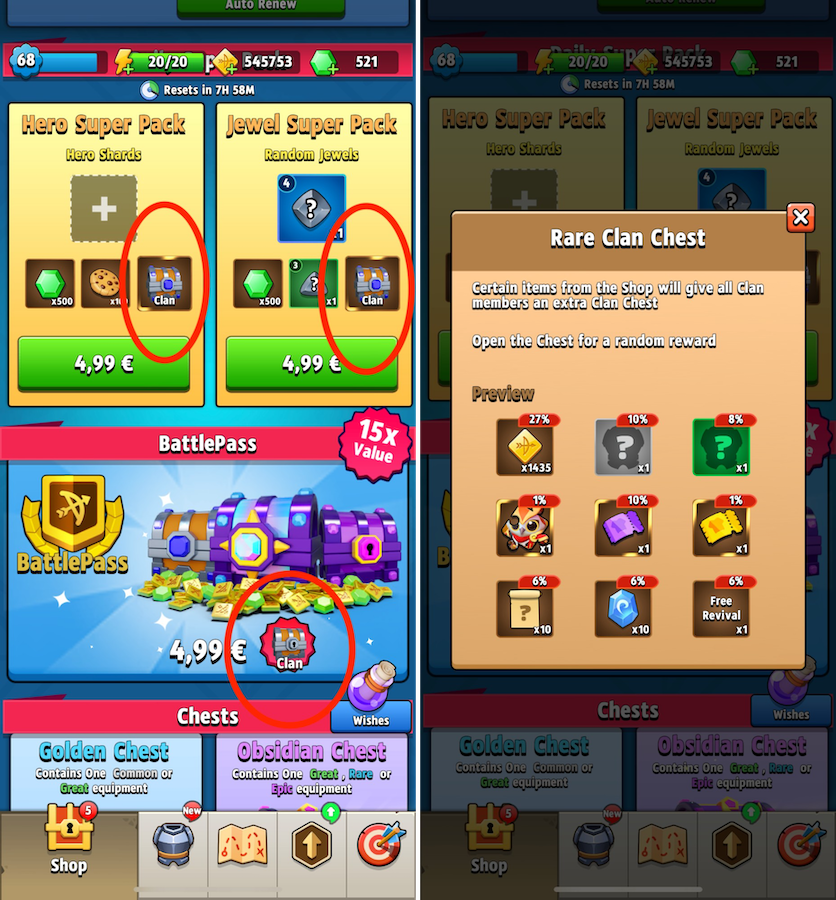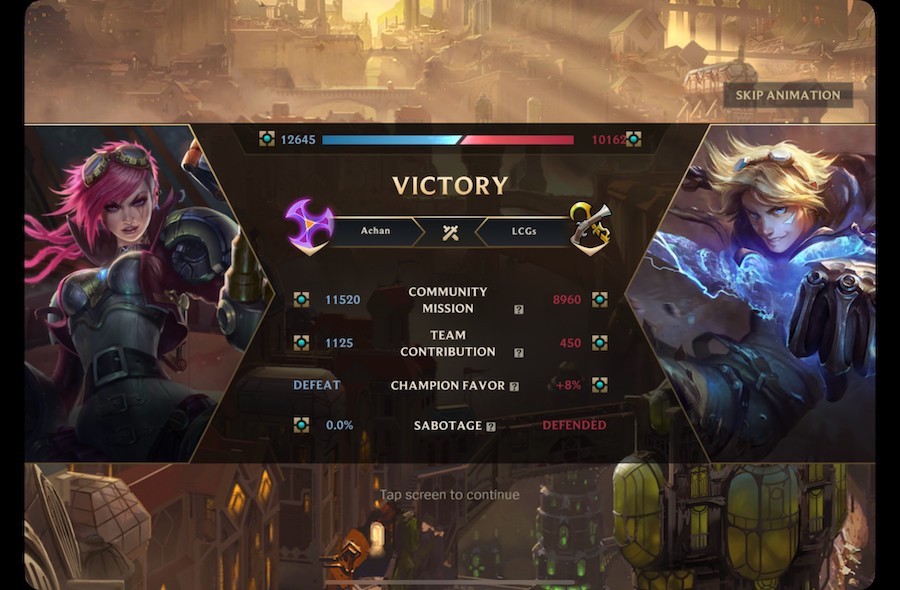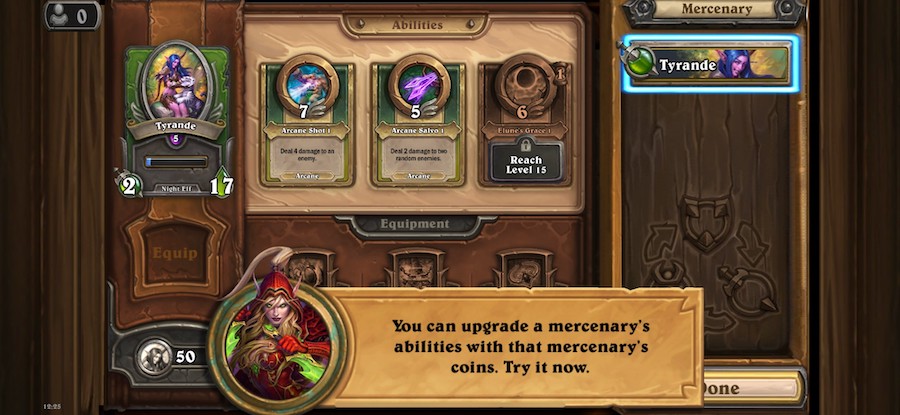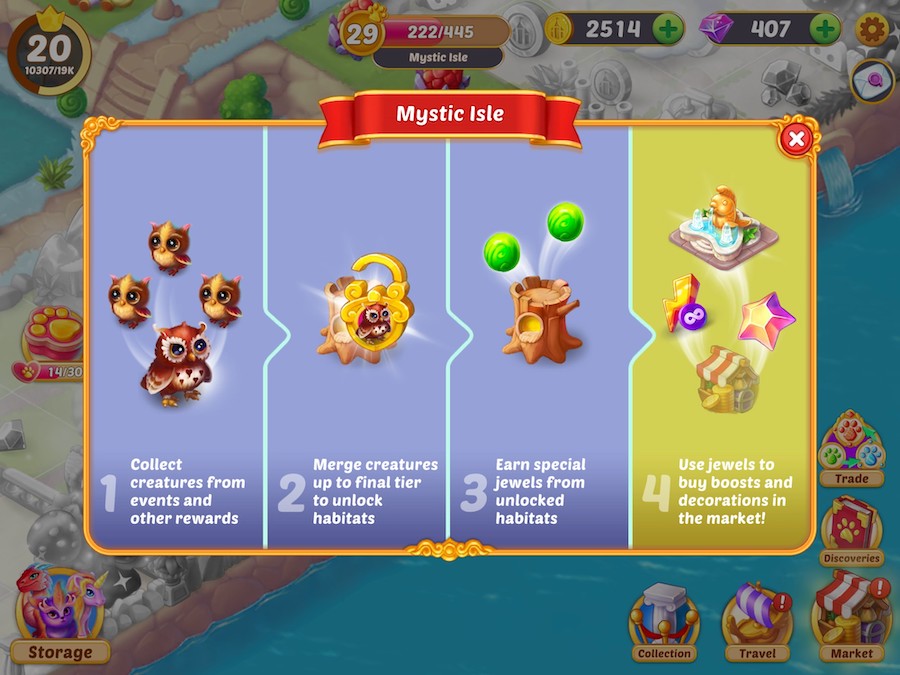 Events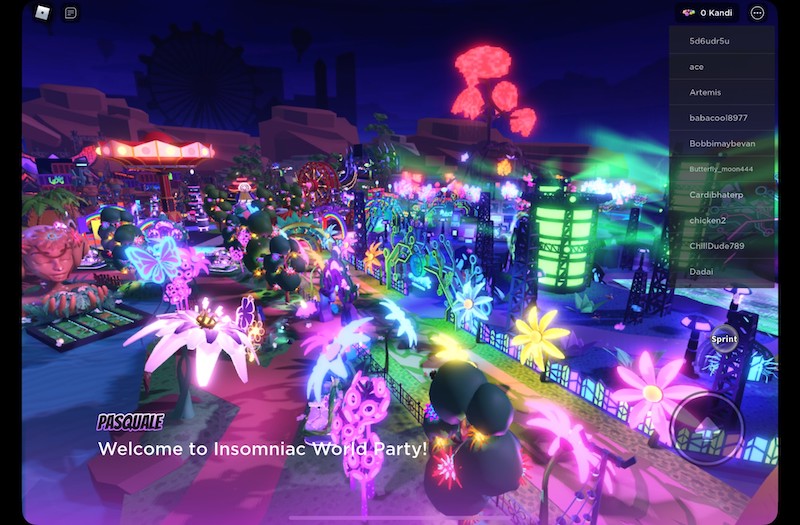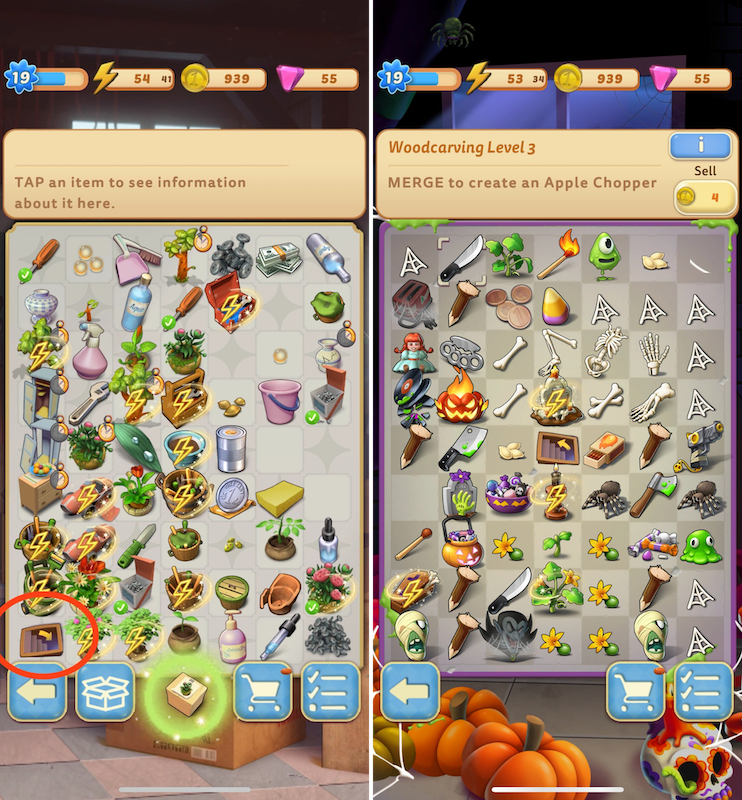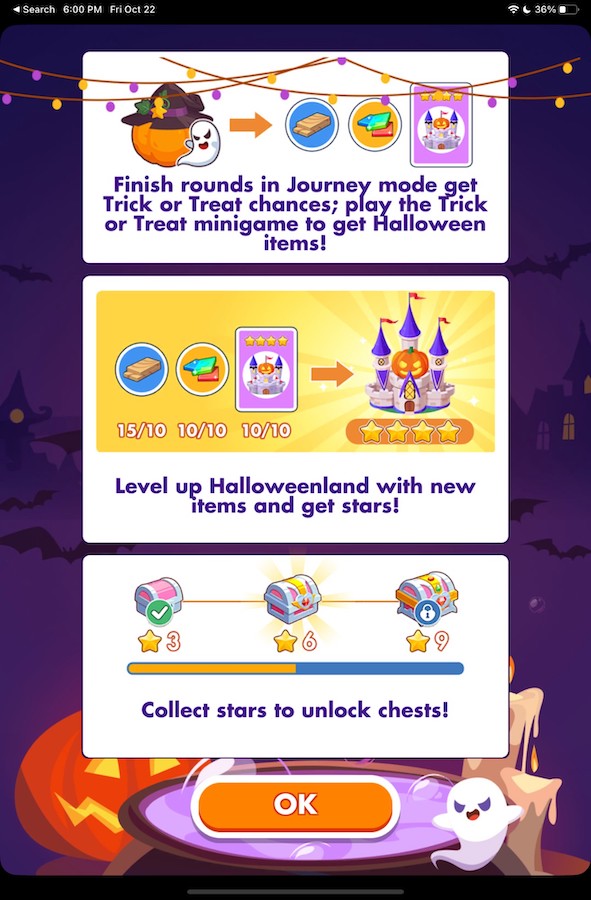 New on the market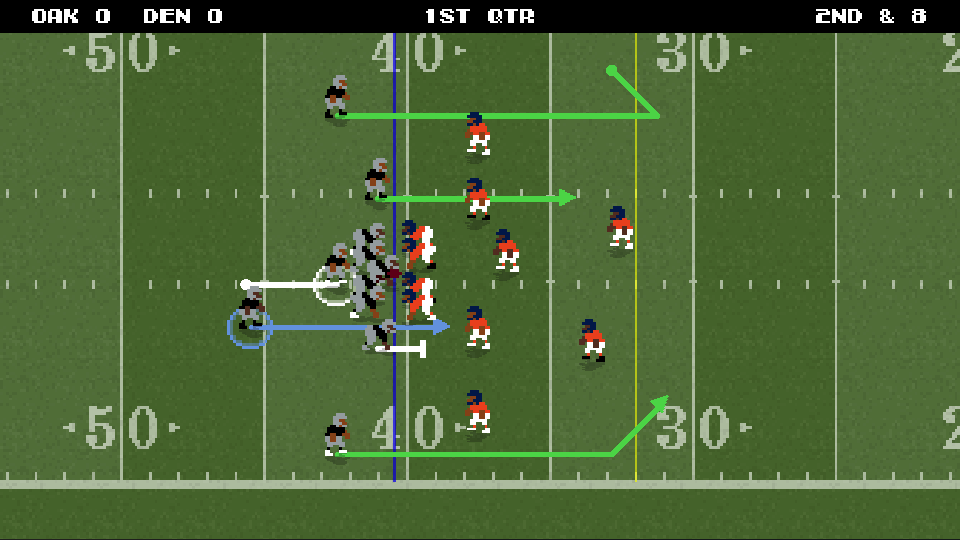 China market overview
Events
New on the market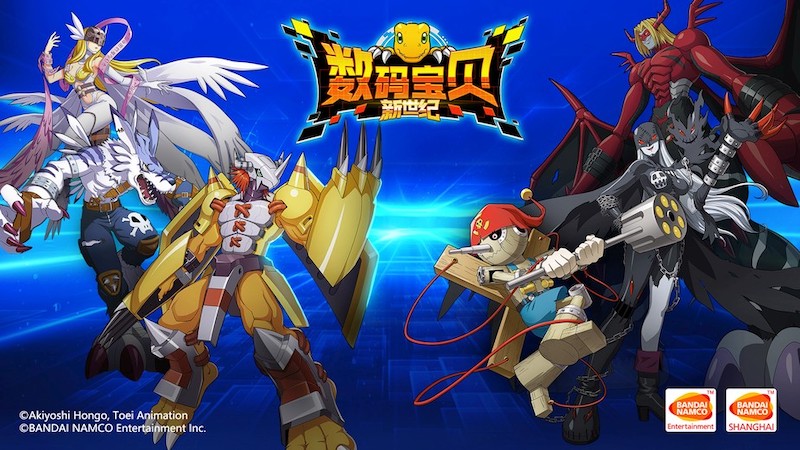 Japan Market Overview
Halloween is a popular seasonal event in Japan, which is also reflected in a lot of its best-selling mobile games. If you're interested in event implementation examples, this year seasonal content was featured in games such as Animal Crossing: Pocket Camp, Granblue Fantasy (グランブルーファンタジー), Idolmaster Cinderella Girls Starlight Stage (アイドルマスター シンデレラガールズ スターライトステージ), Puzzle & Dragons (パズル&ドラゴンズ), FFBE幻影戦争 WAR OF THE VISIONS, Princess Connect! Re:Dive (プリンセスコネクト!Re:Dive), Seven Deadly Sins (七つの大罪 光と闇の交戦 : グラクロ), Dragon Quest Tact (ドラゴンクエストタクト), Fate/Grand Order, Identity V.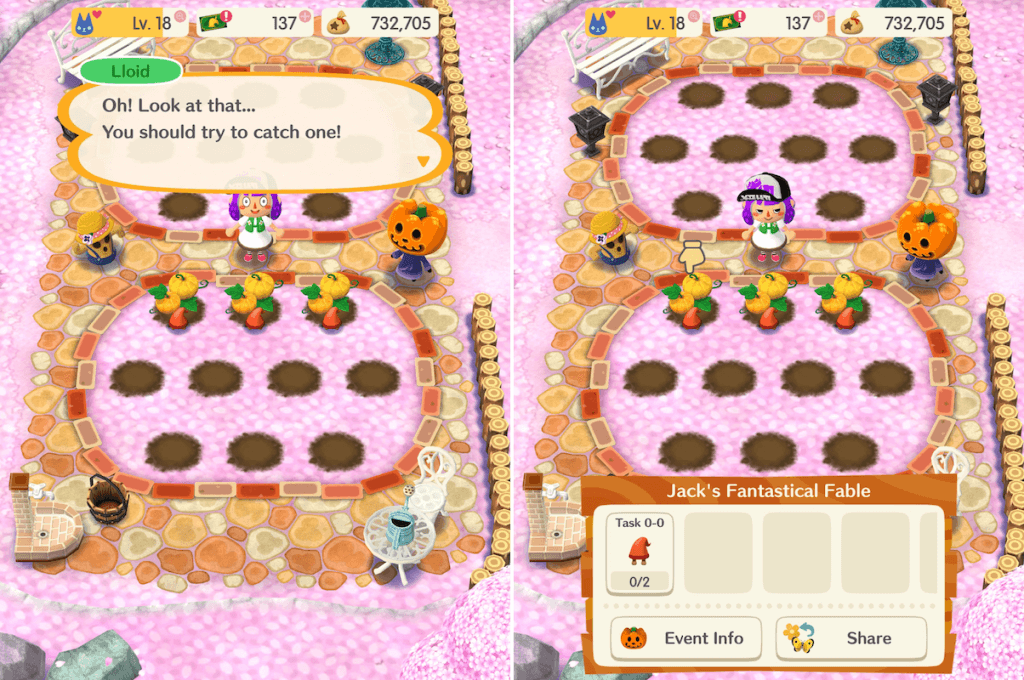 Collaboration events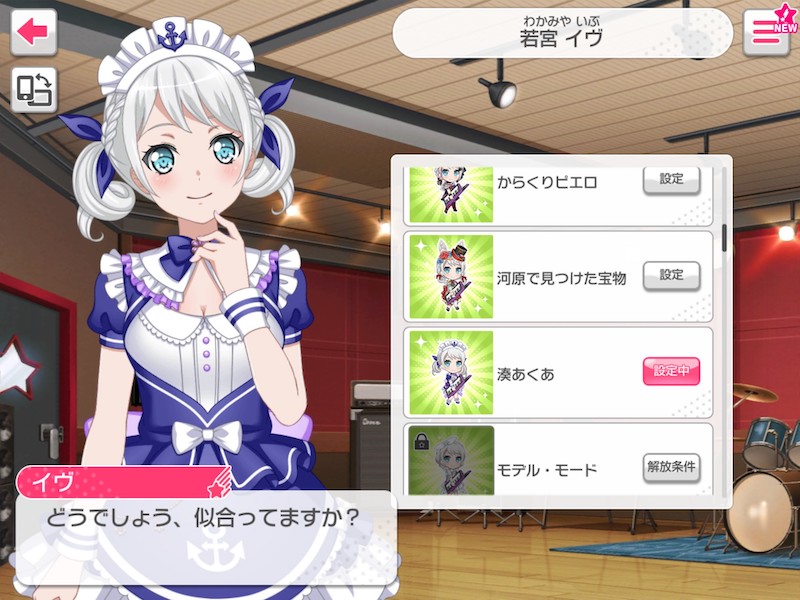 Anniversary events
New on the market
The following games are our Japanese market analysts' top picks as last month's most interesting top-grossing 200 list entrants.