Last month we launched our new monthly blog series, in which we gather the previous month's major mobile game updates and other market highlights into a convenient summary. In this post, we'll look at what happened in the US, China, and Japan game markets in November 2020.
Besides the market highlights, we continue the Q&A with the GameRefinery's Analysts segment with our next analyst interviewee, Erno Kiiski, GameRefinery's Chief Game Analyst (US).
The data and examples shown here are gathered from the GameRefinery service, which you can access here. If you're interested in checking more than 2.5k unique, high-quality overview pages across our genre taxonomy & markets, you might want to pay a visit! 😉
But first, let's get into November's game market highlights!
US Market Overview
In November, the US market had several significant game updates. By clicking the links, you can read more about the update in GameRefinery service (NB. analyst's game update comments are only accessible to customers).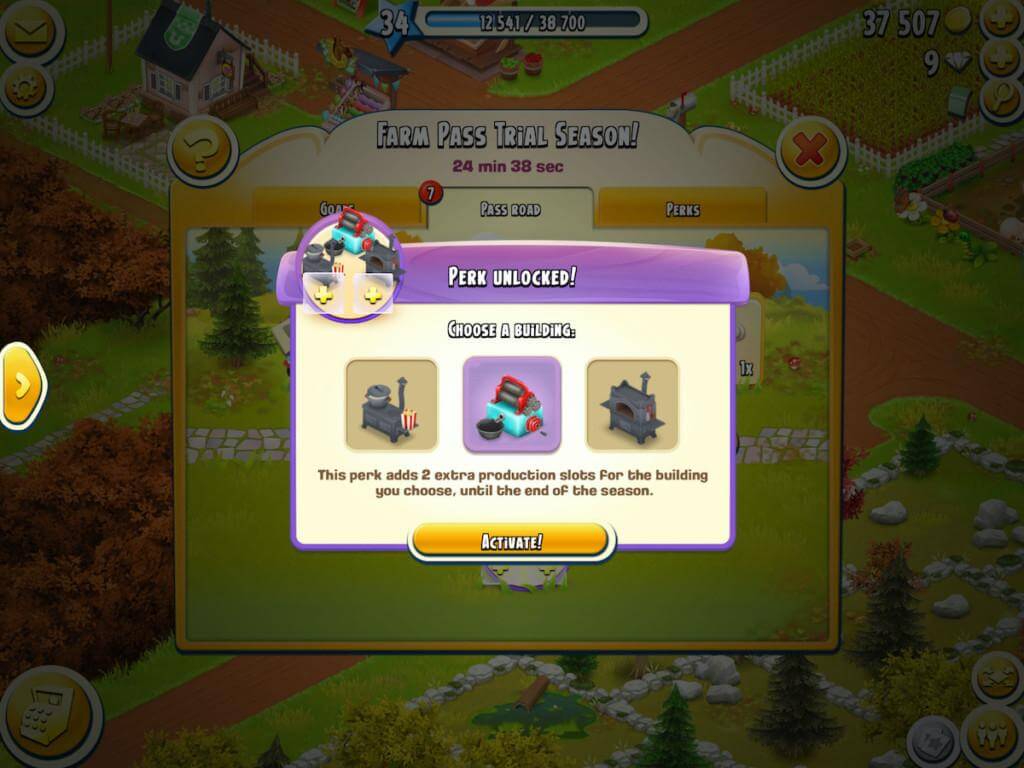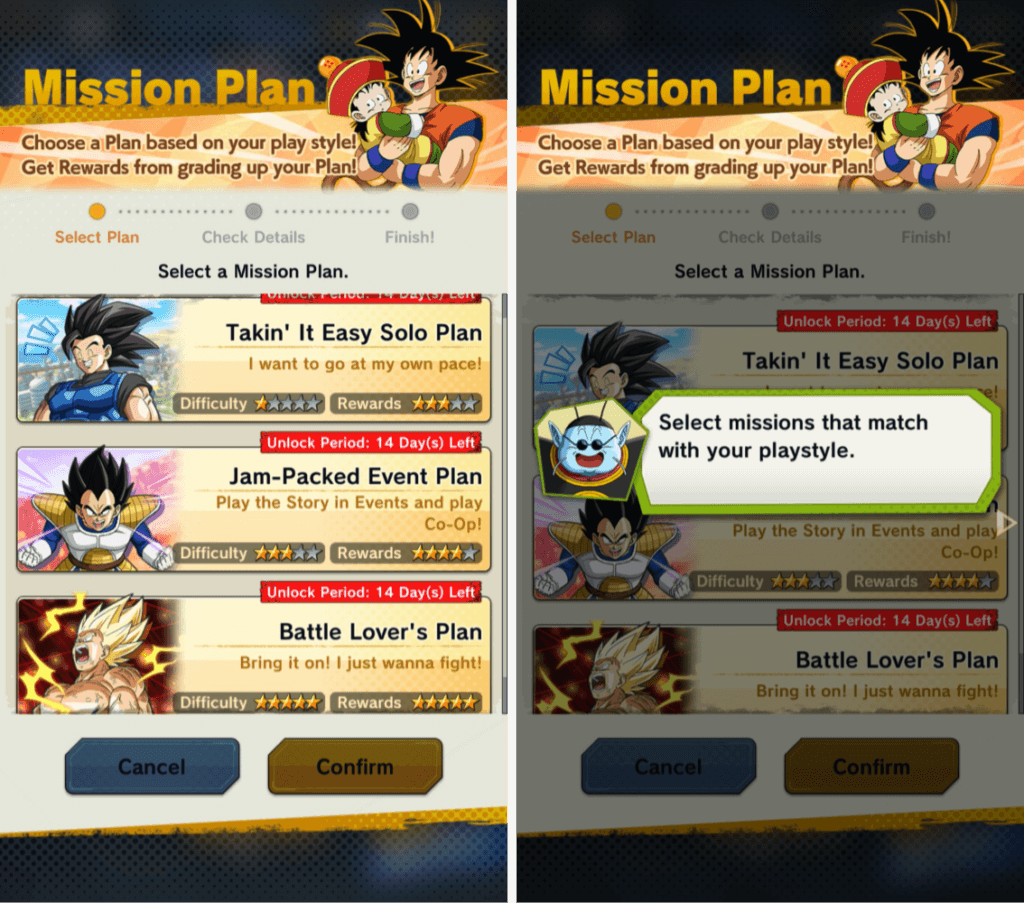 Star Trek Fleet Command

introduced Territory Capture, a guild war mode.

AFK Arena's collaboration with Overlord anime

came with a variation of the massive co-op mode Abyssal Expedition with Overlord characters as final bosses.

Genshin Impact

had a big update with the first major live event, which was broken down into three chapters that gradually opened up for the event's duration. The event had its own quest storyline, beautiful cutscenes, and plenty of voice-acted dialogue.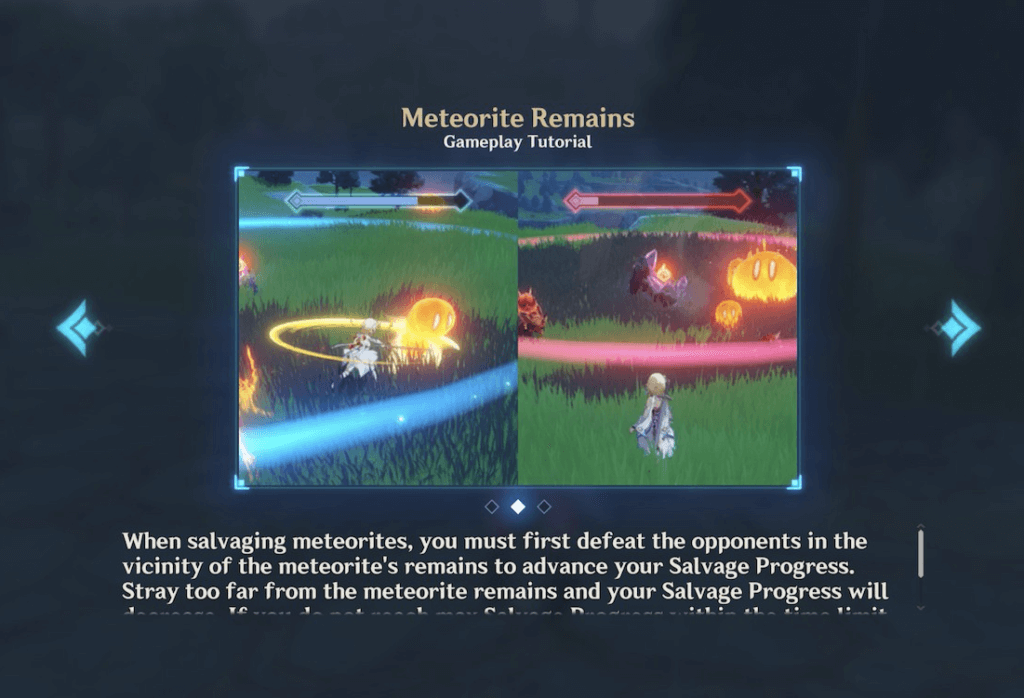 PUBG Mobile

introduced a huge new survival mode, Metro Royale, that has RPG elements and longer-term progression than just match-to-match.
Supercell's soft launch game

Hay Day Pop was killed

.

Mortal Kombat

released their second PvP mode after the game being out for years!
In November, many games in the US market celebrated Thanksgiving with Holiday-specific events. However, one of November's interesting game events was the Roblox X Lil Nas X collaboration concert event, which received more than 33 million visits, according to the spokesperson for the platform. The "Lil Nas X Concert Experience" virtual concert was held at a new Roblox game explicitly created for the event.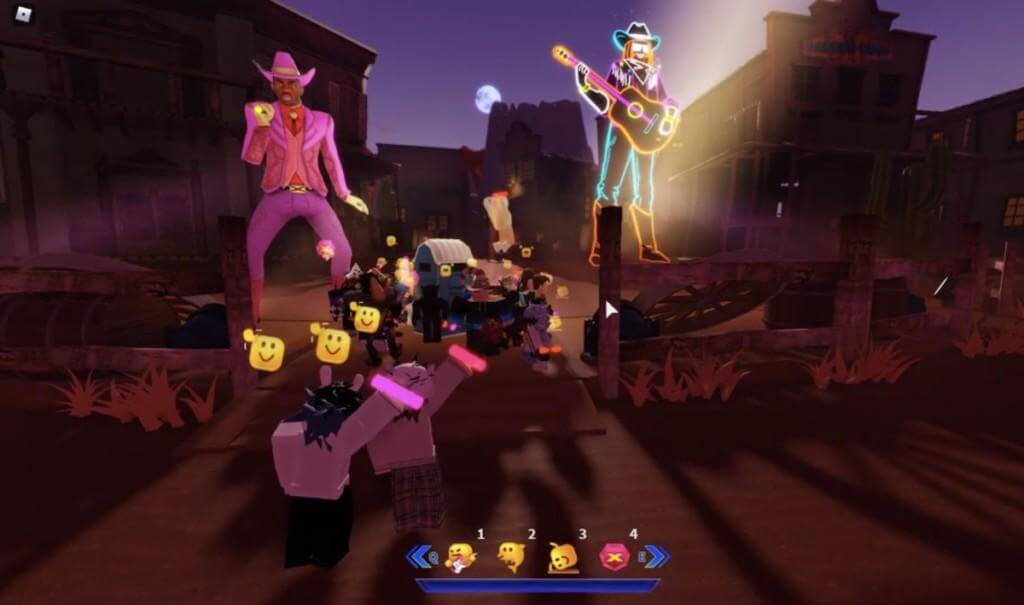 A new interesting game that entered the US top 200 grossing in November is Bubblegum Games' (the same dev team that is behind Matchington Mansion) casual cartoonish match3 game Project Makeover. The game innovates on the match3 subgenre by expanding the meta from home design to visual look makeovers. Currently, the game ranks in the top 20 games in the US market.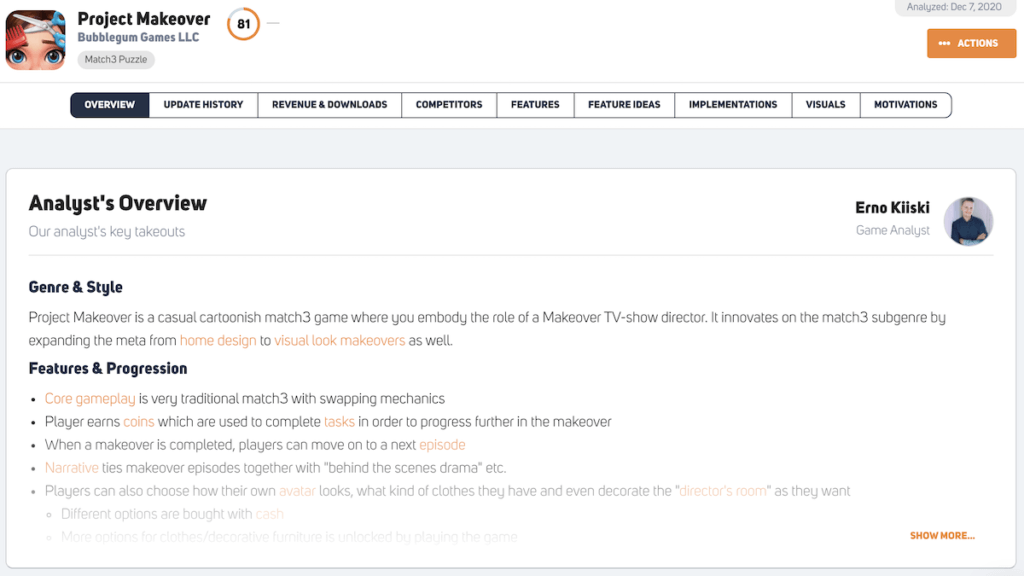 China Market Overview
Next, let's have a quick overview of the Chinese game market in November.
Rise of Kingdoms

introduced event currency and special event rewards on Halloween for the first time since China's launch, making more than $2M.

花与剑 (Hua Yu Jian)

MMORPG held an anniversary event that included a double special gacha mechanic.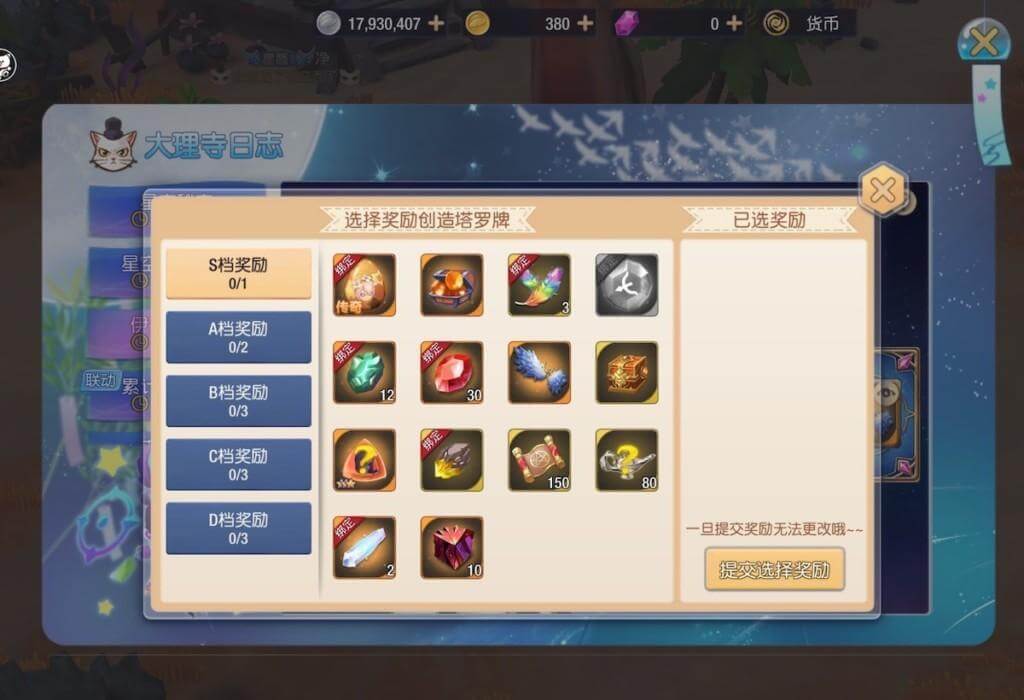 The month's other interesting highlight was Rise of Kingdom's Thanksgiving update that introduced a "Night fatigue" system restriction that restricts gameplay between 0-8 AM.
When looking at the Chinese market's top-grossing games, a few interesting titles entered the top 20 in November: Tencent's Street Fighter, Youzu's 少年三国志, and NetEase's Unknown Future (黑潮之上).
Japan Market Overview
In November, Japan's market saw mostly several big collaboration events.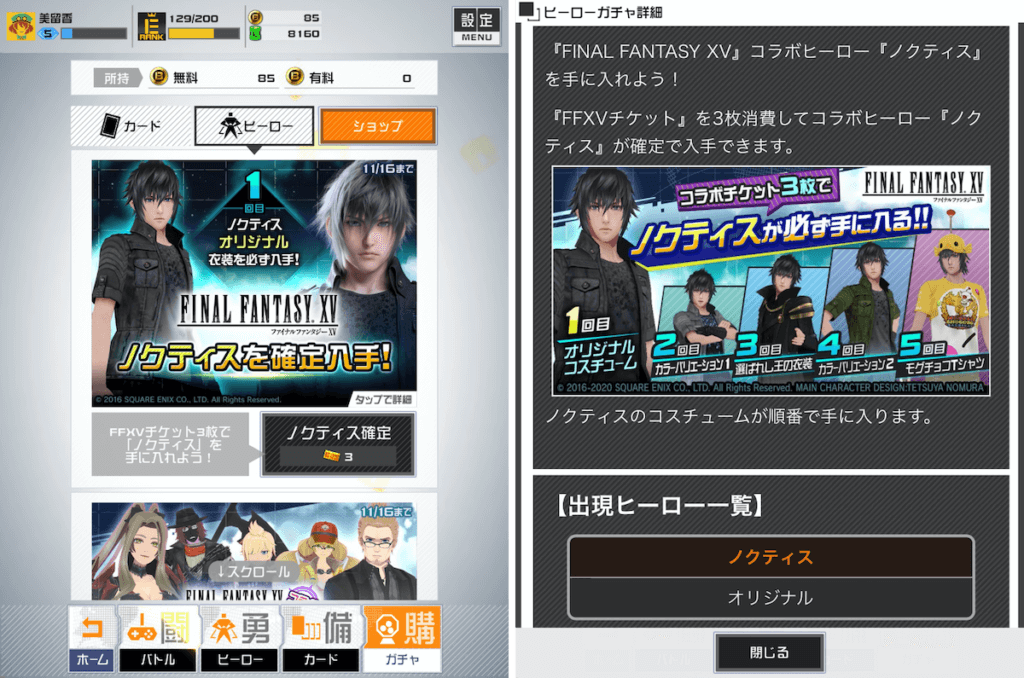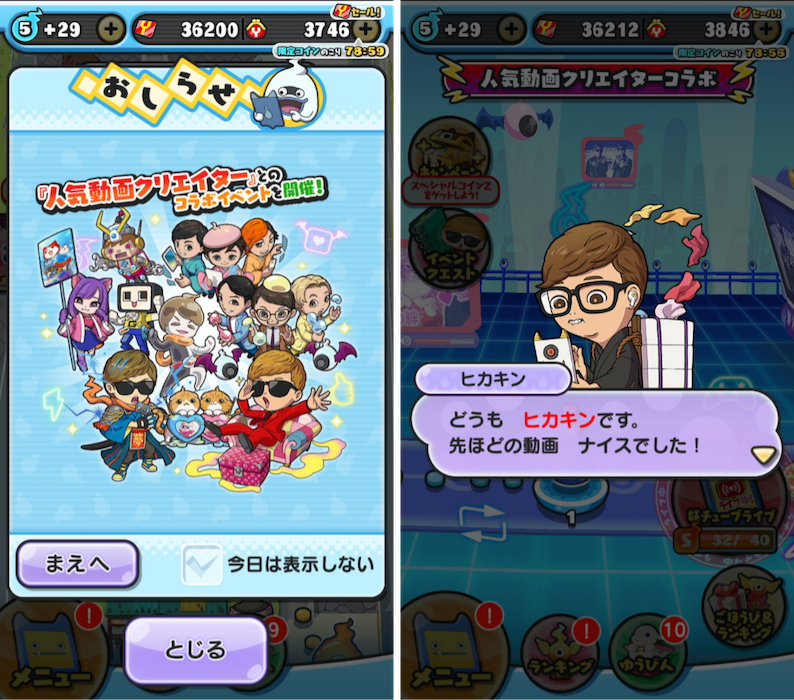 黒騎士白の魔王 (Kurokishi to Shiro no Maou) + Is It Wrong to Try to Pick Up Girls in a Dungeon? – anime series collaboration event.

Animal Crossing: Pocket Camp

celebrated its 3rd Anniversary by bringing augmented reality features into the game.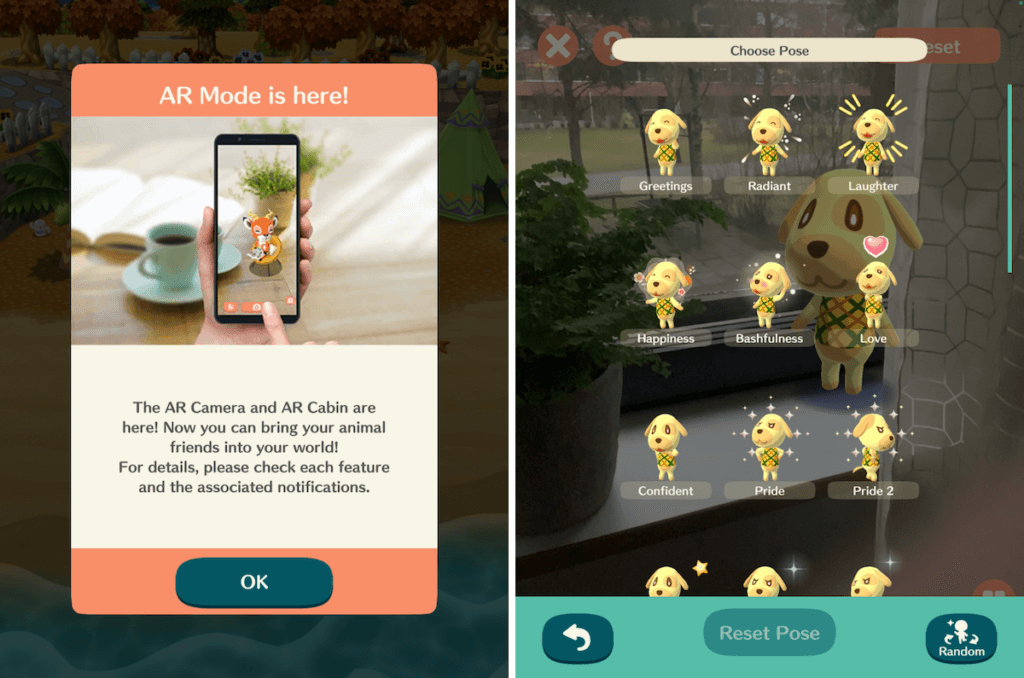 Another interesting market update was Square Enix's FFBE幻影戦争 War of the Visions' 1st Anniversary update. The update included Final Fantasy X collaboration event + additional level up type combo, bringing the game from Japan's grossing 50's to top 10 for about two weeks.
An interesting new top-grossing game in the market is a Japanese auto-battle RPG called Illusion Connect that hit Japan's top 50 grossing list in November. Japan is not the only market where the game has been gaining popularity, as it was also ranked in the top 200 grossing games in the US most of November.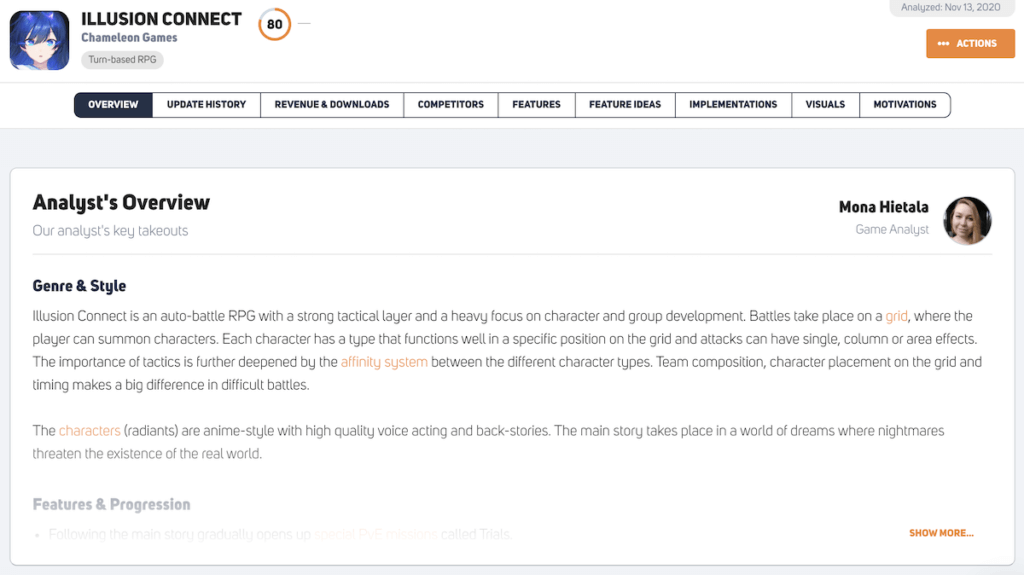 Q&A with the GameRefinery's Game Analysts
Our next interviewee in the Q&A series is GameRefinery's Chief Game Analyst (US), Erno Kiiski.
Tell us a bit about yourself and your current role and what it entails?
I've been with GameRefinery since the early days (over 5 years now!). In my current role at GameRefinery, my main focus is, of course, in the deconstruction and analysis of the games in the market (focus on the US). Finding out what's the "DNA" of them, how their feature set is built, how they monetize, what kind of live ops they run in it, and so on.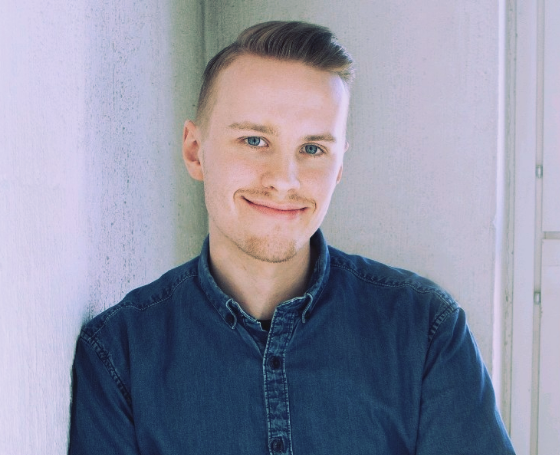 But it is equally important for us not to focus on just single games but also to holistically understand the big picture in the market, the trends, and so on. On top of the analysis work, there are plenty of other things that take my time, like helping our clients with different things, helping the marketing/sales crew with varying cases, highlighting our data by giving speeches on different occasions, and supporting in improving the SaaS product, etc.
How did you first get into games?
I'd say it's a pretty classic story of getting the taste of games quite early in my life, and ever since then, they've been part of my journey, more or less. One of the very early memories with games is, for example, booting up that MS-DOS on my dad's computer and hitting the throttle in Out Run. Ever since then, I've played all kinds of games. I've never just stuck on a few genres, and I think that fascination with the industry as a whole suits my current role as well.
What were some of the standout highlights in the US in 2020, in your opinion?
Well, as in any industry, 2020 will be remembered from COVID-19. Of course, our industry has been among one of the lucky ones where the market has been growing despite the crazy year.
But on the game level, a lot of stuff happened, but to highlight just a few things, I'd say that this year will be especially remembered from the start of Apple/Epic battle leading to Fortnite's removal from the stores, Genshin Impact with its unique model of cross-platform "AAA-game" with free-to-play gacha monetization (it remains to be seen will there be more big-budget games trying to replicate this), and the virality of Among Us (also cross-platform) leading to mind-staggering download numbers.
On the feature level, I'd like to point out still how the "Battle Pass craze" continued in the US market. It's been around for a couple of years already, but its march to becoming more and more popular just continued. At the beginning of the year, 24% of top-grossing 100 games had it, and now the number is already 42% (US iOS). So the number of implementations in the top games nearly doubled! This year especially, more and more casual games saw their versions of Battle Pass (such as Merge Dragons, Hay Day, Candy Crush Soda Saga).
What do you think will be the biggest mobile game monetization trend in the upcoming years?
There is a lot of stuff that could be discussed, but these are some points that I'll be definitely following closely:
How the upcoming IDFA depreciation and the difficulties for ad targeting shift the monetization strategies for games?
What happens with "hybrid casual" games like Archero, Art of War, etc. (highly marketable simple core gameplay mixed with deeper meta elements). Does this type of model become even more relevant? (Check out this great

guest post

on the subject on our blog from Niek Tuerlings.)
Seeing the rise of Battle Pass in all kinds of genres mixed with the constant talk of different subscription models (for example, Fortnite just added

one

). Do we see more hybridization of "traditional subscriptions" and battle passes, for example?
Do we see more big games approaching the free-to-play space in a similar manner as Genshin Impact did? ("AAA-premium like" gameplay mixed with free-to-play meta + monetization)