In this series of blog posts, I focus on live events in Japanese mobile games. The previous two parts can be found here and here.
In this final part I'll introduce you to the common events during October, November and December, and will also give some hints and tips on how to implement continuous live events in a mobile game.
Live events in Q4
Autumn foliage: While cherry blossoms are breathtakingly beautiful, there is another season when Japan is extremely gorgeous all-around. From October to around the beginning of December (depending on what part of Japan you are in) you can see how trees turn into a mesmerizing palette of oranges, reds, golds, browns and yellows. The country is filled with festivities and seasonal harvests, celebrating the wonderful view. Games will be filled with these things as well, so game developers should add foliage items, characters, levels and story lines to their products for retention and revenue.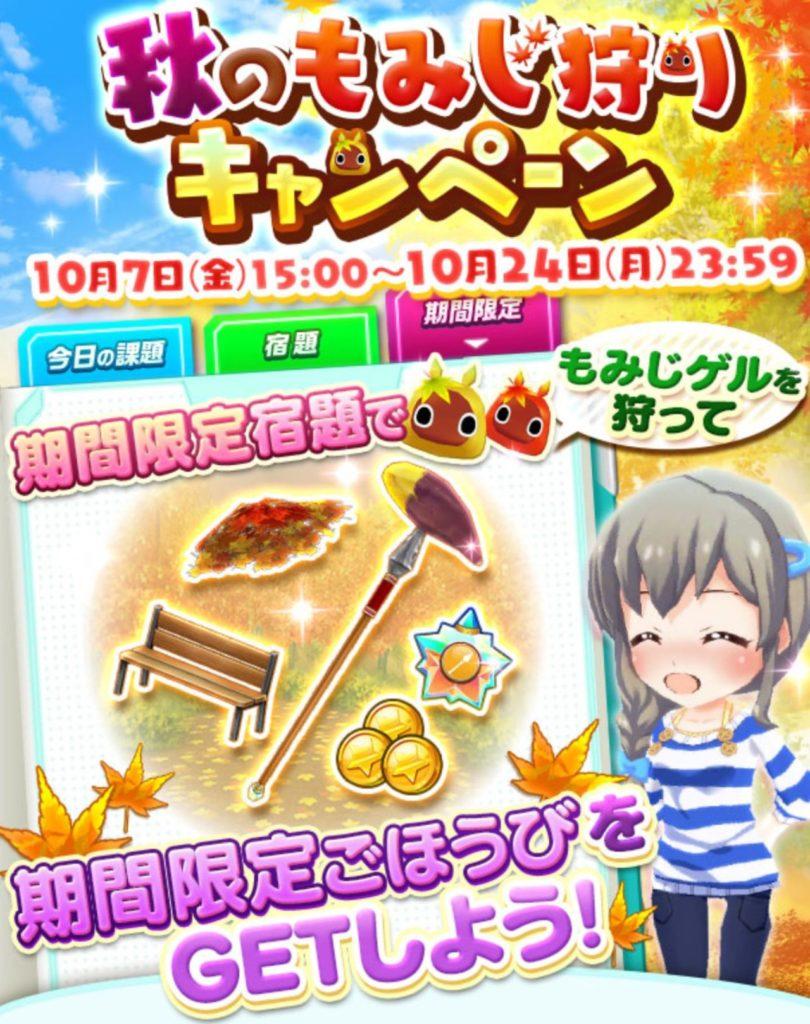 The Taiiku no Hi, Health and Sports Day, is a national holiday held on the second Monday of October. It's held to promote sports and a healthy lifestyle. Schools will have sports festivals, and students in a school will compete in track & field, volleyball, basketball, or simpler games. Universities have baseball contests against rival universities, and these matches are a big event gathering students and parents to view them. While these events usually occur on one or two days, students prepare for them throughout the semester. Mobile games promote athletics by offering the players chances to obtain unique, sporty – or at least sportively geared – versions of characters and sports and health-related story lines and stages during live events.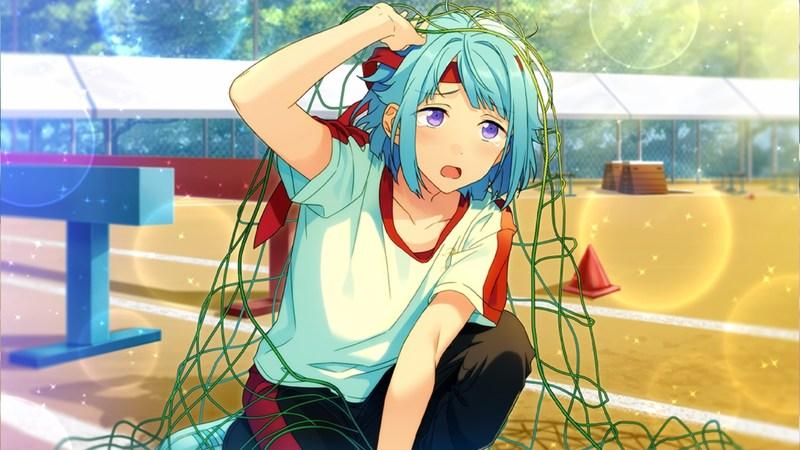 The Western Halloween has gained incredible popularity especially among the Japanese youth, so it is not surprising that the festivities are seen in-game during live events as well. (Pumpkin) heads will roll!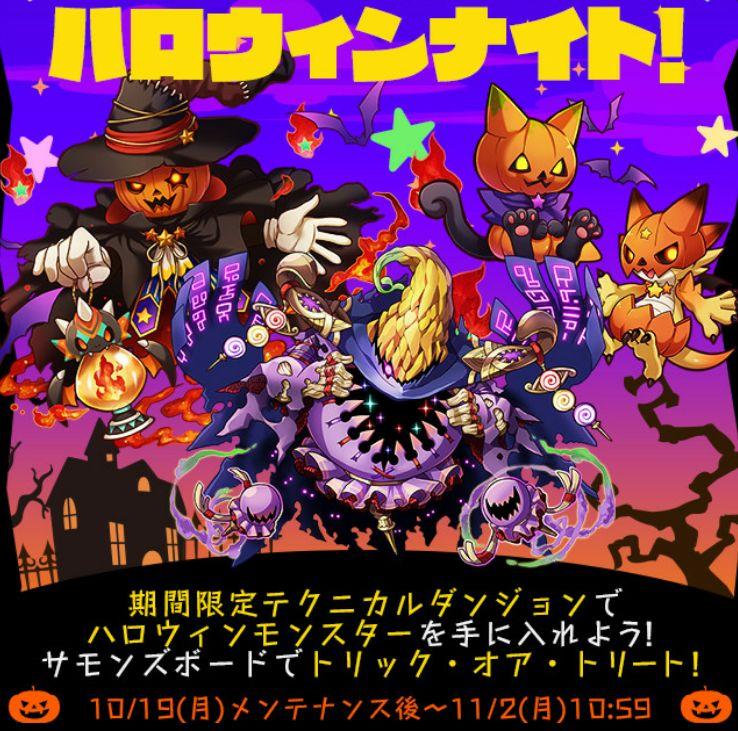 Bunka no Hi is literally translated as the Culture Day. This national holiday was established to promote culture, arts and academic endeavors on November 3rd. Festivities commonly include ceremonies for artists and scholars, parades and exhibitions. In addition, this day is also an open-door day in most schools, so that parents and other people can come and view student projects, research and school atmosphere. A Culture Festival is held at the campuses, so students will create several cool things, such as pop-up cafes with different themes, stalls selling food, amazing shows by school clubs among other things. Mobile games are filled with different live events around this day. However, there are so many awesome ways that these events can be done depending on the theme of your game that I recommend a thorough research of the topic for inspiration – or you can always ask me. J Oh yeah, by the way, if your game contains attractive men, this is the perfect opportunity for them to cross-dress in a maid-themed café! [insert Taija's stamp of approval]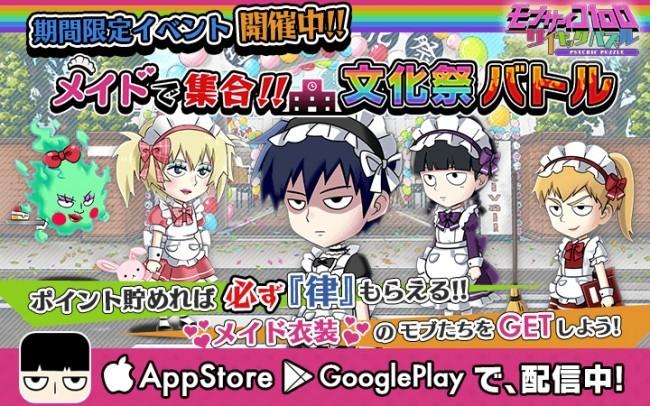 In the last post we introduced the Cat Day in Japan, but what about if you prefer dogs over cats? Well, on November 11 Japanese people celebrate the Day of the Dog. As might be expected, it's another pun on numbers as the English equivalent of one one and one sound like the dog bark wan wan wan in Japanese. While this day is not as widely commemorated as the previously described Day of the Cat (what can I say, cats even have their own island in Japan), it's the perfect event to promote games with dogs in them.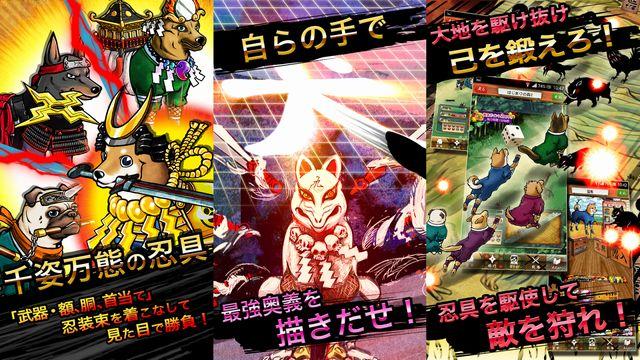 Christmas, while resembling its Western counterpart, is also somewhat different. The main deviation is that Christmas is viewed as more of a romantic dating event rather than a family gathering (for family events you should refer to the New Year's holiday) or a religious celebration. The December season does however feature prominent lighting (and even gorgeous lighting shows), Christmas music and items, so adding these in to games is recommendable. There are no rules for the ways you can present (pun not intended) Christmas-themes in your live events, so imagination is the limit.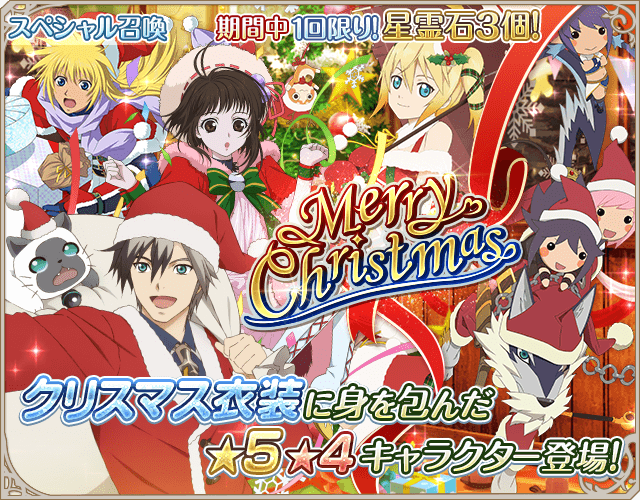 Others
Out of all the live events listed in these posts, a yearly anniversary event is probably the most common and applicable to all games globally. Game developers would do well to add these celebrations to their games to remind of the game's popularity and to add some general birthday feelings to the mix. This is the perfect occasion for IAP-offers and special consecutive login bonuses.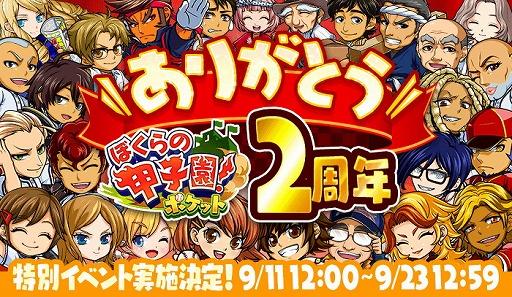 Game makers can and should also thank for downloads with downloads live events. These, too remind the players of a growing community and the popularity of the game, and are therefore likely to increase loyalty among the player base. Again, IAP bundles and offers will most likely prove efficient, as will special daily rewards.
The takeaway: When done right, live events are great for monetization and retention
Now, to get the most out of this list here's a short, actionable summary of what you can do to reap the benefits from live events.
First of all, non-recurring live events should be a part of a F2P game, but it is important to think about how often these should occur. There is an art to it: Have them too often, and players will run out of time and interest. Make them too rare, and it will hurt the game's retention potential. While Japanese mobile gamers are used to having a new live event every two weeks on average (sometimes even more frequently), Westerners might not be so familiar with such a rapid rate. Perhaps start with live events revolving around the most important holidays of your culture as well as the biggest milestones of your game. Or add in flavour by celebrating the beauty of changing seasons.
Secondly, when deciding which non-recurring live events to implement, take a look at the overall themes within your game. Is there something that goes well together with the game world, its stories and characters? Or maybe there is a cause you want to help? For instance, the Red Nose Day and WWF charity collaboration live events in App Store were super popular last year. Make your live events interesting and plausible.
Furthermore, when the events are on, use special IAP offers and bundles. These may even contain in-game items that are difficult or impossible to obtain otherwise. If your games are character-driven, create special limited time versions of them or costumes for them to wear. Lock them behind event-bound quests and stages and/or gachas.
In addition, give your players plenty of special login bonuses that they may reap only during these live events. Gacha tickets (a special currency to spin a gacha), resources and consumable boost items are greatly appreciated, and you can also offer something amazing to those players who log in consistently during the live event. To find out exactly how effective consecutive login bonuses are you should peek at our blog post about progressive daily rewards.
Moreover, design your UI accordingly during these live events. Give your players the feeling that they are indeed celebrating something and that you as a game developer are joining in on the festivities. For instance, Christmas stages and/or menus could have snow and colourful lights. Halloween on the other hand is about darkness, pumpkins, scary creatures and candy. — You get my gist.
Finally, if your games contain stages and / or stories, create holiday event stages and storylines to provide the players with interesting stuff they can return to while the event goes on.
To find more about how to make your game a great success and something your players will truly want to get back to, please contact us, and we'll hook you up for a trial for our analytics services. Oh, and by the way, our Japanese game database is live now. 😉
Be sure to follow us on Twitter (@gamerefinery) and Facebook, where we curate and communicate more information and insights around the features you can implement (and why) to produce a winning game.