The App Economy is maturing, opening up new opportunities for app companies and developers to turn their game apps into serious money and solid businesses provided they are data-driven and embrace analytics to understand and improve what matters most. We catch up with Simas Budrys, a mobile game producer at King, to discuss how he and his team integrate data to drive positive results and offer users an excellent experience. We also deep-dive into some of the points he made during a talk on the subject of data and analytics during the Game Analytics and Business Intelligence Summit (London, September 22-23).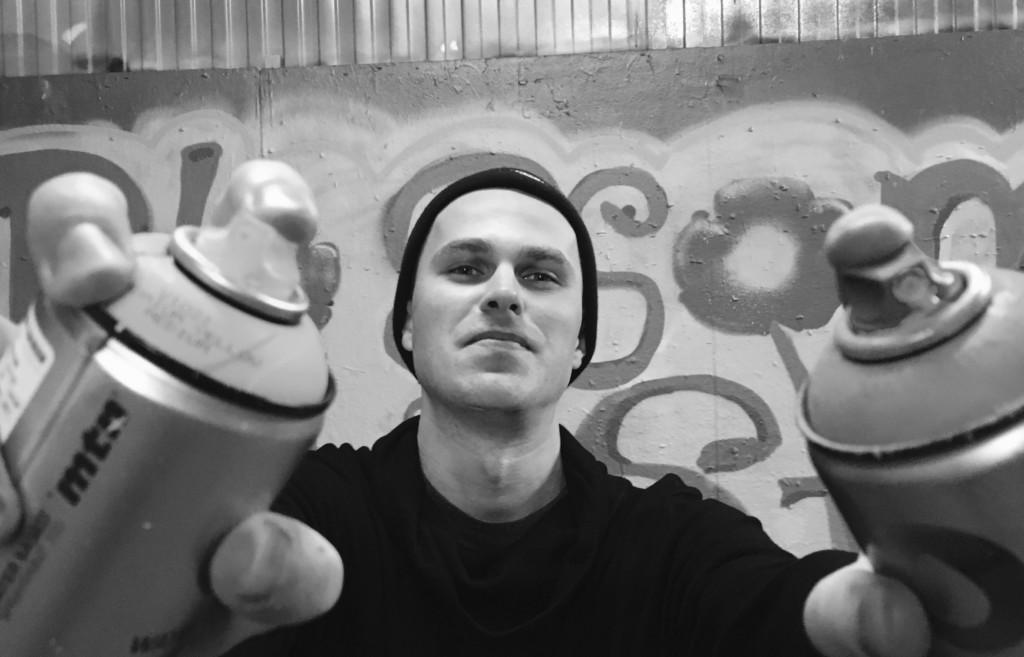 Simas, who is currently the producer for Blossom Blast Saga, has worked on various mobile game genres throughout his career, ranging from casual match-3 and tower-defense, to strategy and city-builders. He has seen trends come and go but a "constant" is the requirement for the games industry to borrow a page from other entertainment industries such as movies and music. It's all about using data to understand and address user audiences, and harnessing analytics to test, improve and implement the features and fun that will keep people coming back for more. As he puts it: In all industries the question is what will the end-user find fun. "It's the trickiest question to quantify and prove with data. You need to have confidence in your decision, and that's what data needs to give you: confidence.
We agree the games industry is maturing and needs to act like an industry. How do you put this into practice at King?
We use analytics, of course. But we also work with analytics in the teams, where it's really closely tied to the actual development of game features and the research of new features. We follow a very data-driven approach, and the reasoning for that is efficiency and cost. It's expensive to run your business blind, and it also makes no sense in the current competitive environment. The [analytics] tools are there to give you the insights and the proof you need to steer to the decisions about your game that will result in a positive outcome for your audience and your business.
An important component in the equation is A/B testing and you have to test everything from a single small feature to the larger learnings about your game. We're looking into various different parameters based on the need and the nature of the feature and game in question, and what exactly are we trying to achieve with that particular change. In some cases, it's as simple as retention or engagement tracking, while in others it can get really complex, where we can find ourselves nitpicking the small details that we identify as KPIs in order to measure success for that particular change. Overall, it's important to be data-driven in all your decisions, and start doing this early in the development cycle to make sure you have addressed every feature and facet of your game in the soft launch. Then you need to make it a constant activity post-hard launch as well. What you test may be very different with different titles and different genres, but data is the constant. You can't just look at the numbers; the player has to be at the center of all you do– and that's where it makes sense to see data as a signal to aspects of the game you need to examine more closely, even going outside the team to focus groups, if that's what makes sense for your company. But what you examine and explore, and the decisions you make, all depend on the data.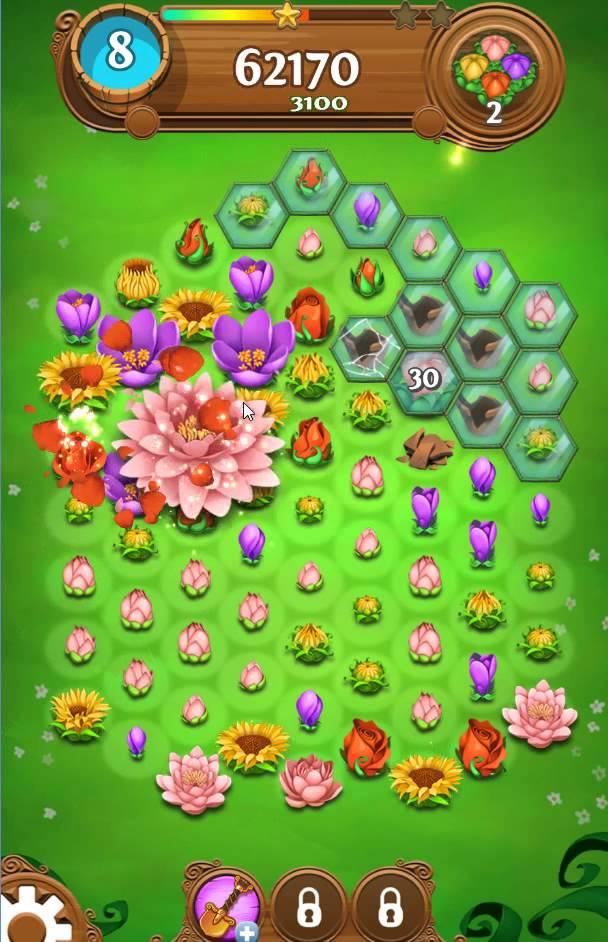 How do you work with the data experts and scientists in your own team?
During the talk, presented by myself together with a with a fellow producer, the focus was on the producer's perspective on making data-driven decisions, and what that means for us working together as a team and with the data analysts, whom we call business performance managers and data scientists. As a rule, these people are embedded within the teams across pretty much all the games. These are the people we rely on to always assess our decisions and actions from the business perspective, from the data perspective. Their role is to give the best advice possible, based on the data, and help us prioritize things.
We also rely on analytics tools to monitor pretty much everything in the game, starting with the content. Since most of our games are level driven, we also monitor how levels are performing, both in terms of players enjoying the levels and how well these levels monetize the audience. There are points in the user journey where you can, and should test and improve on a daily basis and use data to optimize for the best player experience.
How do you determine features to implement, or ones that will help you improve the user experience?
We have quite a vast portfolio at our company right now, so we also benefit from our own learnings, which we share between teams. We look at our own portfolio and identify the learnings we can transfer from one title to another, allowing us to prove a lot of things and make a lot of decisions about our games internally. We also look at competitor games and we deconstruct them to understand the features and the player behaviors. It's not only the data; it's also understanding what features appeal to the players. It's critical to understand features. It's one piece of a puzzle and gaining in importance with all the data we as an industry need to know in order to innovate and be successful.
Commercially available analytics tools intended for benchmarking and analyzing performance of all aspects of your game are going to remain an extremely important part of what smaller companies and startups need to use to compete — particularly if they don't have the capacity to own and use all the Big Data analytics tools. For us at King data gives us confidence in our decisions. The primary thing I need from data as a producer running a game team is the confidence to know that I am doing the right thing, and data contributes more and more to confirm that. Whether it's features or positioning and marketing, I look to data for the proof of concept and the confidence that I'm either doing the right thing, or that we need to scrap what we're doing and do something else. I'm pretty sure 2017 is going to bring a lot of interesting titles to market and the whole industry is going to try to dissect and understand the player behaviors behind these titles, and they are going to need data to have confidence in the features they choose in order to deliver great games.