We continue our Feature Spotlight series with a deep-dive into the world of in-game events, the market trends that have made them so insanely popular — and why you should use them to spice up your game and to keep your user base engaged and active. Interestingly, in-game events are  actually not a feature at all, but rather an "injection of change" that introduces a new element to the core game that is "live" and available to players for a limited time.

Definition in gameplay
In-game events (also known as limited time or live events) are part of a larger concept that has been a key component of F2P mobile games since the very beginning encouraging engagement through excitement and anticipation. It's all about enticing players to interact with your game, and this is precisely what an in-game event does extremely well. So much so that, as the industry has evolved, these events have grown to be much more popular over recent years. Today in-game events are an integral part of the mobile gaming experience in general.
But the overall increase in popularity requires developers and studios to get smarter and more sophisticated about how they implement in-game events. A couple of years ago a rather superficial and "lightweight" Halloween, Christmas or other holiday event was enough to get your audience cheering. But nowadays  it's the bare minimum expected of your game. As a result, there are massive variety of in-game events out there — and they are no longer regarded as  just a 'pinch of salt' to enhance the game's flavor. In-game events have, in many cases, become the main course itself.
With  so many types of in-game events out there, it's important to organize and categorize the options. To keep it simple we'll focus on grouping in-game events into 2 groups according to the uniqueness and recurrence of events: Recurring events, which refers to in-game events that are 'one-of-a-kind' and Non-recurring events, which are in-game events that re-appear by "looping" after a certain period.
Recurring events restart or come back after a certain time period. Due to their "looping" nature these events can be seen as a continuous part of the game's actual core and overall gaming experience, not merely as an anomaly that rattles the game for a short duration.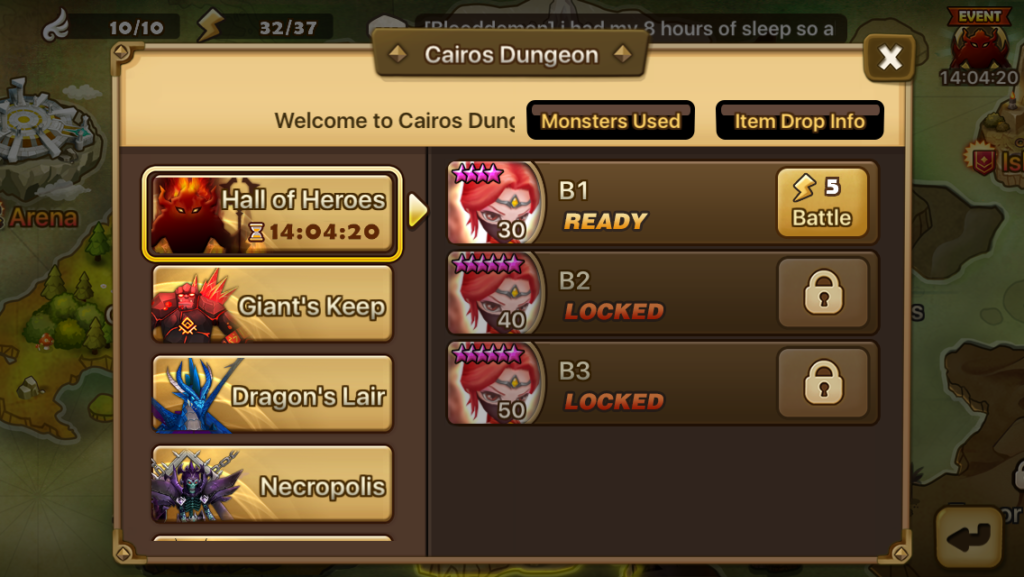 Non-recurring events are more unique in nature. That is, they don't loop or restart regularly. This group includes your "classic" limited-time events that only pay a short visit to the game — complete with a backpack full of unique twists and turns to key players excited and interested for as long as the event lasts.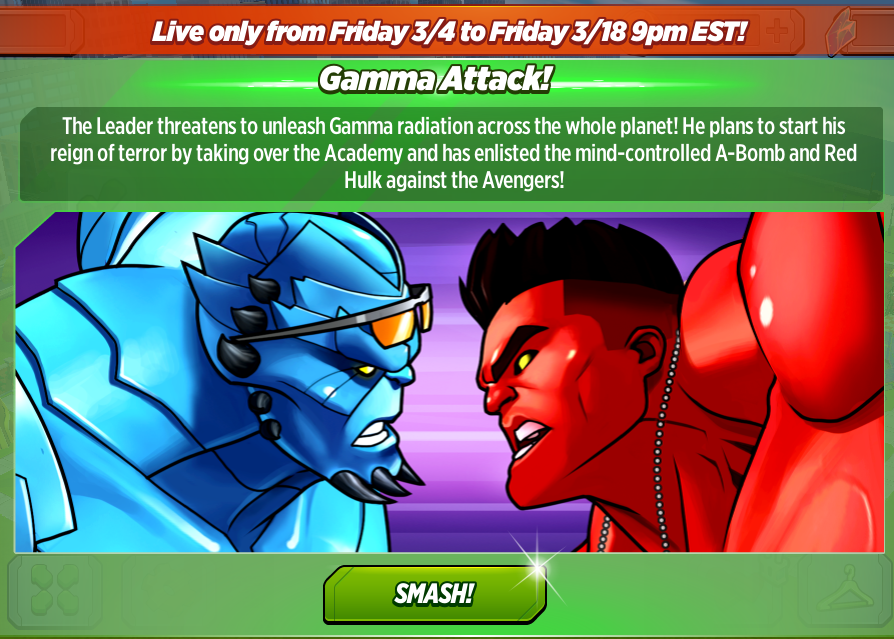 The underlying mechanics of these two event types differ from each other, but they both have their uses and have earned their undisputed place in any well-designed F2P game. And both are highly effective in their own right. The good news for you: You don't have to choose. Many successful games use a mix of recurring and non-recurring events to ramp up (and keep up) their KPIs after the game has been launched to the world — and we have the data to prove it.
Market Trend
At GameRefinery we analyze the top 150+ features across to the top 200+ grossing apps, as well as another 700+ games outside the top grossing list to identify and rank an extensive list of features and improvements that can potentially –and significantly– boost the commercial potential of your game.
Our data reveals that, when it comes to in-game events, having both recurring and non-recurring events is a key characteristic that differentiates the most successful games from the rest. Over half of all games in the iOS US Top Grossing 100 offer both recurring and non-recurring limited time events, while less than 25% of the games outside the top 100 do the same.

If we examine the overall trend in the market, it's clear that this combination of both recurring and non-recurring events has been gaining ground at an impressive pace throughout 2016:

As live events have become increasingly important, boosting revenue numbers and user engagement metrics across the board, there's little chance we'll see this upwards trend dip anytime soon. But don't take my word for it. In addition to the data I've shown here, several voices from inside the game industry support this trend, drawing from their first-hand experience and vast insights on the topic.
Clearly, both objective data from GameRefinery and the views of recognized industry experts support the idea that the successful implementation of both recurring and non-recurring in-game events does a lot to boost your KPIs and increase the overall 'stickiness' of your game.
Even better, events are usually not intertwined with the  core mechanics of a game, which means in-game events can be introduced long after your initial global launch without altering the delicate balance of the gameplay too much. Besides, with plenty of user behavior data at your disposal at that point in the game, it's much easier to for you perfect the event mechanics and details you need to satisfy audience preferences.
Implementation in Top Performing Games
Now that you understand  the benefits of  introducing in-game events into your game, let's take a look at  how winning games have implemented this key feature effectively.
Marvel Contest of Champions
Alliance Wars & Alliance Quests:

These two different co-operative instances let you join with your fellow alliance members and bash the heads of both human- and AI-controlled opponents. Becoming the 'Top Dog' in this game requires seamless teamwork and precise coordination. But, if your team manages to pull that off, there will be fame and fortune waiting. As both of these instances are Recurring events, you don't have to worry too much if you have to sit one out – you can join your warring and questing friends next time around.
Game of War: Fire Age
Super Wonder event:

The 'mother of all events' in magnitude, the Super Wonder event pits players and alliances against each other across the Game of War's universe to see who can claim the World Wonder and become the emperor of the Kingdom of Fire, a position that allows to rule over all other players (while enjoying the massive loot, bonuses and perks that come with the title). But winning this event is not a walk in the park. It requires enormous amounts of time, money and zealous dedication from you and your alliance to participate in the Super Wonder events in the first place since they are specifically aimed at only the most hardcore players and engaged alliances of the Game of War community.
Hay Day
Derbies:

The event here requires players to complete various tasks and collect derby points together with their neighbors (aka guild members) in order to to triumph over rival neighborhoods. Doing this well allows your neighborhood to get its hands on various in-game goodies. It also allows it to advance to higher tiers of the derby league – where it can win even bigger prizes. Overall, derbies are an ingenious way of introducing a degree of competition to the peaceful world of Hay Day without unsettling the balance of the game or the harmony of the gameplay.
The Takeaway
Market data highlights the positive impact limited time events have on the potential of a mobile game to win big — provided the feature is implemented successfully. This positive trend is understandable if we consider that games are also experiencing a major transformation as they shift from being static "bits of entertainment" to "services" offering dynamic and changing content, enabling games to have a  potentially infinite lifespan. In this New Normal, in-game events are an excellent way for you to keep players engaged for months (even years) by offering new and "fresh" content within the familiar framework your audience has grown to love.