At Lootcakes, we're helping to pioneer an important trend that we refer to as "rewarded data sharing" – where consumers actively harness their data to get more of what they love. Gamers that join our service are rewarded with gift cards to gaming platforms in exchange for sharing their Google Play, Apple, and Steam purchase receipts. We monetize data on behalf of our members and share the revenue with them through rewards. How do we monetize this data? Well, that's where GameRefinery comes in!
Our initial business model involves building lookalike audiences that game UA teams use to expand their spender targeting on major advertising platforms. We build lookalikes derived from Lootcakes members that spend in games that are competitive with or share key elements with our client's game. With GameRefinery's slick tools and insanely deep features analysis, we're able to build lists of games based on gameplay mechanics, meta-game features, IP usage, monetization approach, user demographics, and a host of other elements. We then create our lookalikes based on the Lootcakes members who are spenders in those games.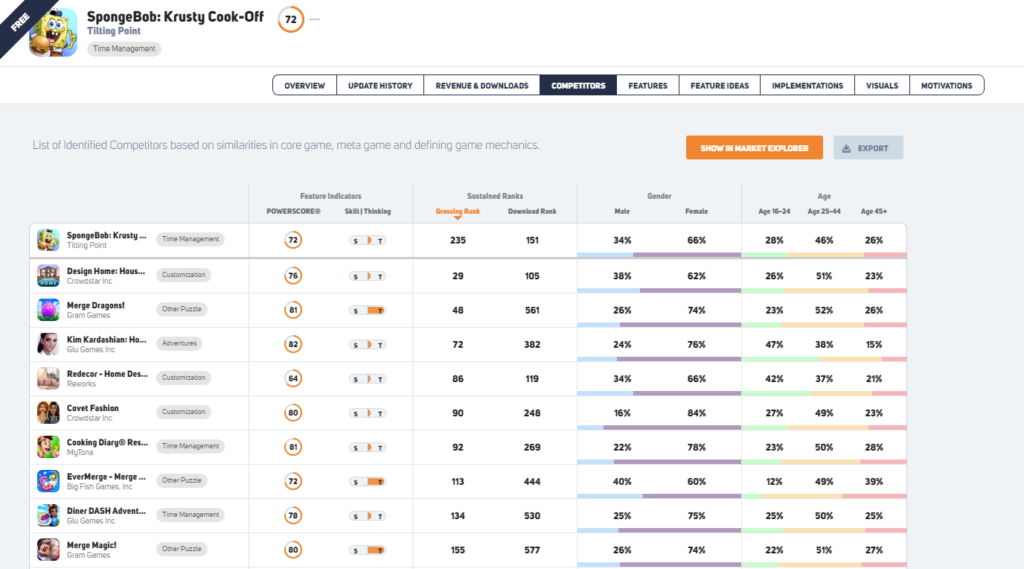 GameRefinery helps us with complex analysis, but also makes life very simple by providing features like "Competitors" which crunches all of their data and quickly spits out a smart list of a games' top competitors. Also, internally we've adopted GameRefinery's game classification system which is more precise and market-relevant than the genre classifications of the app stores.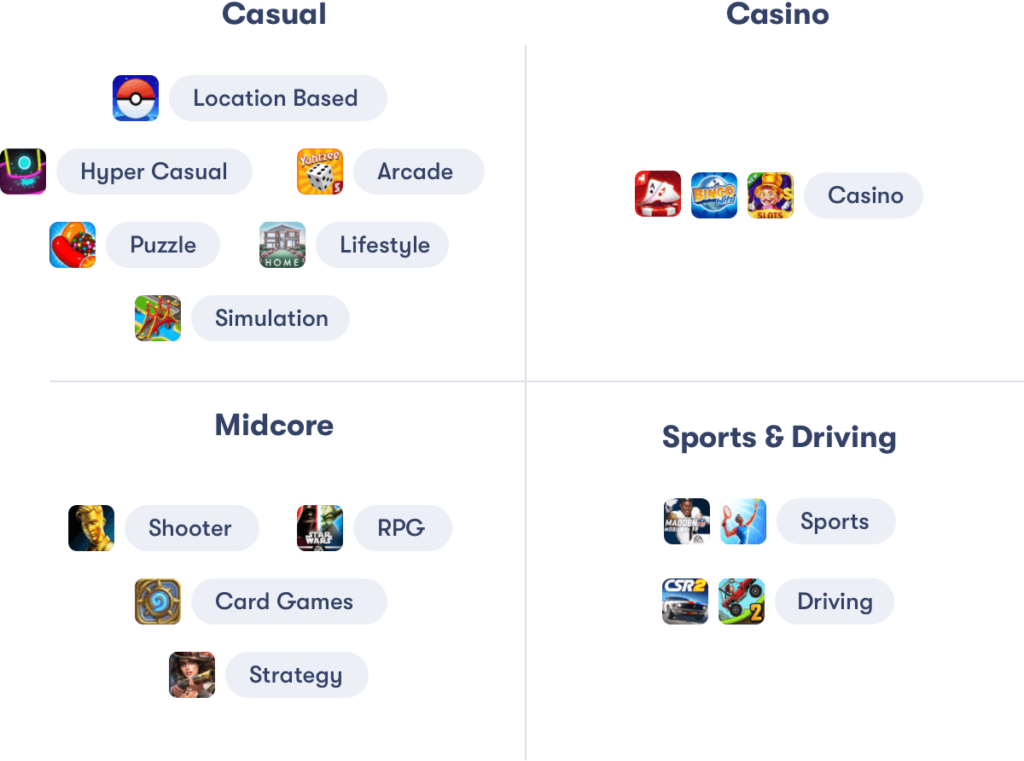 When we first realized what GameRefinery was doing we were both relieved and excited. Relieved because gone was the need for Lootcakes to build out its own team to deep dive into the features of top-grossing games. Excited, because we saw that we could combine our unique spender data with their unique game features data to accelerate the growth of our business. With GameRefinery's help, Lootcakes is now providing its UA lookalike audiences for eight of the US Top 100 Grossing games. In 2020, game publishers are spending tens of millions of dollars targeting these smartly-built audiences. Lootcakes + GameRefinery is a match made in game data heaven!
Find out how the data could work for you, speak to our experts