As the China data for our Gamerefinery SaaS is now available in beta, it is high time to have another look at game features and themes inherent to the Chinese market. This time around I'll give you a brief intro to a couple of interesting visual theme-related features that you'll surely bump into when digging in to our China database.
Chinese myths, folklore and historical events have always been an important source of inspiration for the Chinese popular culture. Numerous movies, tv-series, comics and obviously games have been using these stories as background material or premise in their narratives. Even in works that are placed in e.g. modern setting, it is not uncommon to make references to these folklore stories and for example have characters showing up from them in cameo-roles.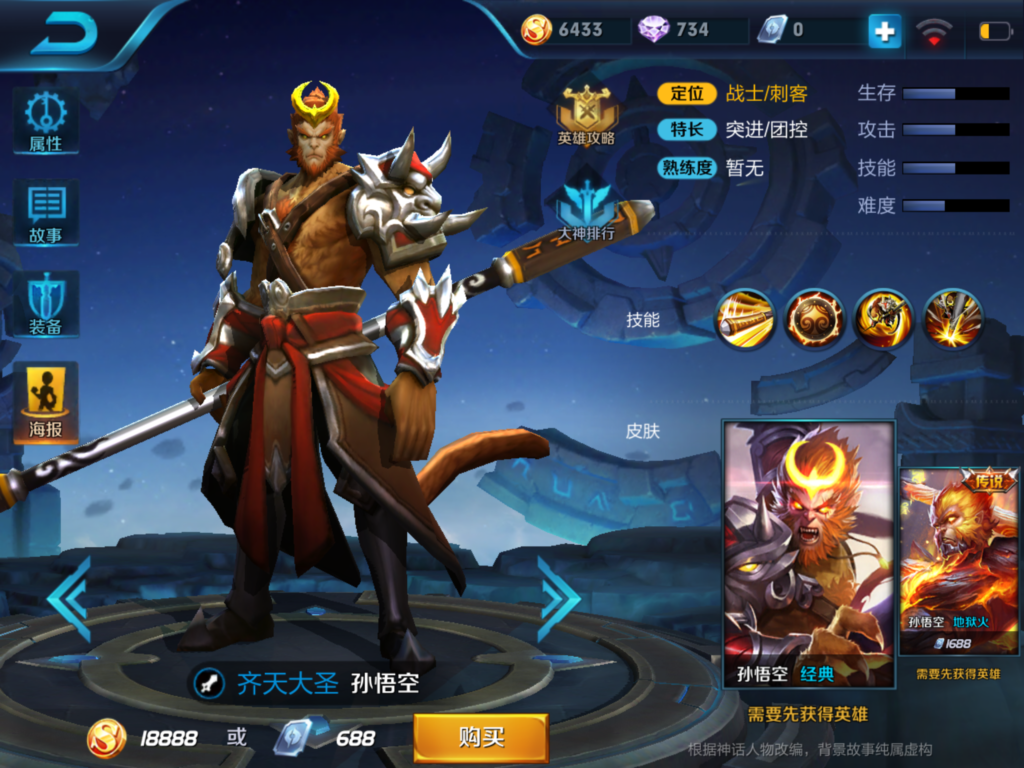 Here at Gamerefinery we've been closely tracking this phenomenon for a period of time and clearly seen how Chinese mobile games also fully embrace the country's folklore heritage. As it is, 37 per cent of our analyzed top 100 games in China are set in worlds that use these elements as source material whereas e.g. a modern setting can be found only in 21 per cent of games.

One possible explanation to be drawn is that fantasy-oriented and historical themes offer a relatively safe setting for mobile games' universes, thus minimizing the risks of touching upon any "sensitive" topics. Interestingly enough, though, sex appeal and women characters in NSFW-looks do not seem to be subject to the ban hammers of Chinese authorities…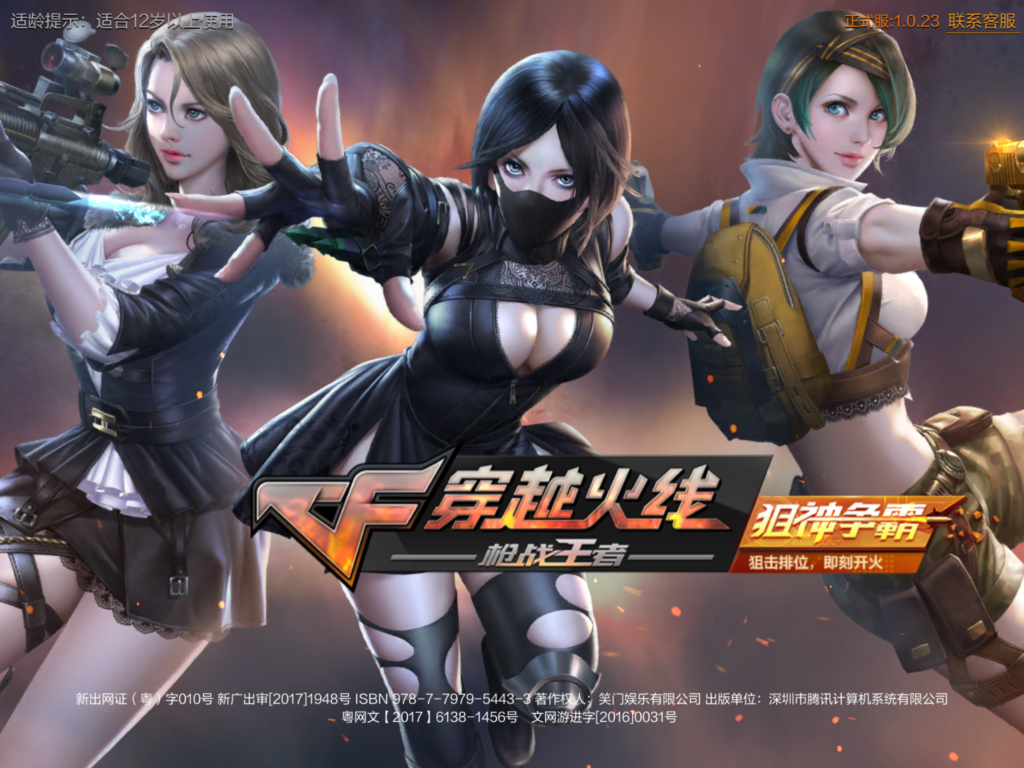 Going back to Chinese folklore elements, there are two themes in particular that have been rather popular background choices for Chinese mobile games: the classic novel Journey to the West and the Three Kingdoms era (and its romantizations) in Chinese history. In terms of legendary folklore levels, these are in the same league with e.g. King Arthur or Robin Hood in the west.
Journey to the West – A Trip with the Monkey King
Published in the 16th century, Journey to the West (allegedly written by Wu Cheng En) tells the story of a buddha disciple reincarnated as a monk called Xuan Zang, who takes on a quest to reclaim buddhist scriptures from "Western territories", i.e. nowadays Central Asia and India. During his travels, Xuan Zang is protected and accompanied by the "Monkey King" Sun Wukong, "Pigsy" Zhu Bajie, "Sandy" Sha Wujing and the white dragon horse. Their journey takes Xuan Zang and his entourage through a set of trials, in which they often have to face monsters and other calamities.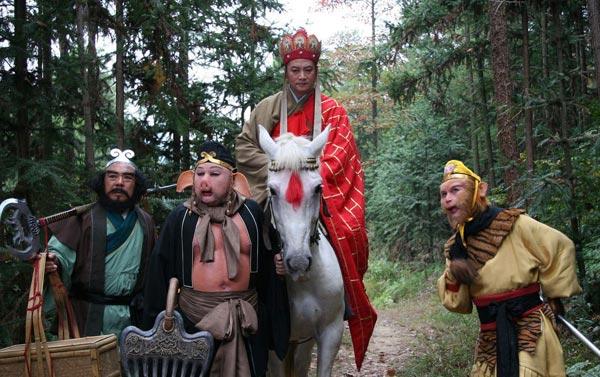 The most well-known examples of Journey to the West mobile games are NetEase's Fantasy Westward Journey (梦幻西游) and Westward Journey (大话西游), which are both MMORPGs with turn-based combat systems. Both of them, like many other Journey games, take full advantage of the rich fantasy setting of the original novel, thus including a wide array of fantasy elements such as demons, spirits and animal creatures. In Journey games you are bound to encounter the eccentric Monkey King-character, who has also made appearances in gaming titles more familiar to the western audience e.g. in Overwatch.
The Three Kingdoms Era – War, Power and Politics
Another widely used source material is the Three Kingdoms period in Chinese history and especially the classic novel Romance of the Three Kingdoms (published in the 14th century), which narrates the power struggles between the three states of Shu, Wu and Wei in 200-300 AD. In contrast to Journey to the West, Three Kingdoms games often have a more "realistic" touch to them in terms of storyline and visual elements. Thus politics, armies and massive battles are an essential part of their premise, making the three kingdoms era an excellent platform for not only RPGs of all sorts but also for more strategy-oriented games, such as, Game of War-type MMORTS. Examples of some successful Three Kingdoms games include Junior Three Kingdoms (少年三国志) and Legend of Yulong (御龙在天). The Western audience, however, might be more familiar with Koei Tecmo's Dynasty Warriors games.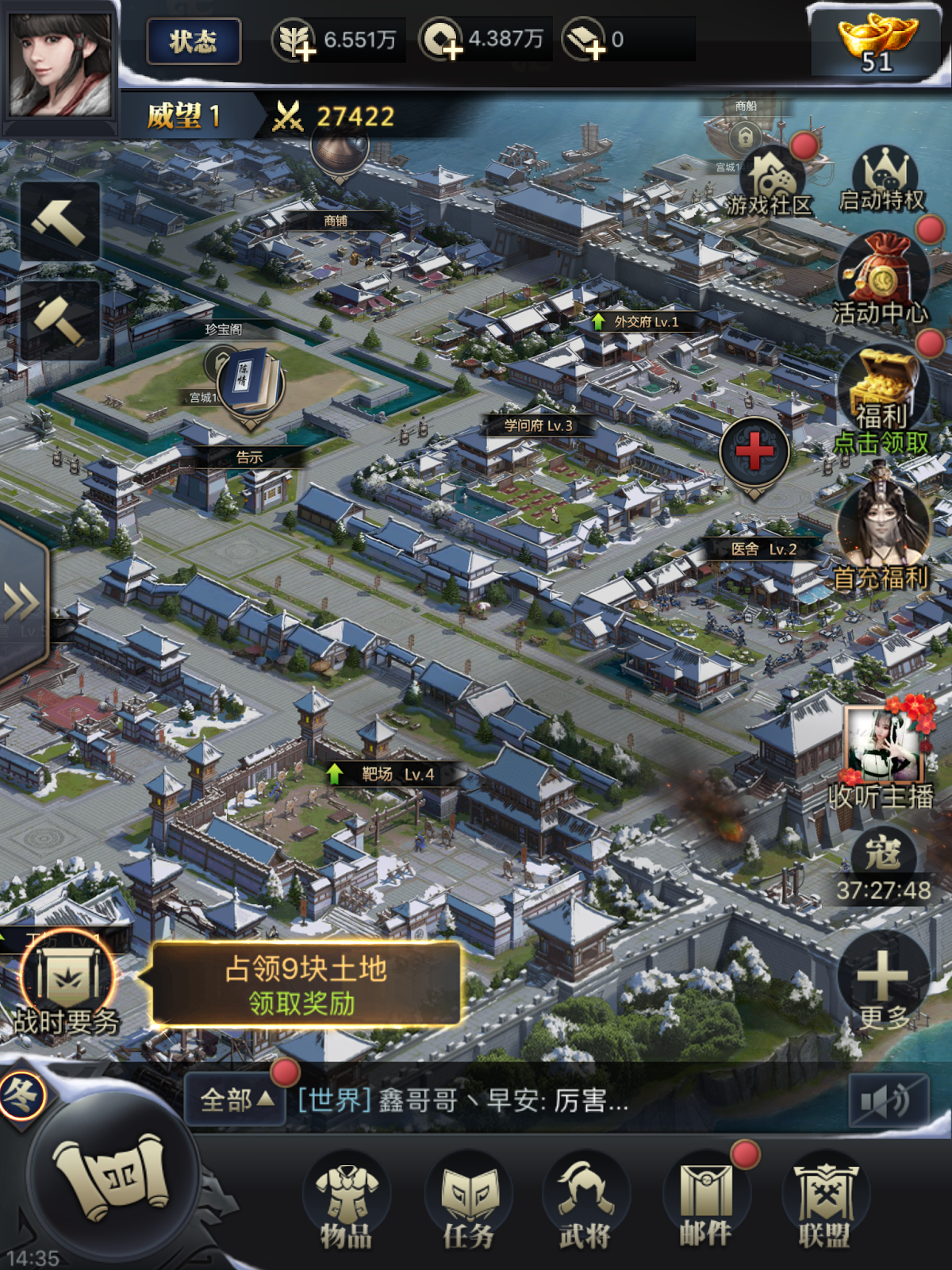 In Conclusion:
There is no getting around the fact that most of the top grossing games in China thematically revolve around Chinese folklore, fantasy and/or historical events.

Most widely used source materials include the novel Journey to the West and the historical Three Kingdoms-era and its romantizations.

Elements of these themes can also be used in your game, no matter what it is based on, to make a nod to the Chinese audience. How about handing out Monkey King costumes as limited time benefits in your next live event? Again, just take a look at Overwatch!
Don't hesitate to ask us if you have any questions regarding this blog post or would like to know more about our service and how we can help you to optimize your game's feature set. Following us on Twitter and Facebook is also recommended to keep updated on what's hot and what's not in mobile gaming.