We created the Mobile GameDev Awards to celebrate innovation and design in mobile games. However, we wanted to do more than just look at games from a performance perspective. That is an important factor, of course. Still, as GameRefinery analysts, we play mobile games almost every single day – and a lot of thought and work goes into the design and gameplay of nearly any game.
The Mobile GameDev Awards aim to recognise those games that truly stood out in this regard with impressive gameplay design, innovative features, or spectacular events. We also wanted to shine the spotlight on great examples of fantastic user experiences for mobile game players.
GameRefinery analysts and partners have gathered their thoughts and opinions on all the winners in this report to provide a snapshot of all the winning games, including a top-level overview of the features and events that made them stand out amongst the competition.
The finalists and winners of the 2021 Mobile GameDev Awards were selected by an international jury of industry peers, including GameRefinery analysts, gaming advisors and podcast creators Deconstructor of Fun and creative platform, Luna Labs.
The six finalist categories include Innovation & Excellence in Core Gameplay, Most Promising Soft Launch Game, Biggest Evolver (US, JP, CN), Best Newcomer (US, JP, CN), Best Feature Innovation and Best Event (US, JP, CN).
Get your copy of the report covering the winners!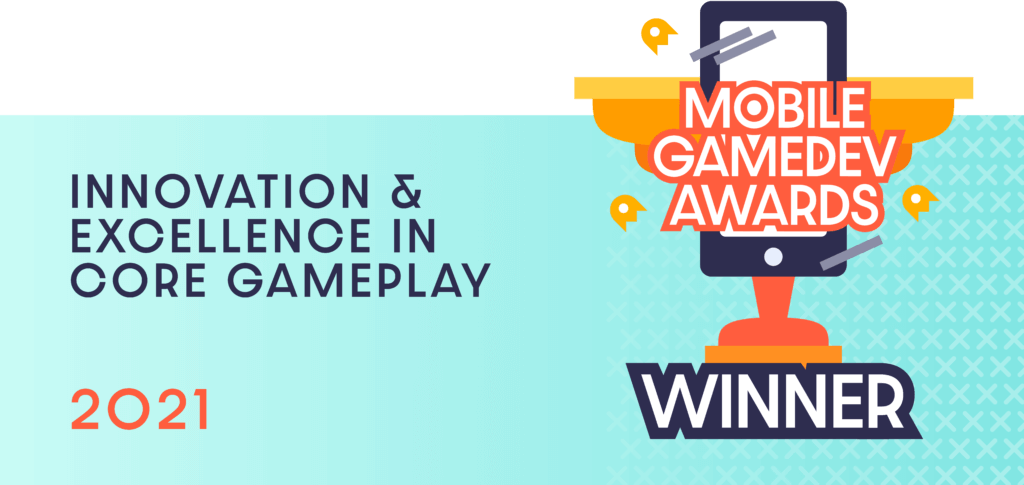 The most innovative and well-executed core gameplay seen in 2020:
Genshin Impact, miHoYo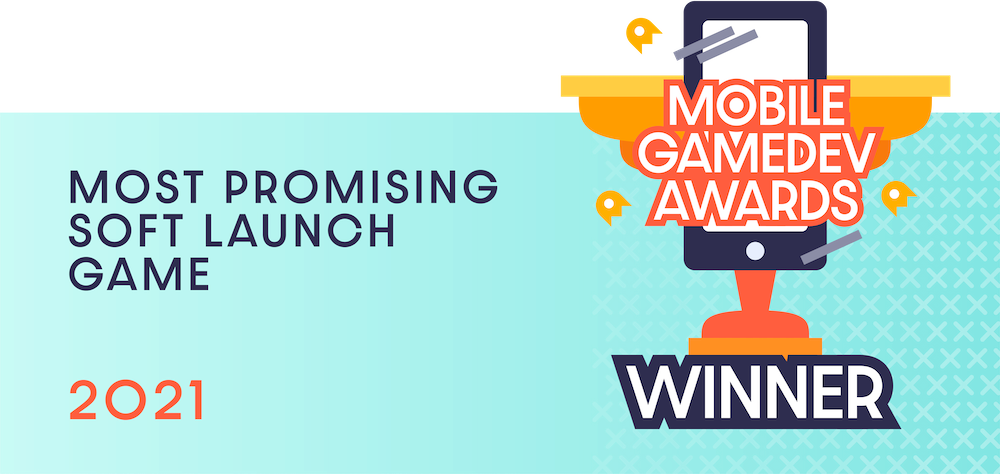 The 2020 soft launch game most likely to be a breakout launch success based on gameplay:
Farlight 84, Lilith Games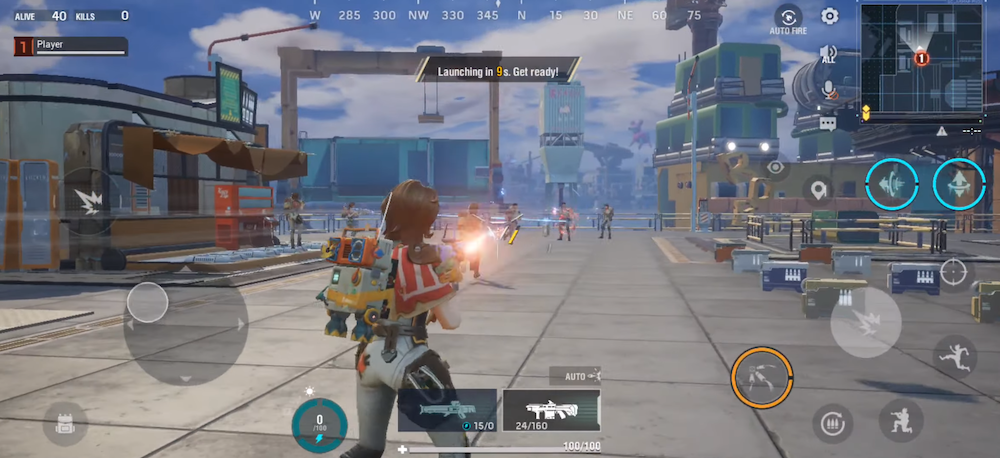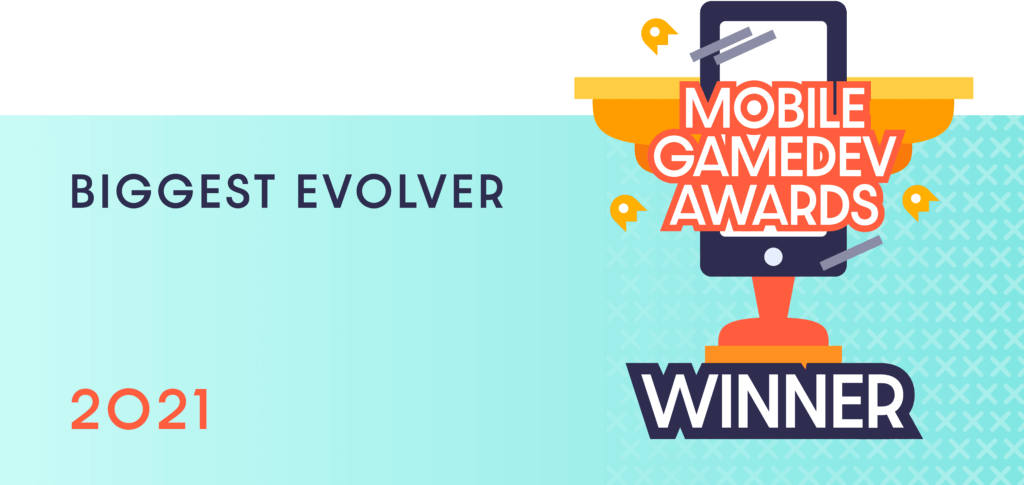 The game that developed the most overall during 2020:
US Winner
Marvel Strike Force, Scopely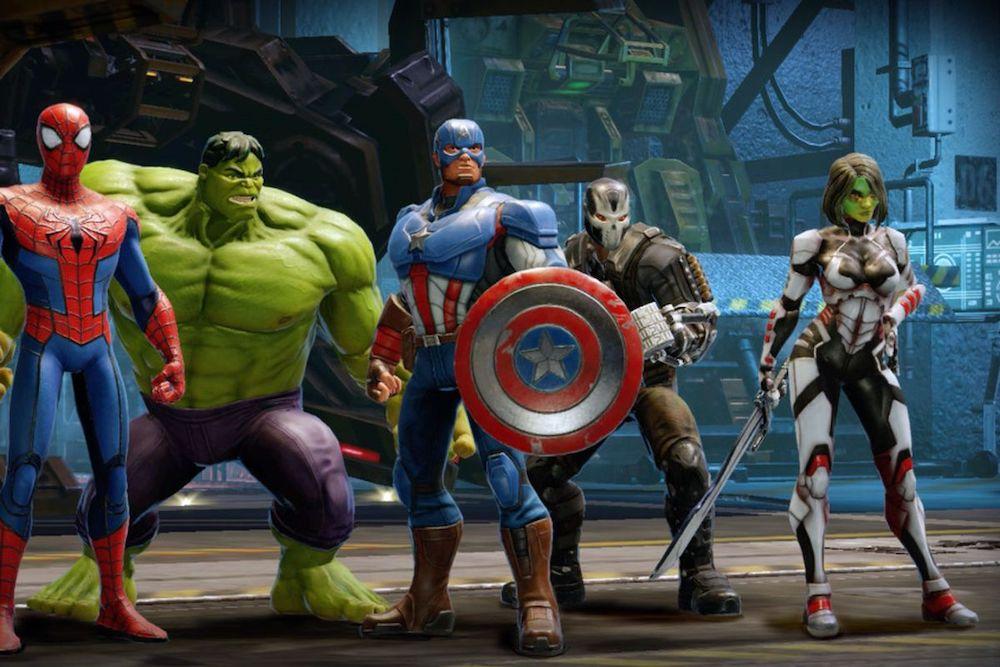 CN Winner
CrossFire Mobile,
Tencent Mobile Games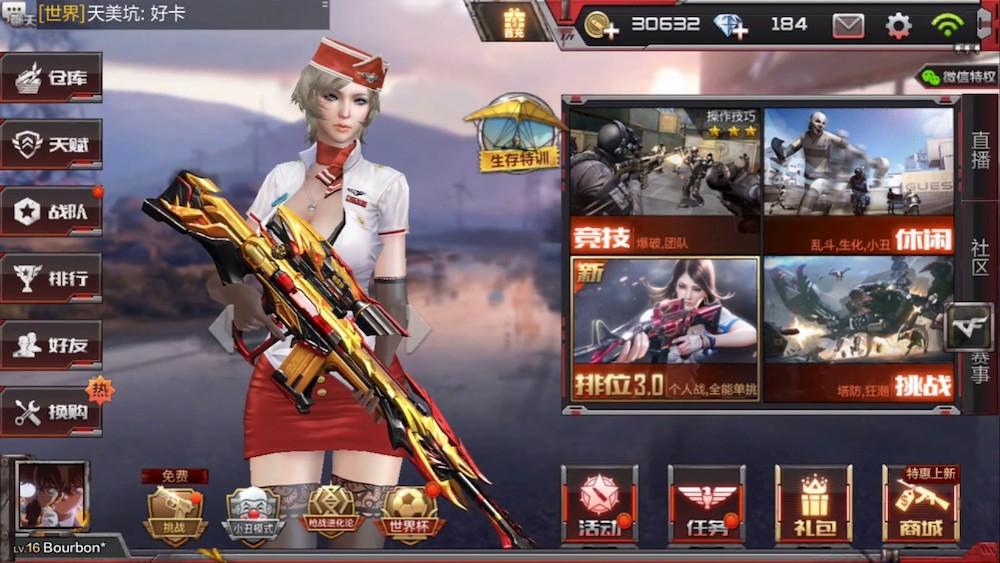 JP Winner
Pokémon GO, Niantic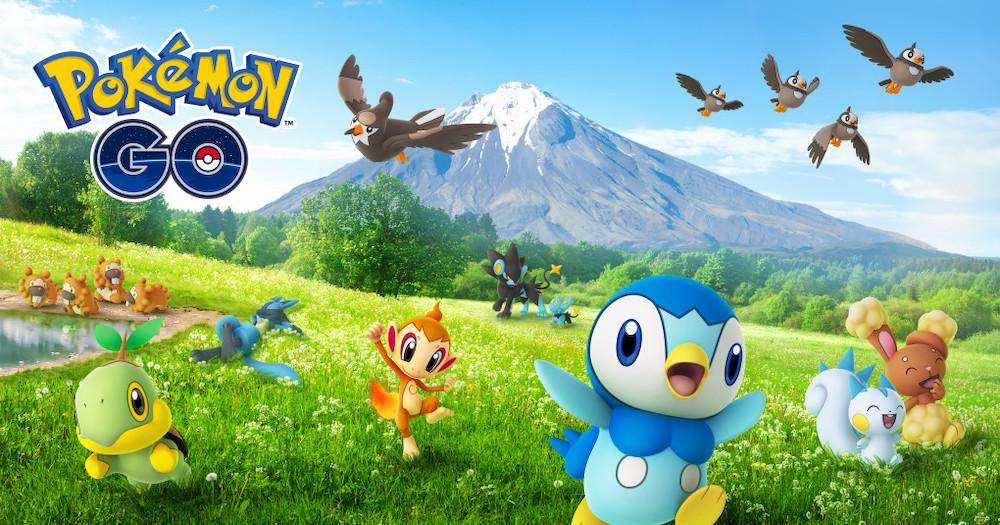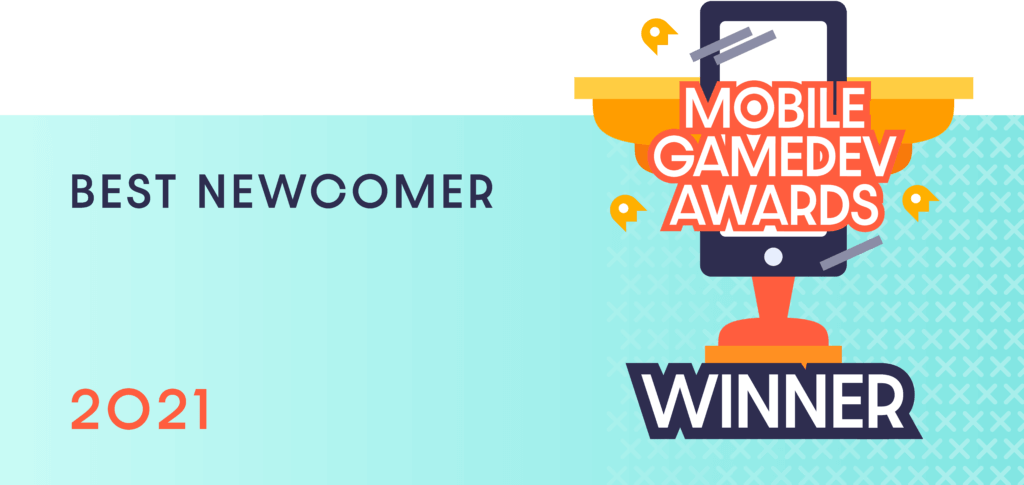 The best new entry into the market during 2020:
US Winner
Genshin Impact, miHoYo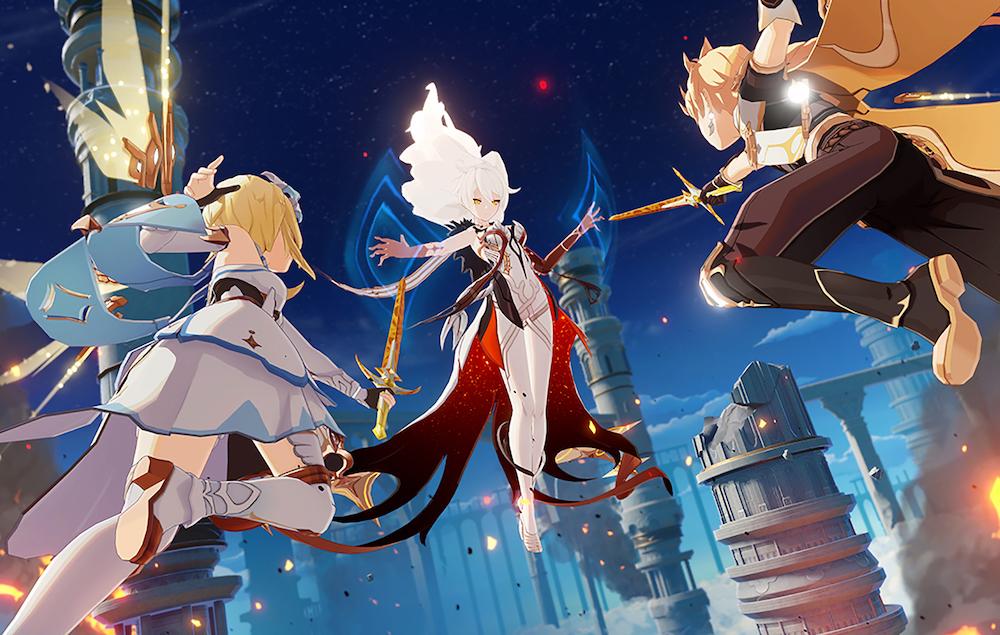 CN Winner
The Marvelous Snail, Qcplay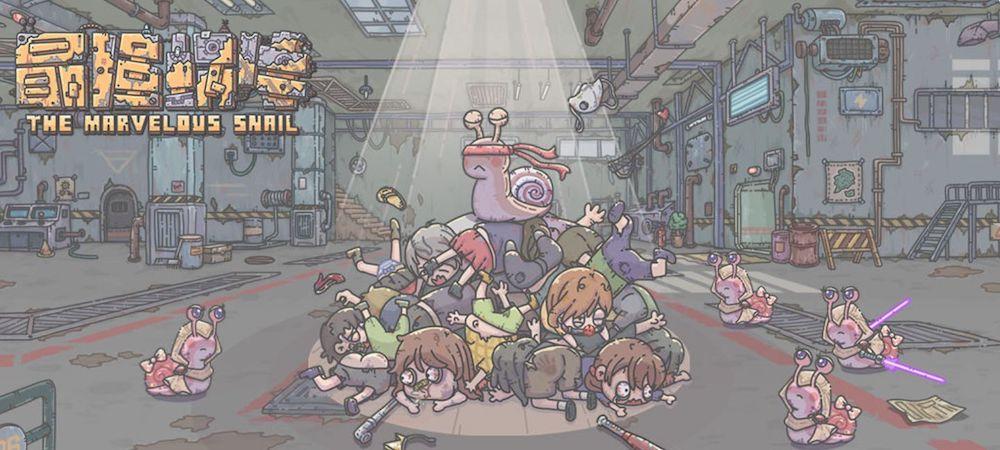 JP Winner
Octopath Traveler: Tairiku no Hasha,
Square Enix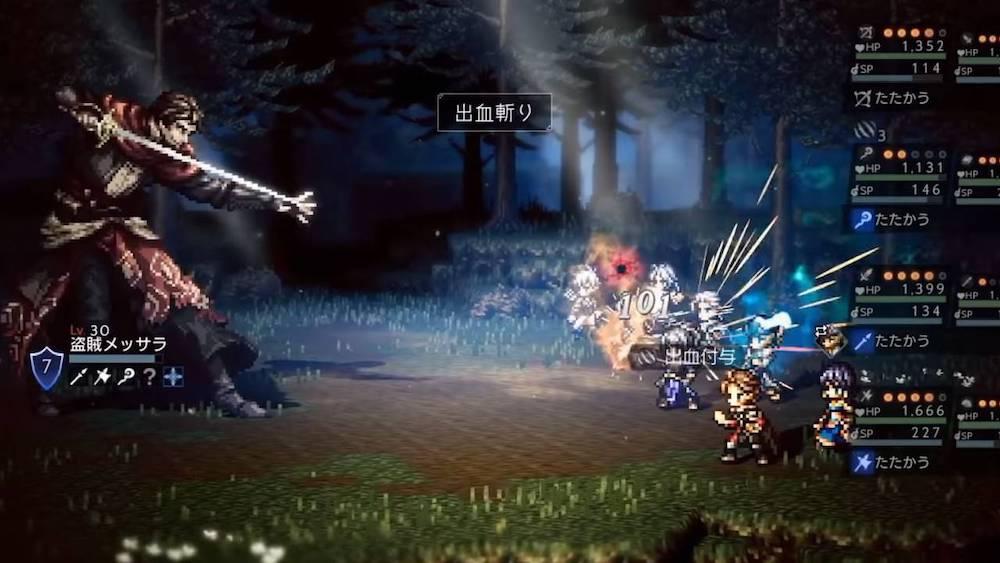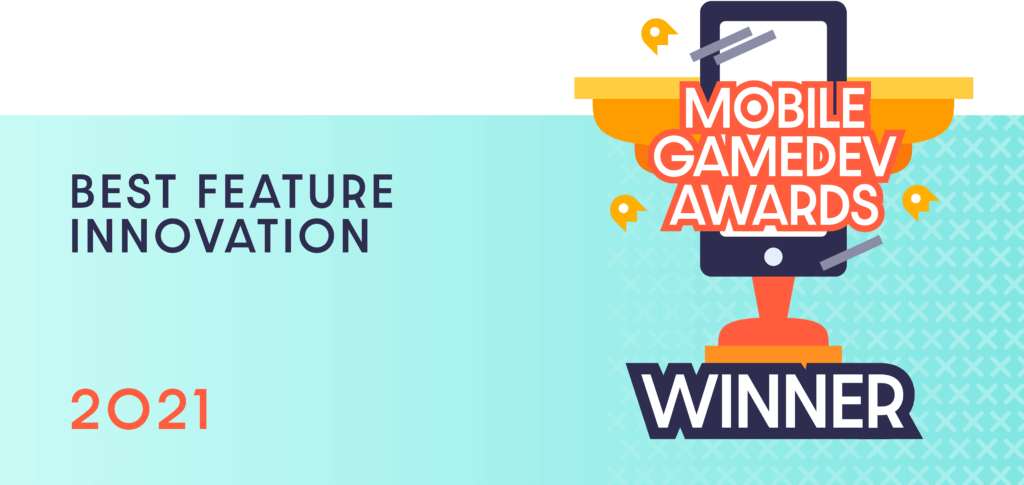 The most innovative new feature introduced in a game during 2020:
The Seven Deadly Sins: Grand Cross – World exploration in turn-based RPG, Netmarble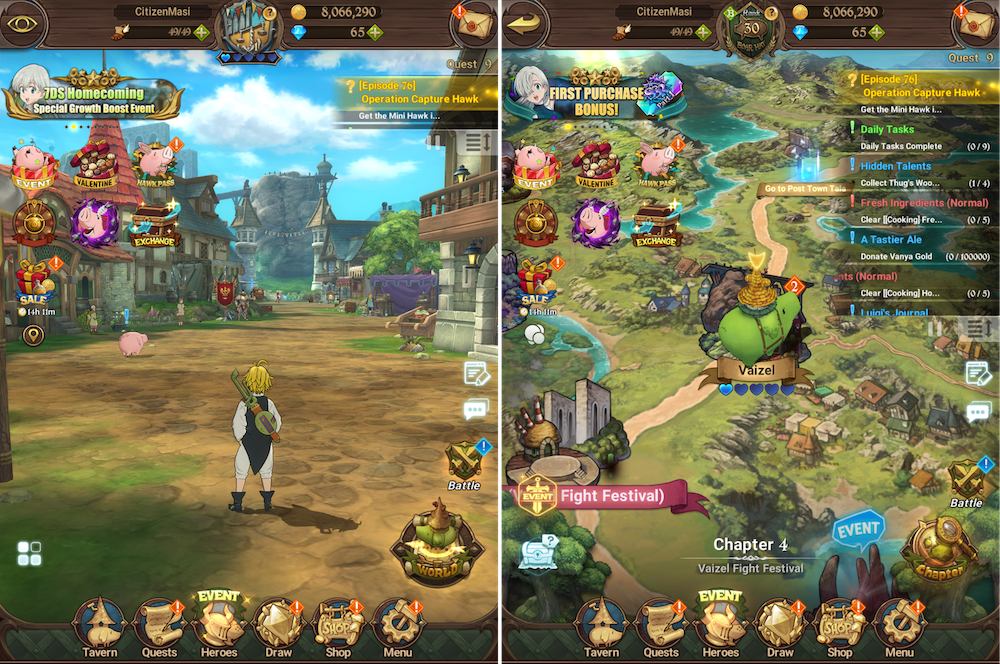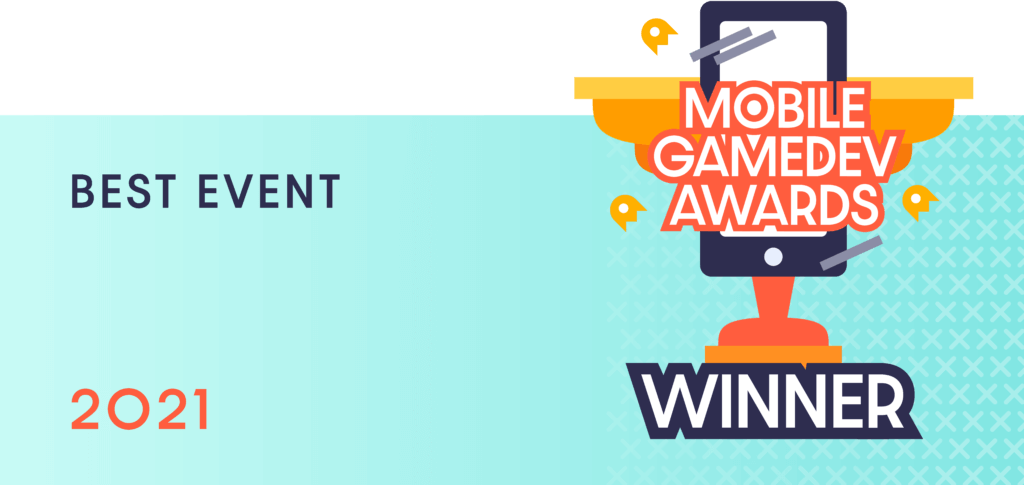 The best in-game event held during 2020:
US Winner
Genshin Impact – Unreconciled Stars event
,
miHoYo

CN Winner
LifeAfter – v1.0.74 player votes change the event story and world landscape, NetEase Games

JP Winner
FFBE幻影戦争 WAR OF THE VISIONS – Final Fantasy Tactics Collaboration #2, Square Enix