The broader mobile games market in Q1 2021 looked very similar to Q4 2020, particularly in the US. However, there were some interesting shifts taking place.

Looking at the genre level, we see that in China RPG and Strategy games are starting to lose some of their dominance to other genres. This same trend is also showing in Japan with the slight but measurable decline of RPG market share.

As we expected, Roblox further solidified its top market position to make it the #1 top grossing game in the US market (iOS). We also saw a new breakout game, Cygames' Uma MusumePretty Derby shooting to the top of the Japanese charts. This game, where famous racehorses are reincarnated as girls has a mad premise, but with a wider multimedia franchise spanning mobile, Manga, PC, and TV together with compelling gameplay has earned it a sizeable audience.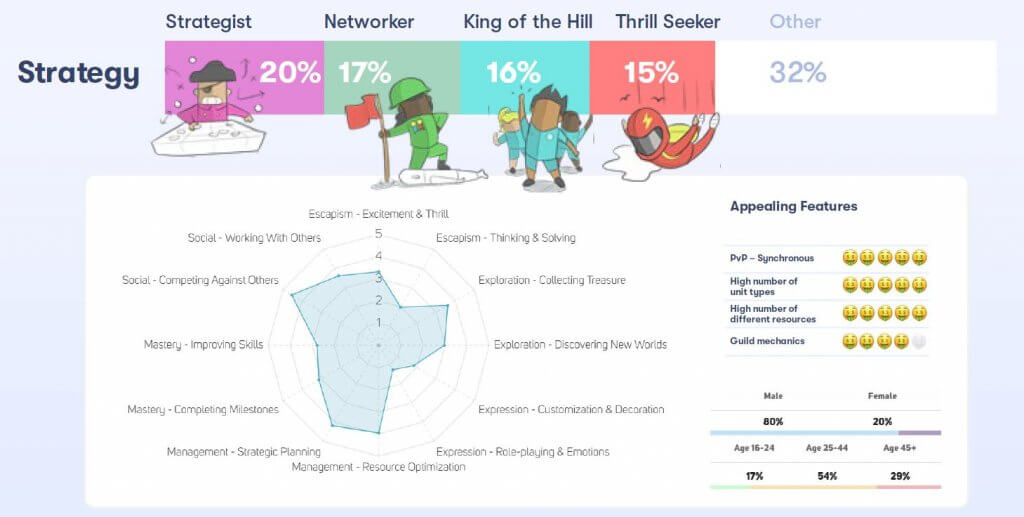 Continue reading our full Q1 2021 Snapshot Report by getting your copy below.
Get your copy!