2020 proved a strong year for mobile gaming. The overall market looks much like it did a year prior, with Puzzle and Casino maintaining their strong performance in the West while RPGs continue to dominate in the East. However, we did see growth among Casual genres Simulation, AR, and Arcade.
Individual performers also stood out. Roblox further solidified its position in the US market, and Niantic's Pokémon Go updates over the year made it stronger than ever. Not to mention Genshin Impact, miHoyo'stake on a premium RPG experience, that went straight to the top of the charts despite its light monetization mechanics.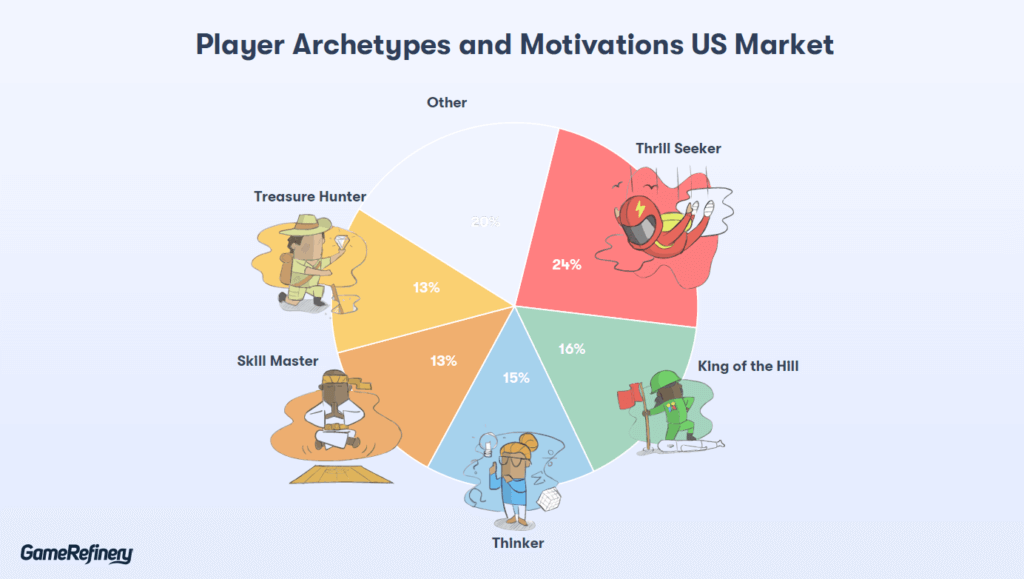 Continue reading our full Q4 2020 Snapshot Report by getting your copy below.
Get your copy!