On-Demand Webinars
GameRefinery's on-demand webinars draw together expert analysis from the mobile gaming industry. Our 15-minute webinars are full of valuable insights on the latest trends in the gaming landscape. Watch them where and when it best suits you by filling in the form below!
Discover expert insights in all things mobile gaming
Our experts in different fields provide you with a wealth of information on current topics. In our on-demand webinars, you get to explore key insights and learnings together with industry experts.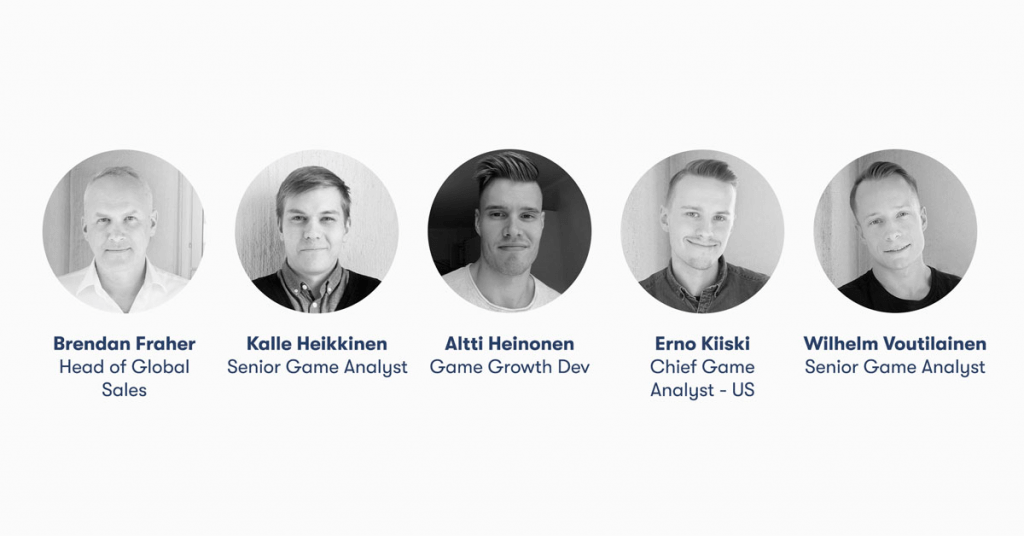 We have a collection of various topics for you to enjoy! You will get immediate access to these webinars:
Is Merge becoming the new king of puzzle games?
Trending Social Features
Considering Moving from IAA to IAP?
Are Battle Passes Becoming Mandatory?
Seasonal events don't stop, there is always another one coming!
Fill in the form and get access to all our past webinars