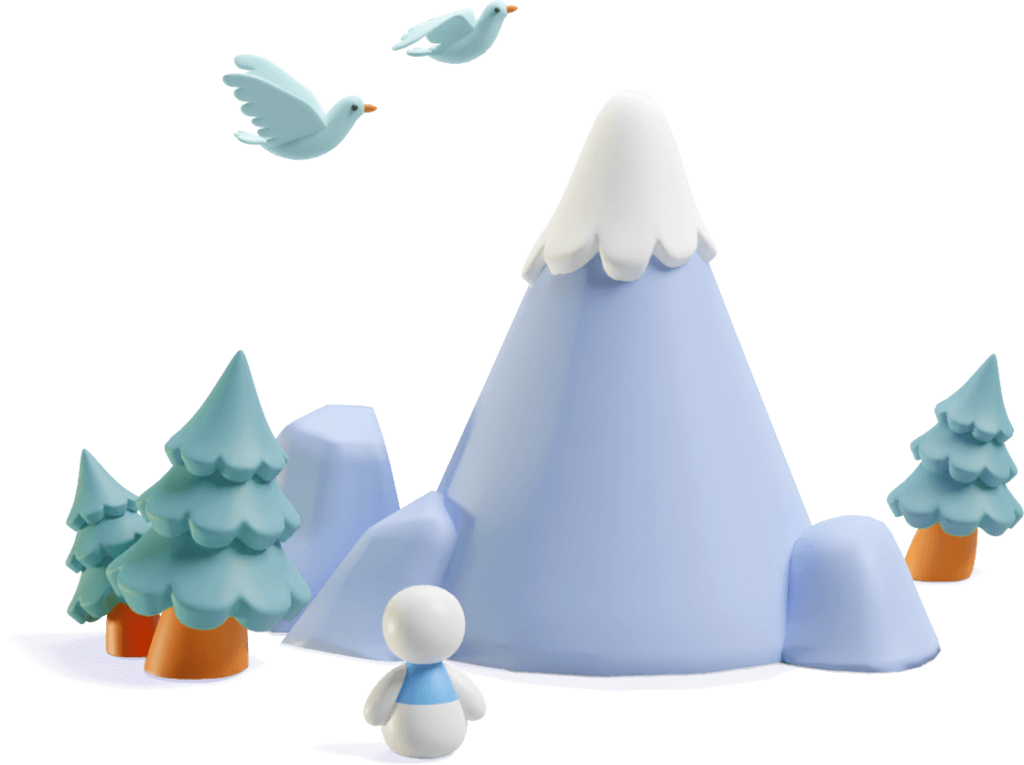 Data Enrichment
Supercharge your existing data
Harness our unique mobile game metadata and genre tagging for your research, ad targeting and more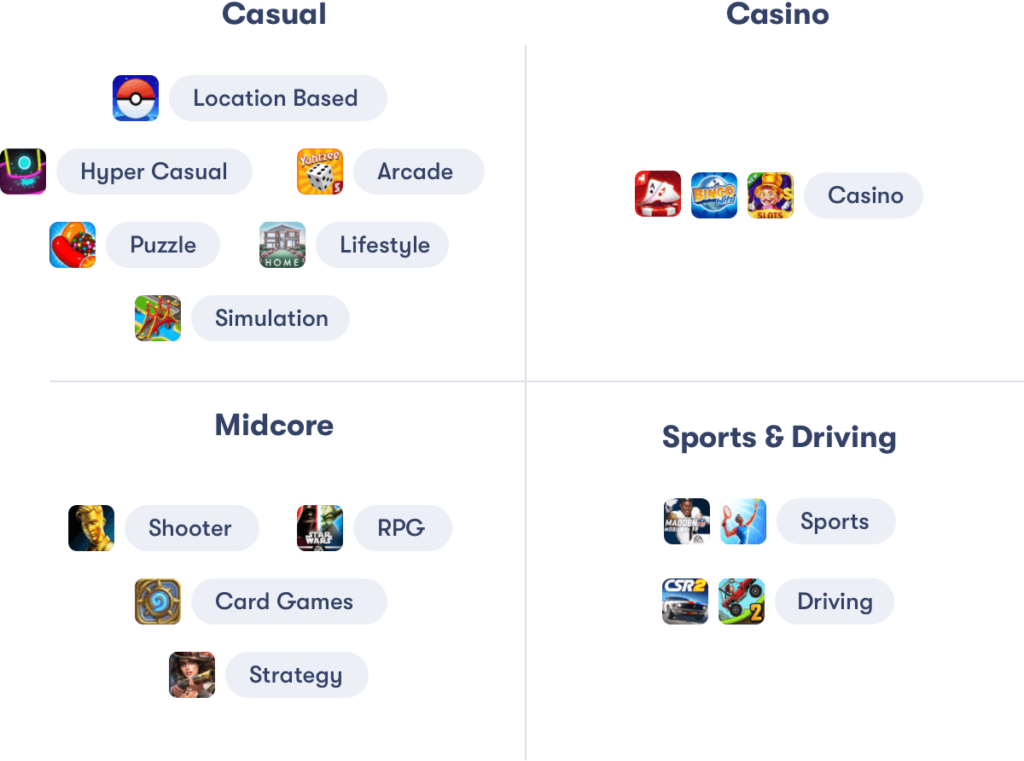 Automated Genre Tagging
Differentiate games in a meaningful way
Tag games in your database with genres automatically to enhance your market research capabilities and more
Accurate segmentation with a 3 level Category -> Genre -> Subgenre hierarchy built together with industry experts
A taxonomy that evolves in tandem with the market to always reflect the current mobile games environment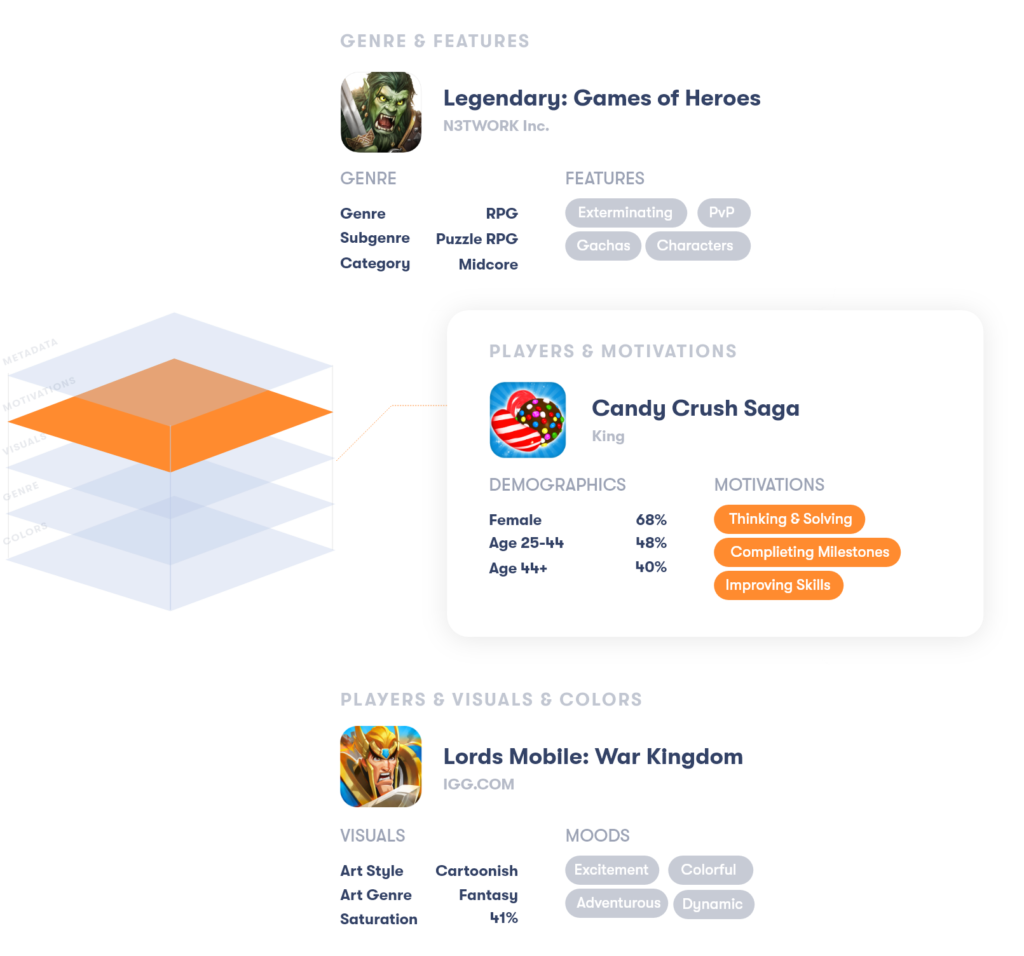 Metadata Library
Hundreds of thousands of mobile games and millions of data points
Enrich your datasets with 700+ data points per game to get unique insights
Insights on genres, features, demographics, player motivations, visuals, colors and more
Scalable for different type of contextual data needs
Automated data collection, analysis and delivery

"With GameRefinery's data we have found more quality games than what we could find by ourselves or working directly with an ad network. We've been able to more than triple our UA spend on our selected ad network."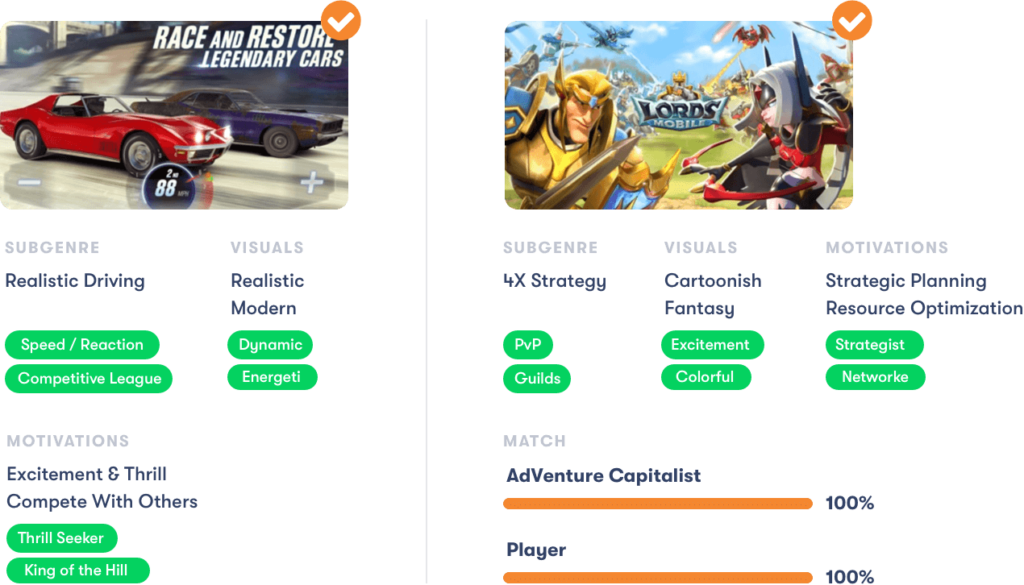 Ad Targeting
Take the guesswork out of campaign targeting
Use contextual targeting to find high-affinity games that are an optimal fit for your campaign
Create a relevant pool of audiences with no manual guesswork
Improve IPM and ROAS
Acquire quality users faster to increase retention and LTV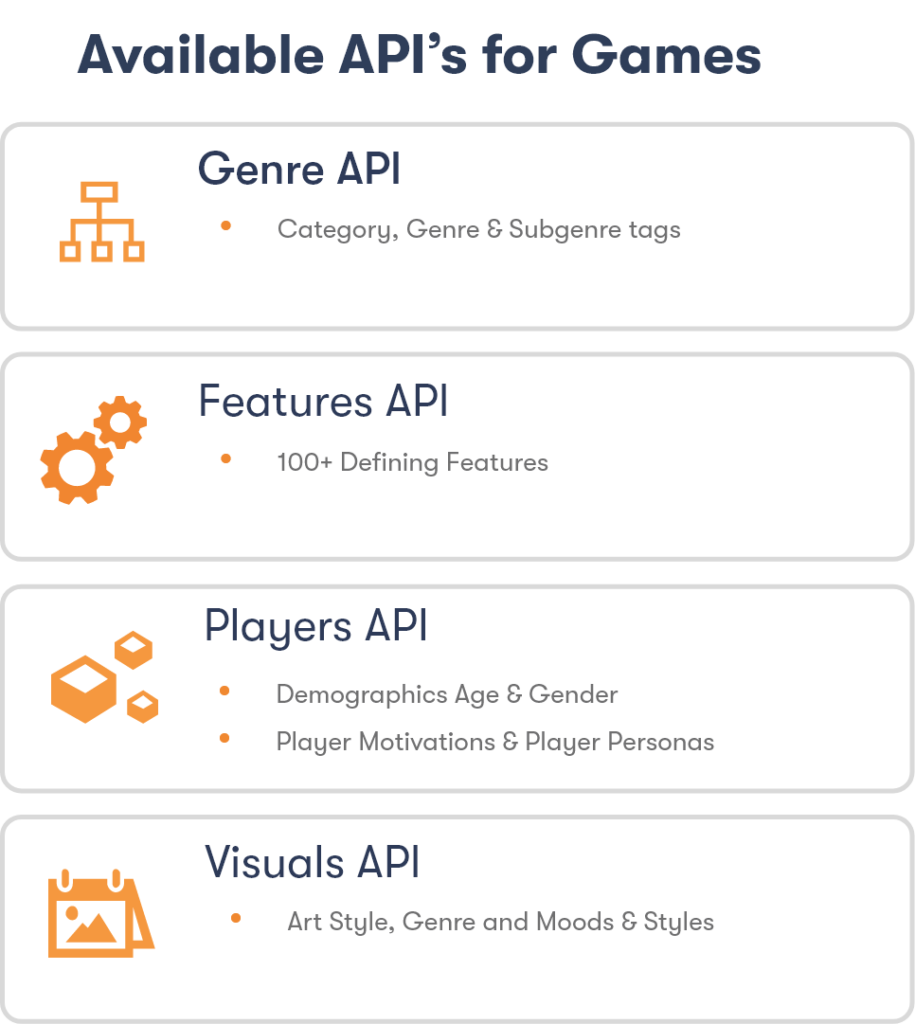 About our data
5 years and over 10 000+ manual analyses helped us to build a unique and proprietary training data set for our patented AI machine learning models to analyze 700+ data points from any game – automatically.
Start making better games today
Game intelligence tools
Study the games market, features and players
Data enrichment
Schedule a demo
License our metadata for research and ad targeting